I've recently sat back and realized how many people I know personally that have started their own business. Whether it's a friend, a family member, colleague, or whoever you may know, it's so important to support them. You never know whose small town dreams can turn into a booming business in the blink of an eye. But it takes the people close to them and their support to really achieve their dreams to their fullest potential. I'm going to share a few of my favorites with you to really show you why it's important to support your friends.
ALV Jewels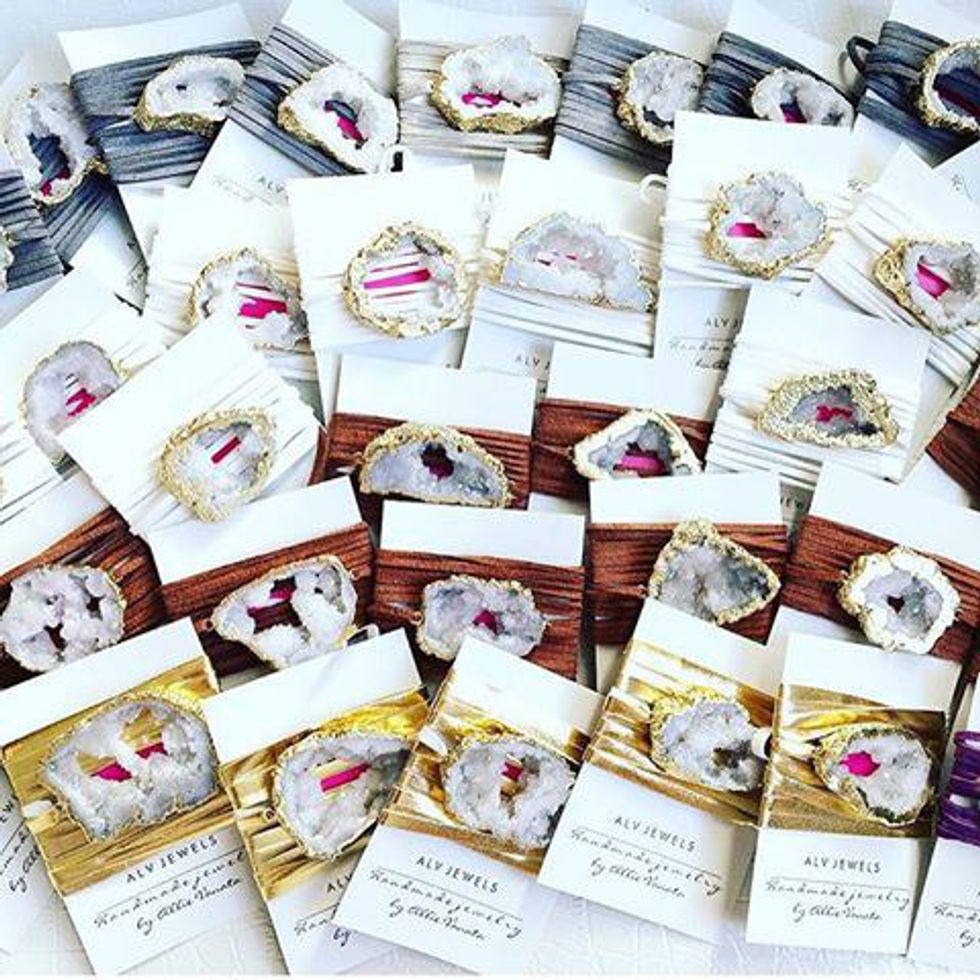 I am such a big fan of jewelry and Allie's are some of my favorites. Founded by of of my sorority sisters, Allie Vanata, ALV helps every girl accessorize in stones since 2015. I have bought numerous druzy wraps and get so many compliments on them! You can order one too at http://www.alvjewels.com/shop-online/

GoldenFlowerCo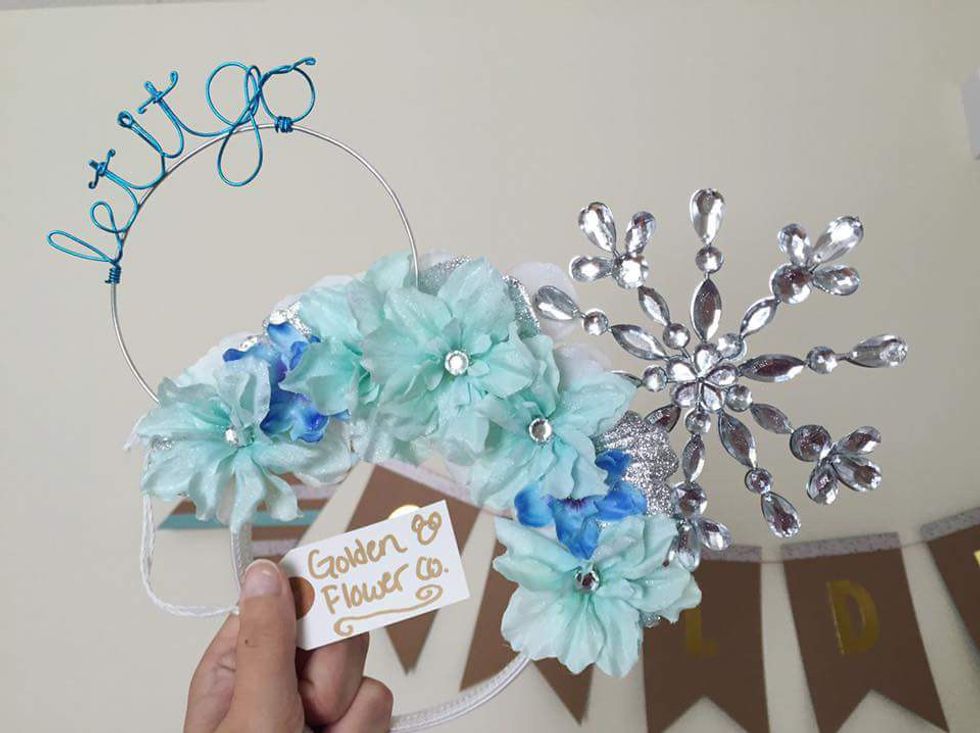 I'm probably one of the biggest Disney fans that you will ever meet, and Rachel started designing custom Mickey ears! Although I haven't bought one because I haven't booked a trip back to Disney yet, it is definitely fun to window shop her store! She so has adorable drink sleeves! If you're a Disney fan, you should definitely check out her Etsy shop: https://www.etsy.com/shop/GoldenFlowerCo?ref=searc...
Insulatorz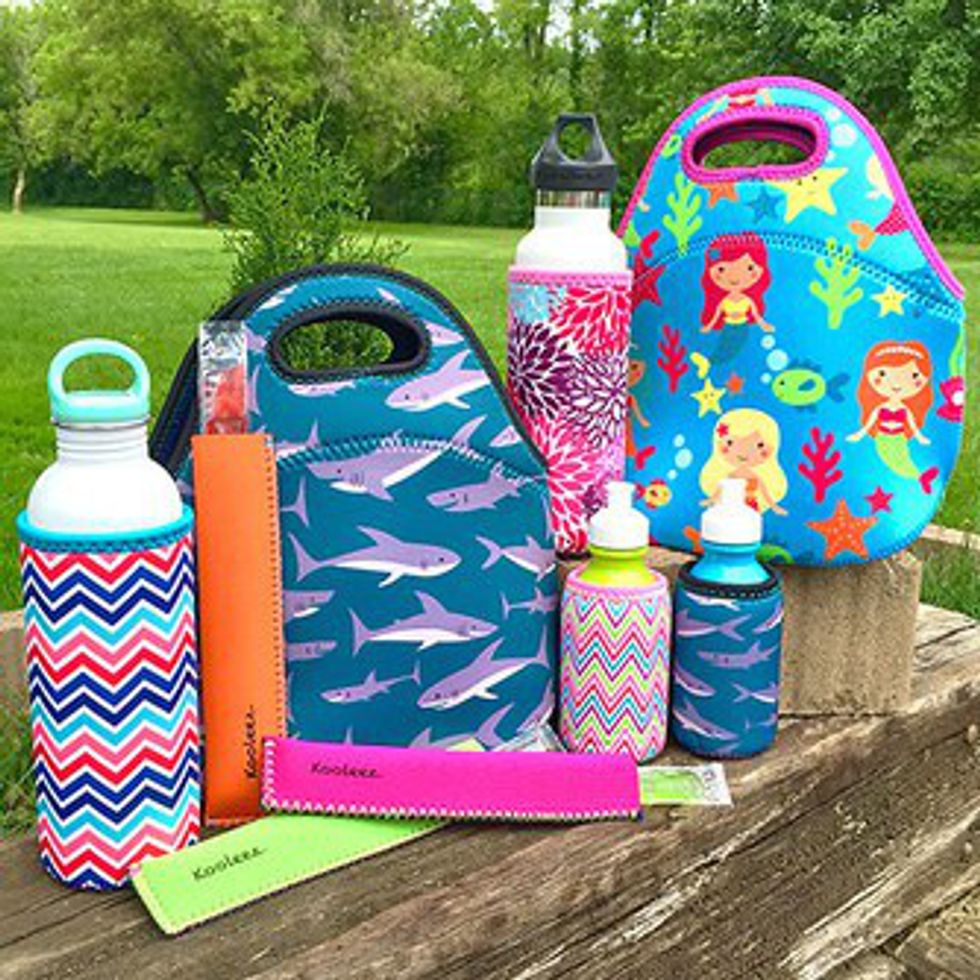 Momma of 3, Lindsay, makes insulators that cover just about anything! And work great when trying to keep something cold! So whether you're looking to keep a drink, baby cup, your lunch, or even tour popsicles cold, she is definitely your lady! Find the cover you're looking for at http://www.insulatorz.com
Just a few of my favorites local shops from people I know. And you can make a difference in your friends businesses by supporting them as well!