"I'm not like other girls" is a line I grew up hearing in movies. Romantic comedies, independent films, take your pick. There is almost always a girl who is deemed "quirky" or "different" and states (or has this statement said about her) that she is not like the "other" girls. My question is: who are the other girls? And why is it so bad to be like them?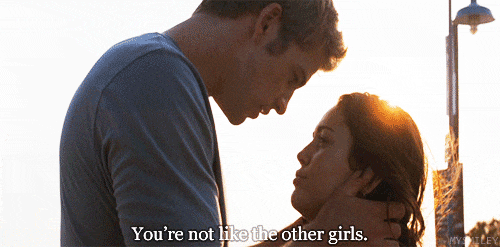 We have harvested a culture saturated in women putting other women down for not being like them. "I'm not like other girls" could mean that you don't like to shop, you don't like to do your hair, etc. This statement is so harmful because it is promoting an idea that there is a certain "type" of girl we are all supposed to be and stepping outside of that box is either applauded or condemned. If you are "different," people will judge you. According to movies, if you are "different," the popular boy (who happens to be the quarterback and the student body president) will pick you up like a diamond in the rough and love you because you're not like "the others."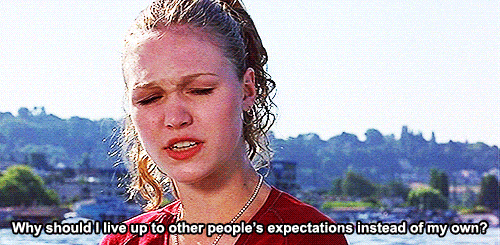 This idea that women can be sorted in "not like" and "like" categories is what fuels an already sexist environment. Being "like" the "other" girls more than likely means that you love the color pink, shopping, drama and boys. It could also mean that when you think of your future, you imagine a white-picket fence and two and a half children. The "not like" category is more than likely a girl who likes the color black, art, non-drama and doesn't care about boys at all. When she thinks of her future, she more than likely imagines the exact opposite of what the "other girls" imagine because she's not like the "others." What I just described is exactly what is wrong with the statement, "I'm not like other girls." When women put other women into a box of this-or-that, we make it okay for society (and in particular, men) to put us into a box.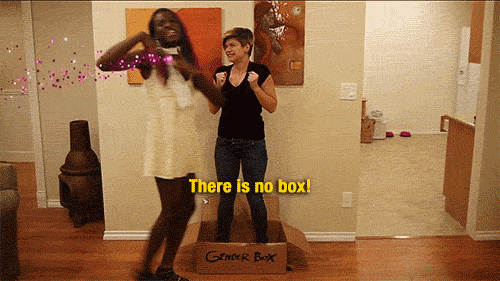 Whether you like to assume "traditional" gender roles or not makes no difference to how much of a woman you are. If you like to assume these roles, good for you! If you don't like to assume traditional gender roles, good for you, too! There is a dialogue happening when we encourage traditional gender roles. Saying that you aren't like a certain subset of your gender puts down girls that identify that way. That's not OK. The way you choose to live your life makes no difference in the way they live theirs. We should not have these "roles" we have to fit into but we also shouldn't have these "roles" we don't fit into as a way to distinguish ourselves from the crowd and elevate ourselves above fellow women.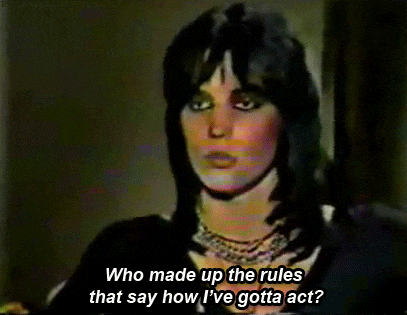 It's not a competition of who's "quirkier" or who's "not girly." You, in your own personal identity, are a woman. If you choose to identify as a woman, you can act whatever way you want to. The idea that it is more marketable and appealing to not be like the "others" is what fuels a sexist society. So, the next time you think, "I'm not like other girls," maybe take a step back and ask yourself, "Who are the other girls? How are my differences making me a "better" woman than them?" Finally, ask yourself, "Why do I feel the need to not be like other girls?"