Winters in Ohio are no joke. You can have freezing rain, negative wind chills and temperatures so cold that it feels like the air is trying to bite your face off. So, when springtime eventually rolls around, everyone gets pretty excited around here.
So, here are 5 reasons why every Midwesterner is excited for spring.
1. You can walk your dog again without freezing your tail off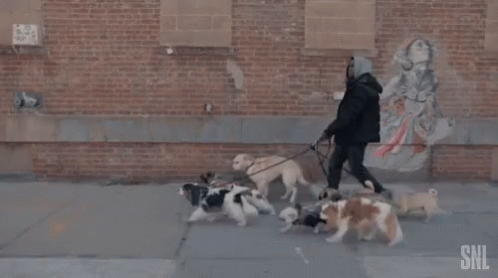 Finally you can take your good boy on a walk without wearing 17 different layers of clothing.
2. You don't have to start your car 1 hour before going anywhere so it can warm up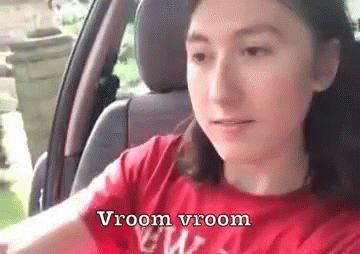 Every midwesterner knows the pain of going outside to start the car before they're ready to leave just so the car won't be freezing when they get in.
3. Target is bringing out their summer merch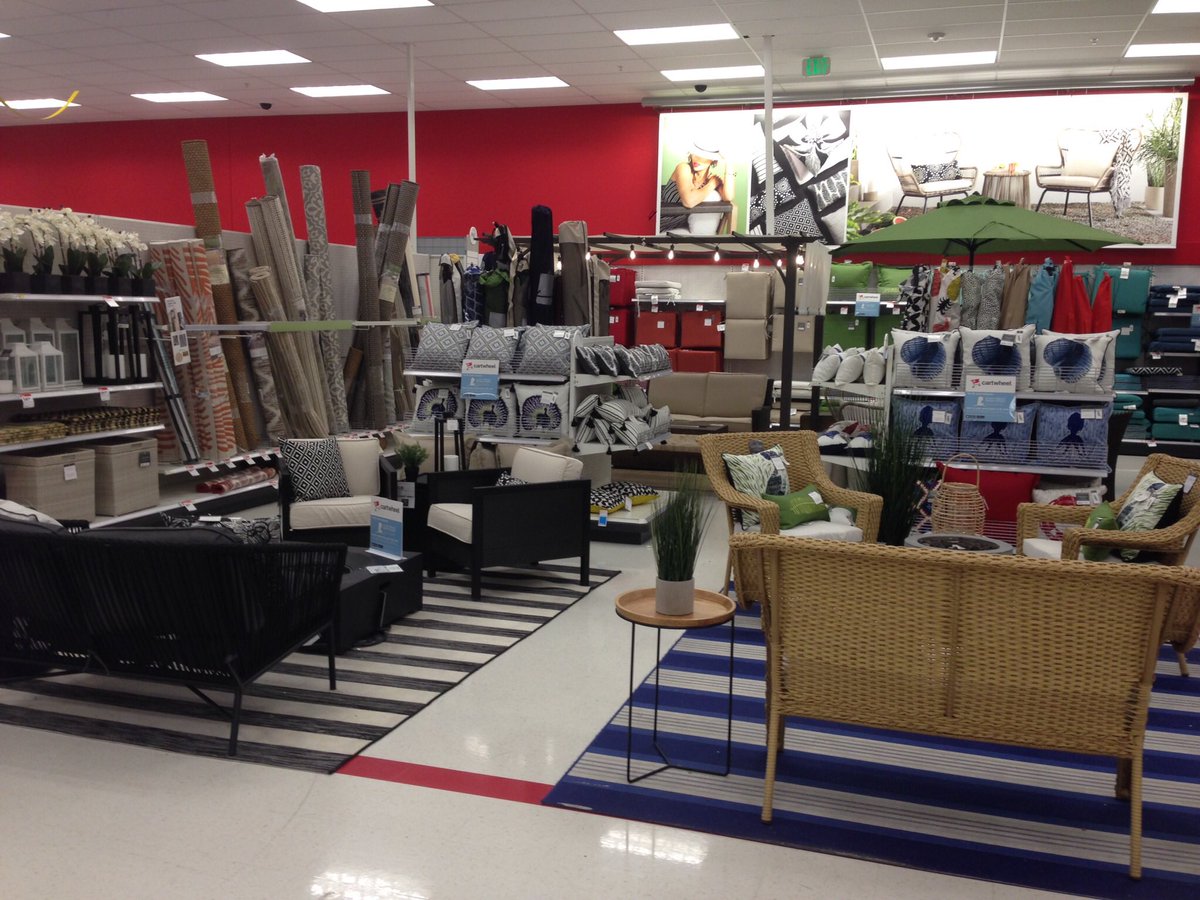 You know summer is around the corner when you walk into Target and see their delightful patio furniture.
4. You are starting to think about barbecue food again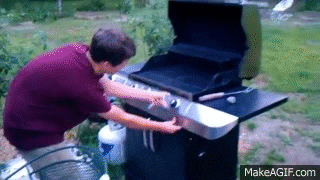 After a winter of stews and pot roasts, nothing sounds yummier than some burgers and hot dogs on the grill.
5. You're ready to see the leaves bloom and bring some color back to the world
With all of the Midwest's faults, one thing that it does have is some pretty beautiful forests. And it is always especially sad to lose the leaves every winter. But, it is almost worth it when you see the beautiful woods emerge again in spring.