To all of you out there who saw this title and smiled immediately having an idea of what I am going to be getting at, try not to cry, because I miss these days so much. For those of you who may be a younger generation thinking that this is wrong and you have the best childhood nowadays , you're wrong!
I'm going to tell you why growing up in the '90s made the best childhood:
1. Televisions Shows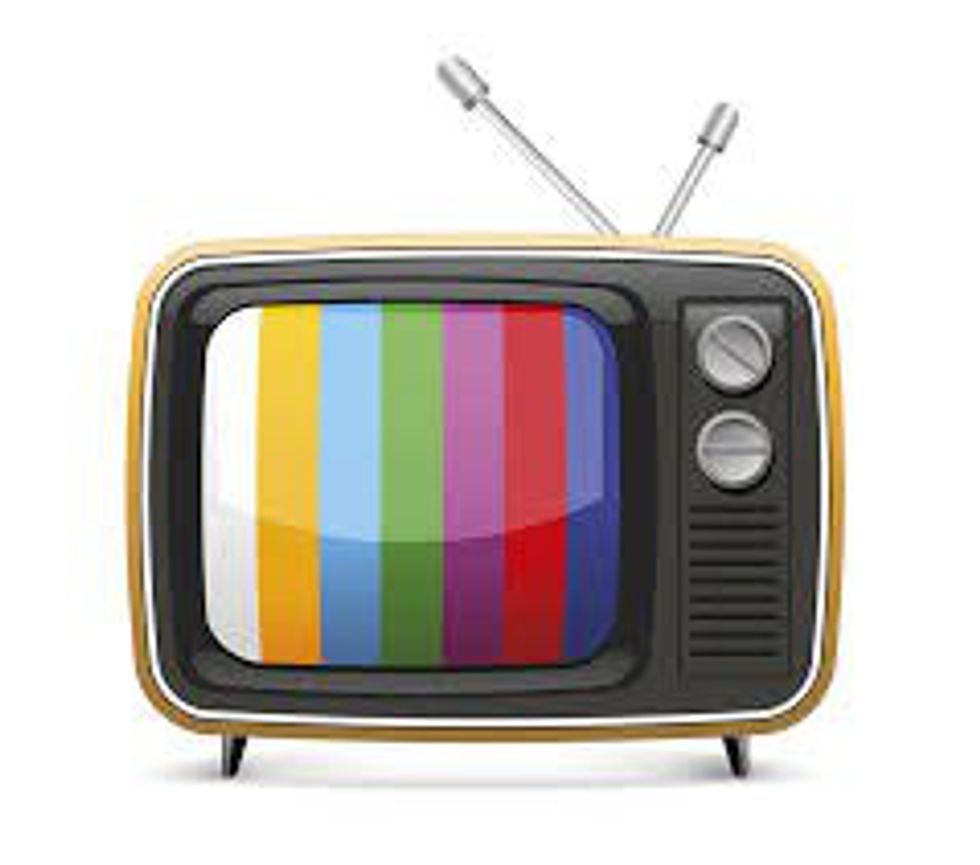 Who grew up watching Disney and Nickelodeon? Honestly, the best TV shows were around for kids and teenagers back then. If you are still a little fuzzy, let me remind you; "Even Stevens," "Lizzie McGuire," "That's So Raven," "Hey Arnold," "The Amanda Show," "All That," "Full House," "Drake & Josh," "Zoey 101" and more. I don't want to be biased, but I babysit and have seen what they have on in our time, and let me tell you it doesn't compare to what we had back then. People still talk about these shows today and the word has got around where they will host " Throwback Thursdays" of marathons of these TV shows for us to be able to see again. Also, this week it was announced they will be having over 50 older Disney movies play for four days in a row at the end of May. People are pretty excited about it, and it also gives us a chance to tape them and be able to have them with us instead of hopelessly waiting for something good to appear on Disney. So mark your calendars people! It's happening!
2. Playing Outside
Sorry but playing outside usually doesn't mean there is Wi-Fi. Playing outside means there is sticks, trees, and dirt; HOW FUN IS THAT? Well, in the '90s this is what we did the majority of the time -- we went outside and used our imaginations to come up with games to play. I remember from third grade to my freshman year my neighbors and I would always play flashlight tag, manhunt, water balloon fights, basketball, kickball, pickle, you name it, we were outside doing something. The time where children were adventurous, lively, didn't care about likes and selfies.
3. Cell Phones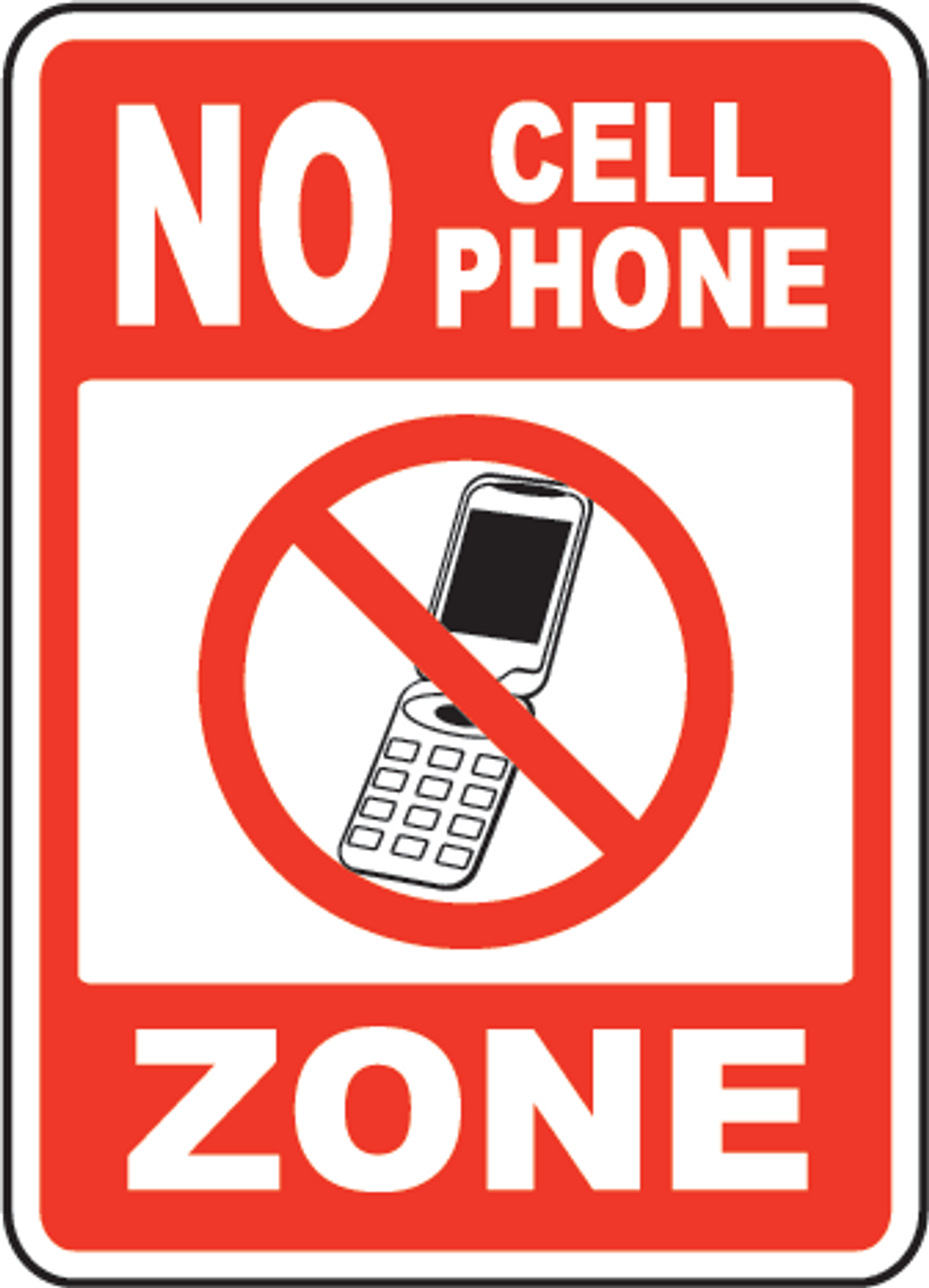 We had cell phones back then, but we were not allowed to have them until later. I think the most common age for someone to get a cellphone was 8th grade or high school. When it came to coming home for dinner, a shower or bed we would wait for our parents to yell it's time to come in or wait until we would see fireflies, not a text or call.
4. Creativity

5.Communication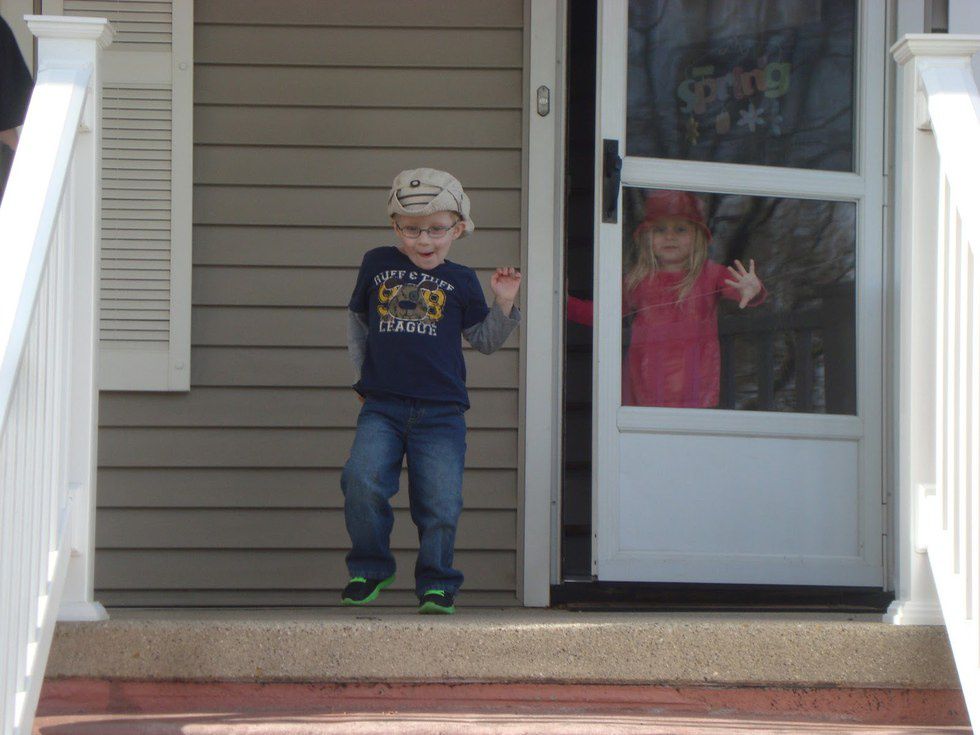 If we wanted to play or see if someone was home we had to go over to their house and TALK TO THEM IN PERSON. Crazy right? Who likes to confront people and actually see them when you can just hide behind a screen? No, we need to keep this going. More people, less technology!
For all you '90s babies who were blessed and had the privilege growing up during this time, let the memories last forever and teach and share them with your future children.There are more ways to have fun than computers, iPads, and phones. Lastly, if you are 90's baby, not only are you awesome, but you are one of a kind!