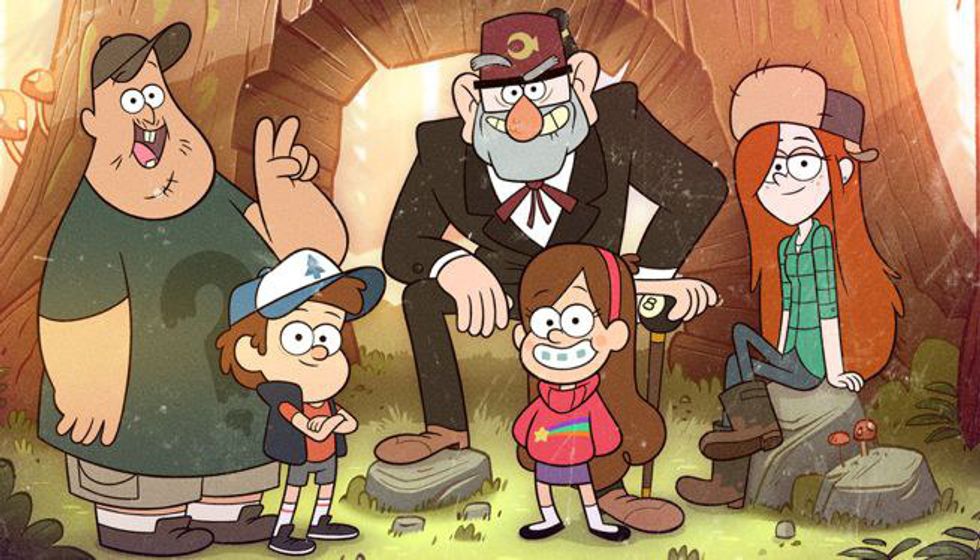 Alright readers, confession time: I really love cartoons. There, I said it. I have no regrets. I personally think cartoons are funny, entertaining and even sometimes deep. I'm looking at you, Avatar. ("The Last Airbender" one, NOT the "Legend of Korra." Yikes!)
But out of the many cartoons that I have encountered and have watched in my life, no cartoon has stood out more to me than "Gravity Falls."
Most of you are probably thinking, "Oh I've heard of that show! But I've never really watched it because I really wasn't interested." Stop thinking that because believe me, this cartoon is incredible.
I'm very picky with my TV shows, mind you, but I have watched this series through like three times. This never happened to me in the history of ever. Seriously. (Okay, well there is Psych, but I mean who wouldn't watch that whole series a zillion times?) "What can I say? I guess [this show is] just irresistible!"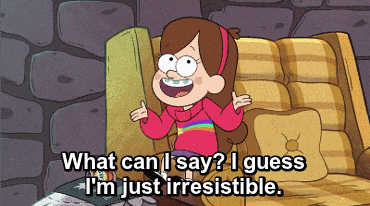 "That's all nice and dandy, Rach, but what is this show about," you may be asking, so here we go.
Twelve-year-old twins, Dipper and Mabel are forced to spend the summer in their Great Uncle (they call him Grunkle) Stan's house in the fictional town of Gravity Falls, Oregon. Grunkle Stan's house, however, is also a tourist trap, which is called The Mystery Shack. While Dipper and Mabel are there, however, Dipper finds a mysterious journal, and strange things begin to happen.
Basically, it's like if Supernatural and Phineas and Ferb had a baby.
"Okay," you may be thinking, "What makes this show so great to watch?"
So many things. Oh, so many things.
But here are a couple reasons why it's great:
First, the humor in this show is well scripted, well thought out and totally unique. As you can see from these examples, this show's humor is one of a kind.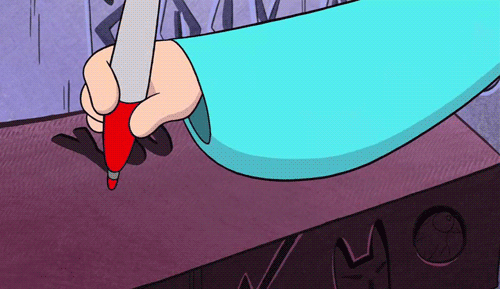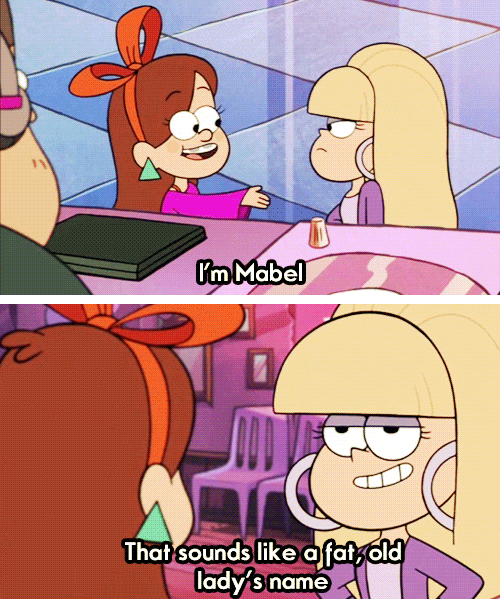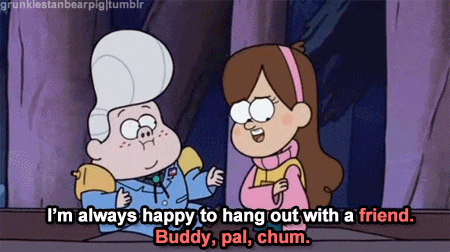 Second, this show is targeted at an older audience. This show specifically is known for its profound use of adult humor, in which people our age can enjoy and laugh at (and maybe even gasp at! Like seriously, this show is NOT for kids).
I mean, with it's indirect references to drugs, the use of "McSuck It", bad words and sex, this show got away with murder (no seriously, like it literally got away with murder. There was a whole episode that revolved around attempted murder.) I suppose that's what makes this show enjoyable to older watchers because let's be honest, it is directed toward older watchers.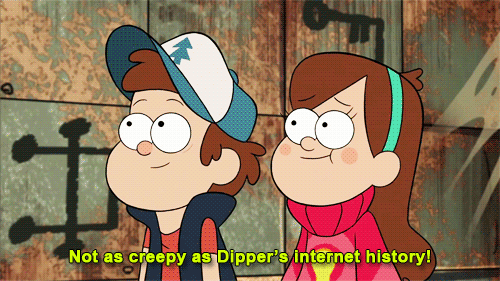 Another reason why this show is so fantastic is the plot line. In the show, there are sudden dramatic plot twists, unsolved mysteries and cliffhangers that would just leave you wanting more, and the next thing you know, you finish the whole series. The plot line goes from very satirical to extremely dark and serious in about five minutes, which leaves the audience engaged. This show is very fast-paced and very plot-oriented, which means you really have to pay attention to what is happening in an episode because later, it will come up again, and if you missed it, you would be completely lost.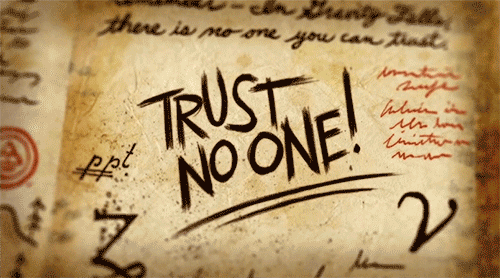 The final reason why this show is actually the best is all of the hidden Easter eggs. In the series, Alex Hirsch, the creator, makes his own ciphers for the audience to figure out and leaves codes and messages hidden in the series to help you figure out how to decipher the ever famous ciphers that are at the end of each episode. (No, I have not figured them out yet).
And so, reader, if you need something to distract you from midterms, or need something to do over fall break, or just have no life and need something to do, watching Gravity Falls is definitely a great option. I hope you have some questions in your mind such as, "What is with the mysterious happenings in Gravity Falls," "Who is the author of the journal Dipper found?" "What do the ciphers say?" What is that weird illuminati triangle thing?" "Can we x-out of this article now?"
Well, friends, it's up to you to find out.