When a Fort Worth native claims to be from Dallas, it's an identity crisis. It's not just the people from out-of-state who don't get it, but also the people from Houston, San Antonio, Austin, El Paso and even Dallas. It's true, we are from the "Dallas-Fort Worth Metroplex" where the "Dallas-Fort Worth International Airport" is located, but in reality, Dallas and Fort Worth are two totally different places. In order to help differentiate, I've listed just a FEW of Fort Worth's many characteristics that make it stand out as its own, individual city.
History
Fort Worth actually came BEFORE Dallas. General William Jenkins Worth, who was second-in-command to General Zachary Taylor during the Mexican-American War, became head of the Department of Texas in 1849. He established a line of forts to mark the western Texas frontier from Eagle Pass to the Trinity River. Following his death a month after the proposal, General William S. Harney took command and established a camp along the bank of the Trinity River, naming it "Camp Worth" after General Worth on June 6, 1849. While the camp struggled for a few years due to flooding and Native American attacks, Fort Worth became a stop along the famous Chisholm Trail, a trail where cattle were driven north to market. Fort Worth became known for the cattle driving and ranching industry (hence the name "Cowtown"). Meanwhile, Dallas, established as a city on February 2, 1856, was a city that thrived on business and trade through the development of railroads. Industry and ranching: two TOTALLY different businesses.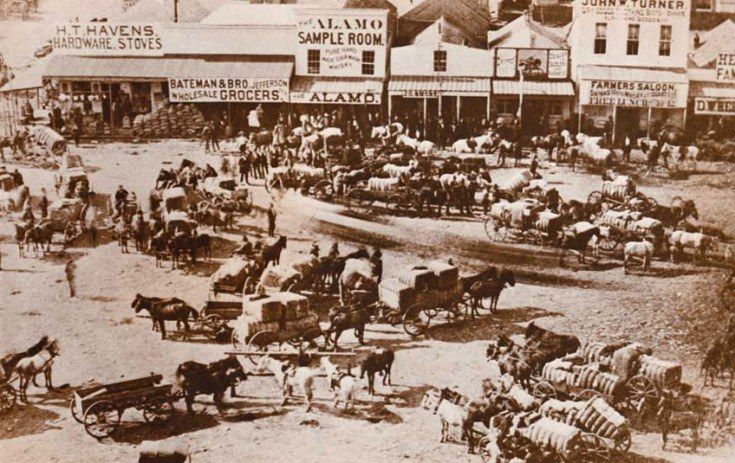 The Culture
Fort Worth residents pride themselves on being from a smaller city, where you might run into your friends at the grocery store and everyone walks around saying, "Hey, y'all!" In some places, people sell t-shirts printed with "Life is too short to live in Dallas," because the big city brings stress, which Fort Worthians don't like.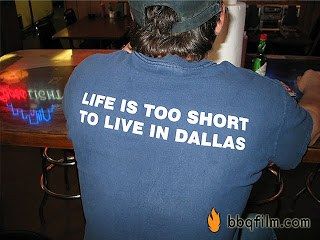 Fort Worth has a historic district containing the Stockyards, which used to be the westernmost rail head and transit point for cattle shipment. Today, the Stockyards is a popular place to see daily cattle drives, get stuck in a wooden maze, walk around museums, eat barbecue, shop and hold big events. Also, 90 percent of people from the nearby high schools probably took their senior pictures there or at the Botanic Garden.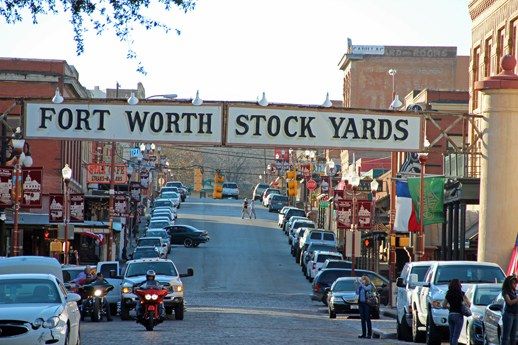 Near the stockyards you can find "The World's Largest Honky Tonk," Billy Bob's Texas, and Will Rogers Coliseum, where the annual Fort Worth Stock Show and Rodeo is held. Every time the rodeo is in town, every school holds a Western-themed day to honor the event, and everyone takes their Instagram pictures with their families at the same location.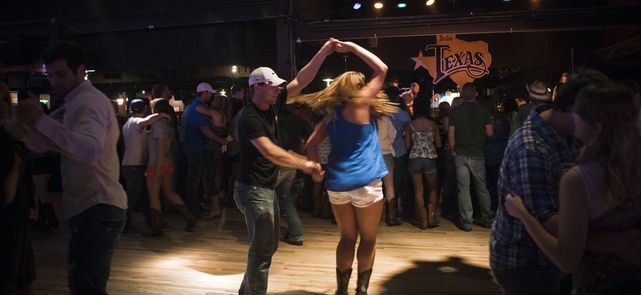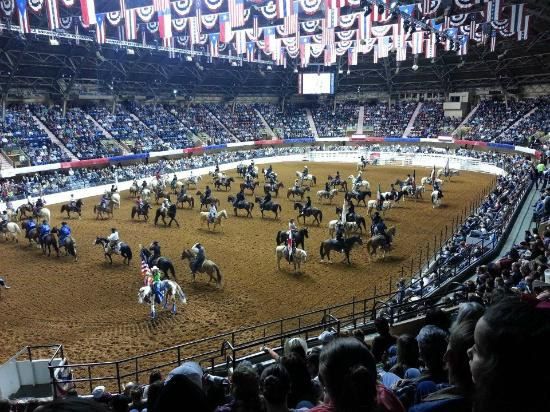 Fort Worth even has its own radio station with ONLY Texas Country music (not to be confused with Nashville Country music). We're talkin' about Randy Rogers, Josh Abbott, Casey Donahew, Aaron Watson, Wade Bowen, Cody Johnson, Pat Green and Texas Red Dirt music, hosted by the one and only Justin Frazell on 95.9 The Ranch.
While Fort Worth loves its country roots, it has its artsy side. Fort Worth is home to the annual Cliburn Competition, a world-class piano competition that takes place at Bass Hall downtown. The Cliburn Competition is named after world class pianist, Van Cliburn, a Fort Worth native. The competition features only 30 participants from places all over the world. Bass Hall, the location of the competition, holds many symphony, orchestra, and theatrical performances each year that kids from local schools usually take field trips to annually.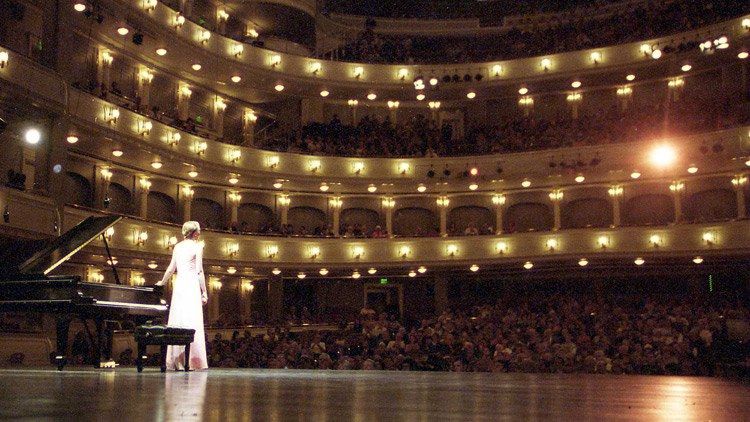 Fort Worth is also home to the Main Street Arts Festival, Mayfest and many other artsy events for everyone to enjoy. With the recent development of West 7th Street and Montgomery Plaza, Fort Worth has adopted a new hipster-y, Austin culture.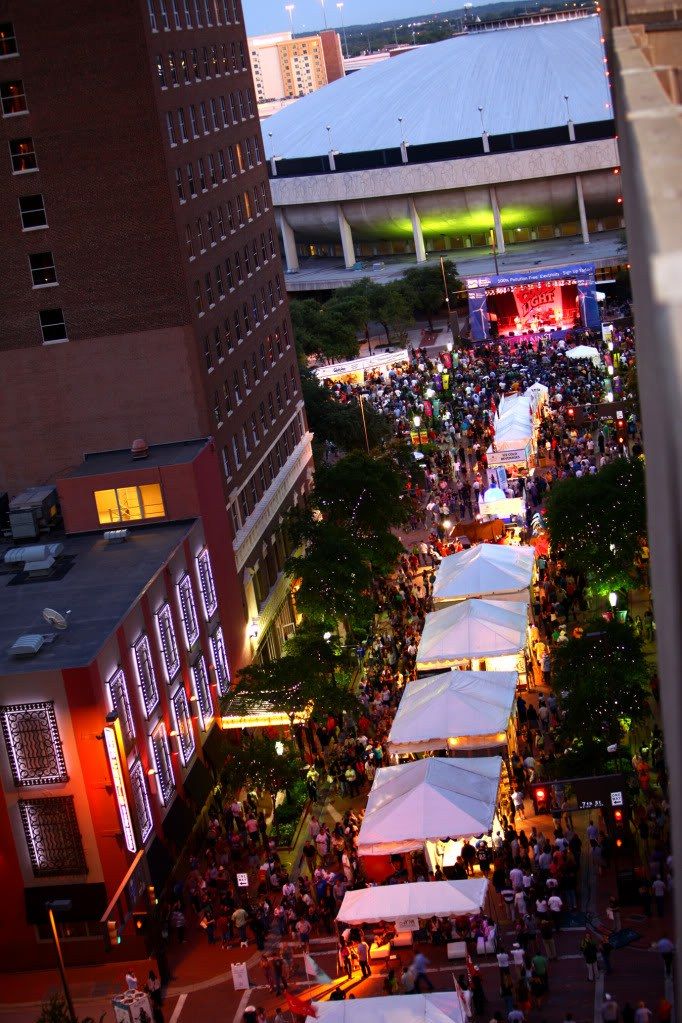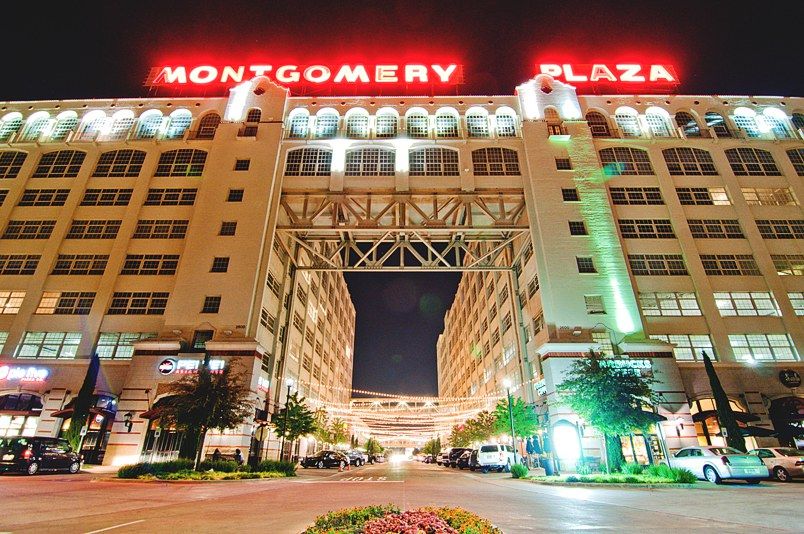 The Schools
Fort Worth is home to the Horned Frogs of Texas Christian University. Does Dallas have a Big 12 school that's good at football? No -- and we know SMU isn't going to make their run for a long time.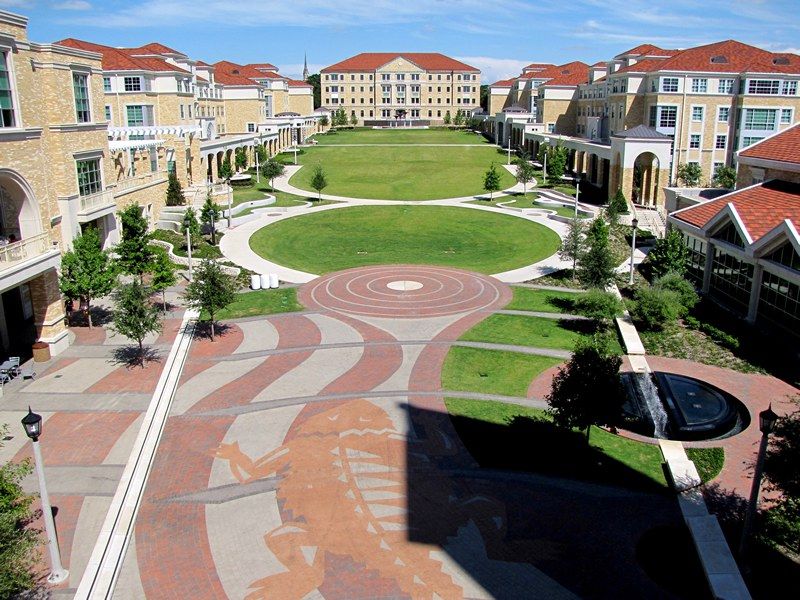 Besides TCU, Fort Worth has the UNT Health Science Center, Texas A&M Law School, Texas Womens' University and Texas Wesleyan. While there are many nice schools there, Fort Worth truly is the college town of TCU. If you haven't been to a TCU sports camp, football game or baseball game—you're weird. Everyone has at least one TCU shirt, regardless of if you are a fan or not. If you drive past the Trinity River, it's not surprising to see the grass painted "Go Frogs" along the sides.
The Distance
Fort Worth is actually quite a drive away from the city of Dallas, but it's closer to Arlington, the home of the Texas Rangers and Dallas Cowboys. It's ironic that they are called the "Dallas" Cowboys when they don't actually play in Dallas and are actually closer to Fort Worth.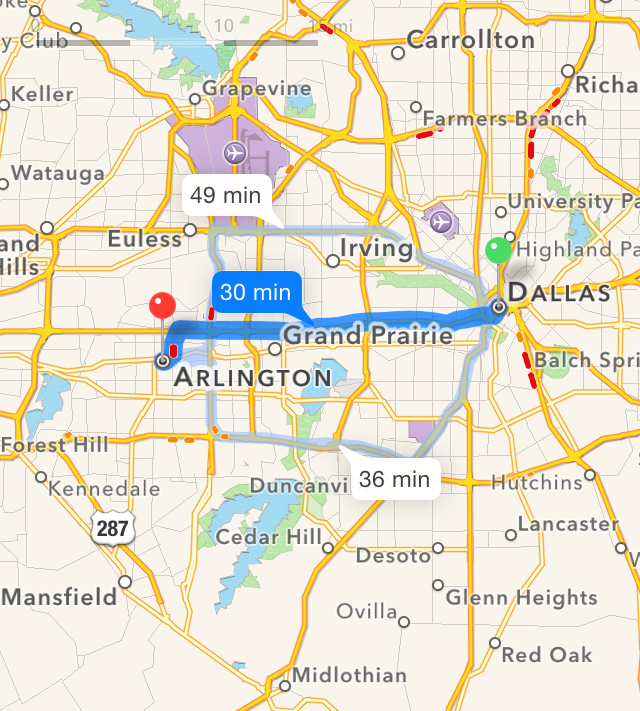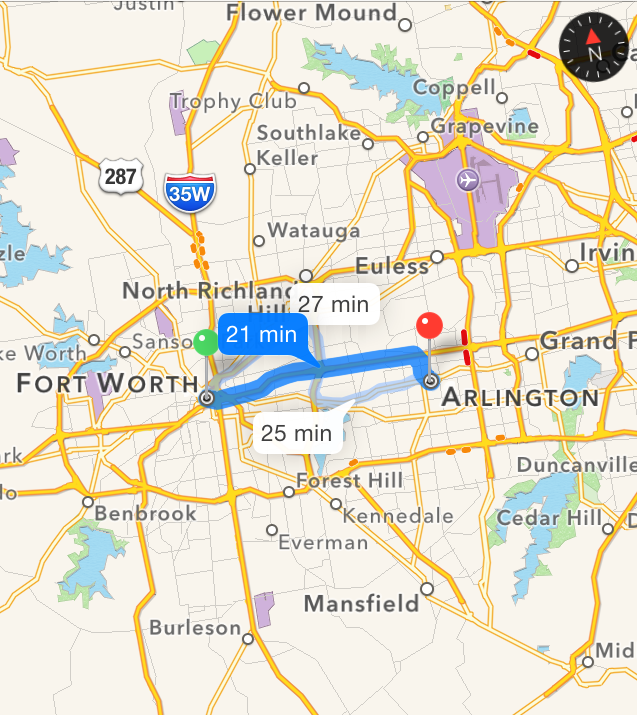 The Business
Fort Worth was actually ranked the fastest growing city from 2000 to 2013, according to U.S. Census data. Fort Worth's Lockheed Martin Aeronautics Company is one of the top employers in the city. In grade school, everyone knew whose dad worked at Lockheed.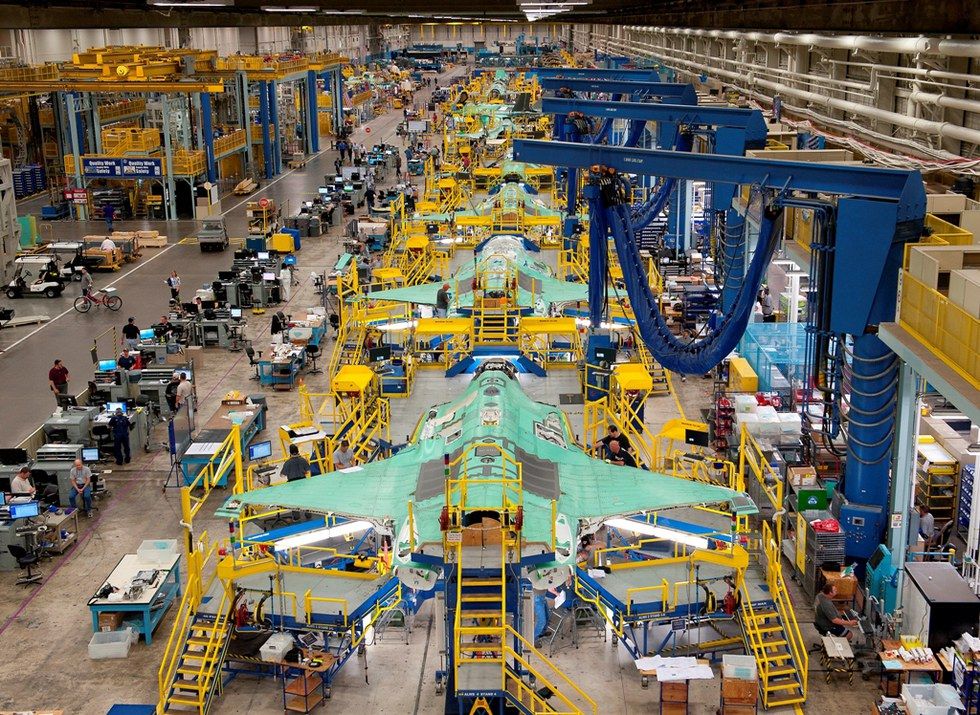 The Scenery
There's nothing like running or paddle boarding through Fort Worth on the Trinity River. The beautiful botanical gardens are just right next door, too. If you bother to travel to the outskirts, you'll find beautiful small towns with breathtaking countrysides. However, even downtown Fort Worth is beautiful; the streets have that old-fashioned vibe that makes you feel at home. Camp Bowie is a red brick road that was created during the New Deal Era, which created many jobs. While the bricks are a bit bumpy, many small-businesses thrive along the street because it is so well-known and the perfect cut-through to the downtown area. The Fort Worth Zoo has also expanded throughout the years and no matter what temperature, is always crowded. If you don't feel like walking, you can take a tour of the trinity river area on the Zoo train!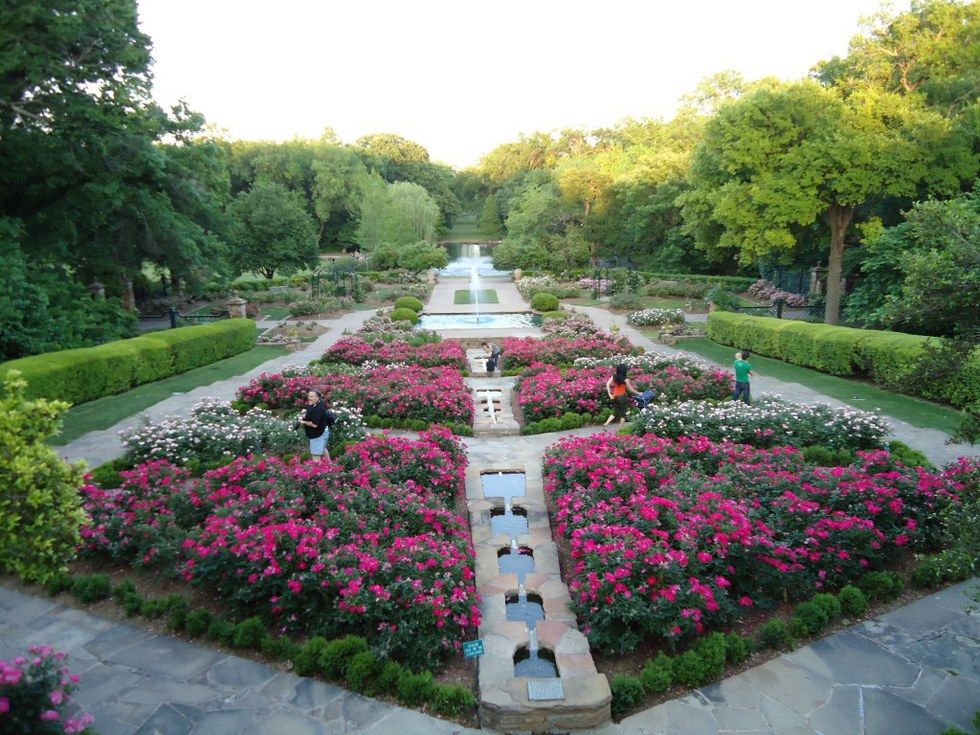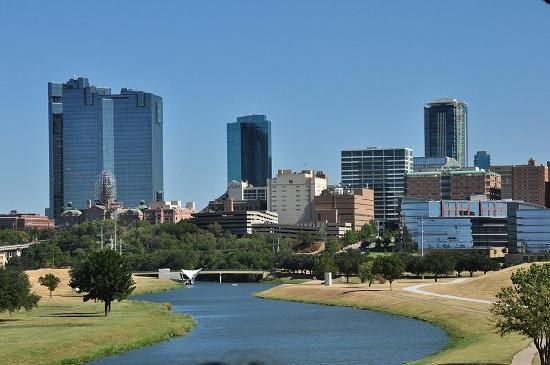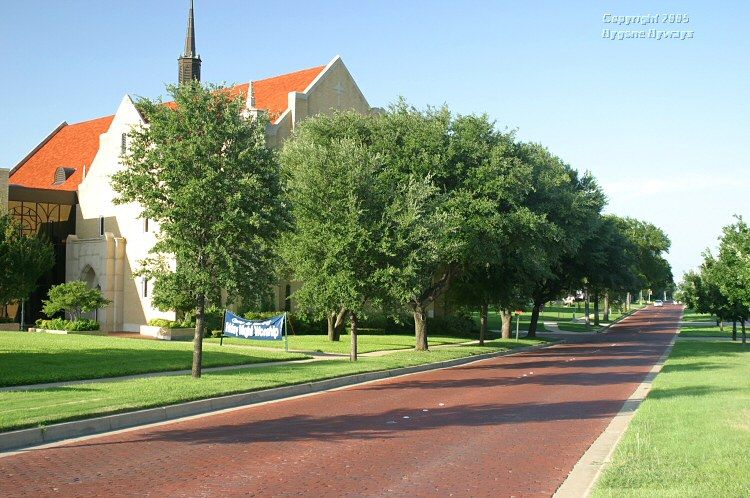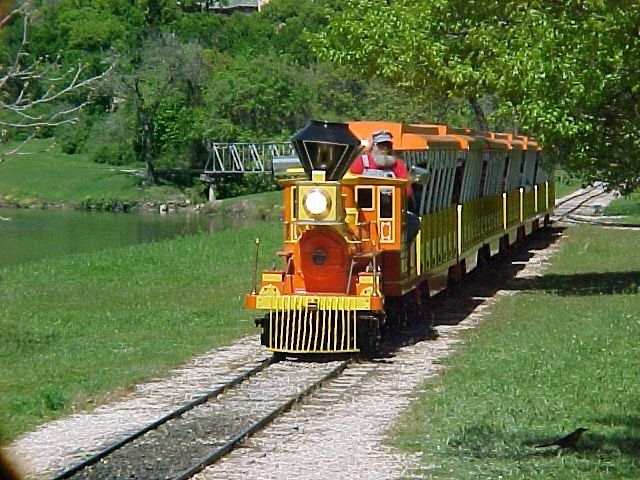 The Food
Home-made chicken and waffles, buttermilk pancakes with whipped cream and chocolate chips, topped with a cup of coffee and a glass of chocolate milk, 24 hours a day, served with nothing but love. IHOP can't compete with Ol' South Pancake House. Once you're done with breakfast, you can get lunch at Kincaid's Hamburgers -- the largest, greasiest, most delicious burgers to ever touch your taste buds. The popular dinner destination is Joe T. Garcia's, the Mexican restaurant everyone goes to to celebrate everything. It's the perfect place to take pictures and hang out. It's really just a thing.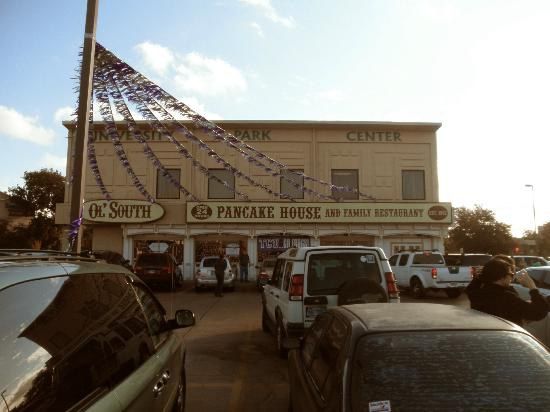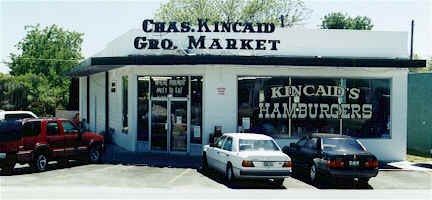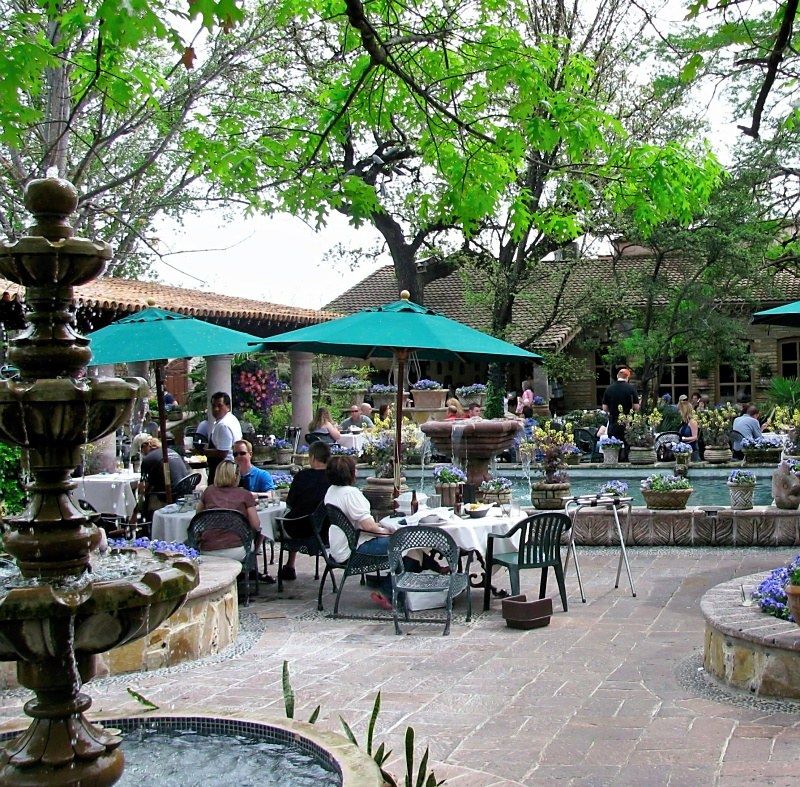 Notice how I didn't talk about Dallas? It's not my next door neighbor I can just walk over and say "hello" to. I only go to Dallas if I am visiting my grandparents or friends. My mom wouldn't let me drive to Dallas until my senior year of high school because the traffic and distance make the drive treacherous. I really don't know much about Dallas because it's ANOTHER CITY that I DO NOT LIVE IN.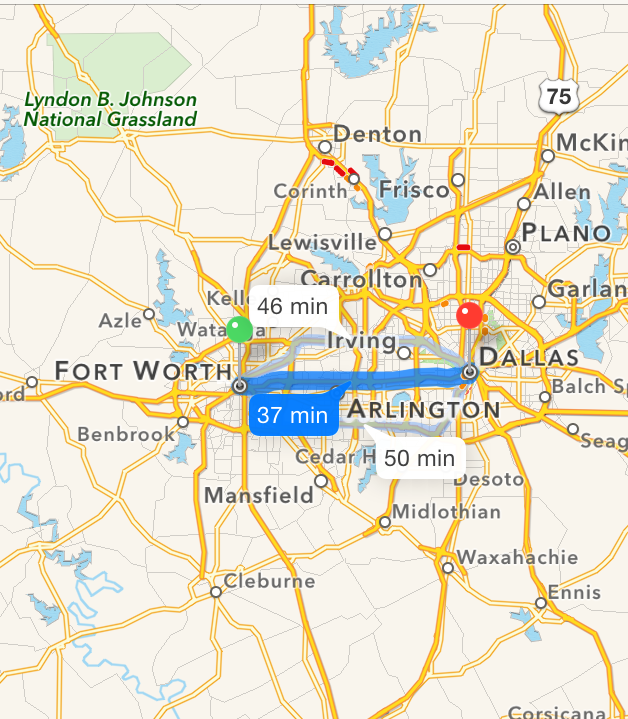 Fort Worth is a family place, despite being a large city, it feels like you always have a connection with a stranger. If you don't believe me after this article, take a road trip to the city of Fort Worth. Come on in, don't be shy; we'll show y'all some southern hospitality.