Interviews can be intimidating because through a series of questions asked by a potential employer, you're supposed to make a great first impression of yourself. This is not an easy thing to do, as none of us like to give someone else control of something as important as our careers. In my case, I don't like the idea of being on display and judged at the mercy of questions that I may or may not answer correctly.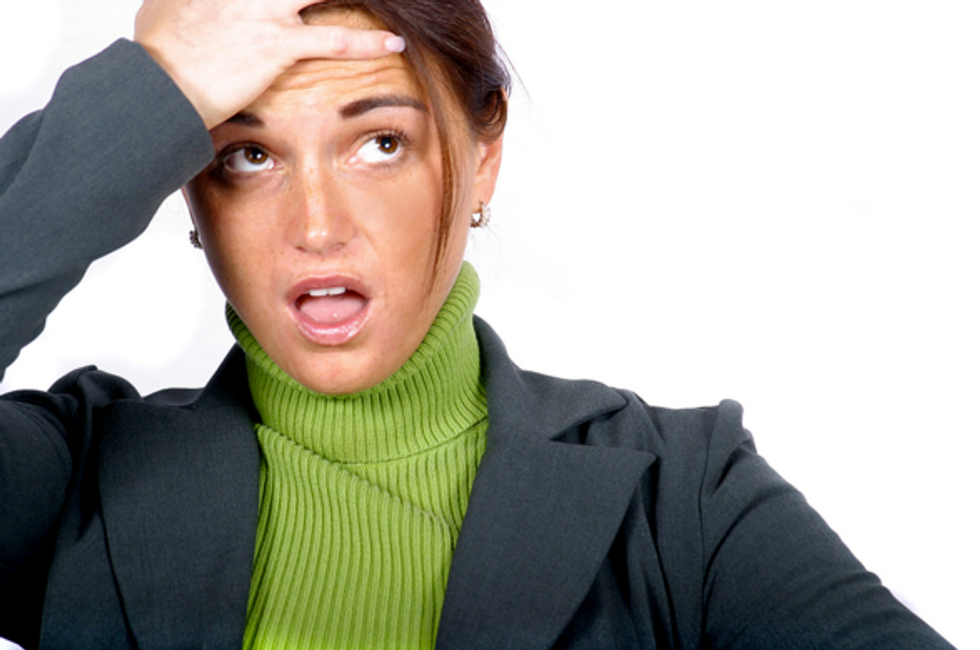 But recently, as I have been applying for internships in my field rather than part time jobs in customer service, I've noticed I feel more confident going into an interview. I found this to be kind of ironic because I was more nervous for job interviews when dealing with a part-time job to hold me off until I graduated rather than jobs in my field that could lead to a real career. And there isn't anything I do differently to prepare for interviews now, so what exactly changed?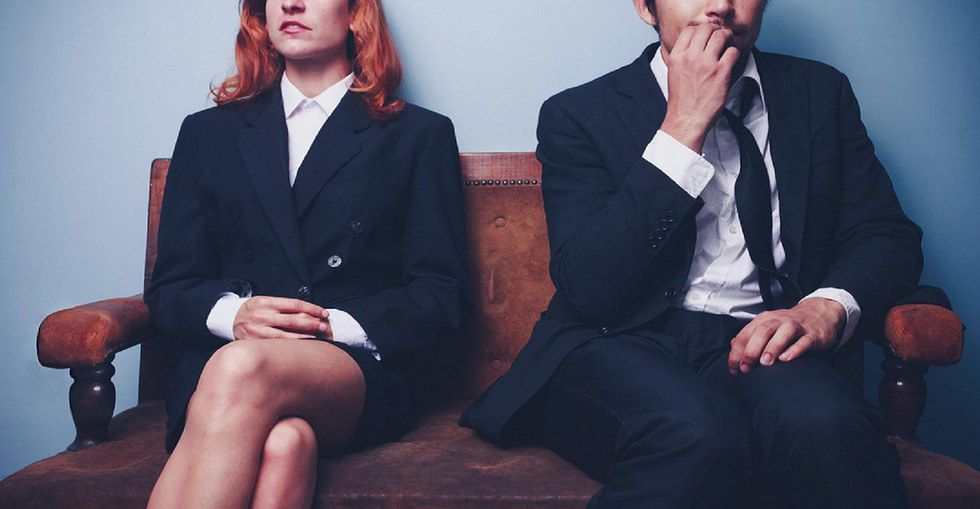 I am older and wiser now but that's not exactly it. It's not that presenting in front of large lecture classes has made it any easier.
It's because I am aware of what skills I can offer a company, and I am confident in my ability to showcase them. I have worked hard to make my resume stand out with experience that sets me apart from the rest of the candidates before or after me. I don't have to prepare my answers beforehand because I can just recall my instances of success and talk about them.
It's different than interviewing to work part-time at McDonald's because there is no specific reason why I should be hired over the next guy. We can both take orders and push buttons on a register.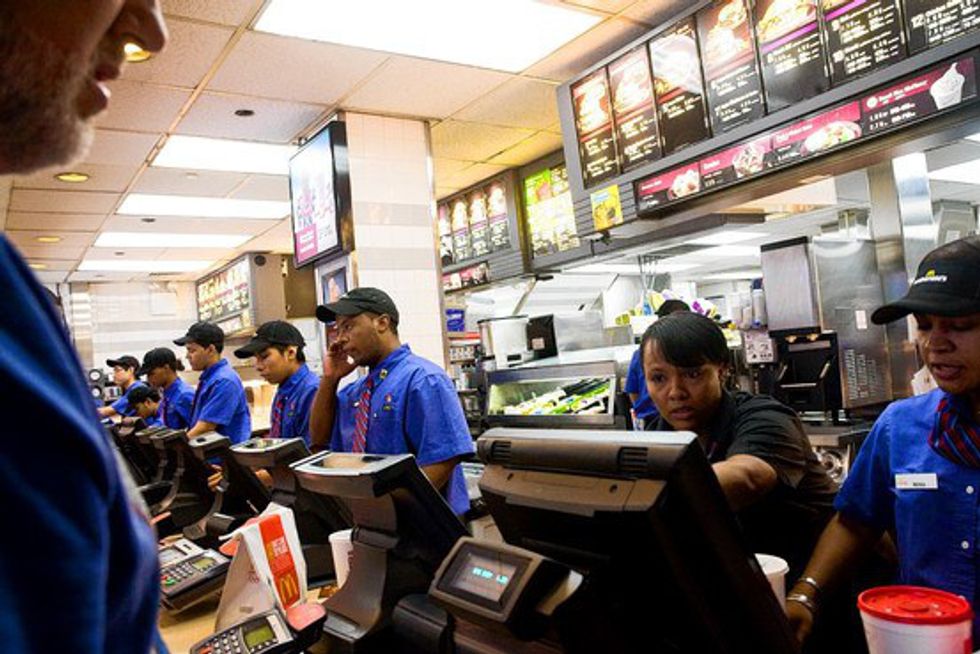 But in my industry, I know what I am good at, and I have examples of my work to back it up. And even if I want to gain experience in a field I am not all too familiar with, I am still confident because I have laid a great foundation to expand my skill set. Internships are great for this because they understand that a learning curve must be taken into consideration.
So apply for jobs that you know you will be good at. Or apply to ones similar to your field of study because more than likely, you've established a good place to start and grow from. You'll be surprised how much more relaxed you feel in an interview when you're talking about skills that come naturally to you.