Throughout life we will have our ups and downs. During our downs we always question ourselves. What did I do wrong? Why has God let this happen to me? Does He not care about me?
We wonder if we are enough and if we are worth the love of God. Surely, if He loved us, He wouldn't take all these things away from us. After all, doesn't loving us mean He wants our lives to be simple and comfortable?
Here are something I have learned from my walk of faith. You have to be on guard because if you ask these questions, Satan will try to attack. Satan's attack will be answering the questions, "No, He doesn't love you." Don't let him put you in despair and have bitterness towards God. Cry out to God. Block Satan out and always remember that we have the victory ever since Christ died on the cross.
If you ever find yourself questioning God, remember these bible verses.
1. James 1:12 God bless those who patiently endure testing and temptation. Afterward, they will receive the crown of life that God has promised to those who love him.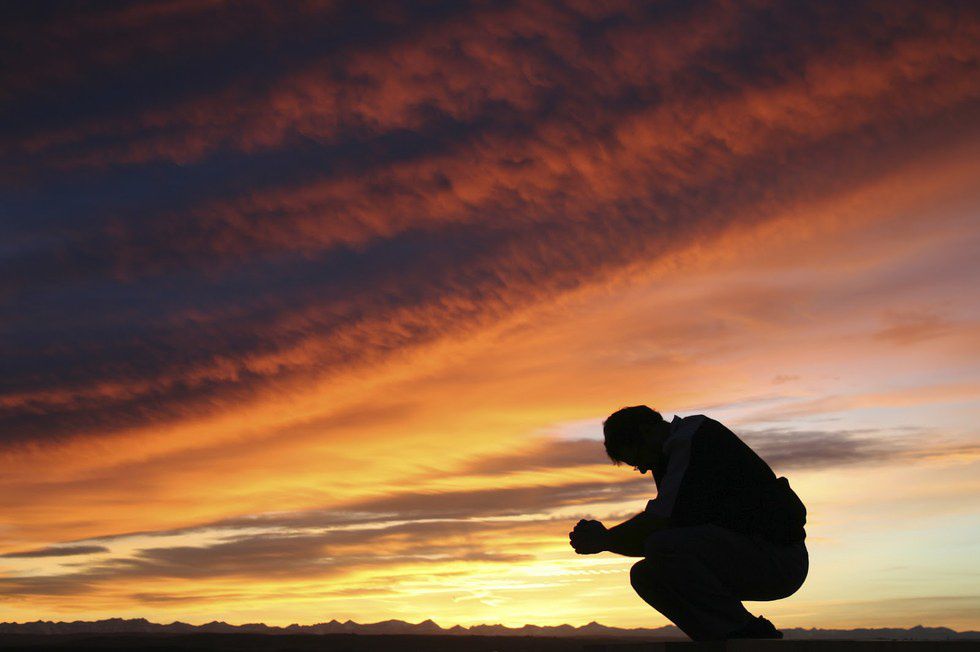 Trials help our perseverance and determination. It makes us keep our eyes on God and only Him.
2. Jeremiah 29:11 For I know the plans I have for you," declares the Lord, "plans to prosper you and not to harm you, plans to give you hope and a future."

Sometimes we have to admit we just don't know and instead of going crazy and trying to fix it yourself, you must trust in the Lord that He knows best
3. Psalm 121:5-8 The Lord guards you. The Lord is the shade that protects you from the sun. The sun cannot hurt you during the day, and the moon cannot hurt you at night. The Lord will protect you from all dangers; he will guard your life. The Lord will guard you as you come and go, both now and forever.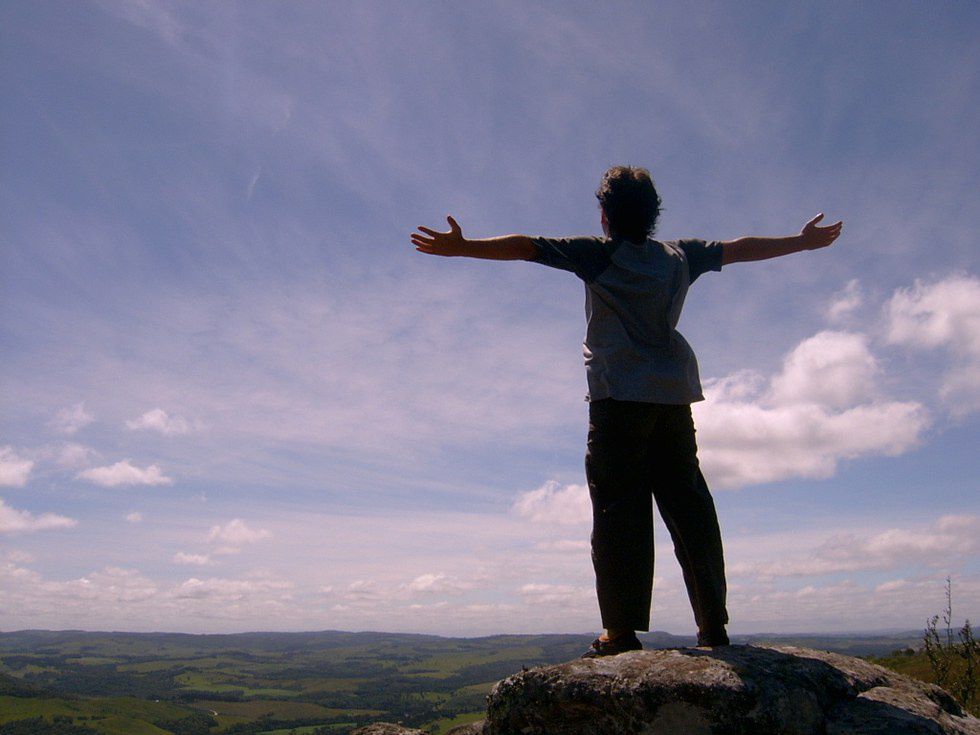 God could be protecting you from a bigger problem in your life that you can't see coming. He defends us when we are down and when we are suffering. If we trust in Him, he will not leave us.
No matter how down we get, we need to trust in Him because He knows our purpose on Earth. I've been through my own trials and I've even seen miracles. While I was worrying, the Lord gave me comfort and encouragement. I believe He has my back and you should believe it too.