Although I have never experienced it, I hear having two married parents is awesome. However, growing up as an only child with a single mom who is younger than most takes the prize in my eyes. Nothing beats having a mom and best friend in one.
1. Having a younger mom means she keeps up with all the millennial lingo.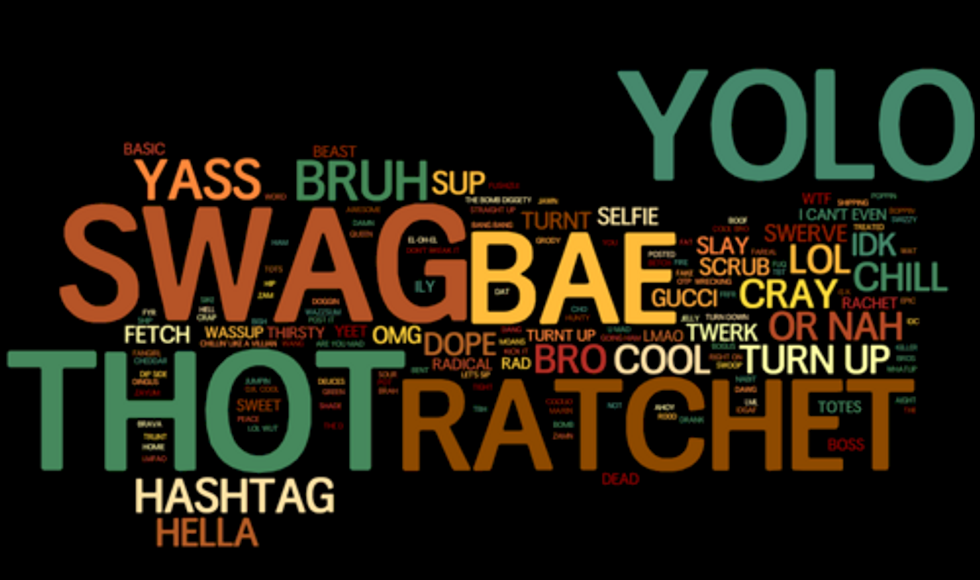 From bae to ratchet, she'll know them all and throw them in a text just to show you that she's hip (even if using them in the wrong context.) "Are we turning up at the movies?" No mom, no we are not.
2. She will be considered your sister more than your mother.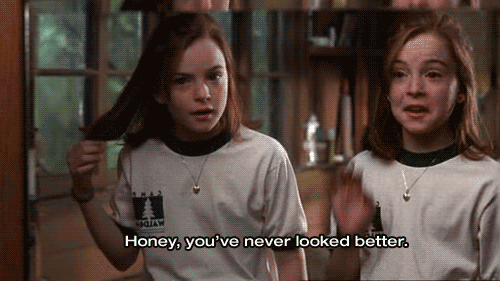 Because of such a small age difference, be prepared for every cashier, stranger and distant friend to ask "Is this your sister?" Consider it a compliment and say yes.
3. Because she is single, she is your go-to person for every outing.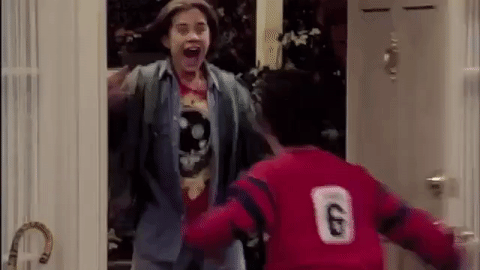 For every coffee date, movie you need to see but no one to see it with or random outing you just don't feel like doing alone, you can always count on her to tag along. There's no husband, so you don't have to share her with anyone.
4. You will always have someone to give you the perfect advice.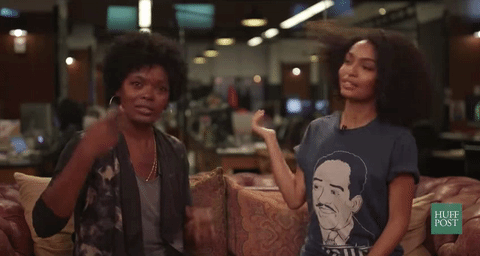 Boys, girl drama, work troubles, the list is endless. She's got it and she somehow knows how to solve every problem with just the right thing to say. She's the words behind every text you send to that boy when you are in a fight and the sassy comebacks to all the petty drama you mysteriously get yourself into.
5. Although you sometimes fight, five minutes later you'll be talking about what show to watch next.

Whether it be shouting, yelling, or slamming everything in sight, no fight is ever too big for each other. It's almost humorous how fast the topic changes. Next thing you know you are talking about the juiciest drama that just happened on that reality show you watched together.
6. You know each other so well that all you need is a look to know exactly what the other person is thinking.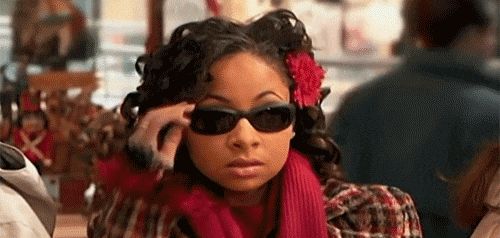 A look says it all. The funky outfit that just entered the room or the couple who can't stop making out in the restaurant, your eyes immediately find each other because you know exactly what one another is thinking.
7. Only child = only child to spoil.

The rumors are true. Children with no siblings do in fact get spoiled (even if they don't like to admit it.) The disposable income has to go somewhere, right?
8. Through your years of being alive, you've found that she will always be the most important person in your life.

You've found your rock and role model for the rest of your life. She's the best best friend you will ever have and will be your #1 supporter until the day you die. You will always be able to count on her to make you laugh and to help you through this crazy life. The dance parties will feel the greatest when they're with each other and you will always keep one another entertained. So here's to all those single, young moms who are killing it out there!