Halsey is an Indie Pop artist who you are going to want to add to your Spotify playlist.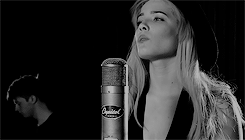 Badlands, her first studio album, released on Aug. 28 following her Room 93 - EP released back in Oct 2014.
The 20-year-old is relatively fresh in the music world, but do not get it twisted, Halsey is making huge waves. She was recently featured as the opening act for Imagine Dragons' Smoke and Mirrors Tour.
The singer's sold-out headline tour for Badlands begins Sept. 27, and later this year you will find her sharing the stage with The Weeknd on The Madness Tour.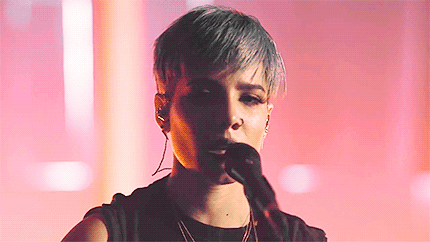 So how does Halsey walk the line between Imagine Dragons and The Weeknd?
Simple, Biggie and Nirvana.
In her song "New Americana," she makes a reference to the notorious music acts demonstrating her diversity in influence.
Halsey is able to blend the indie and pop styles please all.
Her beats are enveloping. Her lyrics are moving. Her voice is gold.
My first mind was to singly compare her Lorde. Both of these artists are extremely similar in the feel their music exudes, but Halsey is a culmination of multiple popular artists.
In her song "Colors," I can almost imagine Taylor Swift.
In others I can hear Ellie Goulding, not to mention Ryn Weaver.
Lorde, T-Swift, Ellie Goulding, and the up-and-coming Ryn Weaver. I don't know, but those seem to be huge names in the indie and pop genre to me.
Though she sounds similar, Halsey is much different. Simply put, her music is the outlet for her struggles and her problems. Sure, Taylor sings about her plethora of failed relationships, but that is nothing in comparison to Halsey.
She has learned to put her entire self into her sound, lyrics, and performances, and her music showcases just that.
Her album posses more than the stereotypical radio song you hear on repeat. Though one cannot assume that the troubles discussed in her song are all hers, it can be assumed that Halsey has faced adversity.
Raised by an African American father and Italian-American mother, Halsey is biracial. At the age of roughly 16, she was diagnosed with bipolar disorder. Halsey is also openly bisexual. She calls herself tri-bi, standing for being biracial, bipolar, and bisexual.
It is easy to see how her music stands for more than failed relationships and heartbreaks.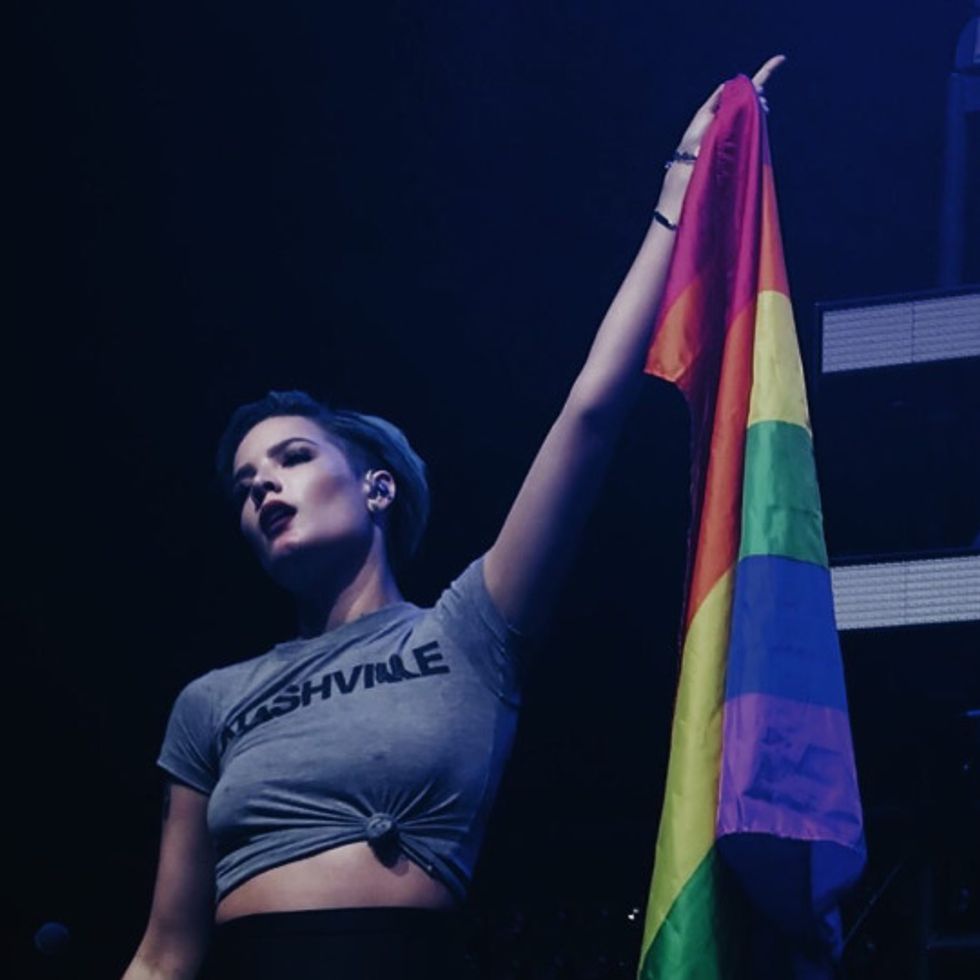 It is neigh impossible for someone to deny that the culmination of characteristics that make up the person that is Halsey are ones that create conflict in our society.
Her bio on her website say it all: "I am Halsey. I will never be anything but honest. I write songs about sex and being sad."
She is not afraid to sing what she feels.
In an interview with the New York Times, she stated, "I'm giving so much of myself now that there's going to be a point where there's nothing left to give."
And she truly is giving so much.
Her lyrics provide a look into her mind.
Take her song Strange Love:
"They think I'm insane, They think my lover is strange. But I don't have to f*cking and tell them anything, anything. And I'm gonna write it all down, and I'm gonna sing it on stage."
Halsey mixes the feeling of Lana Del Rey with the sounds of Lorde, T-Swfit, and Ellie Goulding.
Her lyrics are powerful and raw. I can only hope she does not come to the point where she truly does have nothing left.
Halsey has so much to say. So much to share.
"Are you insane like me? Are you in pain like me?" are lyrics from her song "Gasoline," and it is clear Halsey has a lot on her mind.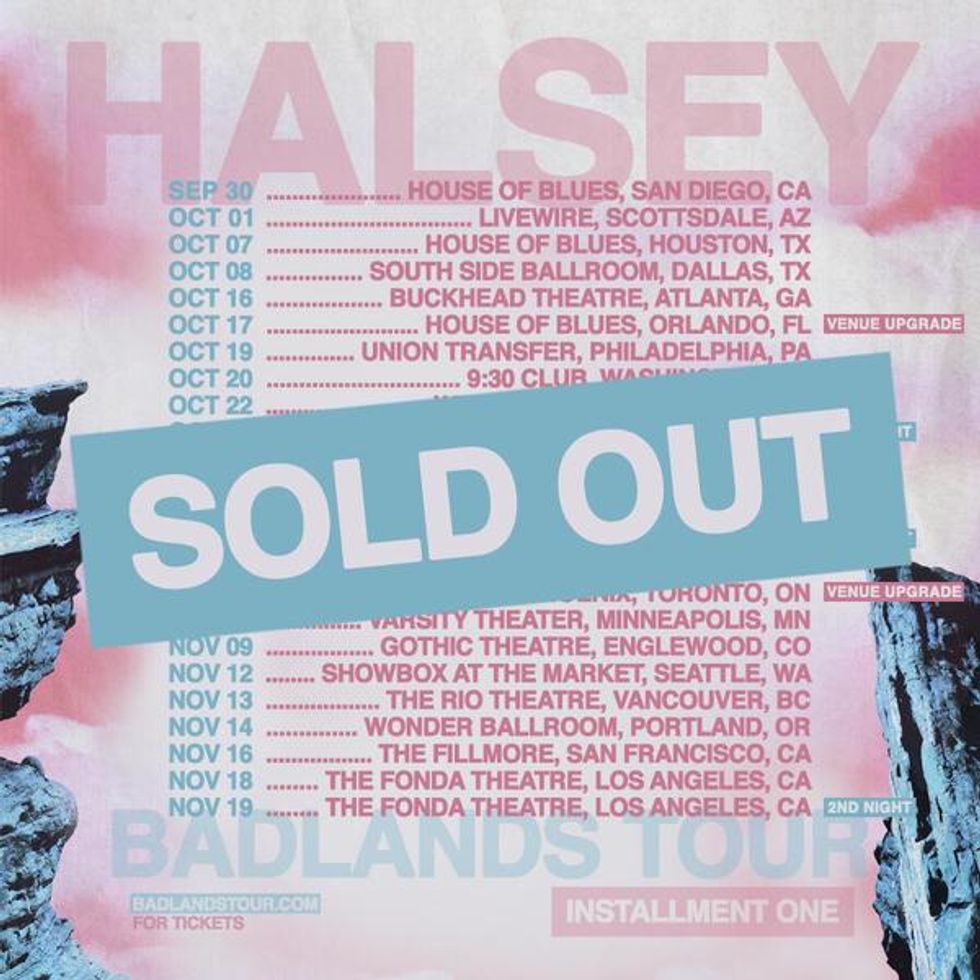 With her tour fast approaching, it is no surprise to find that her shows are, in fact, sold out.
Every artist deserves support and I believe that Halsey especially deserves our support.
It is increasingly hard to succeed in the music industry. Artists are, often times, left to rely on ticket and merchandise sales as their source of income because a large percentage of the profit from their album goes to record companies.
Some of her shows do still have tickets and I would recommend you do attend.
Get on Spotify, memorize her songs, and go scream them with everyone else in that venue.
Halsey is something special and it is time we gave her the attention she deserves.