Halloween is finally here. As I impatiently wait for my Halloween costumes to arrive in the mail, I'm beginning to crave Halloween candy. Not just a mini Snickers or two, but that massive pile of Halloween candy that's only excusable to eat on one day of the year. I don't know about you but I'll admit I have a sweet tooth. Thus, the best part of Halloween for me is the treats. So for those of us who have surpassed the appropriate age for trick-or-treating, here's how to satisfy your sugary cravings in New Orleans this time of year.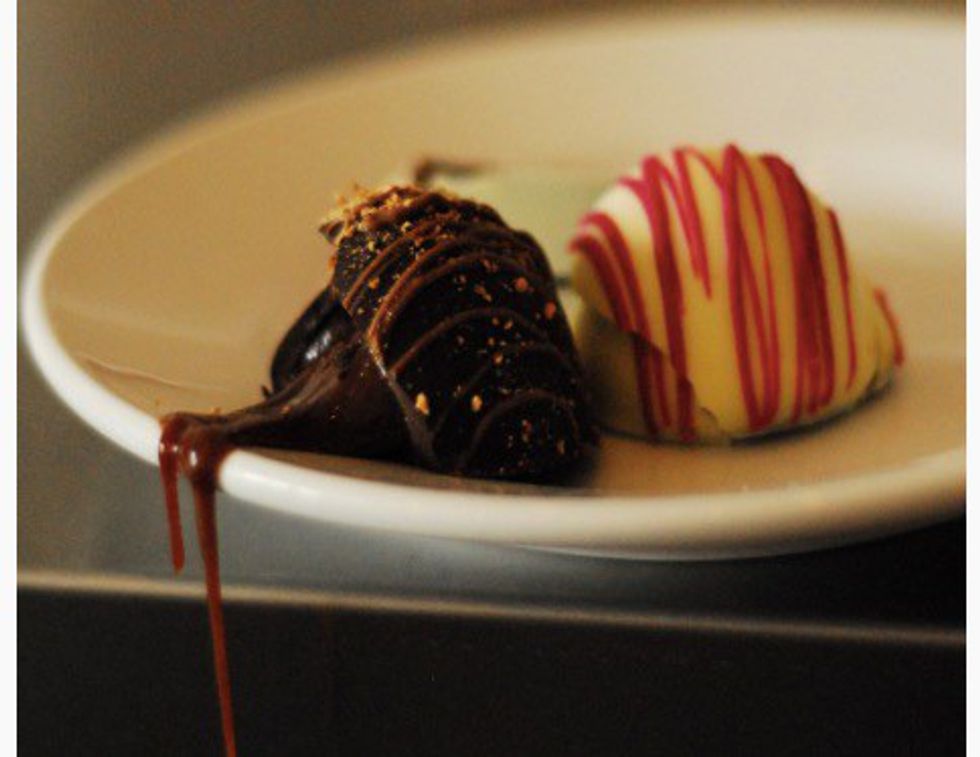 Manhattan Jack's is a place I've grown to love over the past few years. This artsy little coffee shop makes confections that are to die for. How could you choose between chocolate-dipped coconut macaroons, buttermilk donut drops, Oreo blondies, honey buns, caramels and truffles. I recommend their lunch fare, but try to save room for those sweets calling your name behind the counter. It should be obvious that Manhattan Jack's is the place to be if you need to satisfy your sweet tooth.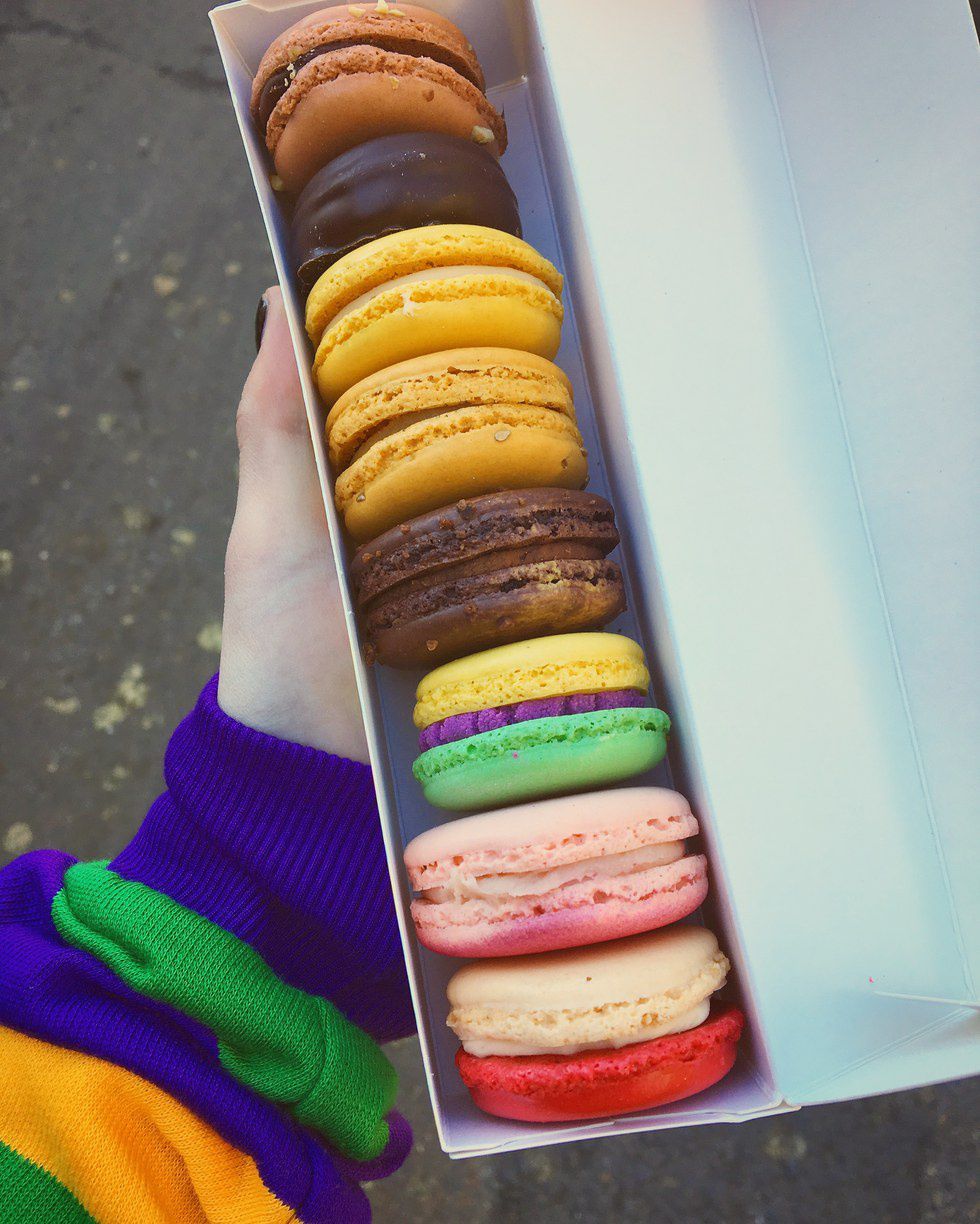 Now if you find yourself in the French Quarter hungry for something sweet but Café Du Monde looks too crowded, Salon by Sucre is a nice and quiet spot where you can treat yourself. Beautifully decorated, Sucre's new downtown location is a little gem found in the heart of downtown New Orleans. Whether you're there for brunch, lunch, dinner or even afternoon tea, it'd be a shame to leave without ordering dessert. They're known for their impeccable macarons and authentic gelato, and I can see why.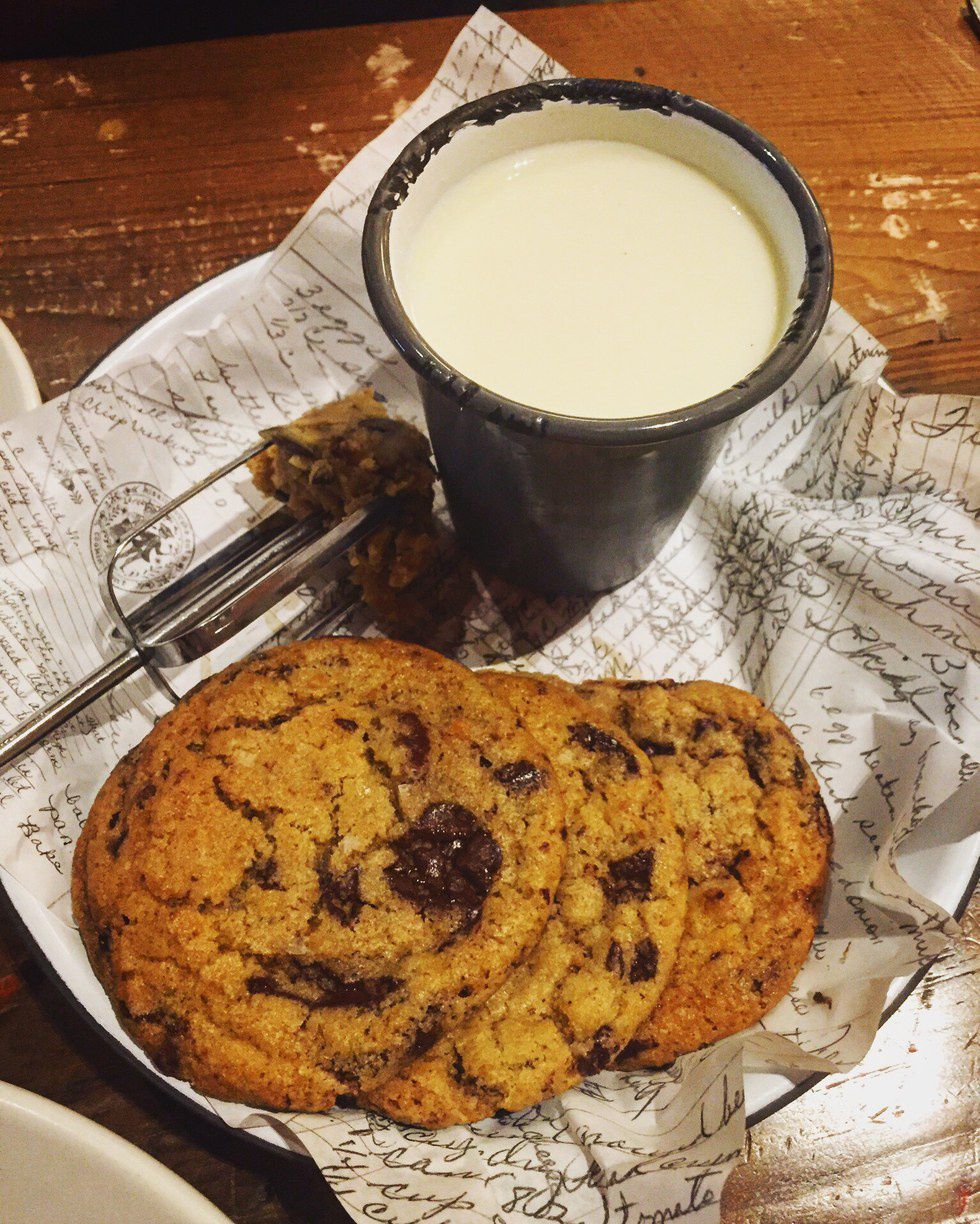 Located in an up-and-coming neighborhood, Willa Jean is a modern restaurant-bakery hybrid where you can get your fix for southern food, southern hospitality and the sweeter things in life. I recommend going just for dessert so you'll have more room for all of their tasty options. The warm chocolate chip cookies served with vanilla milk and cookie dough are a must. If you're looking for something more elegant, get the "red velvet cake". It might not look like your ordinary slice of cake, but it sure does taste extraordinary. Some other favorites are the peanut butter hot chocolate for the colder winter days (so below 70 degrees), and the milk money latte made with, you guessed it, their delicious vanilla milk.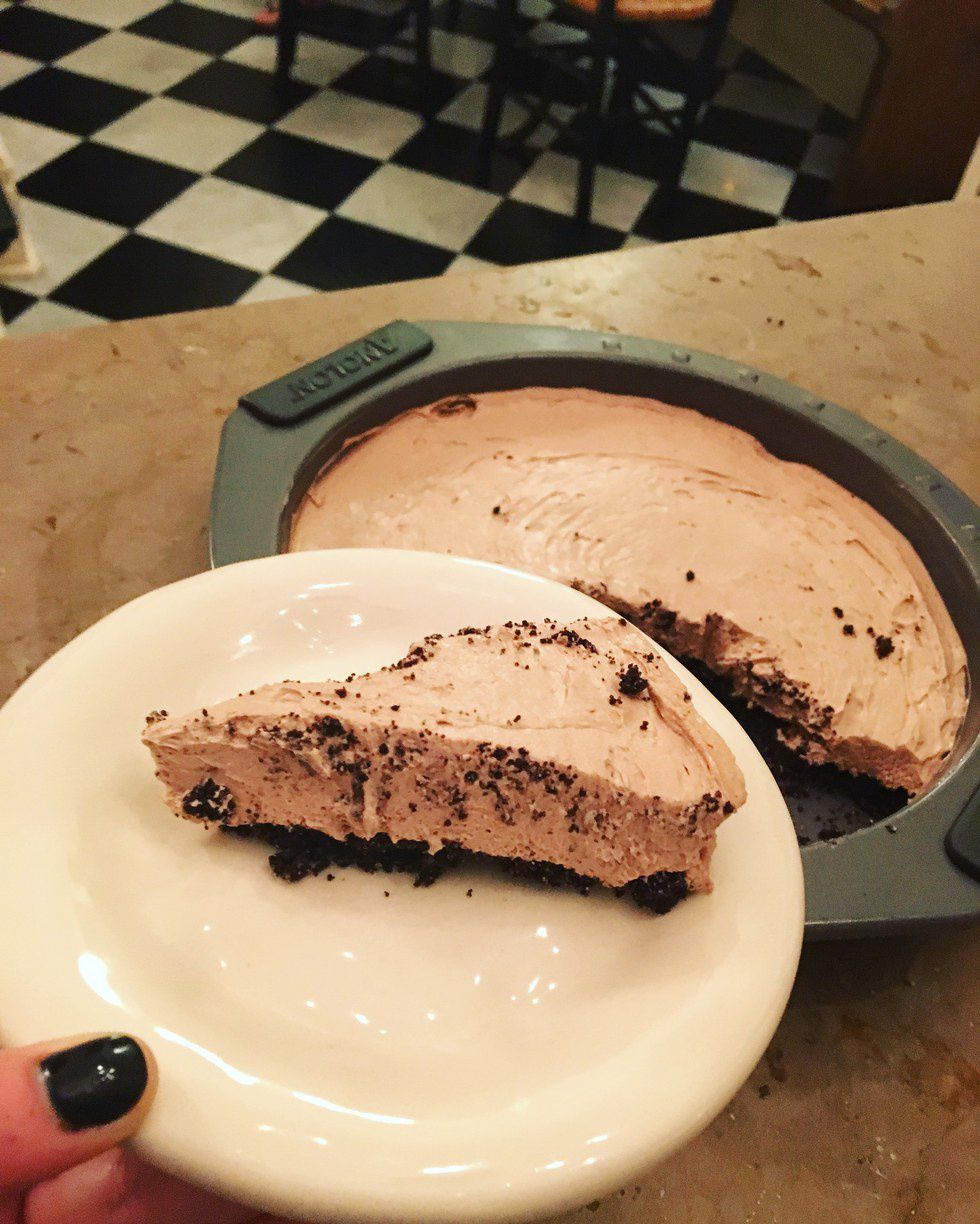 If there's one restaurant that holds a special place in my heart at home, it's Ruth's Chris Steakhouse. For most special occasions throughout the years, my family and I have chosen to celebrate at Ruth's. Sure, the steak is outstanding and the shoe-string French fries are heavenly, but what my brother I really go for is the chocolate mousse cheesecake. I'm very sad to say that this particular dessert has been taken off the menu. Rumor has it it's possible to call ahead for special reservations to have the cheesecake at your table. I've even attempted to recreate this divine dessert, but nothing quite compares to sharing it around the table with family after eating filet mignon.