Not everyone celebrates Valentine's Day with high enthusiasm. Some people look at it as simply a consumer holiday, while others enjoy the day showing significant others just how much love there is in their hearts. The ways in which this love is shown also varies depending on the person. Extravagant gifts, weekend getaways, chocolates, flowers or stuffed animals are just some of the many possible material gifts that people use to show love and appreciation. Others, however, look to homemade gifts with special meaning or simply a card that says all the right things.
But in all the madness of the perfect Valentine's Day, have you ever stopped to think, where did this all start? Did someone actually think of the consumer possibilities, or did it evolve from some preexisting event? To be honest, there is a mix of history that existed and evolved into what we all know to be Valentine's Day.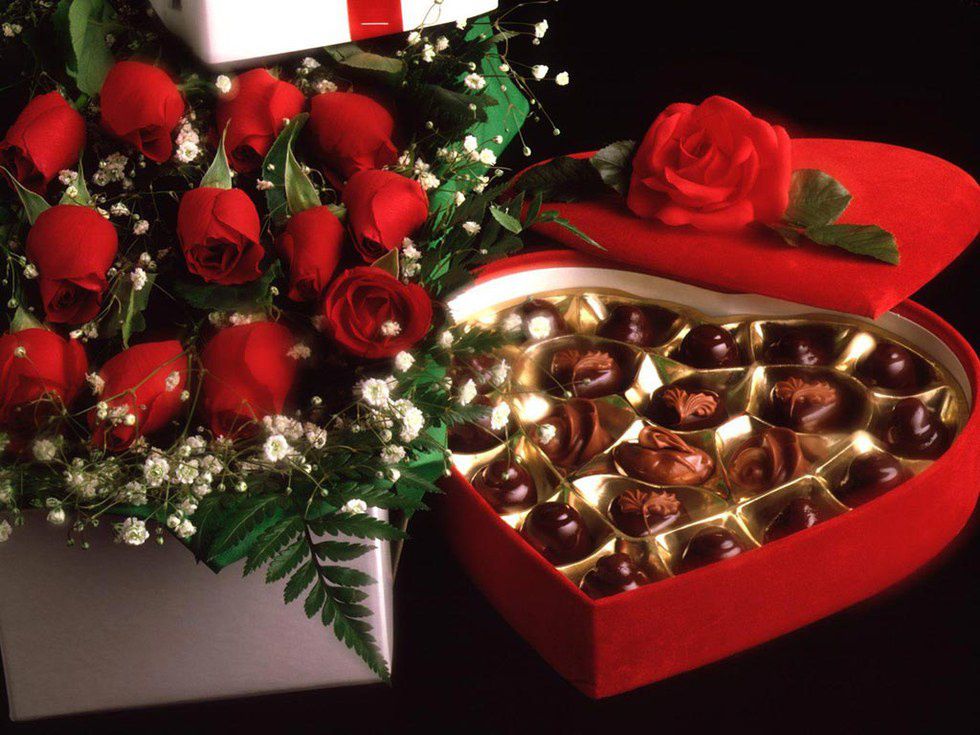 One story involves that of St. Valentine and the Romans. In fact, the Catholic church recognizes three saints all holding the name of Valentine or Valentinus. Each one turned into a martyr, and their stories have helped to shape today's modern version of Valentine's Day. One story depicts Valentine as a priest in third century Rome during the time of Emperor Claudius II. The emperor decided that single men made better soldiers than married and family men and in turn outlawed marriage for young men. Valentine, seeing this as an incredible injustice, continued to marry young men and their lovers in secret. He was eventually discovered, though, and the orders were to put him to death.
Other stories paint Valentine as a savior to imprisoned people. Roman prisons were quite harsh in this time, and people were often beaten and tortured during their imprisonment. Valentine attempted to help people escape these conditions, but eventually would die for his efforts. Before his death, he too was imprisoned. It has been said that he was the first to send a "valentine" greeting during his time in prison. He fell in love with a young girl who visited during his time of incarceration. Allegedly, he wrote a note to his lover and signed it "From your Valentine" before he died. This little phrase stuck and continues to be used today.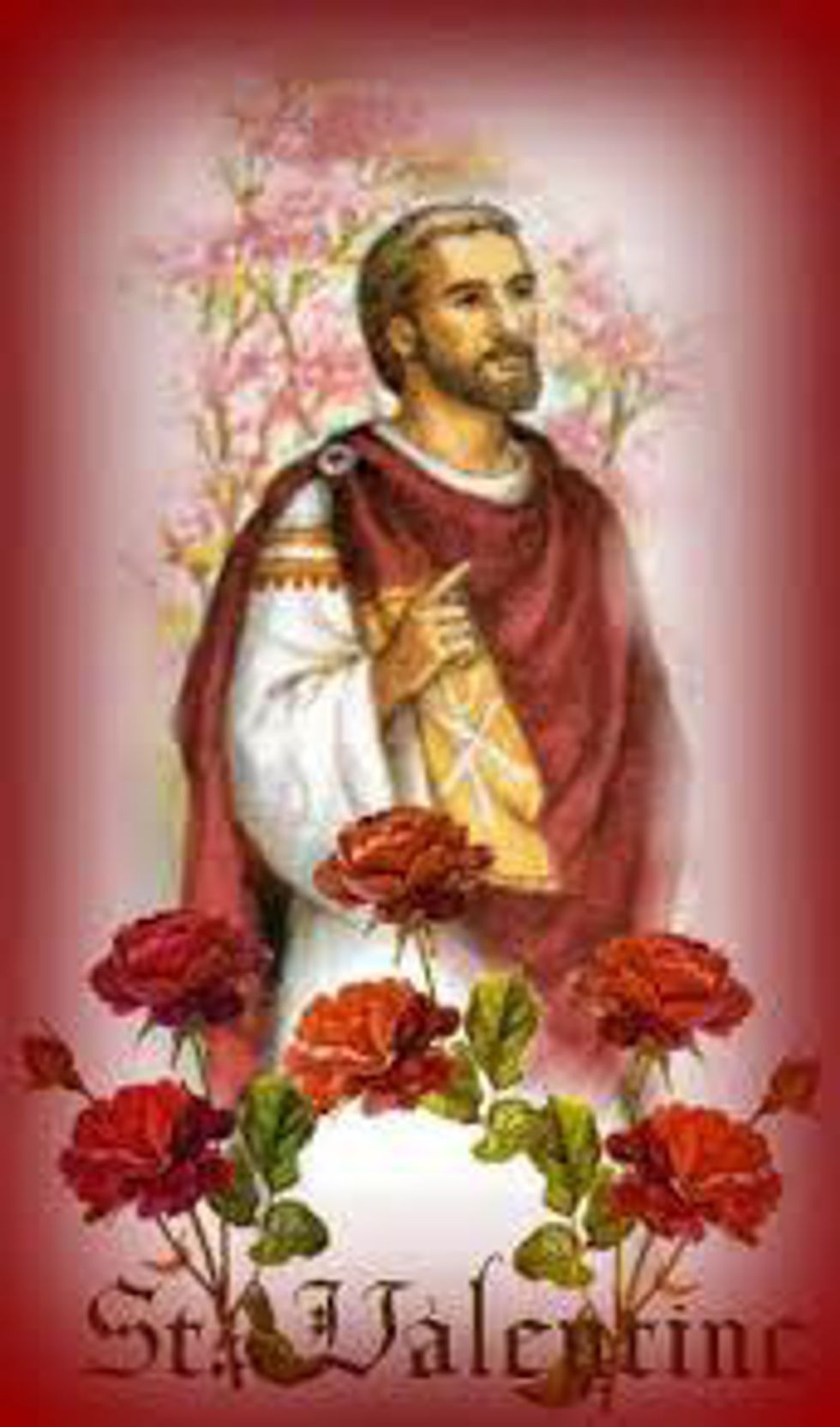 While the truth of these legends is somewhat questionable, they greatly attributed to the Valentine's Day we all know today. Both stories encompass the romantic atmosphere that surrounds the modern version of the holiday. However, there is yet another possible legend that contributed to the development of Valentine' Day.
While many believe that the February association to Valentine's Day has to do with the death and burial of St. Valentine, there is another story that associates it with the Pagan tradition of Lupercalia. The claim is that the Christian church decided to celebrate the Feast of St. Valentine during this month to Christianize this Pagan celebration of fertility dedicated to Faunus, the Roman god of agriculture, as well as Roman founders Romulus and Remus.
This festival starts by sacrificing a goat and a dog for fertility and purification. The goat's hide would then be stripped, dipped in the sacrificial blood, then used to gently slap both women and crop fields. Women typically welcome the touch with the belief that it would make them fertile within the coming year. According to legend, women's names would then be put into a large urn later in the day and the bachelors of the city would pick a name to be paired with their own. This pairing would last the year and often led to marriages.
Eventually, the practice was deemed "un-Christian" at the end of the fifth century by Pope Gelasius, and he instead declared February 14 as St. Valentine's Day. It wasn't until the Middle Ages that the day was definitively associated with the idea of love. In France and England, it was commonly believed that this day was the first of birds' mating season. This concept only added to the romantic notions of the day. Greeting cards also became popular during this time period and only grew more popular over the centuries.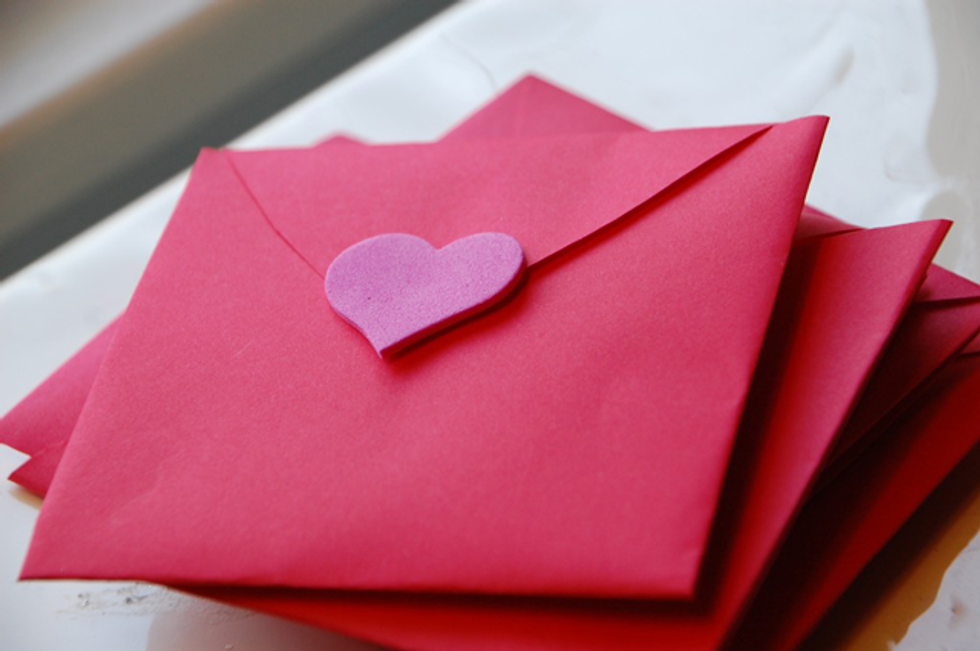 The United States is not the only country to celebrate this day of romance and love. Canada, Mexico, France, the United Kingdom and Australia acknowledge the day too. In fact, Valentine's Day began to grow in popularity in the 17th century in Great Britain, small tokens of affection or handwritten notes took hold in the mid-18th century and by the 1900s printed cards took the place of handwritten notes due to the changes in printing technology.
In this modern day society, the Greeting Card Association has taken over the holiday all together with an estimated one billion cards sold each year. This makes Valentine's Day the second the second largest card-sending holiday after Christmas.
So whether you are head over heels for Valentine's Day with all the associated extravaganza or ignore the hullabaloo of it all, the history isn't quite so sugar and spice, everything nice. With its dark past and romantic present, there is a little something for everyone.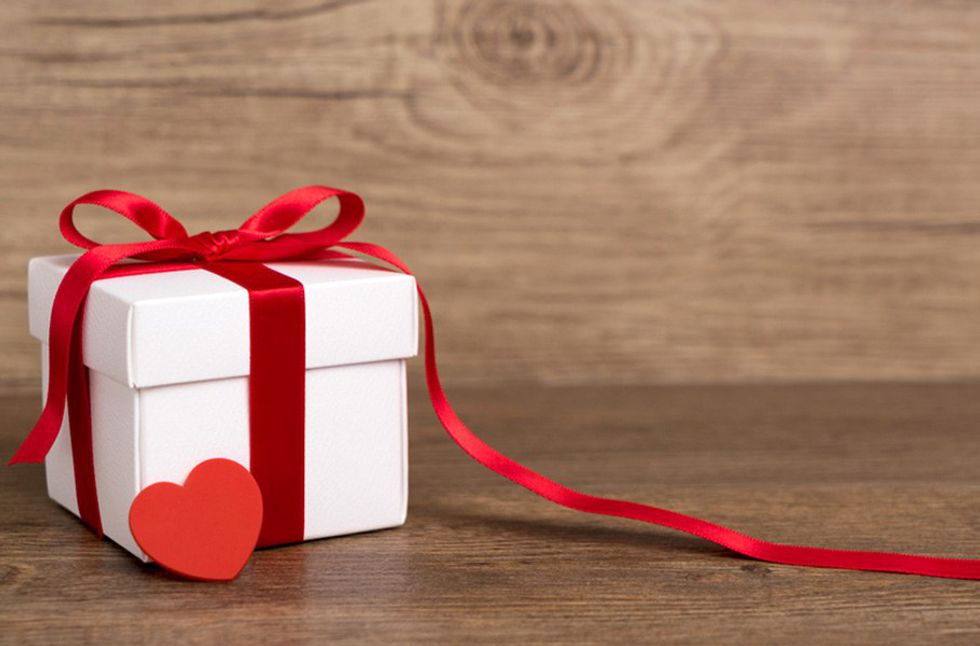 And now you know!