I love the fast fluttering words off of lips of heartbroken people. The transition from "how could they?" to "I have moved on" is inevitable. We have all been there. But what happens to the love that once existed?
It stays with you.
The funny thing about a relationship ending is the cutting of all ties, the utterly abrupt shift from them being there every day to a lingering ghost. Even once you have moved on, even once you have accepted you deserve better, you still love them.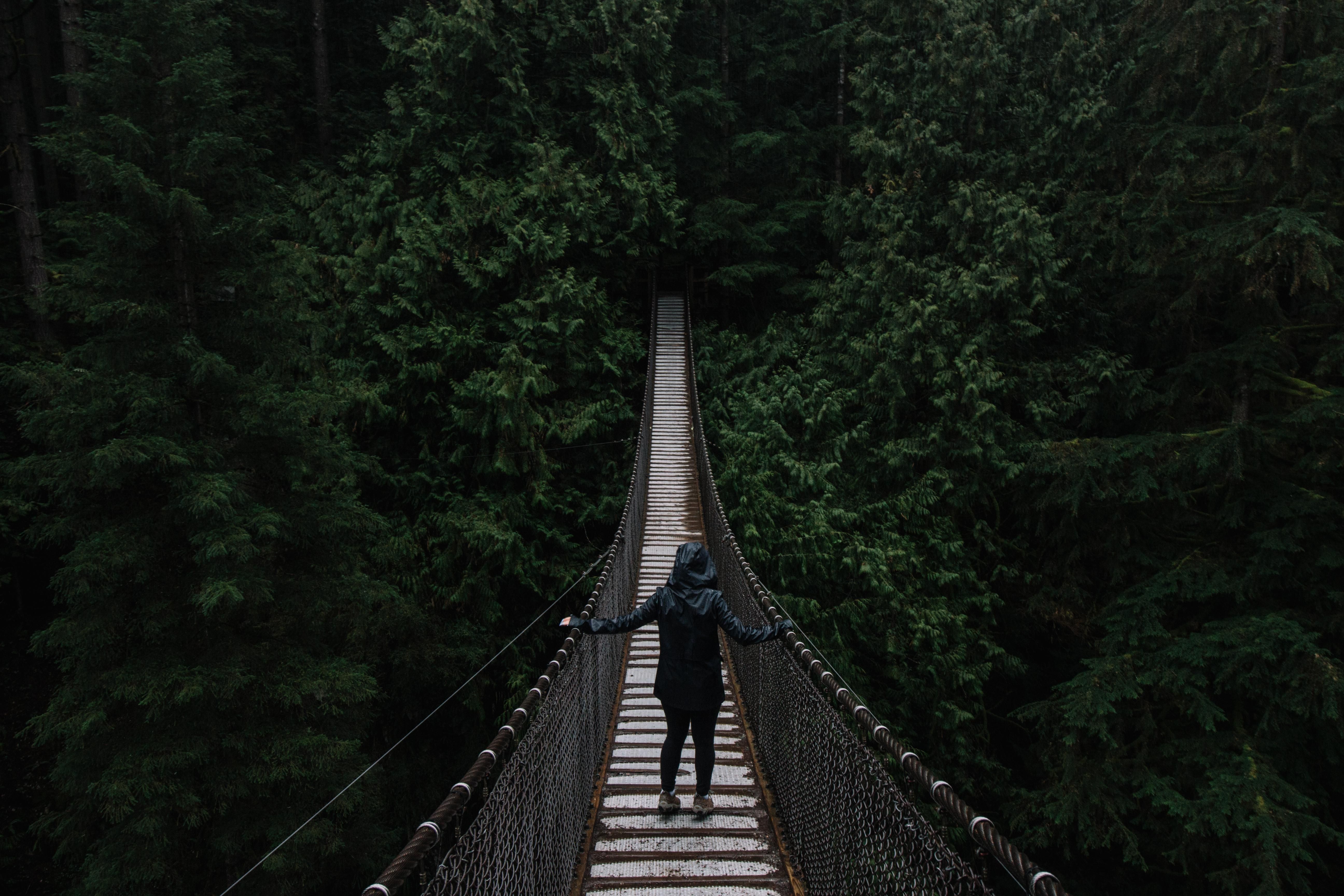 Why do you still love them?
I know there are many kinds of love, but some are more familiar to me than others. There is the one that breaks you, where they float in and out of your life for years, leaving you helpless in their wake. There is the one that tries to clean up the mess from the previous one, that teaches you that just because they are a good person does not mean they are meant for you. And then there is the one who you think could be forever, but after many steady years, they decide on a quiet Thursday that they have to leave, and you are left speechless. Maybe that one you have not spoken to since.
I think about these people who come in and out of someone's life, so heavily impacting it. I think about how they hurt you, or you hurt them, and how for so long you resent them, because you have to. They are all different. Some stay with you more than others. Though at the end of the day, a love rooted in appreciation for the things you learned holds steady in your heart.
They are a memory, your memory, and idly they bear into you as if permanently fixed to your thoughts. Maybe you miss them. Maybe you do not. Regardless, most are eager for the love that does not have to be forgotten, and I wonder if others, too, question how much room one has in their heart for ghosts of once known strangers.