"...it is unattractive to me when girls wear too much makeup"
"Who are you trying to impress?"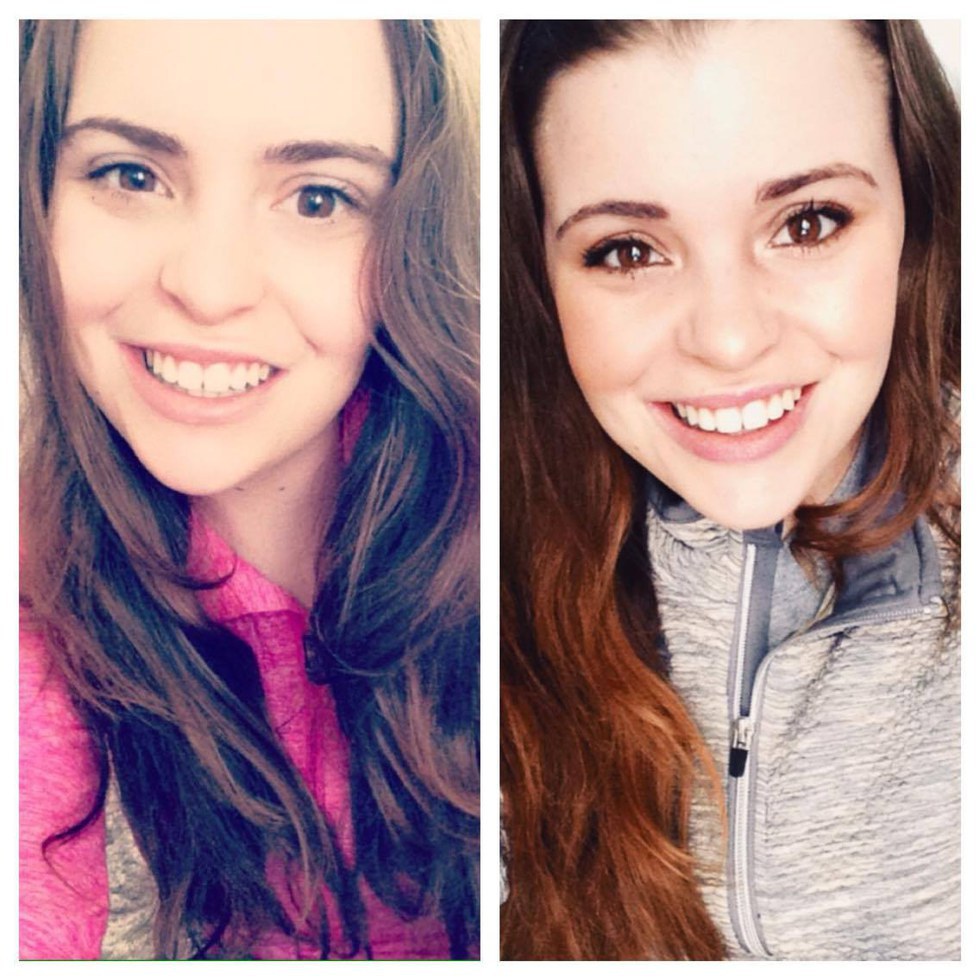 As a young girl, I was never really interested in makeup. I wanted to explore and learn about the outside world and about music. I was never "good" at putting on makeup. The older I became, the more I wanted to just "try" to put on makeup, to see what I'd look like to enhance the features that I already have on my face and to simply bring it out more. With years and practice, I have enjoyed the art and power of makeup. Do I have imperfections that I might "cover up" now and then so that others cannot see? Yes. The biggest reason why I wear makeup is to appear my age, since I tend to look a bit younger for my age. I'm 22 years old and I still have people asking me if I have started looking at colleges [keep in mind I am going to be a "super senior" in college in the fall]. By using a little makeup, I can make myself look a few years older than I otherwise would.
Whenever I wear more makeup than usual, people will ask me "Who are you trying to impress? What boy is it?" Most of the time, I am wearing makeup for the fun and art because honestly, does it really matter to whoever I am trying to impress that I'm using my Urban Decay Naked 2 palette?
Putting on makeup is my choice. There are some days where I do not even want a single drop of makeup on my face. Most days, I at least want to appear the best that I know I can for others. It is not me being "fake". I have been in public multiple times without makeup and people do not notice because whenever I do wear makeup, I like to enhance my natural features, not put on another face. I have had a few comments lately about me wearing makeup and how unattractive it is when girls wear too much makeup, hinting towards me.
Why do people care about how much makeup I use? Why is it that whenever I wear makeup, it seems as though it's World War 3? As I have discussed with a few friends of mine, makeup is a choice. If you do not wear makeup, that is fantastic. If you do wear makeup, that is also just as wonderful. At the end of the day, why does it matter that I want to use something that makes me happy sometimes?