One of my best friends Anna has an adorable Corgi named Ruthie and she has turned me into a crazed Corgi lover. I also just realized that they are much like humans in more ways than one. I am not ashamed to love them and you shouldn't be either! So, here is a list of times you were too corgi -- brought to you by Corgis around the world.
1. Your Starbucks obsession is real.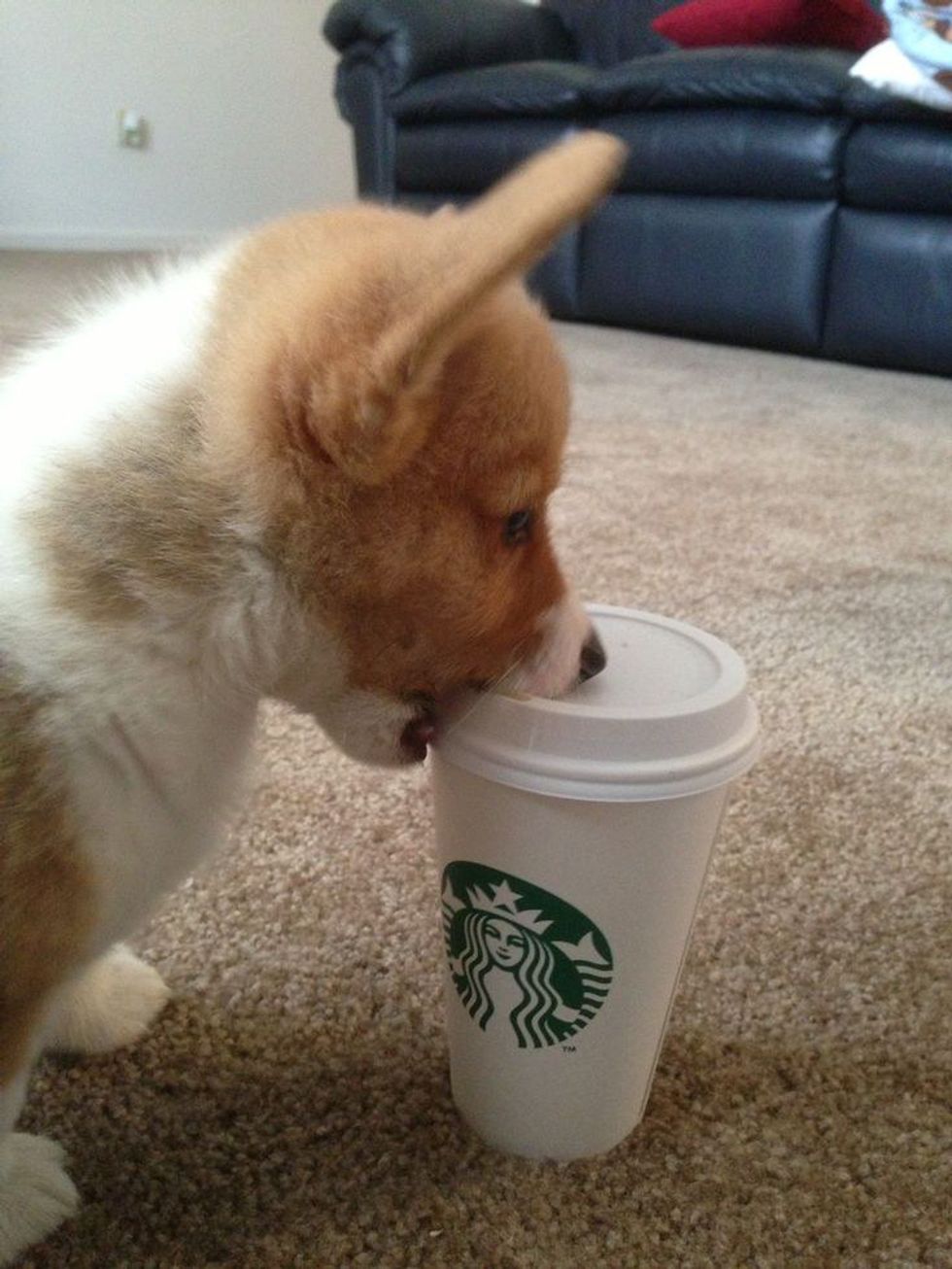 Other than the time you ordered your third selfie stick from Amazon, going to Starbucks is your main basic trait. You are not ashamed of going to Starbucks for the third time in one day. But you are ashamed that the baristas know your drink order and name.
2. You have to take 100 selfies before you find the perfect one.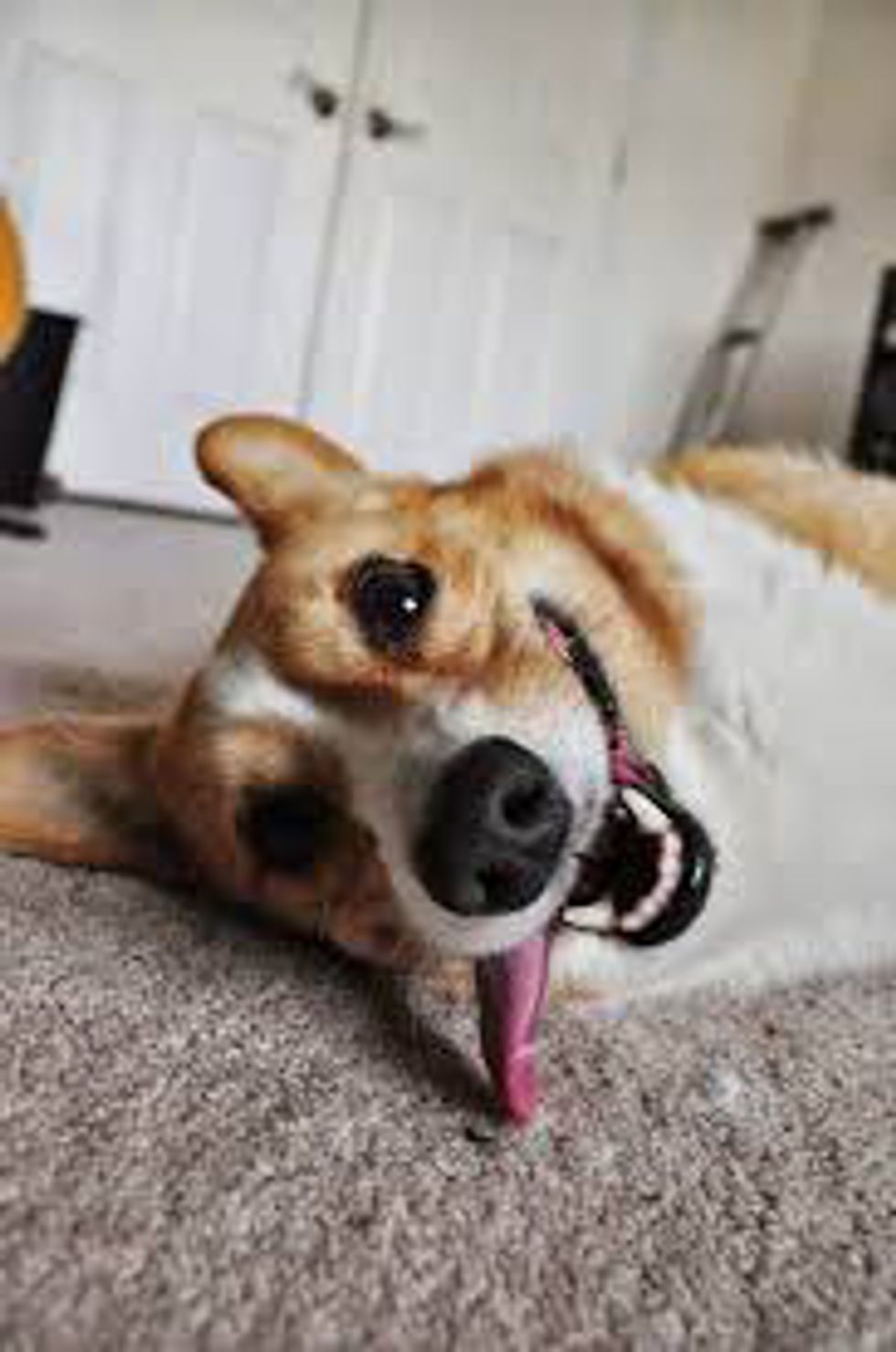 I do not know about men, but most women do not get that perfect selfie by taking just one picture. We have to try different angles with different lighting. And if that perfect lighting is on the floor, so be it.
3. Finding different sleeping positions is second nature to you.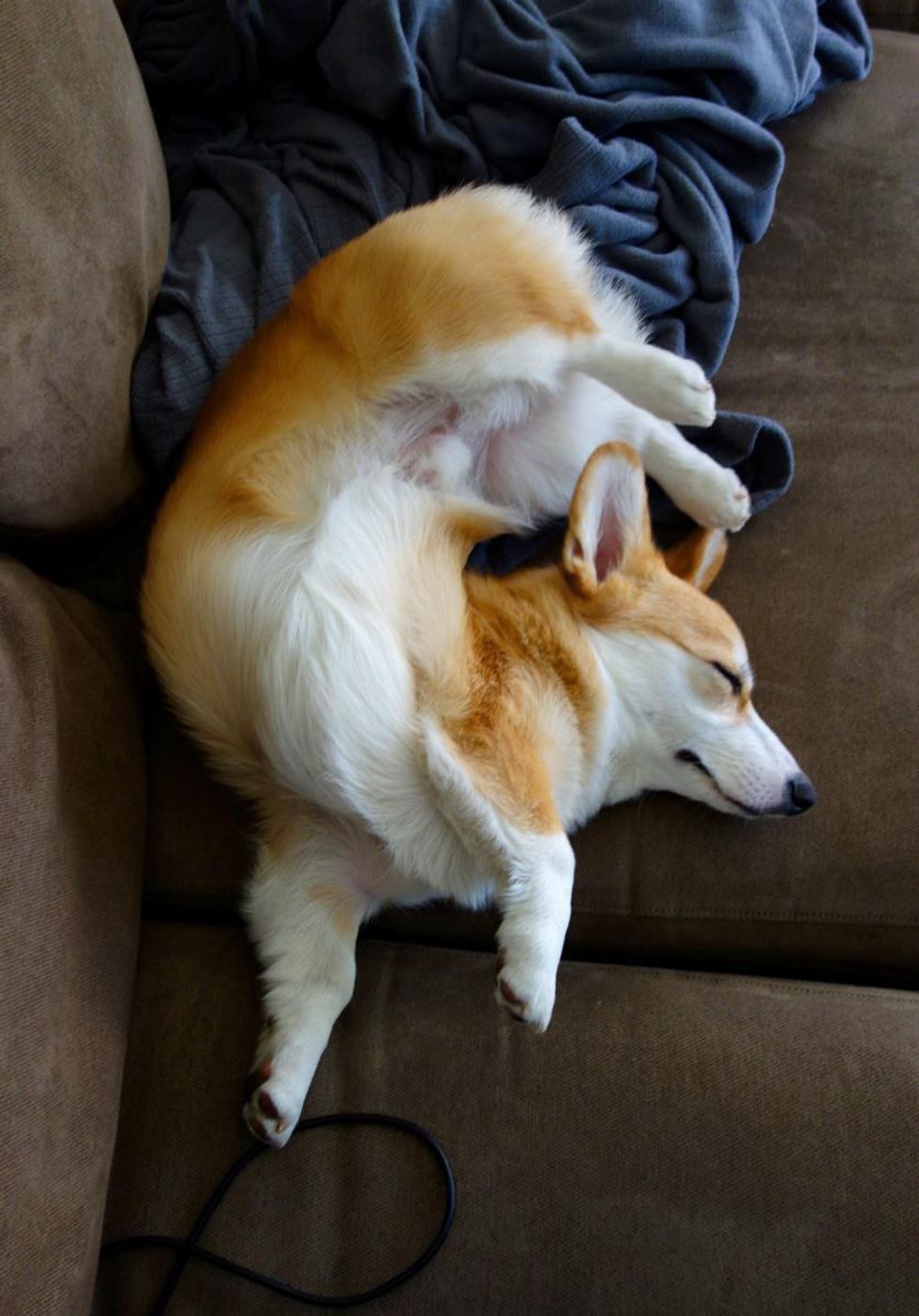 Sleep is sleep. When you have not had sleep in 24 hours, you do not care if you are sleeping on a pile of coal. If you are comfortable, that is all you need.

4. You always have that one pesky fly away.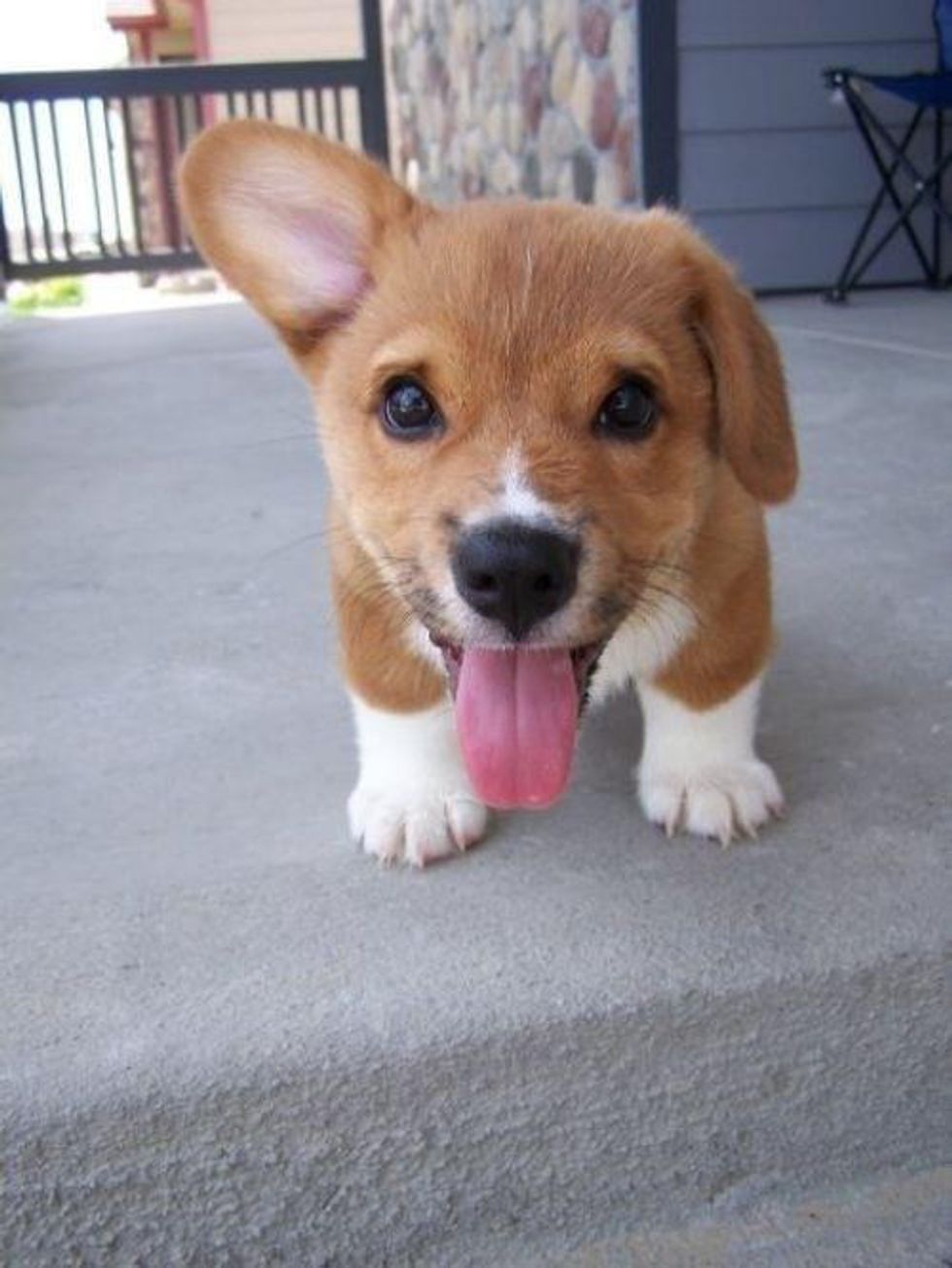 Every time you wake up, one, if not all, of your hairs is sticking up. No matter how hard you try, it will never go down. The sooner you accept it, the less annoying it will be.
5. You shed like a snake.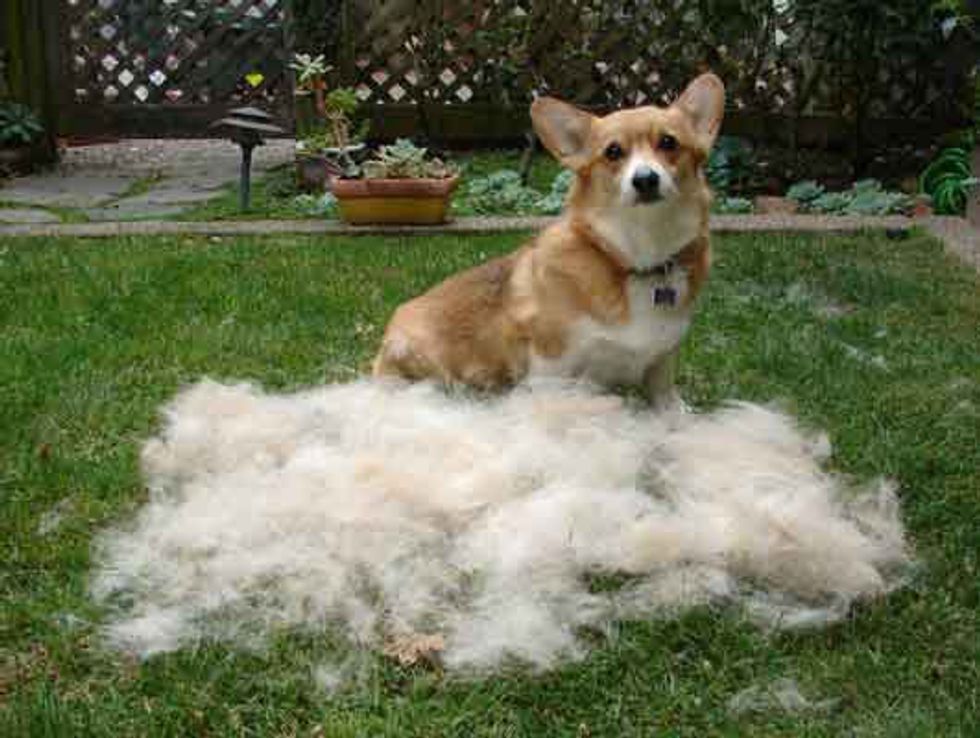 The only snake you need for that hair is a Drano pipe snake for your shower drain.
6. You open the front camera on accident.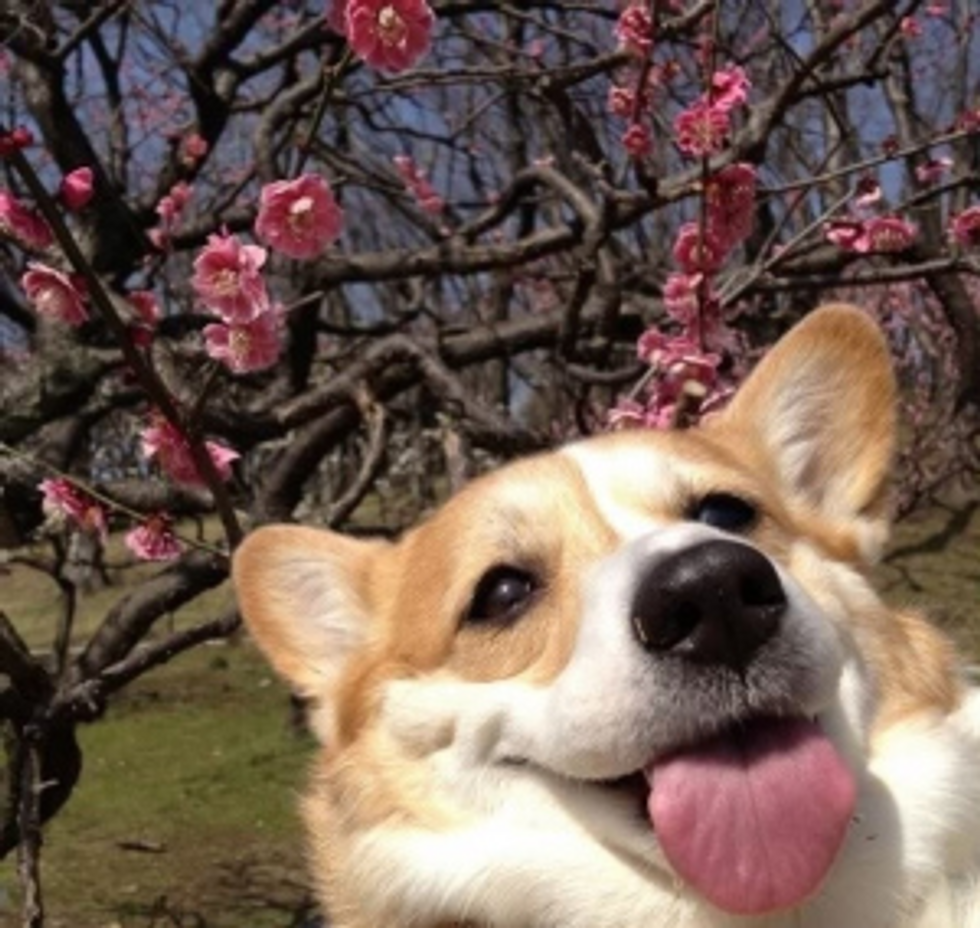 Even though your full-length mirror says you do not have a triple chin, that does not mean it is true. You accidentally open that front camera instead of the back camera and all you want to do is break your mirror and throw it out the window.
7. Your Nutella obsession is REAL.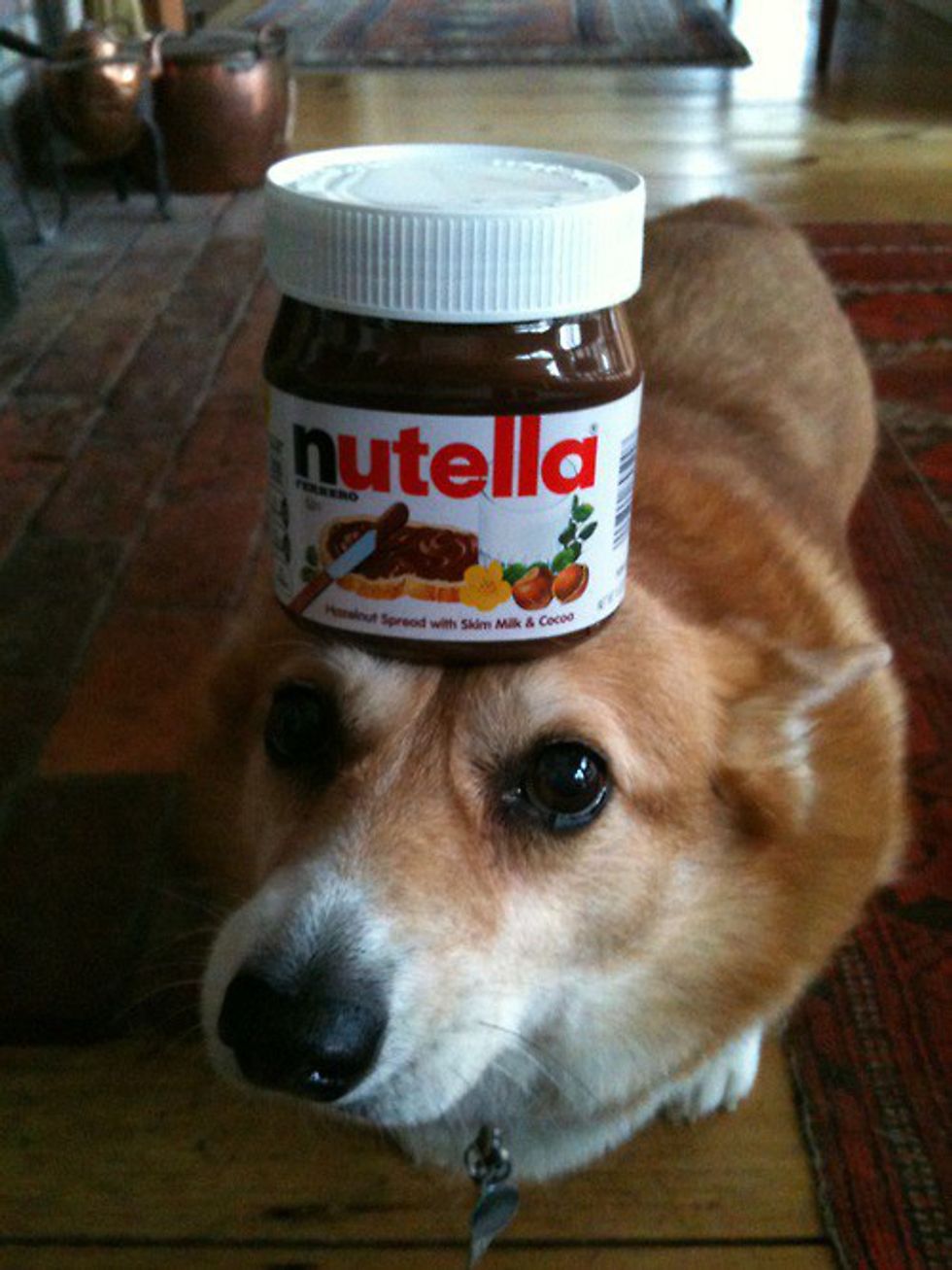 You will eat Nutella on anything and you are not ashamed to admit it.
8. Your dream of becoming a mermaid is the real deal.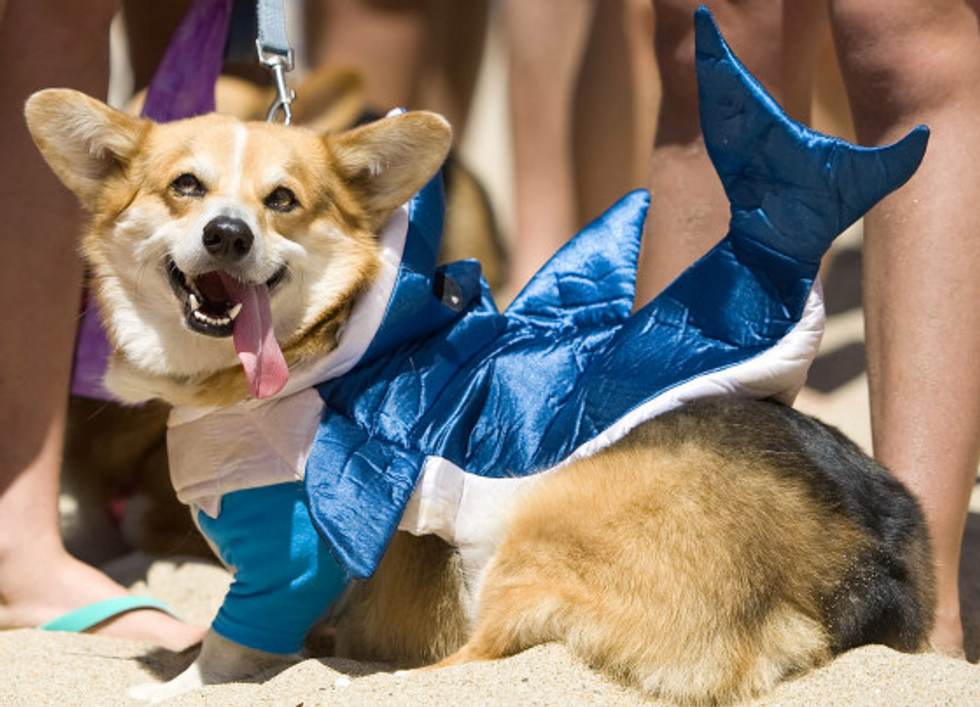 We have all had that dream and we have all played that mermaid game in the pool. Those dreams are the kind of dreams we should never give up.
9. You buy alcohol to bury your feelings.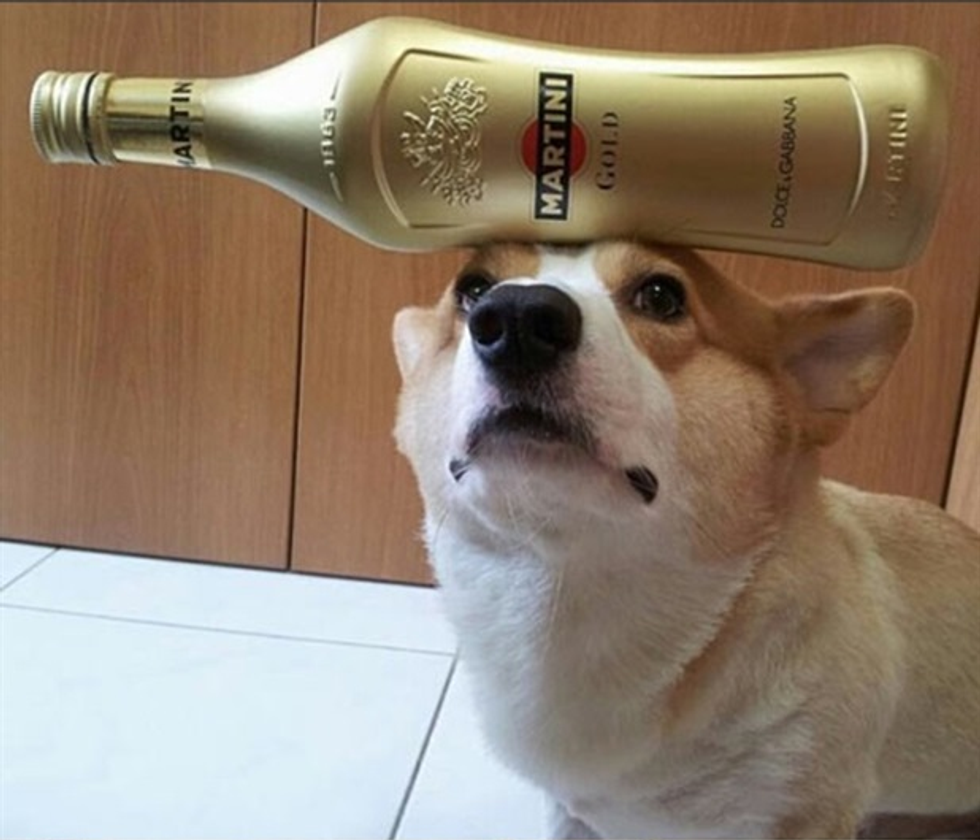 Sometimes buying juice boxes is not enough to block out the a-hole you kissed the night before. Sometimes you just need a strong alcoholic beverage to console your soul.
10. Your squad is real.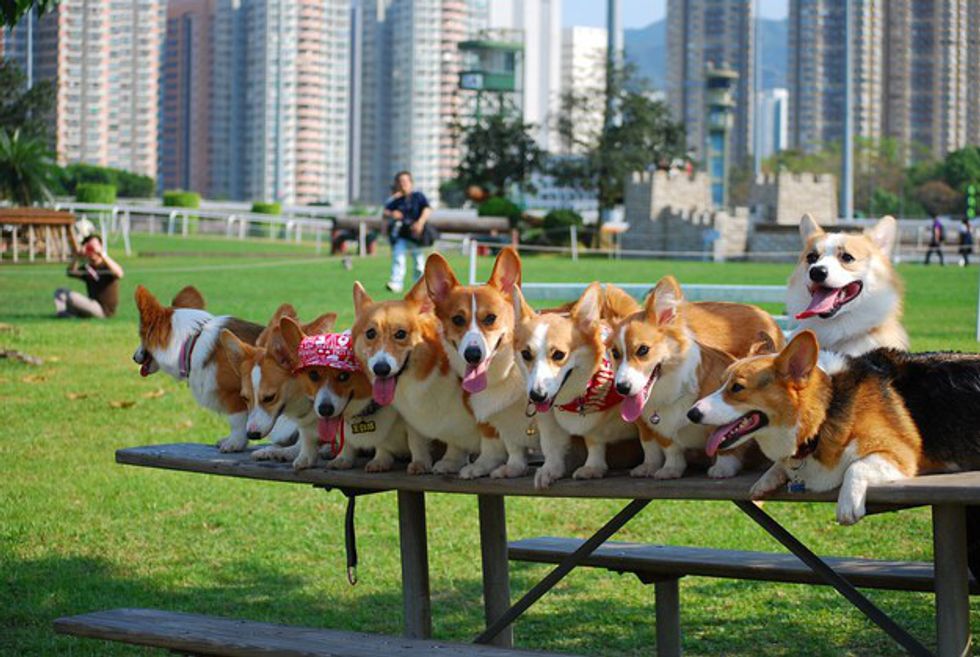 For some reason, hanging with your friend group makes you feel more important. But in all reality, you have even more swag than them.
11. Does this make my butt look big?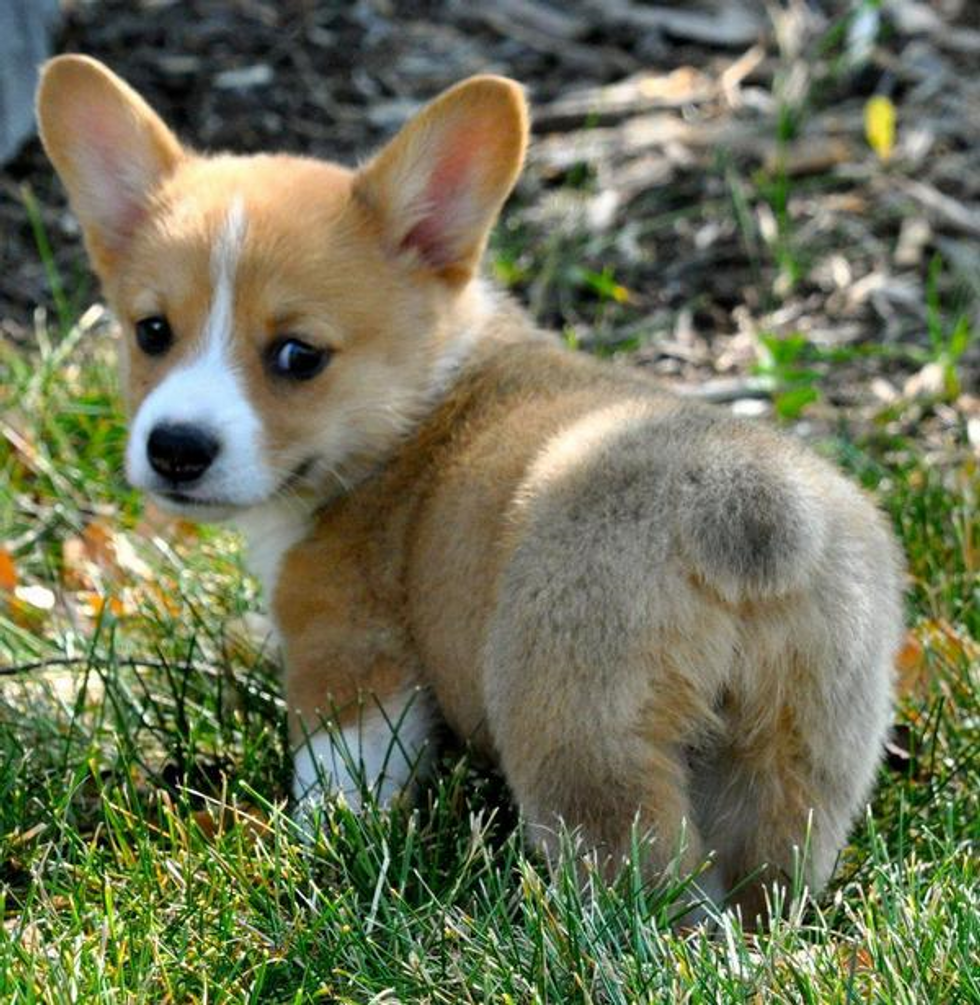 Sometimes, relying on your friends to tell you the size of your rear end in those jeans does not suffice. So you have to resort to the dreaded full-length mirror. And yes, you do look stupid doing that.
12. You love the smell of bacon.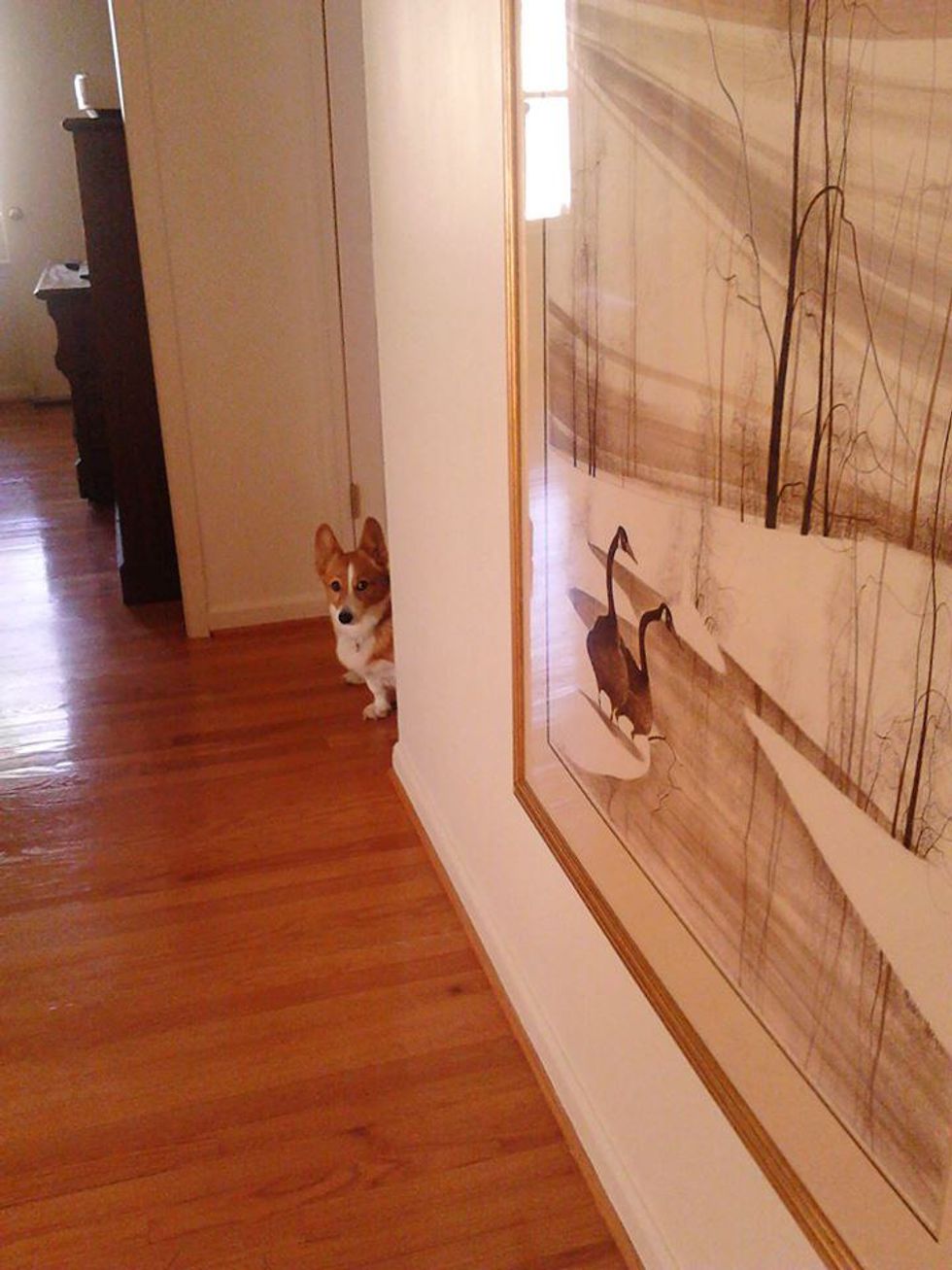 When your parents are making breakfast and you smell that beautiful aroma of bacon cooking... (featuring Ruthie).
12. You want to sunbathe but you don't outdoor.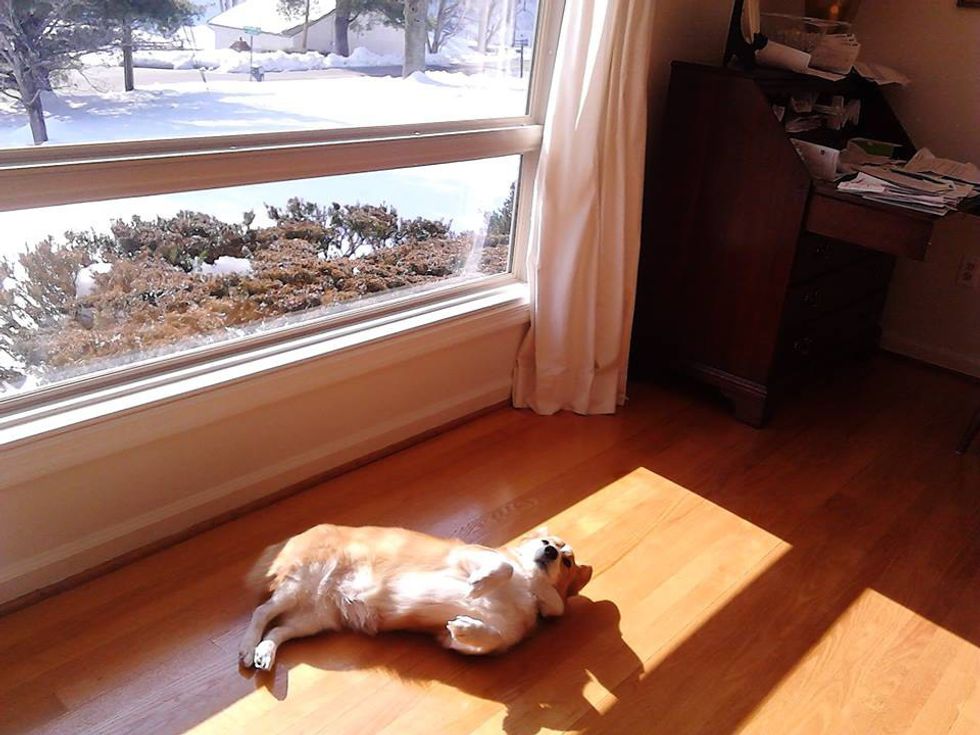 Like a lot of girls, you don't do the outdoors. So tanning inside is the only way to go (featuring Ruthie).
13. When you are so over finals.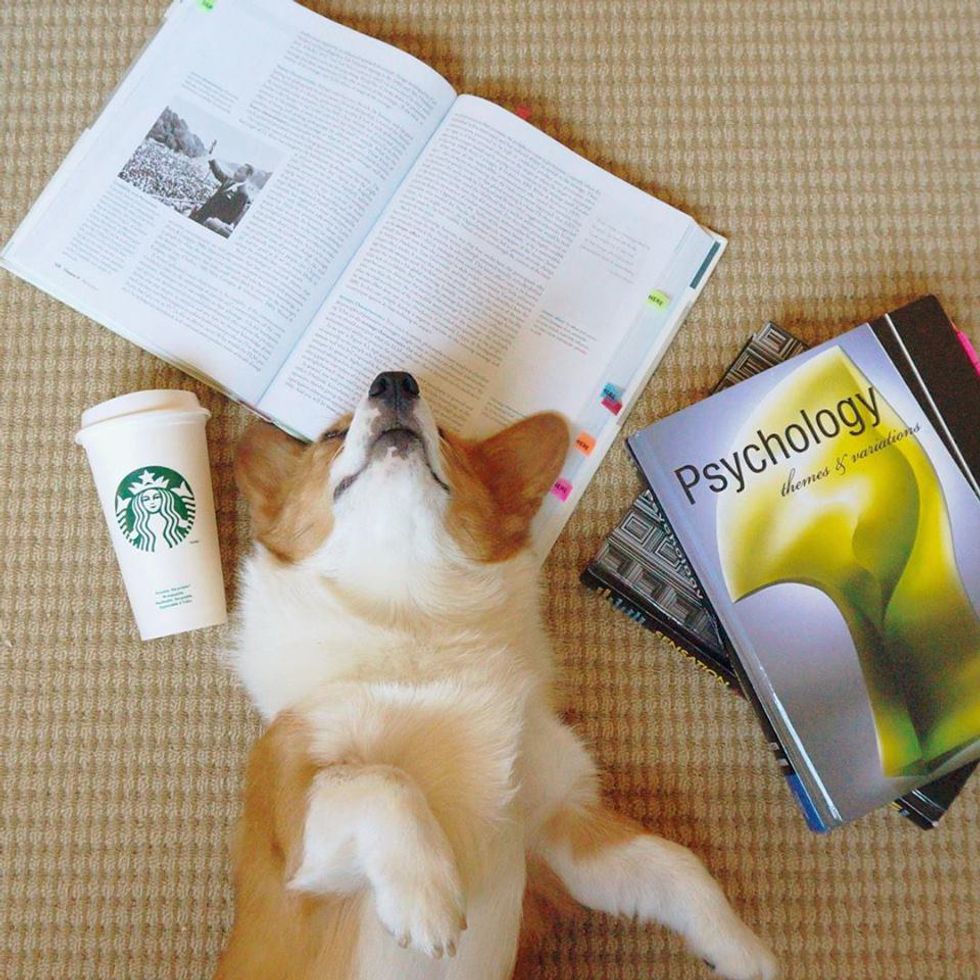 Like the corgi in the picture, finals are the last thing you want to think about. Sometimes, just taking a short power nap is all that is needed.
14. Your Harry Potter obsession is too real.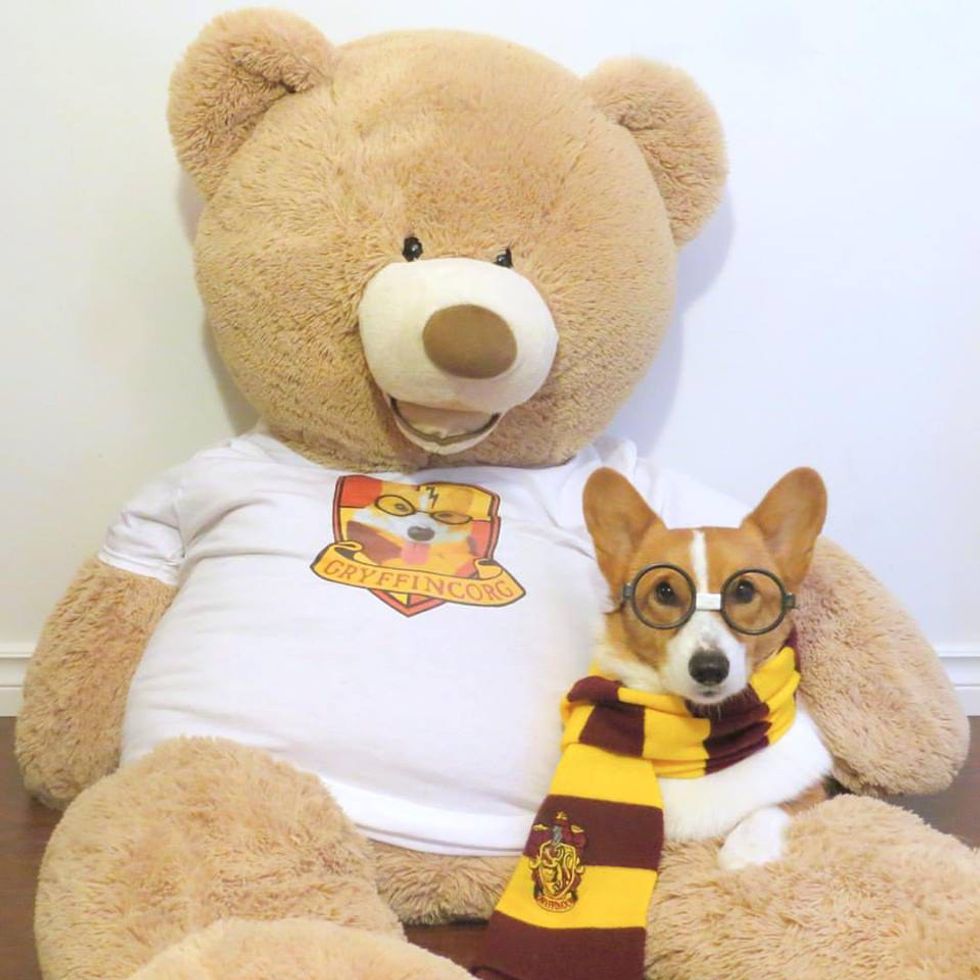 Everyone has an obsession that they aren't afraid to admit they have. Harry Potter is your obsession and it is completely understandable.
15. When you're sick and your friends do something without you.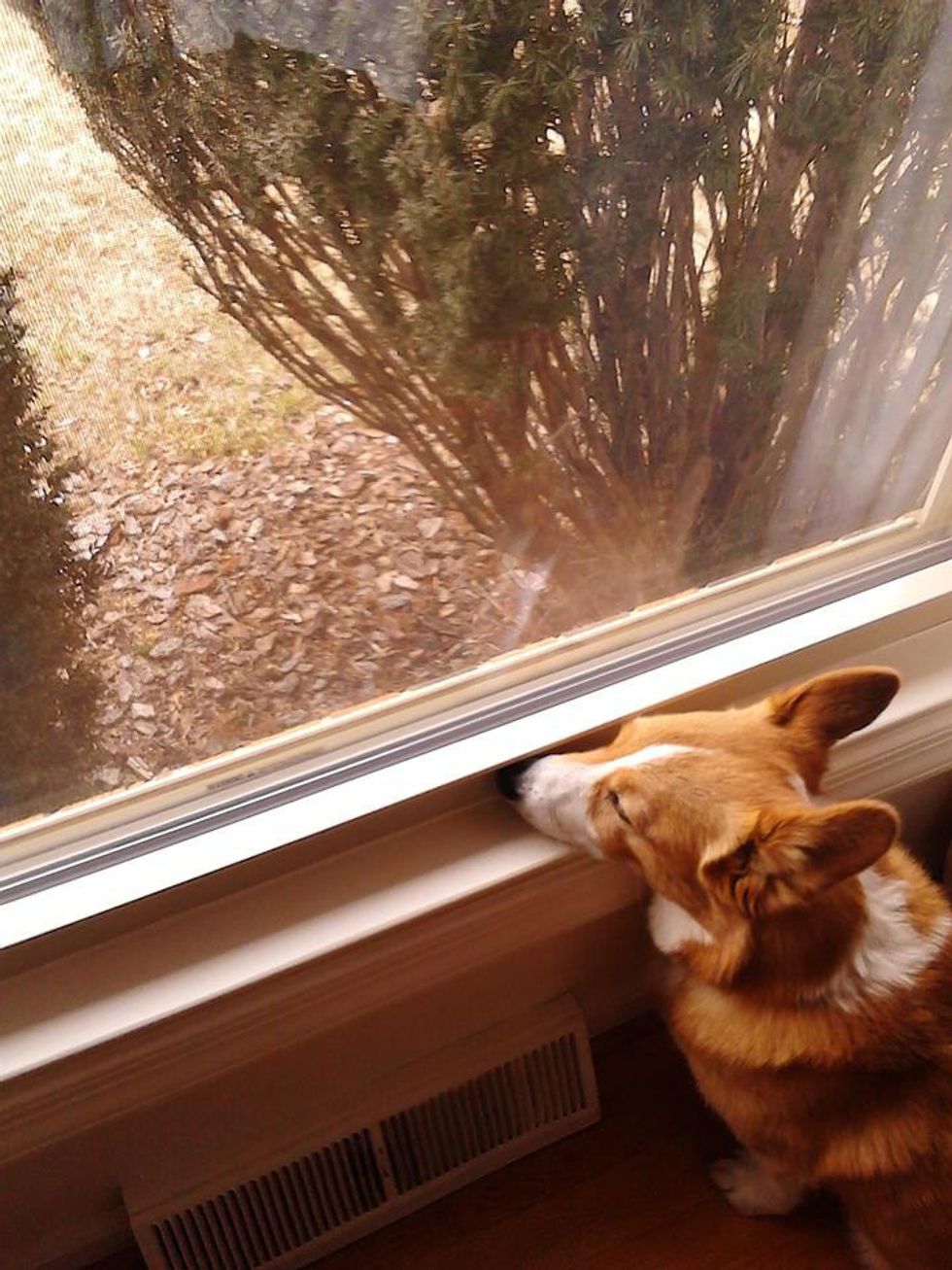 When you aren't sick, the most fun you and your friends have is the weekly trip to Walmart. But right when you get sick, they decide to go out and see the new movie coming out (featuring Ruthie).