When will it stop?
When the bullets hit one of your family members?
When you cannot get in contact with your friend, worried that they have been killed by a weather phenomenon?
When you open your phone and see your parents crying out for help to get medicine?
WHEN?
That's the sad reality, isn't it? It will not end.
The hurricanes will continue to whirl, the earthquakes trembling beneath one's feet.
People -- both mentally healthy and disabled -- will continue to seek escapism in ways that others cannot fathom.
The politicians we thought that we could trust will continue to let us down. They will not change the laws, nor send aid where it is needed. Rather, they will sit up high with their protected insurance and bodyguards throughout their offices.
The president will not support his country people because they do not match the picture of the "Americans" that should be saved.
Communities will coordinate drives and blood banks. But when the tragedies slow down, all of those drives will too dry up. Because many times, we only go to help when it is too late.

So what then?
Where do we go from here, when everything seems so bleak?
That I cannot define for everyone because everyone comes from a different place.
For me, this means getting involved in improving my community and raising awareness. If I can make my hometown realize the major disasters happening everywhere, then maybe I can something for the better.
For others, that might mean taking bigger actions, like running for positions in their local government.
The thing that we cannot forget is that we need to take action: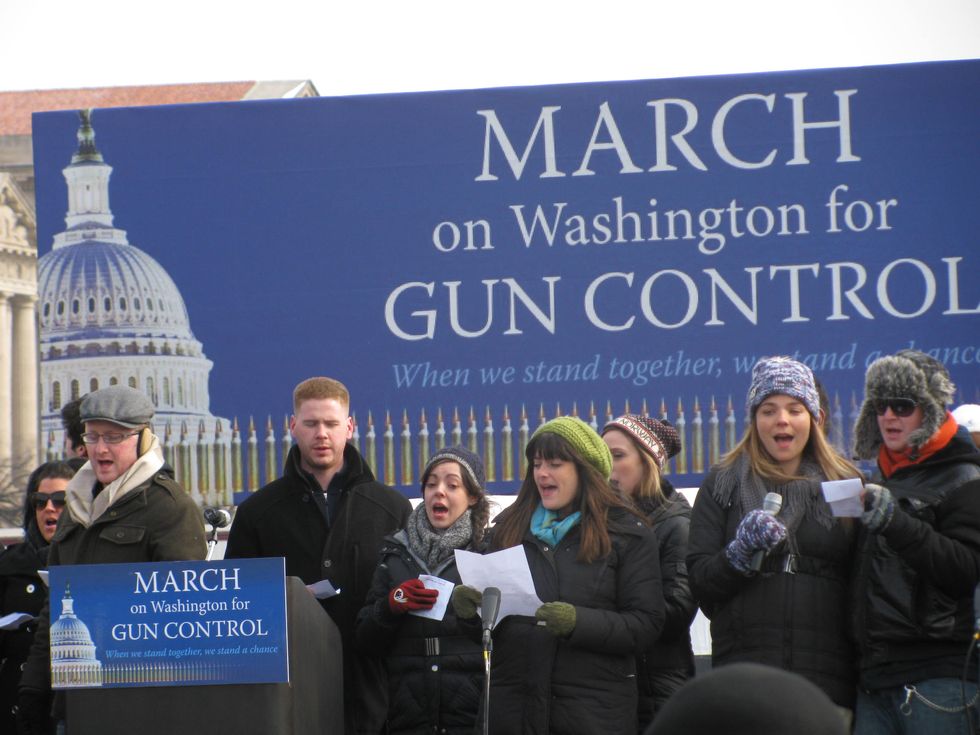 We can acknowledge that climate change is real, and work together to prevent more natural disasters.
We can start to get people into government, who can start to more seriously examine the gun issue in America. Yes, I understand 2nd Amendment talks, but the line has to be drawn when almost every year there is a greater mass shooting.
We can work to help ensure our local community is working toward a better country. While we have made strides, there is still a long road ahead if we want America to be an example for other countries.
We can continue to call our congresspeople, either to thank them or urge them to make changes. If everyone calls (or writes for those with anxiety over phone calls), they WILL have to listen.
But until these actions are taken, these disasters will continue.
Until things change, I can only hope that the work I start will cause a ripple effect, that those in positions of power actually WORK to make their country turn to the better.
But until then, I say, when will it stop?