I've found that I read way more in the summer than I do during the school year. I mean, it makes sense. I don't have school, work, and homework, so I have a lot more time for reading. I have bookshelves upon bookshelves of books that I haven't read yet and I'm getting ready to head to camp for four weeks so I will have plenty of time to read! Here's a look at what I'm bringing with me to camp and what's on my summer reading list.
1. "YES: My Improbable Journey to the Main Event of WrestleMania" by Bryan Danielson and Craig Tello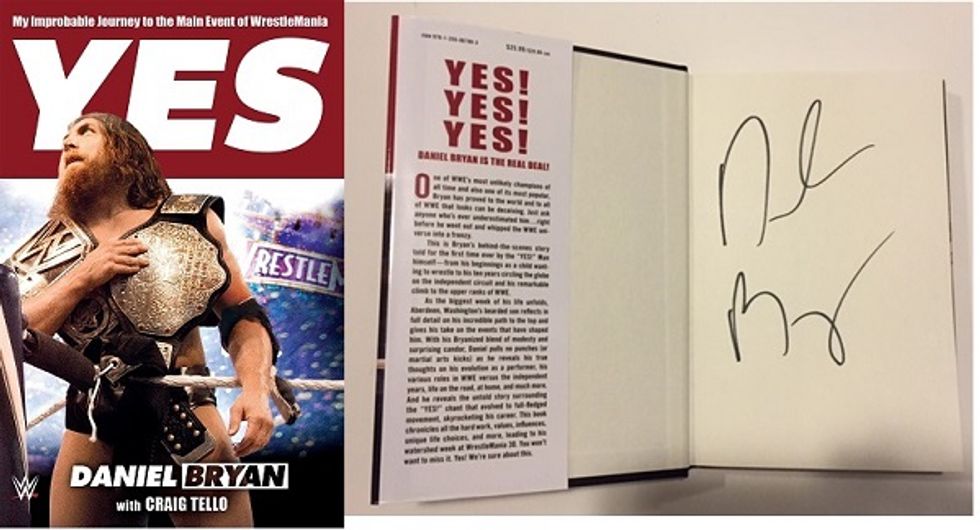 I started reading this one of the plane ride home from Disney last week and I fell in love almost instantly. Daniel Bryan has always been one of my favorite wrestlers and his story is so inspiring that I knew I had to learn all I could about his career. I'm so excited to learn more!
2. "The Haunted Mansion: Imagineering a Disney Classic" by Jason Surrell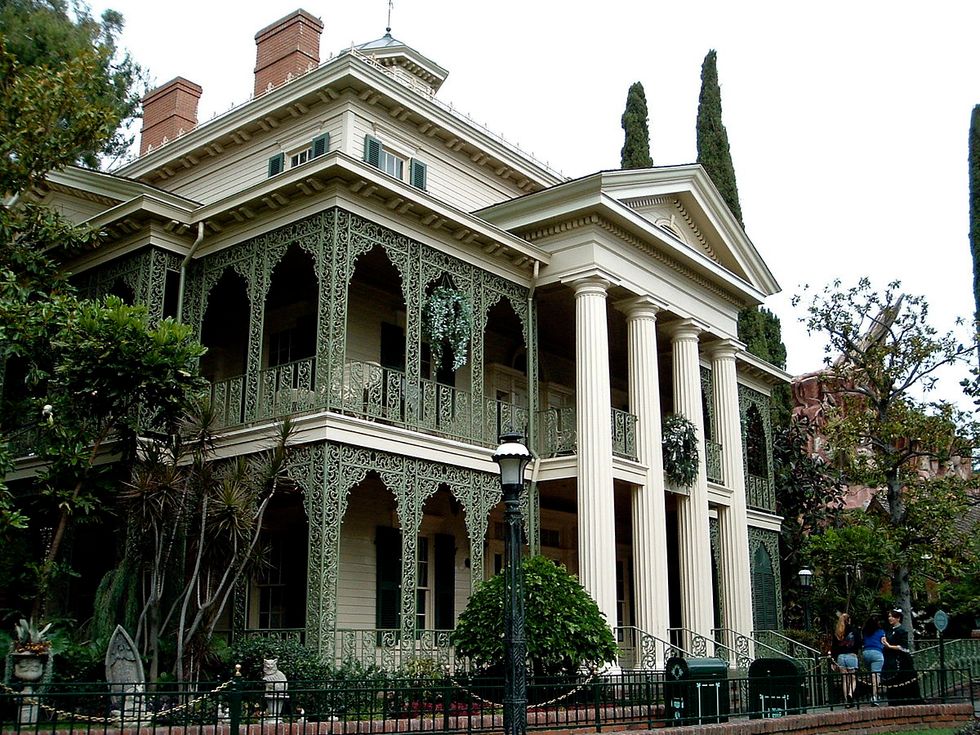 Speaking of Disney, The Haunted Mansion is probably my favorite ride in all of Disney property. My brother found this book during our trip and I knew right away that I wanted to read it. I am excited to learn more about the history of this ride (because hi, history nerd here) and I'm excited to bring a little bit of my love for Disney to my adventures this summer!
3. "Red Queen" by Victoria Aveyard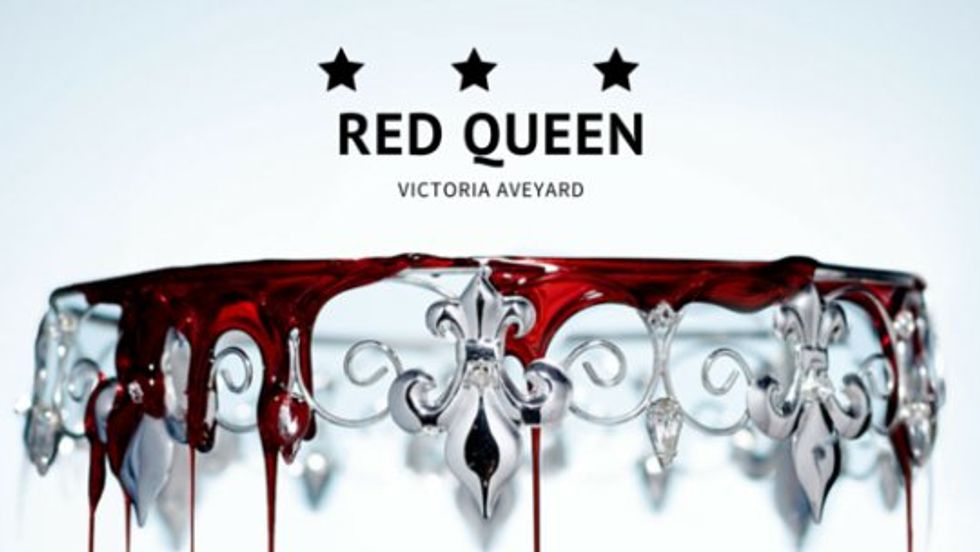 I was recommended this book by my friends about a year ago now and I still haven't read it. I know, I'm sorry. I love mysteries and suspense books and this one definitely fits into that category. It's loosely based on 'Alice in Wonderland' and has that classic 'Once Upon A Time' feel. (RIP OUAT)
4. "Sisterhood of the Squared Circle" by Pat Laprade and Dan Murphy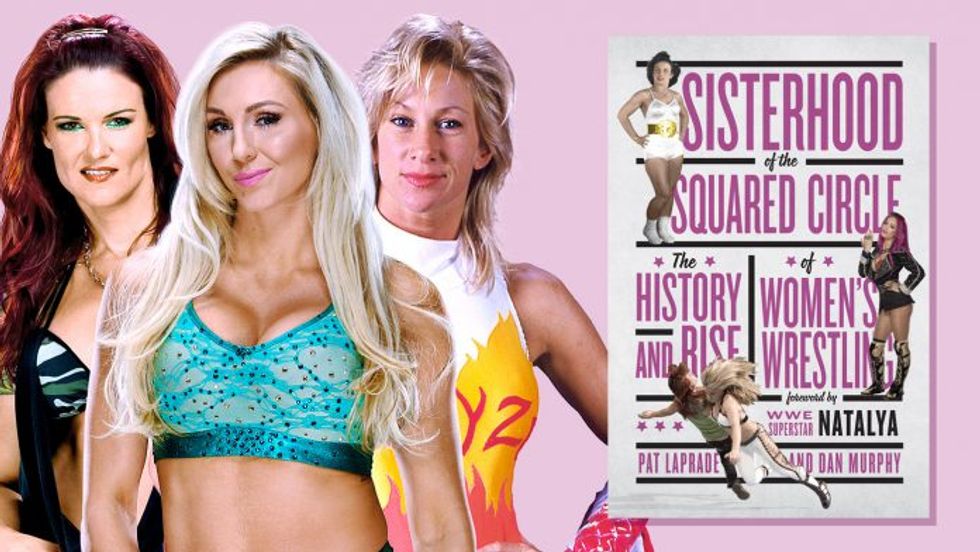 Women's sports, and specifically Women's wrestling, has always interested me. When I saw some female WWE Superstars hyping up this book on social media, it immediately got my attention. I am so intrigued to read about the history of Women's wrestling and to see just how far it has come!