So what's really in your makeup bag?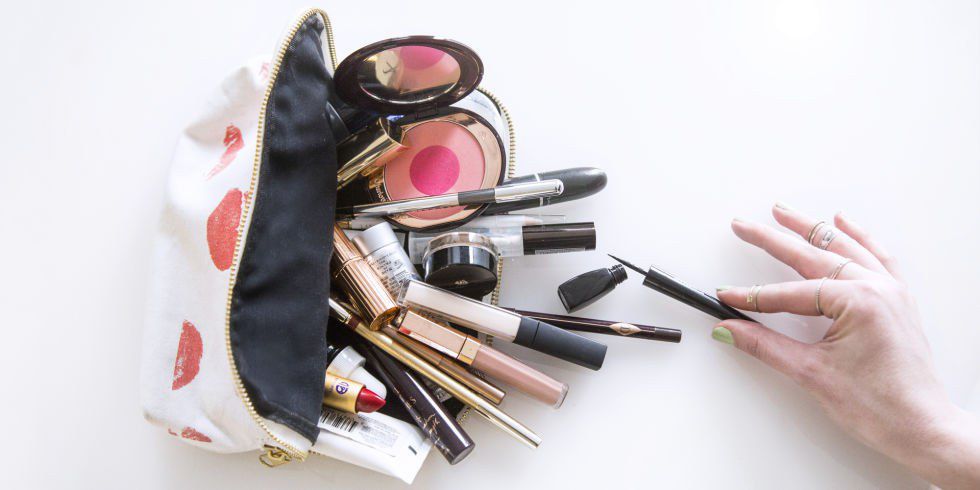 Have you ever thought that some of your favorite cosmetic brands have had to be tested on animals to insure that they are safe for you? It's not hard to buy cruelty free products-- and you'll be surprised to know which of your favorite companies do or do not test on animals!
I know what you're thinking: what do companies even do when they test their makeup on animals? Is it really that bad? The answer is yes. To test a cosmetic on an animal, the products must be rubbed against the animals' skin to test for skin irritation, and they determine how much consumption is safe by having the animals digest it until they can't anymore. You would think they would have a good explanation for this, but you would be wrong. Animal testing is absolutely not required in the process of testing for product safety. This leads us to wonder why animal testing is still even legal in the US. Other countries, such as Israel and India, have seen this point and have made animal testing for cosmetics illegal to sell! When will the US catch on?
While animal testing is a large scale issue, there is something you can do to stop it: refuse to buy cosmetics that test on animals.
Here are some cosmetic brands to avoid due to animal testing: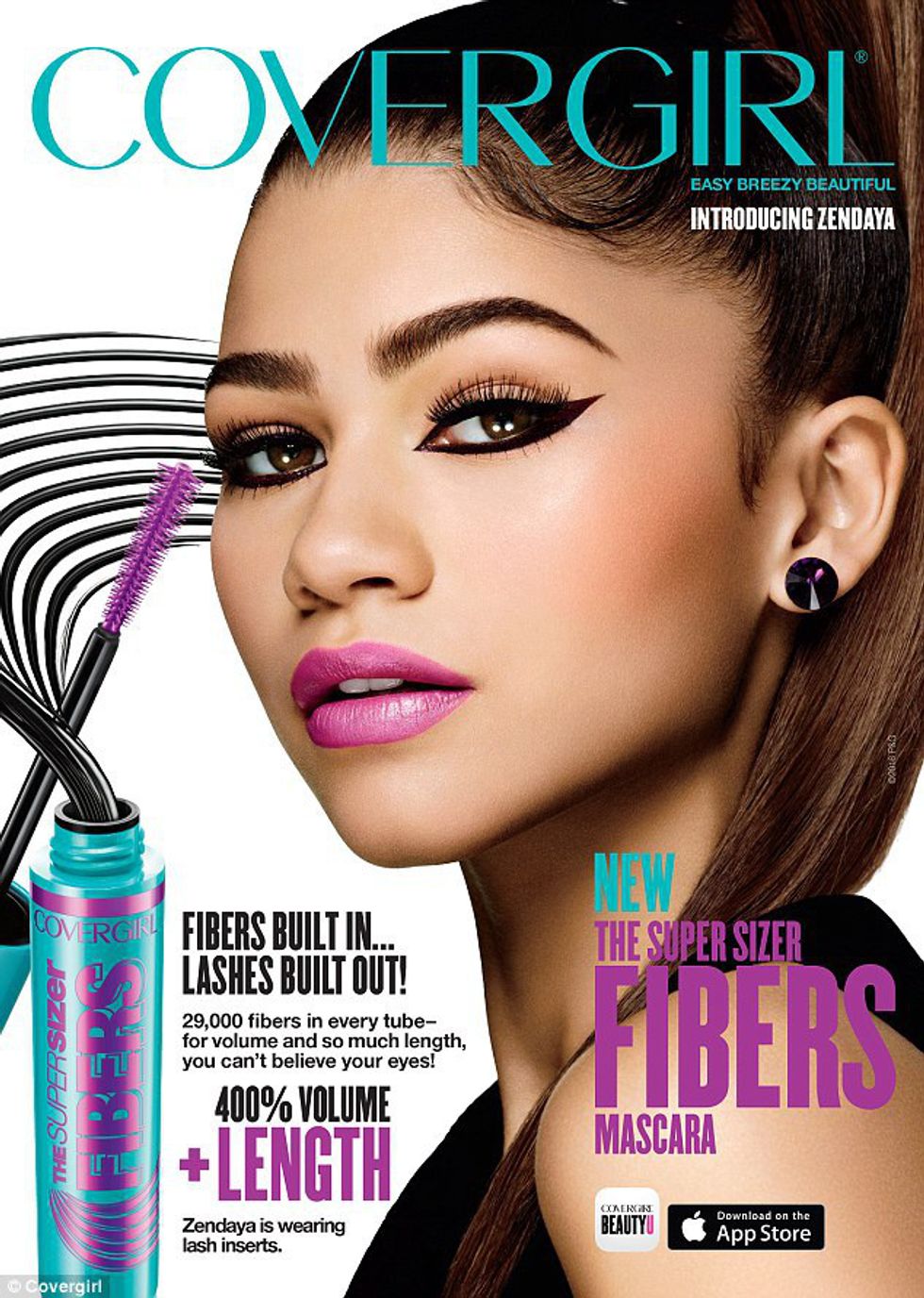 Clinique
O.P.I
Covergirl
Maybelline New York
Victoria's Secret
M.A.C
L'Oreal
& Below are some cosmetic brands that are cruelty free: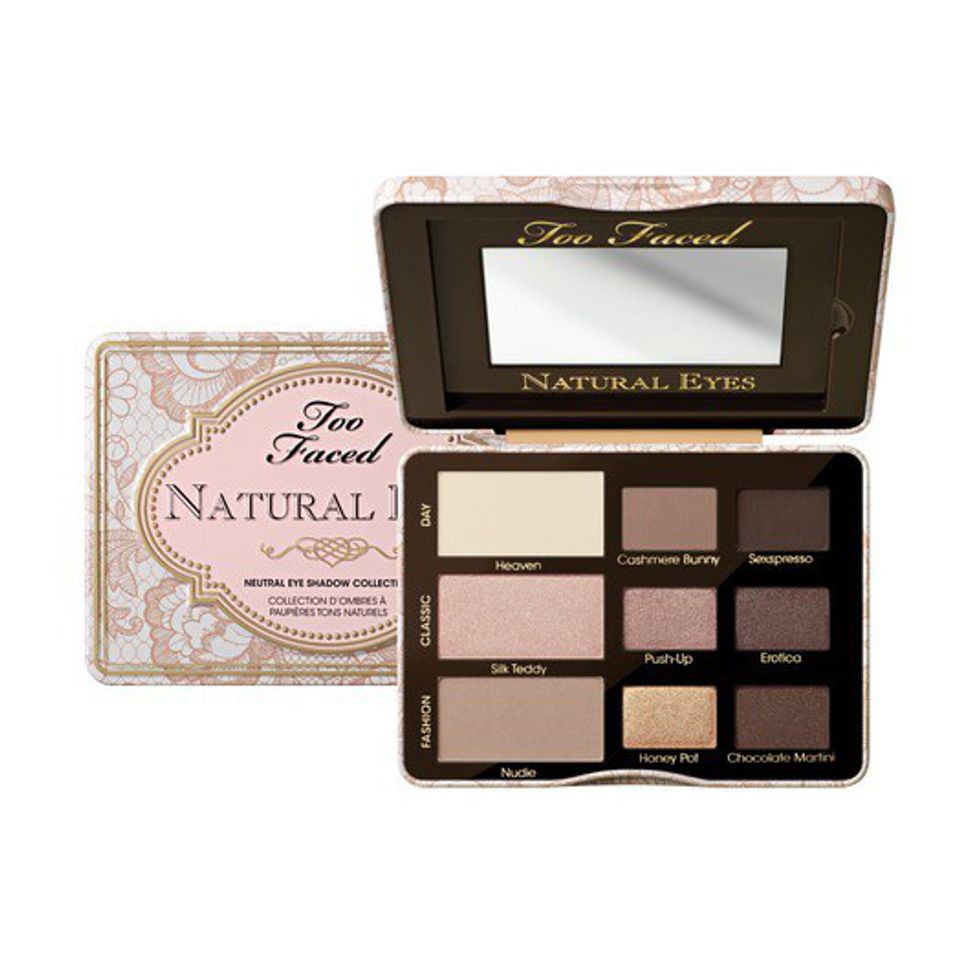 e.l.f
Ardell
Wet n Wild
Nars
Urban Decay
Bare Minerals
Two Faced
Anastasia
Kat Von D
NYX
LUSH
Is your favorite brand not listed but you still want to make a difference? Try checking out the company's website or even look at the products labels themselves. The animals will thank you!