If you were familiar with what Tinder is or this century, you would know that Tinder is an online dating app. This app lets you conveniently look at the profiles of people in your area and swipe right if you are interested in them or left if not. By creating your own profile, you choose your display picture and create a biography about you. The app allows you to pick your preference in age range, distance from your location and the gender you are interested in. If it's a match you can then message them. Isn't technology amazing? Having Tinder in today's day and age is like having a Facebook; we all have one. If you're not on the online dating app bandwagon, you are probably in a committed relationship or live under a rock. But then again do you ever wonder what really lingers in people's mind when they see your profile picture. Here are 15 thoughts your swipers are thinking.
1. If your profile picture is a selfie...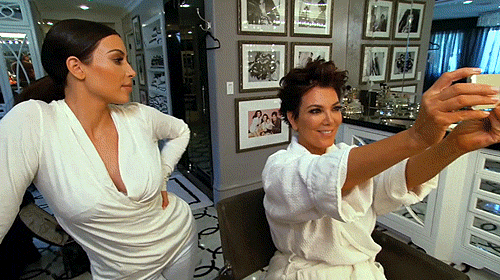 You couldn't have your mom/sister take a better quality pic so you're resorting to the selfie. I hope your selfie game is not weak.
2. If your picture is a mirror pic...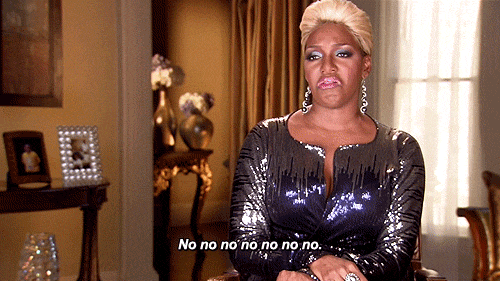 The mirror pic is a common go-to picture that screams you are stuck in 2010 and you probably still have a Blackberry, BBM me ;)
3. A pic by the ocean/pool...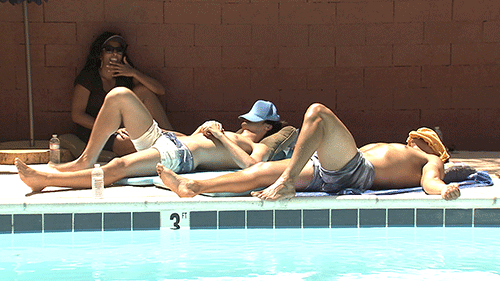 A picture by the ocean or the pool is always a classic. It says you have a relaxed vibe, and you're into lying out and hanging poolside. You probably have a solid amount of matches on Tinder.
4. Your pic is your high school grad pic...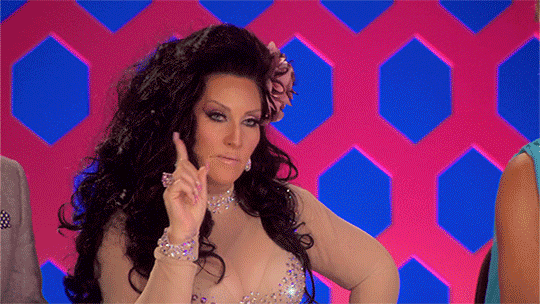 It's time to get a new photo ASAP.
5. A pic at your favorite local bar/club...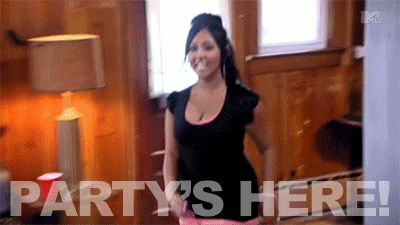 You're probably fun to hang out with, and you're a good time! It says you're the life of the party, and people love your company.
6. Frat/sorority pictures...

You are fun and into the brotherhood/sisterhood. You have an understanding of what a bond truly is. It also says that you are extremely loyal.
7. A picture from snapchat...
Really, you couldn't find another photo?
8. A group pic...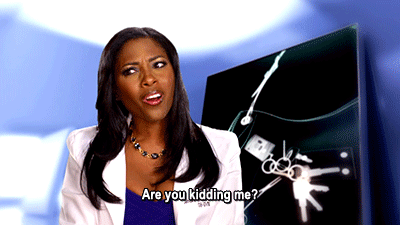 Don't even get me started, how I'm I supposed to know which person you are?

9. A picture of you with your pet...

It says you're fun and loving, and it shows that you have a bubbly personality.
10. A Halloween picture...

If your pro pic is a pic from Halloween, it says "Hey! I'm fun and silly" and who doesn't love that?
11. If your picture is a sports pic or any kind of athletic photo...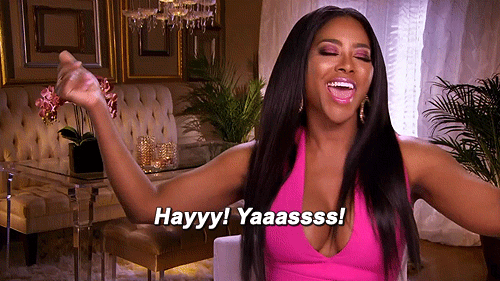 You're into working out and love to stay busy! Everyone loves an athlete.
12. Family photo...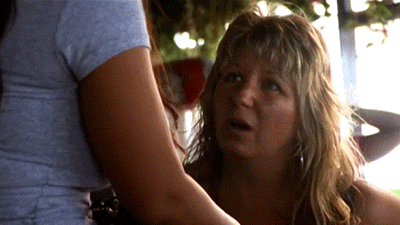 You're into keeping the family close (Drake reference). Everyone loves someone they can take home to the household. It screams marriage material.
13. Your picture is just a picture of your body...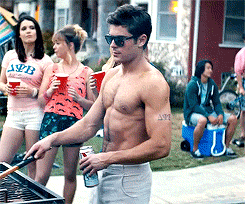 Uh wheres your face, did it get lost?
14. No photo...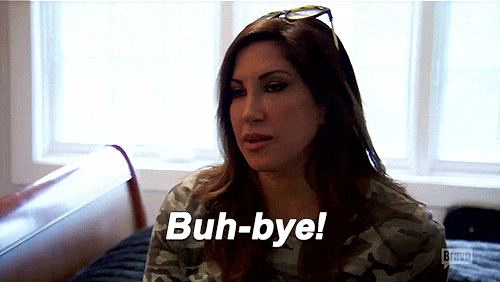 #Redflag! That's super sketch, swipe left ASAP.