What equipment do you need?
At a commercial gym, there are countless weight machines, free weights, and cardio machines. Obviously, it would not be practical in terms of money or space to replicate that. When building your home gym, you should prioritize the most versatile and space-effective pieces of equipment. Here's my top 5:
1. Barbell & Plates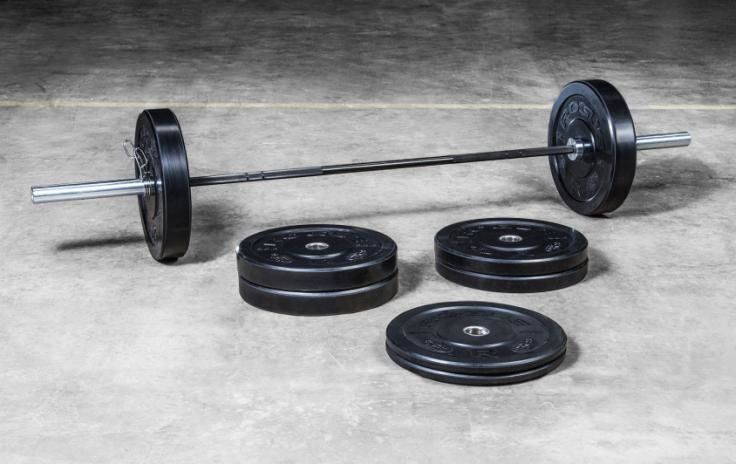 www.roguefitness.com
A barbell with plates is one of the most versatile and cost effective pieces of gym equipment. This will allow you to perform deadlifts, squats, and other compound movements.
2. Bench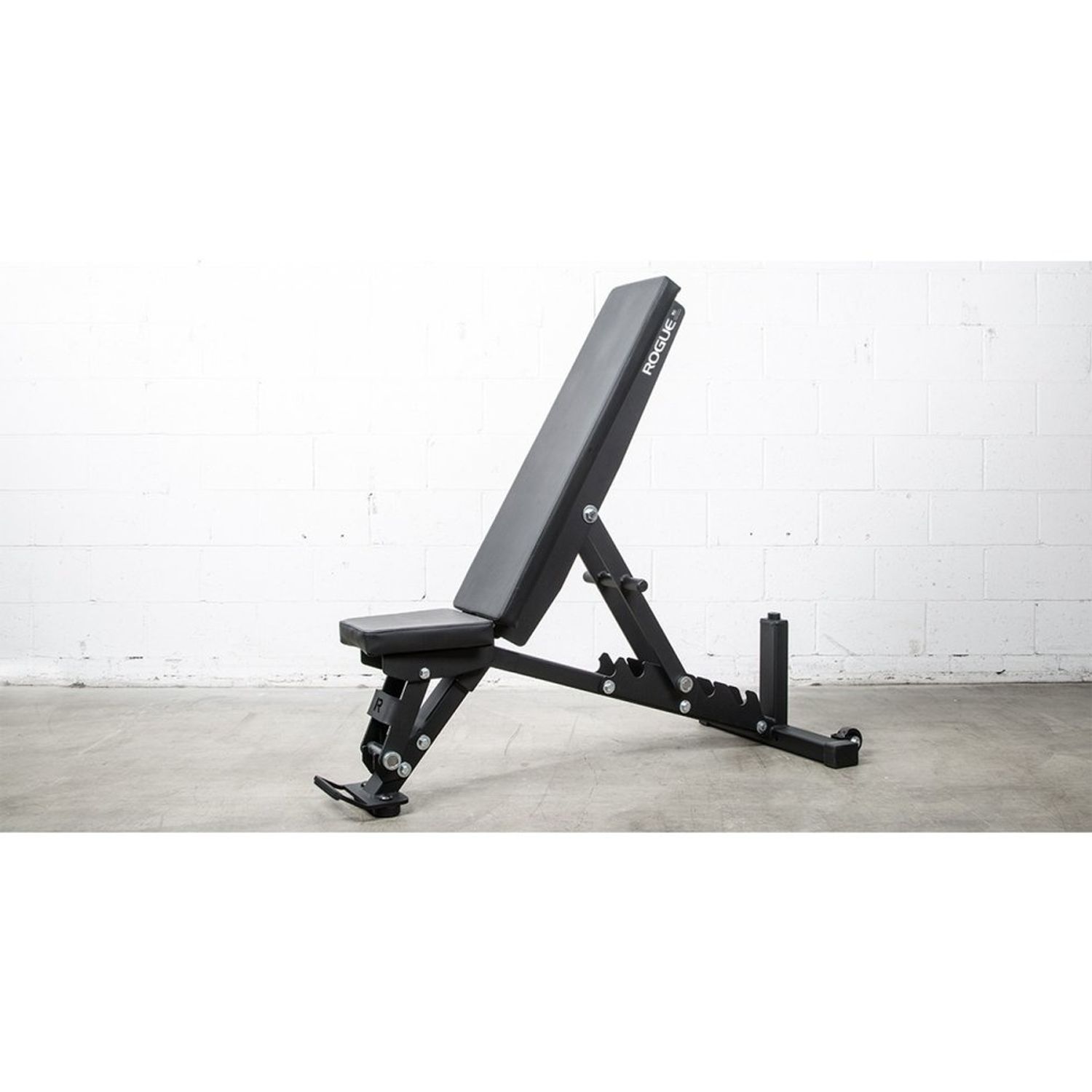 www.roguefitness.com
Having an adjustable bench will allow you to safely perform major lifts such as bench press, hip thrusts, inclined press, etc.

3. Squat Rack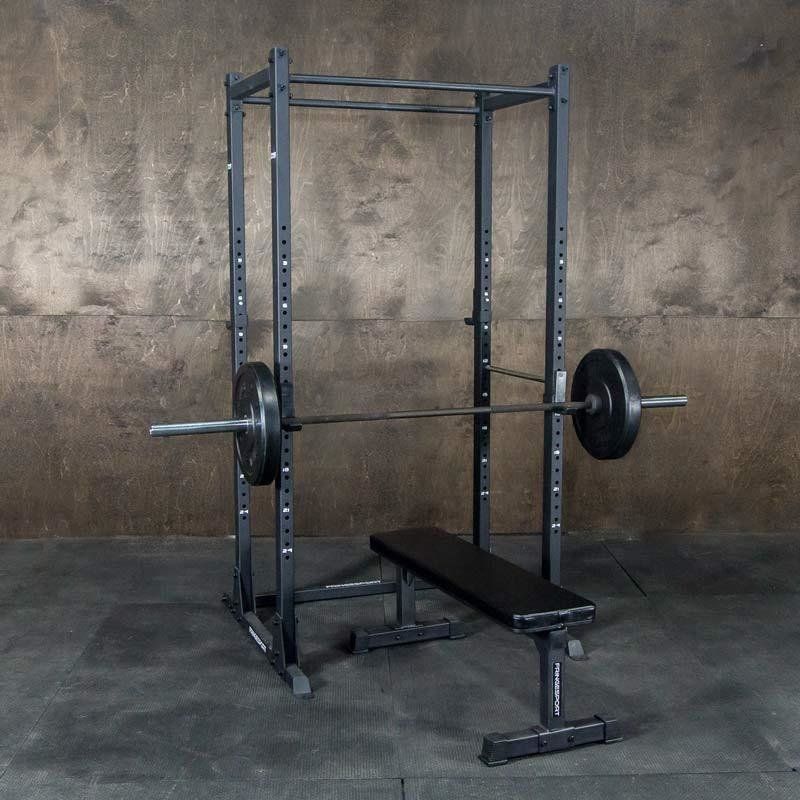 cdn.shopify.com
Usually referred to as the centerpiece of your home gym, a sturdy power rack will ensure safe squats, deadlifts, and pull-ups.

4. Dumbbells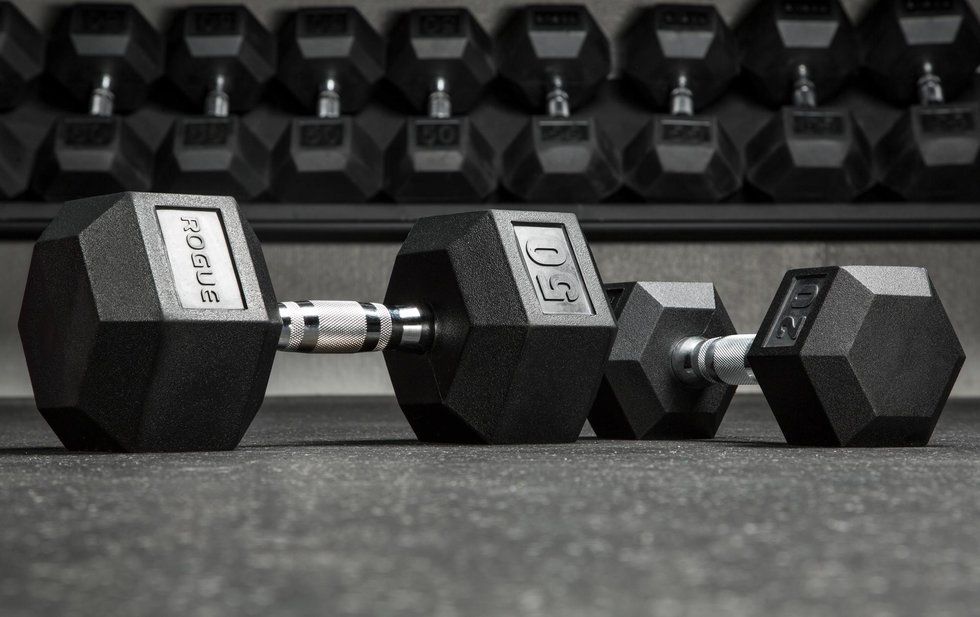 www.roguefitness.com
A couple sets of dumbbells will allow for variation and accessory lifts. I would recommend grabbing a few lighter dumbbells for upper body and a few heavier dumbbells for lower body.

5. A cardio machine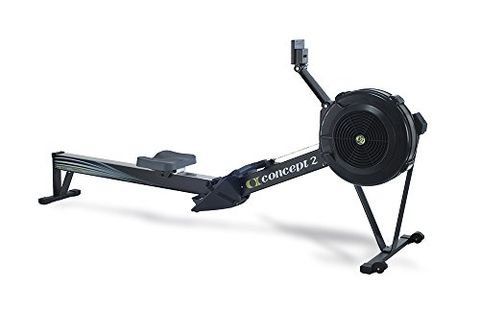 hips.hearstapps.com
The cheapest option is getting your cardio outside, but as the weather gets colder, consider investing in a Peloton, treadmill, assault bike, or Concept2 rower.

Where's the best place to get equipment?
Depending on your budget, there are a few options for where to buy equipment and get your home gym started:
1. Buying Used
The most budget-friendly way to build your home gym is to search through online sites such as Facebook Marketplace, and Craigslist. Many times, you can find people selling single items or bundles of equipment at a reduced cost!
2. Buying New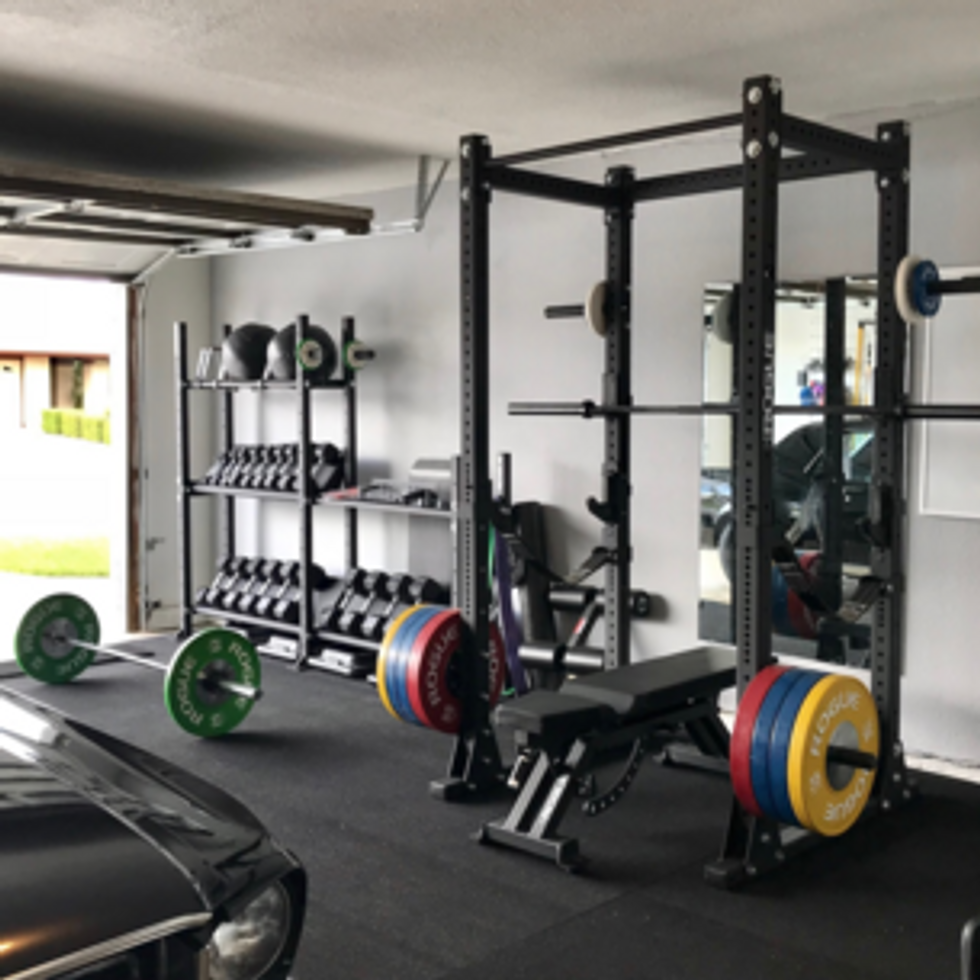 i.pinimg.com
The most popular places to buy new gym equipment are companies such as Rogue Fitness, REP Fitness, and Titan Fitness. While the price points on equipment from these companies tend to be higher, you can be sure that the quality will also be high.

3. Build Your Own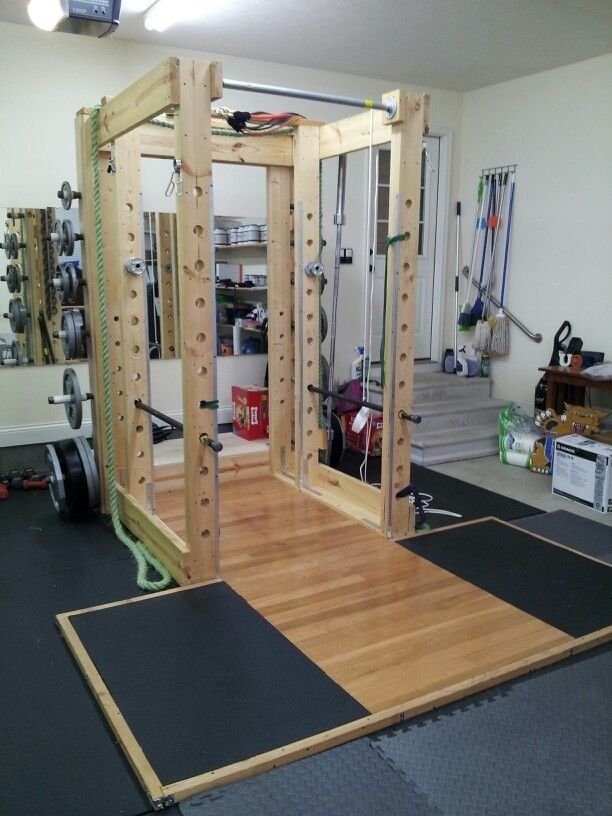 i.pinimg.com
Oftentimes, it can be hard getting a good deal on used equipment and new equipment if often out of stock. If you are talented in terms of carpentry, many people resort to building their own squat racks and plate holders. This can be cost effective and give you a fun quarantine DIY!

Overall, building a home gym is an INVESTMENT! Sure, it can be costly, but this equipment will last you a very long time, and meanwhile you're saving money on a gym membership too! Happy Lifting! :)