With the weather finally warming up, and Spring finally upon us, that means it's time to break out the hammocks and flip flops and enjoy the beautiful weather Mother Nature has given us. With the weather warming up there is a number of fun outdoor (and indoor for those rainy days) activities we can do on campus after being cooped up inside all winter. So here is a list of 15 fun activities you can do around campus to get out in the beautiful sunshine.
1. Hammock and a good book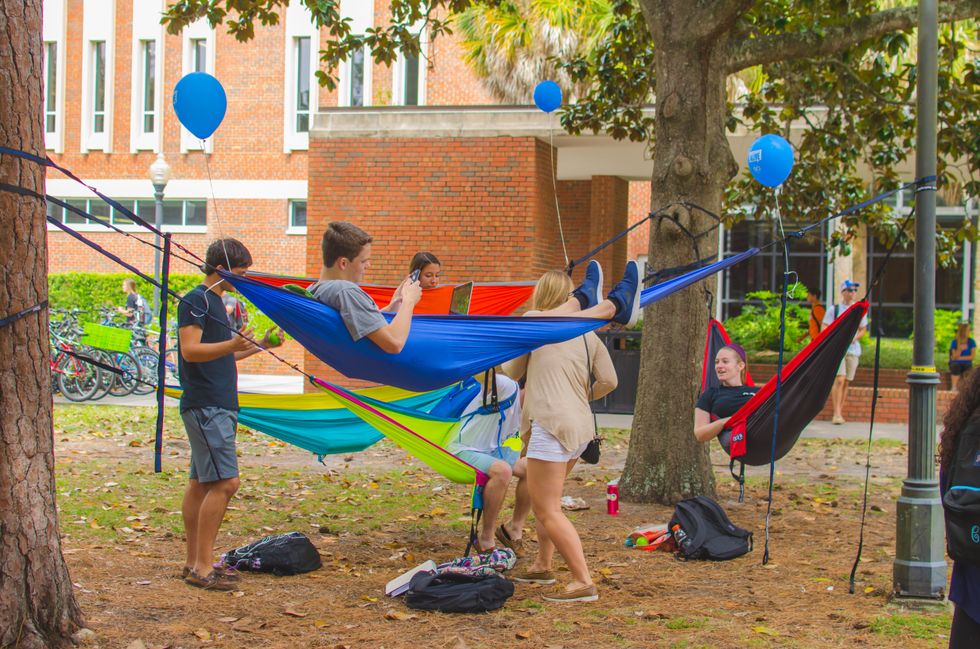 These things are popping up everywhere, you can literally hang them from anything. My sister hung one up in a hotel room once. Just hang it up somewhere on campus, get a good book, and relax for hours.


2. Intramural sports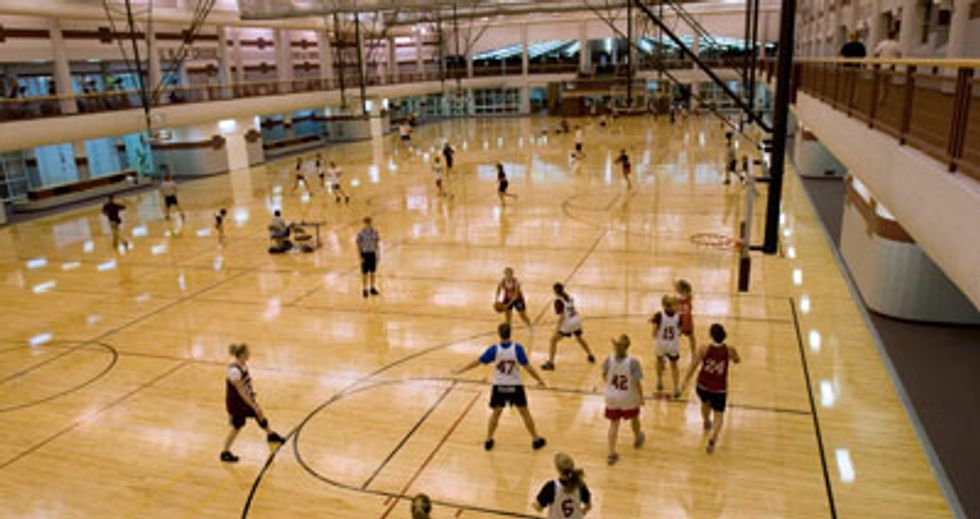 Softball, soccer, tennis, even trench ball, and so many more. Campus offers so many different kinds of intramural sports and club sports you can join to get out and about in the warm spring weather.
3. Slacklines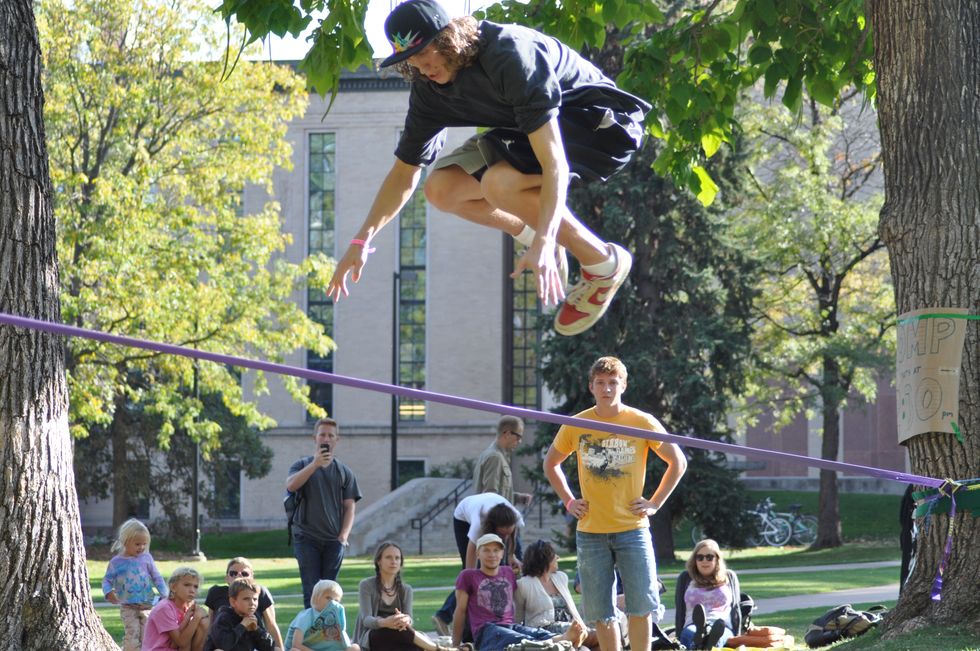 With the return of spring comes the rise of the slacklines. These are lines that people string up between trees and walk, jump, and do other cool tricks on. So if you have a good center of gravity, give it a try. Or if you're like me and can hardly walk without falling over, watch your friends give it a try!
4. Longboarding

Longboards everywhere, and I mean everywhere. No sidewalk is safe. Watch your back.
5. Grilling out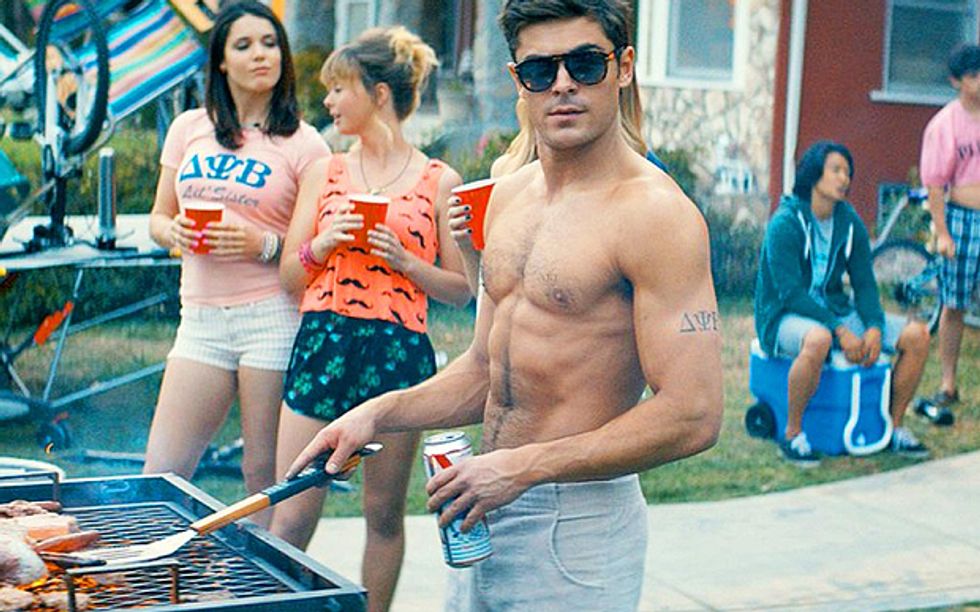 Nobody can look as good as Zac Efron does by a grill, but you can try! With the spring coming around, that means it's time to dust off those grills and get cooking!
6. Take a hike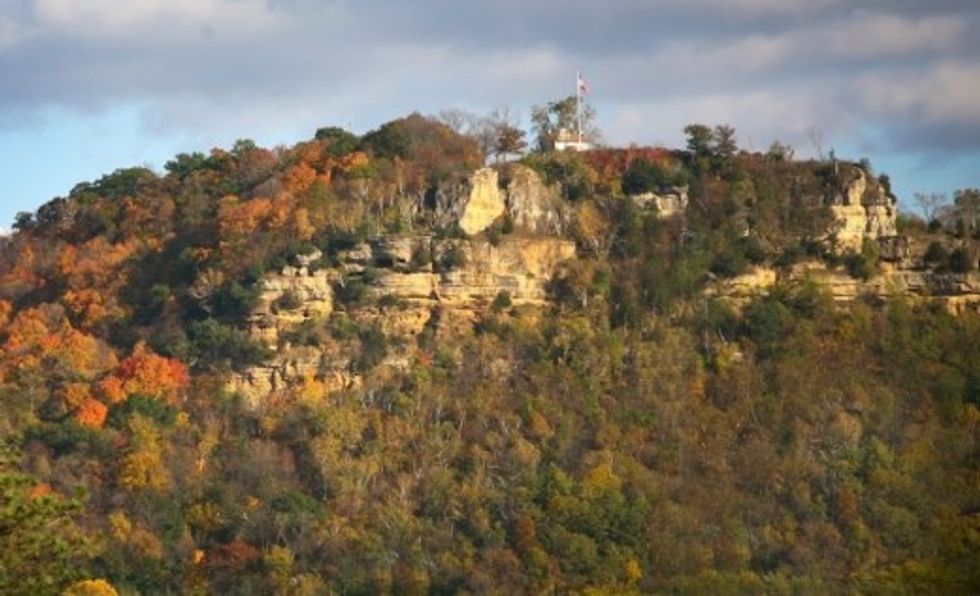 In La Crosse, we are blessed with some of the most beautiful scenery. So get out and go for a hike in the beautiful city we call home! (For about 9 months of the year!)
7. Go for a bike ride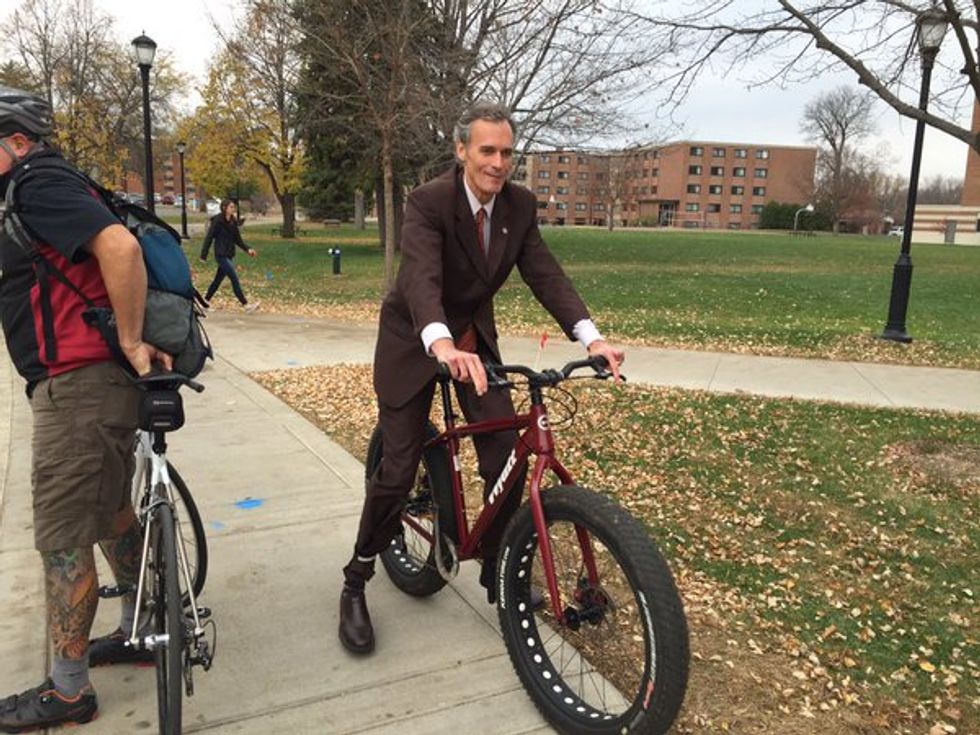 Again, in La Crosse we are blessed with a beautiful environment. So if hiking isn't your thing; grab a bike, find a trail, and go for a ride. Joe Gow would be proud.
8. Take a walk over to The Pearl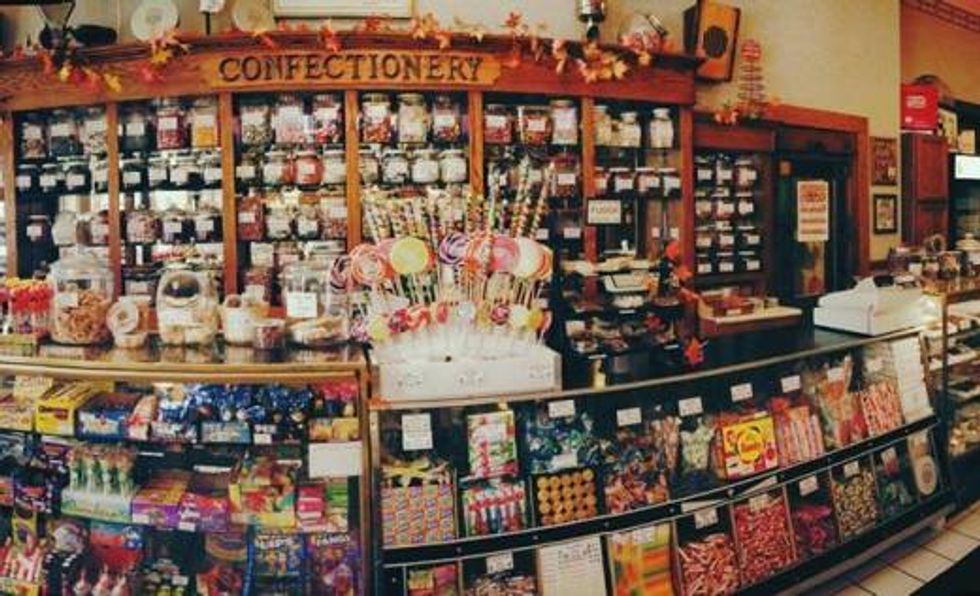 It still may be a bit chilly for this, but it will warm up and it will be perfect to take a walk through downtown and get some ice cream. While you're downtown be sure to check out The Root Note too! They have the best crepes!
9. Take your homework outside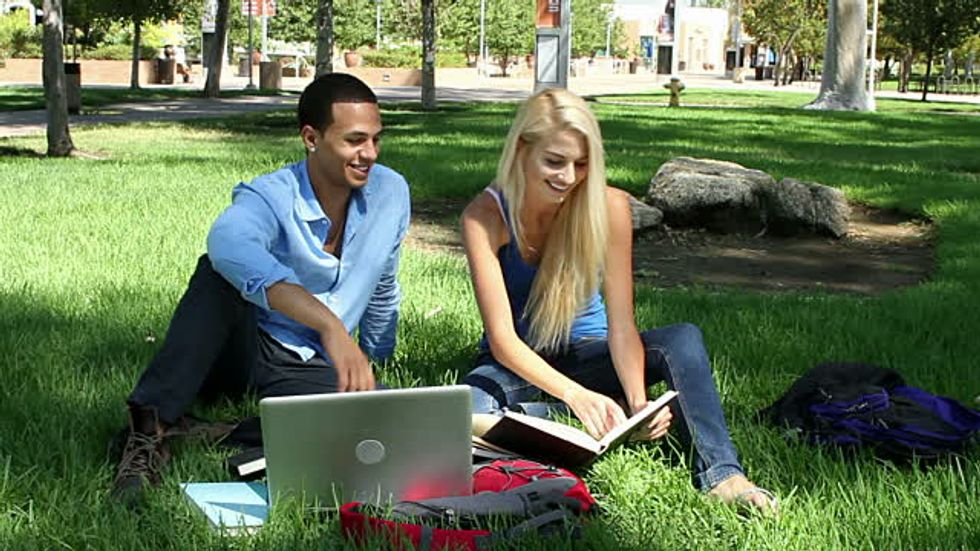 It's nice out, which means grab a blanket and your books and head outside to get some much-needed vitamin D after a long winter indoors while getting some homework done.
10. Throw a frisbee around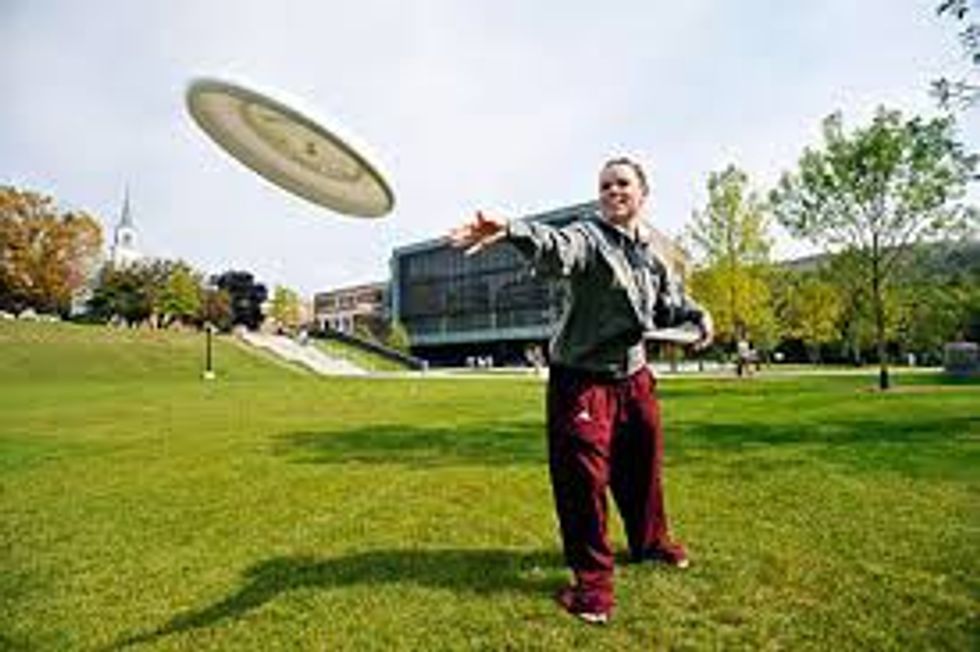 Frisbee, softball, baseball, football, throw whatever you want. Just get out and do something.
11. Have a picnic somewhere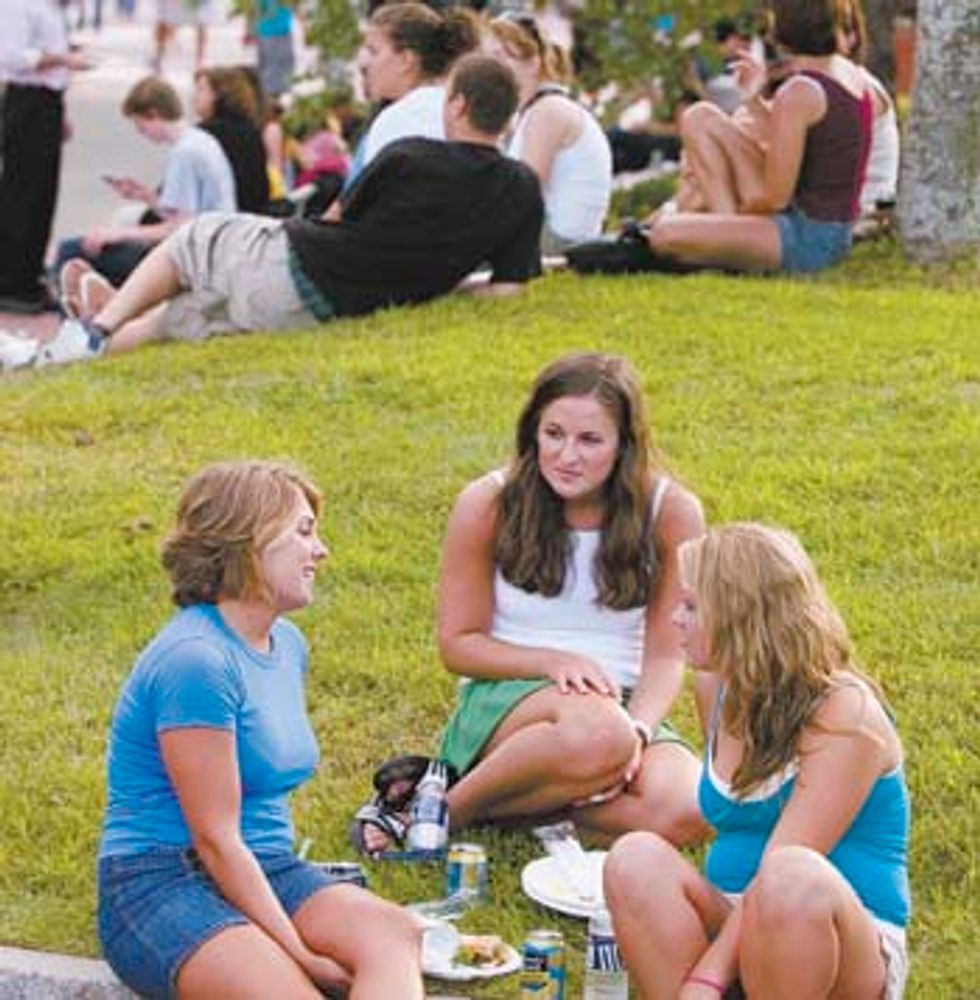 With the beautiful weather, take your food outside and enjoy a nice lunch or dinner with your friends.
12. Clean!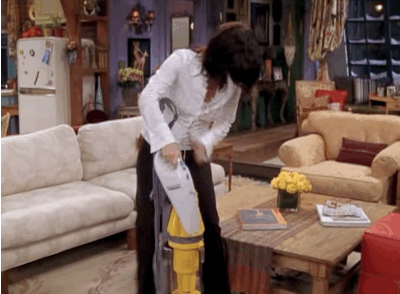 Now it doesn't have to be Monica Geller clean, but take a day and clean some stuff out, or get it ready to take home. Take your big puffy winter jacket, your boots, and anything else you know you wont wear or use for the rest of this school year and take it home. It'll de-clutter your room and make move out a little bit easier.
13. Get a pedicure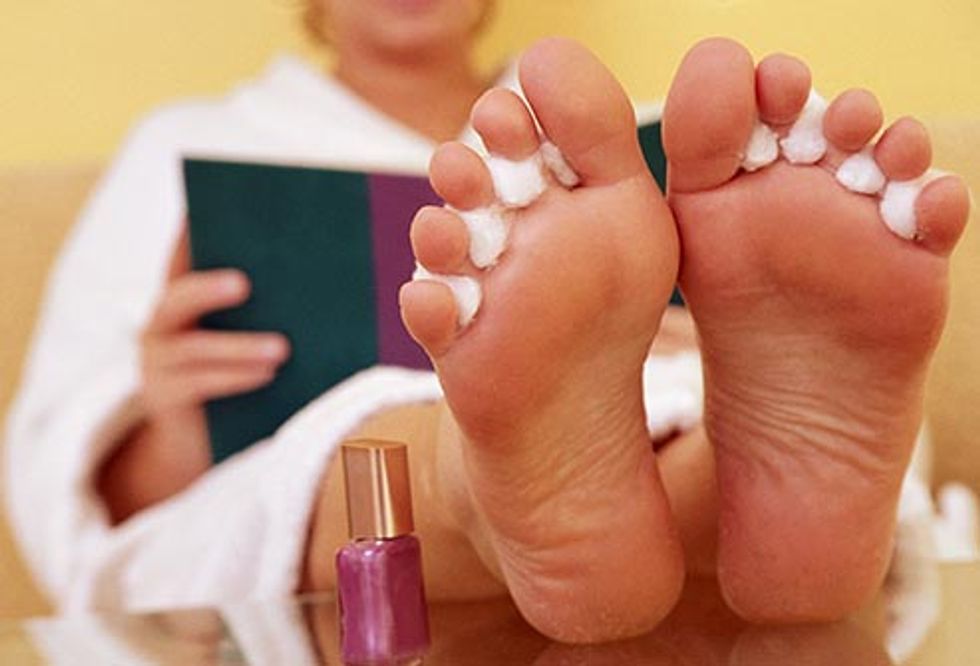 And this goes for guys too! After your toes being inside of boots and socks all winter, they can get a bit gross. So take some you time, and get a pedicure. Trust me, your toes will thank you.
14. Take up a new hobby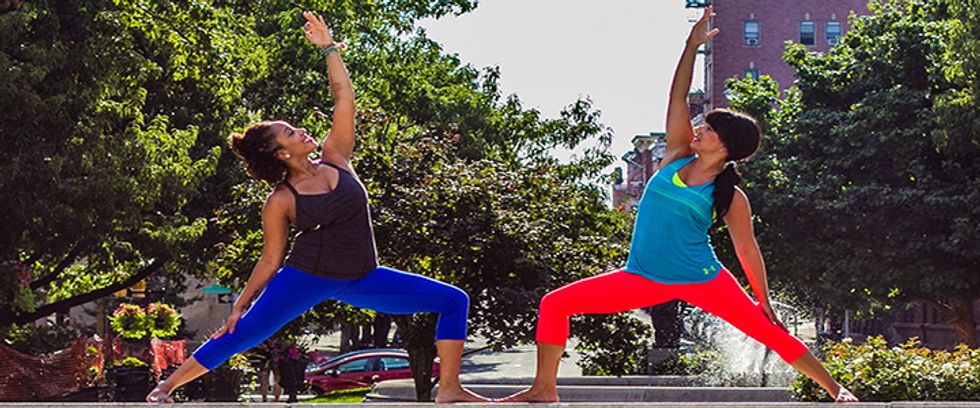 Try yoga, or sign up to play a new sport. Find something new to do this spring that will get you outside in the warm and beautiful weather.
15. Relax and enjoy the warm weather

Not only are we blessed with a beautiful city, we are also blessed with a gorgeous campus. So get out, and explore.
Enjoy the warm spring weather because winter will be back before we all know it.