I don't know about you guys but ever since Eric Church released his new album "Mr. Misunderstood" I have been obsessed with his song "3 Year Old". I think we can learn so much from kids. I've chosen a few of my favorite lessons from verses in the song. It's amazing what a little imagination, prayer, and humility can do.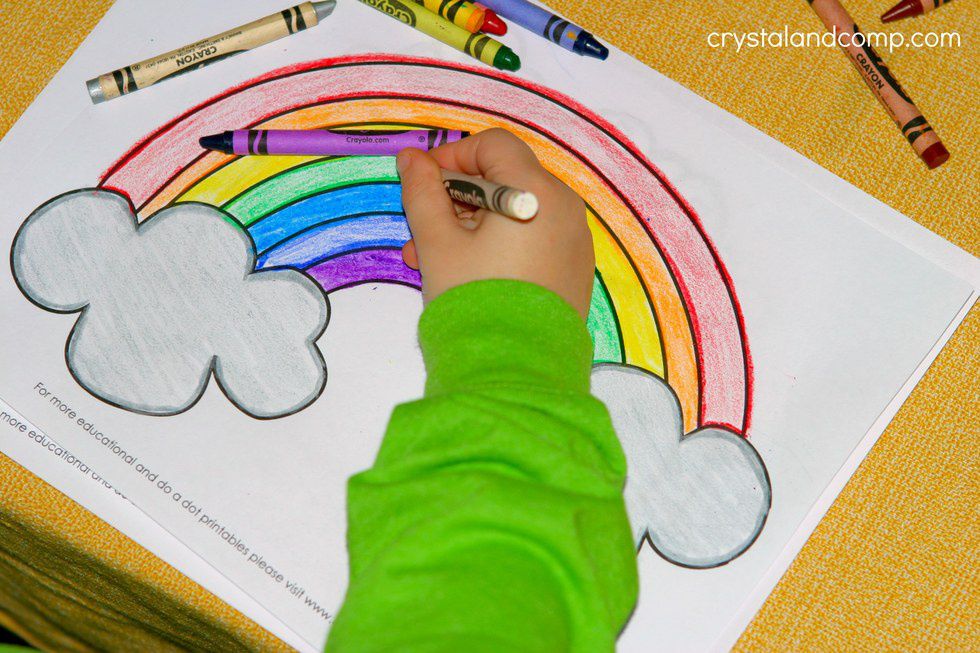 1. The world looks better with a little color.
"Use every crayon color that you've got".

I think it's amazing how kids see the world with so much color. As we get older, things become black and white and complicated. We should stay colorful and simplistic.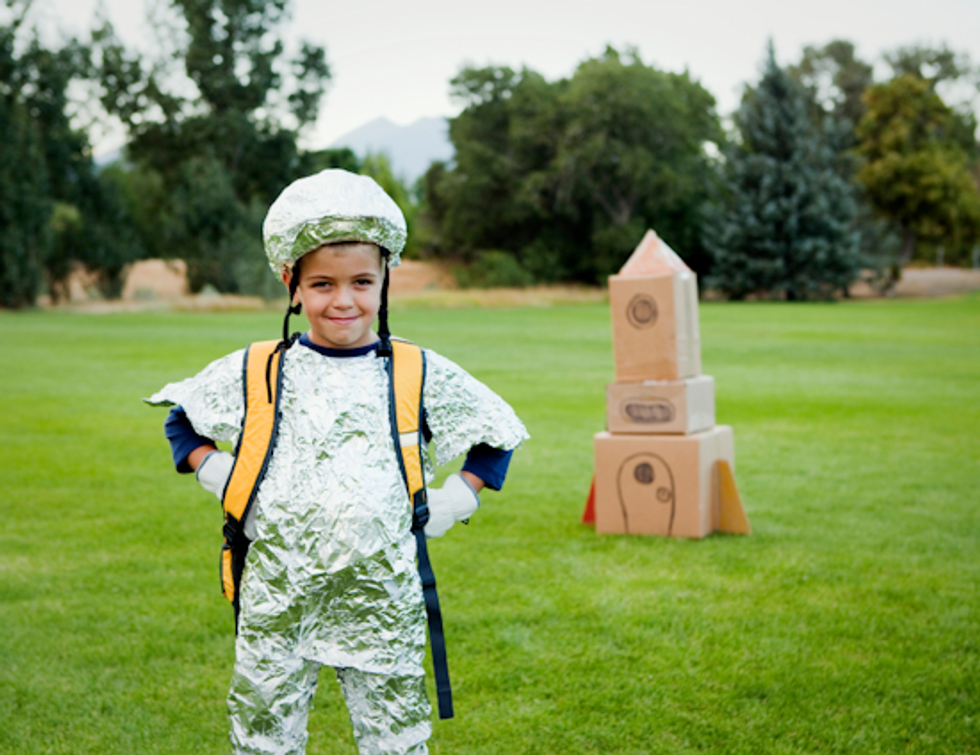 2. All you need is a little imagination.
"You can be a cowboy on the moon".

Okay so maybe the whole "you can be whatever you want to be" thing you were told while sitting on your dad's knee isn't so true, but we can all use a lesson in imagination from kids. As adults, in college or the workforce, we face many obstacles. With a little imagination and courage we can not only overcome our obstacles, but excel far beyond them.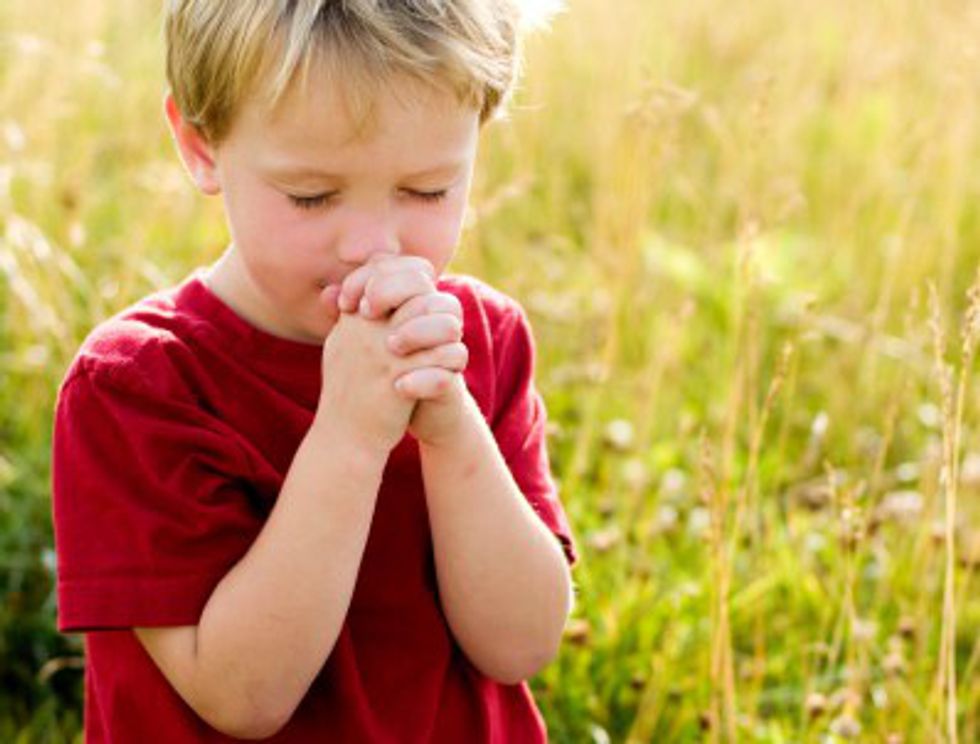 3. Jesus is only a call away.
"Talk to Jesus on the phone".

Sometimes we act like it's such a hassle to go to church and to pray but if we take a page out of the book of a kid, all we really need to do is call Jesus up on the phone and have a conversation. We do that daily with our friends and family so why can't we do it with Jesus too?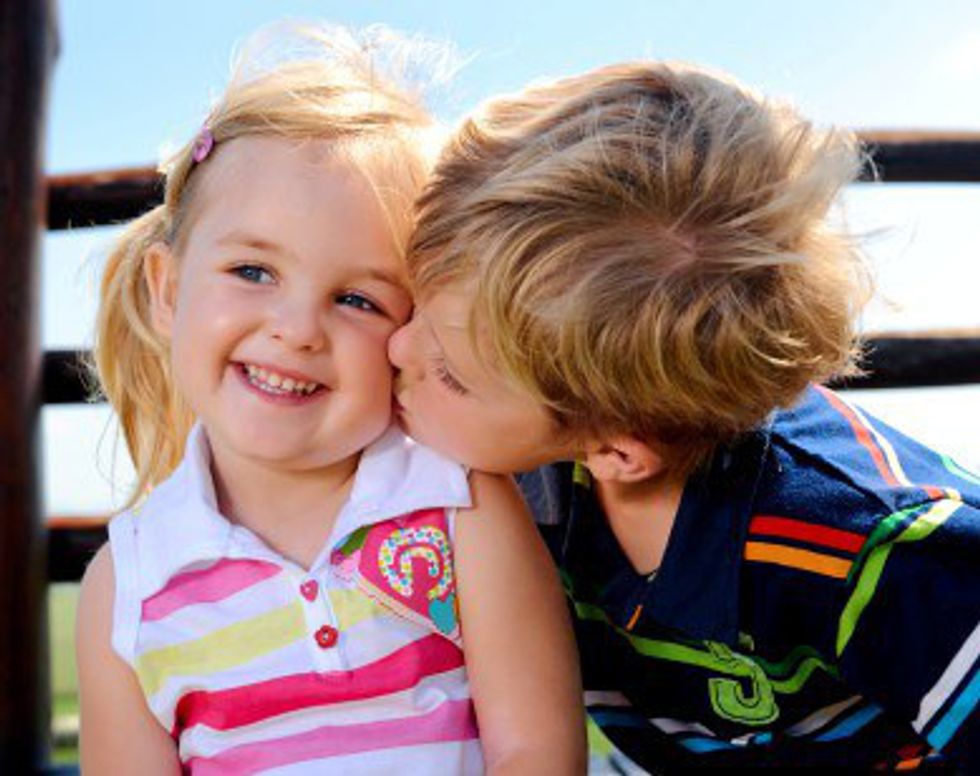 4. Give love to everyone.
"Say I love you all day long".

Adults are always so stingy with their love, but children give it away so freely. If we gave love to others, maybe everyone wouldn't be so angry all the time.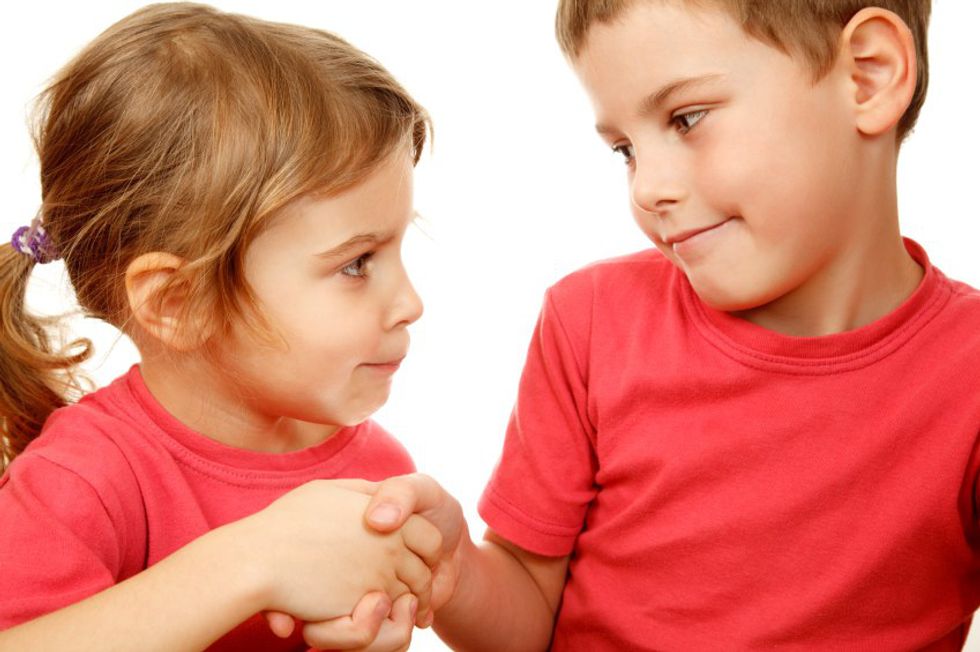 5. Just know that sometimes you're wrong and that's okay.
"When you're wrong you should just say so".

Now I understand that not all kids like to admit when they're wrong, but when they are, they don't sulk and get upset. They accept it and move on. Adults are such sore losers. When we're proven wrong, we pout and get mad. If we could just accept the fact that we are sometimes wrong, life would be so much easier.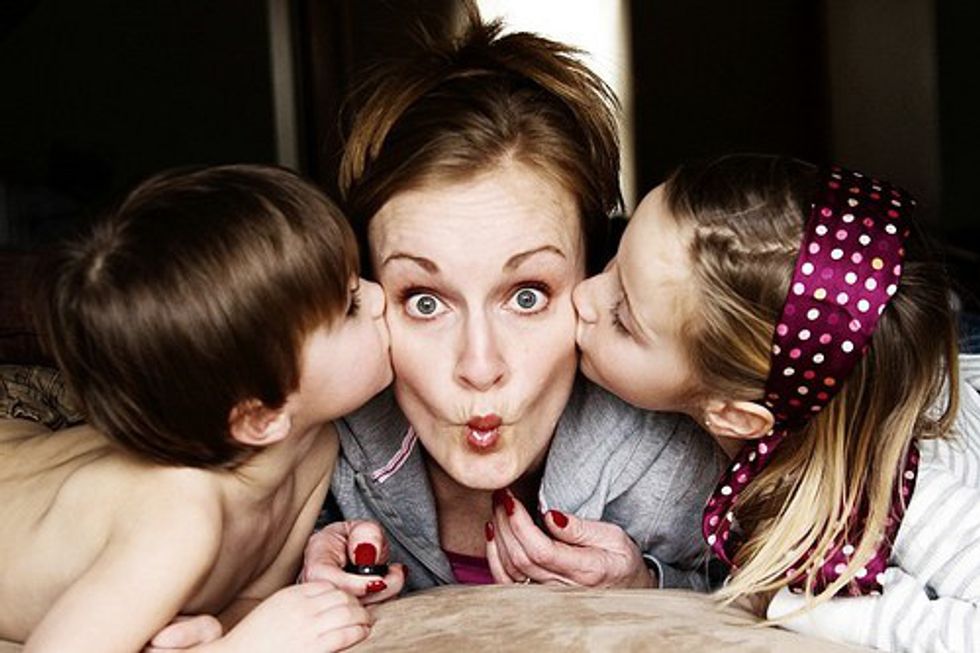 6. Always appreciate you momma.
"Momma is an angel".

In fact there is no better angel than a mother. She does so much for you and yes, once we hit teenage years we can't help but get annoyed by her sometimes, but we should always appreciate her. Children have so much appreciation and respect for their parents and so much of the time it gets lost in growing up, only to show back up much later down the road when we have kids of their own.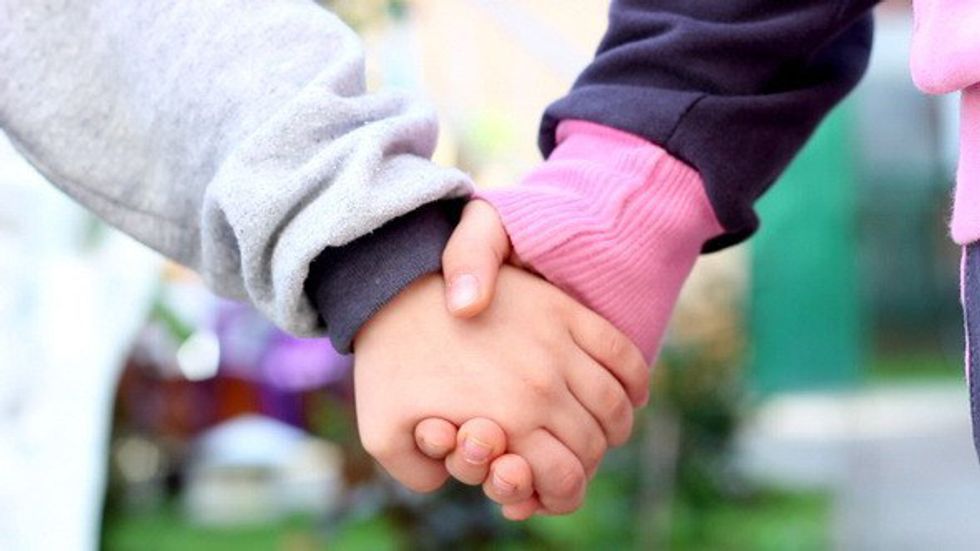 7. Don't be afraid to ask for help.
"Sometimes all you need is a hand to hold".

I can't speak for all adults, but I know I am so chicken when it comes to asking for help. I think a lot of us would rather do things on our own before we have anyone help us. Jokes on us though, because we need to realize that it's okay to have help. It doesn't make us weak or ignorant, it just means we're human.