My iPhone is the key to know many things about me. How obsessed I am with myself with over 4k selfies, my trophy winning Snapchat streaks thriving everyday, and the tweets I make that make me feel like Kevin Hart because they are hilarious. But most importantly, there's my music library; everything sorted perfectly in ABC order by song, to album and including the famous artist. My most prized possession of all my jams at my fingertips, and no matter what mood I'm in, I'll be singing my heart out.
1. "Damn U Fine"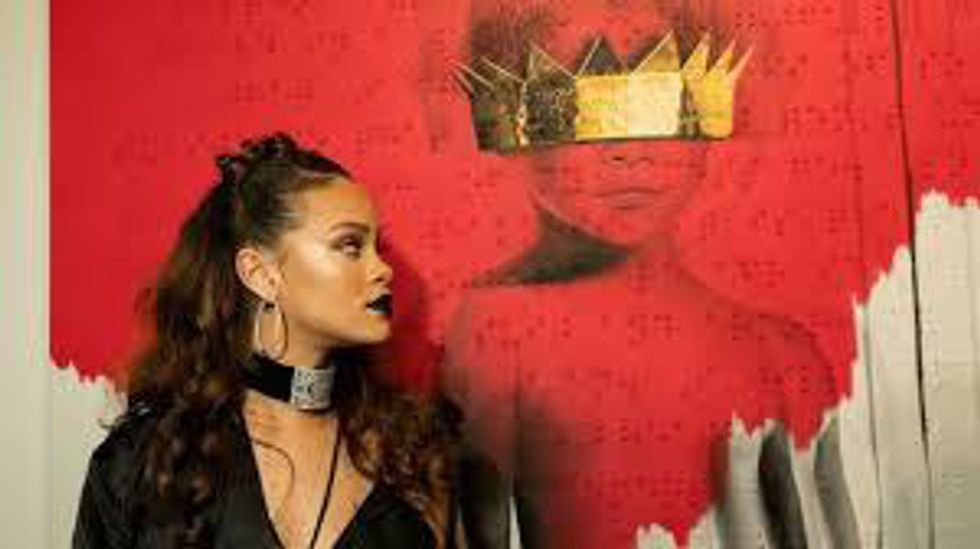 When I'm doing my makeup, getting ready for a good night with my girls, this is the only playlist I can put on blast. Consisting of Kehlani, Beyoncé, and Rihanna, I need those ladies to sing their hearts out to meet to me.
Lemonade
and
ANTI
will
be played while I put on my highlight.
Hearing their music let's me know I'm about to look mighty fine and have a great time.
2. "F*CK IT UP, SHAWTY"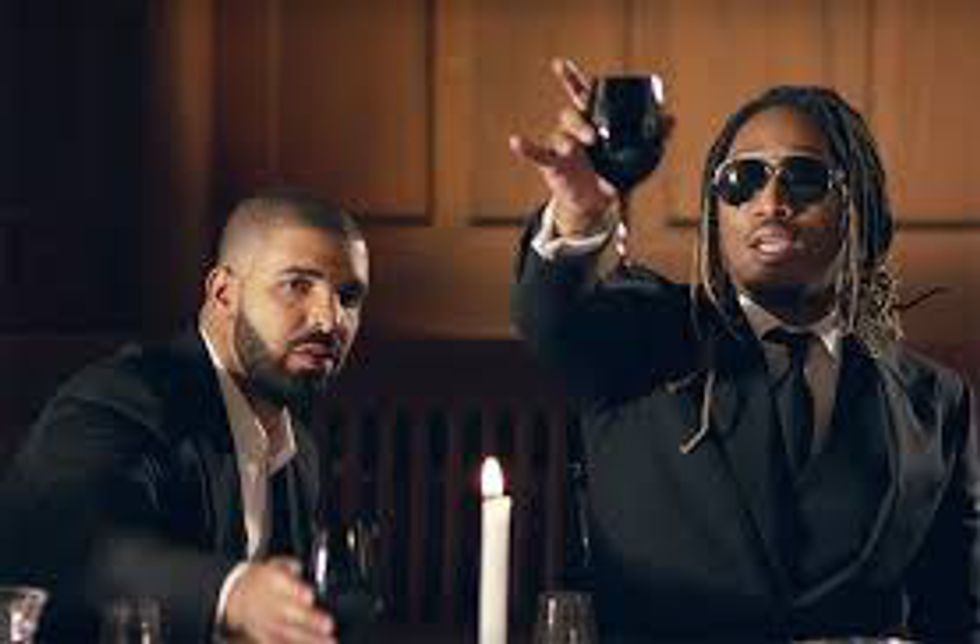 Now when I'm finally out, this is the playlist to bump. When squad finally stops playing and passes me the aux cord, this is my time to shine. Future, Fabo, Lil Yachty, and Travis $cott are about to be put on blast. When everyone in the car is asking me, "What song is this?" then I know my job has been done.
3. "Happy:)"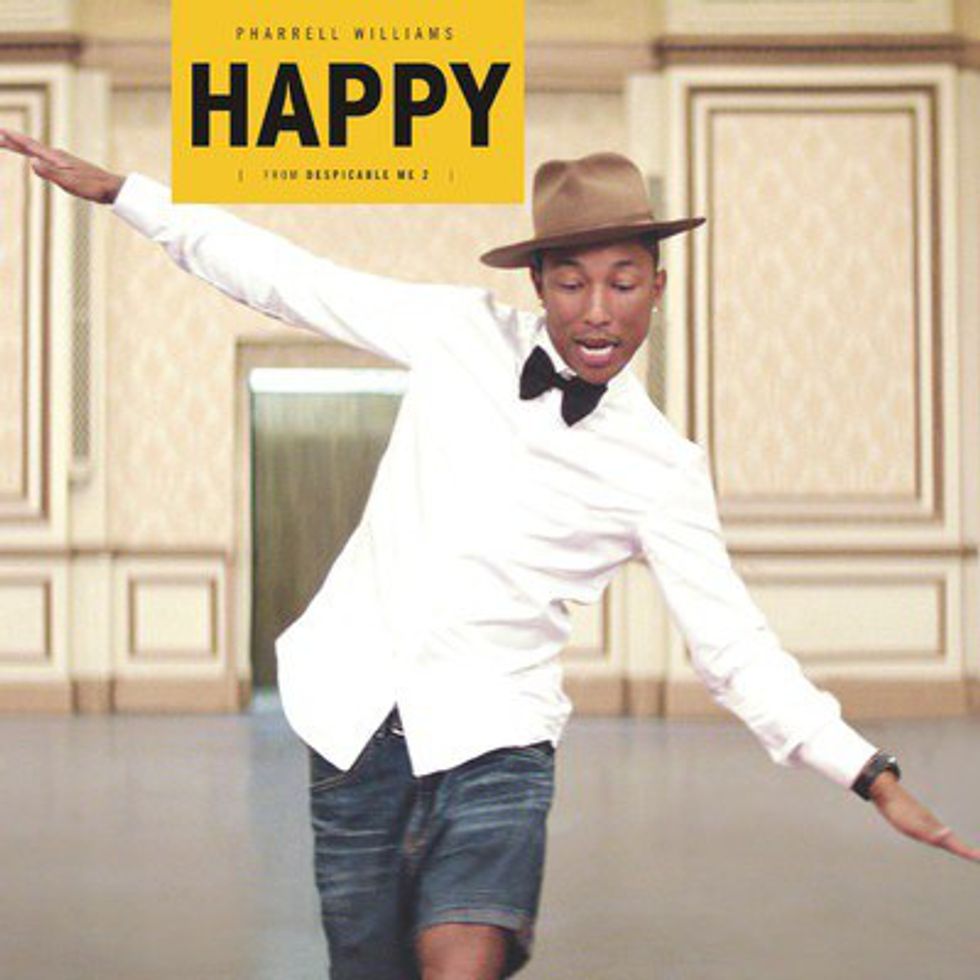 You know when you wake up and you decide "Today is going to be a good day"? This is my playlist just for that moment. Waking up and dancing out of bed to some Selena Gomez, 5SOS, and even some Sorry by Justin Bieber can make my day start on the bright side. Pharrell can make a guest appearance too with some Happy. It just makes sense.
4. "Hot Bod"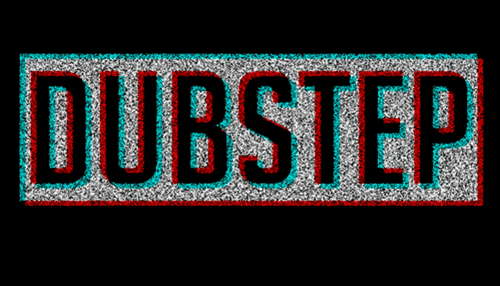 Getting ready to hit the treadmill at the gym needs its own playlist. Now I need something heavy screaming in my ear so I can gain a six-pack in an hour. Black Skinhead is a must, followed by some dubstep on the highest volume my earphones can take before bursting. If I'm not listening to any dubstep at the gym, did I even work out?
5. "In Ya Feels"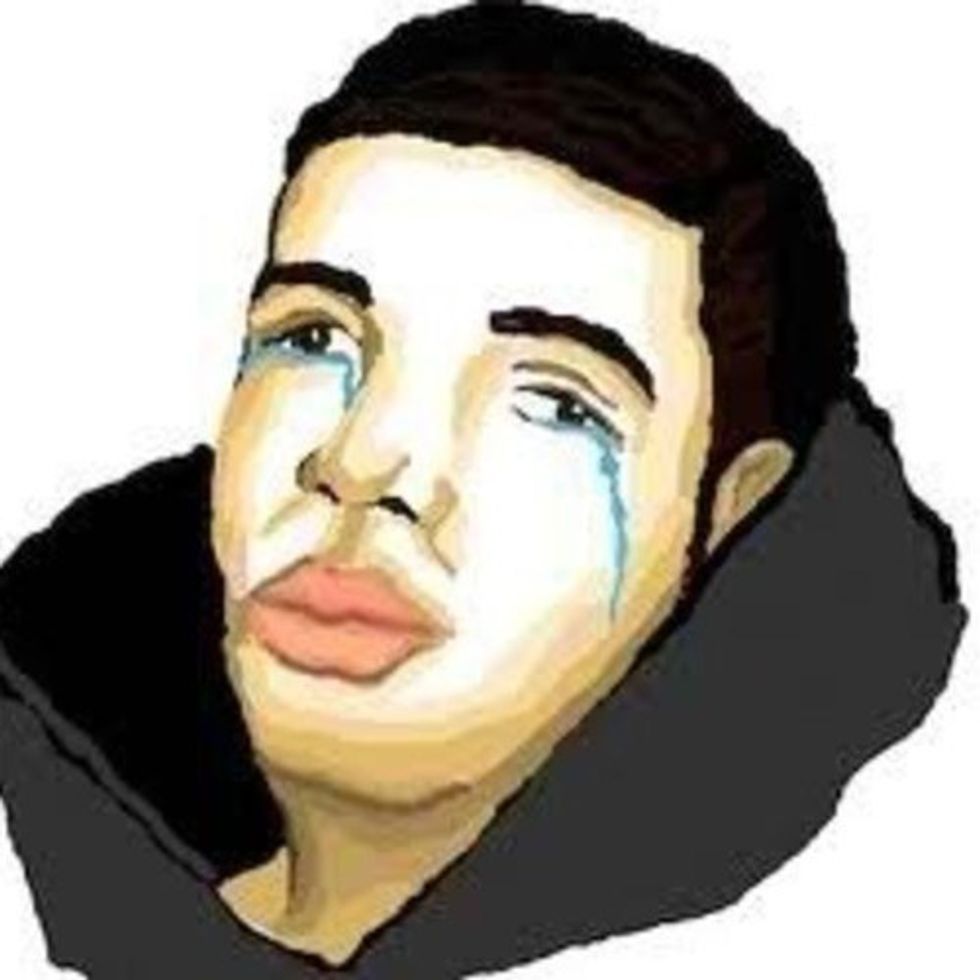 Now I can't be enjoying life all the time and sometimes when you're up until 4 a.m. and no one else around, your feels will creep on you. That's where some Drake and PND have to take over for the rest of the night. Is that a tear in the eye? Yes, but it's because
Drake hasn't found love yet
.
6. "Reading"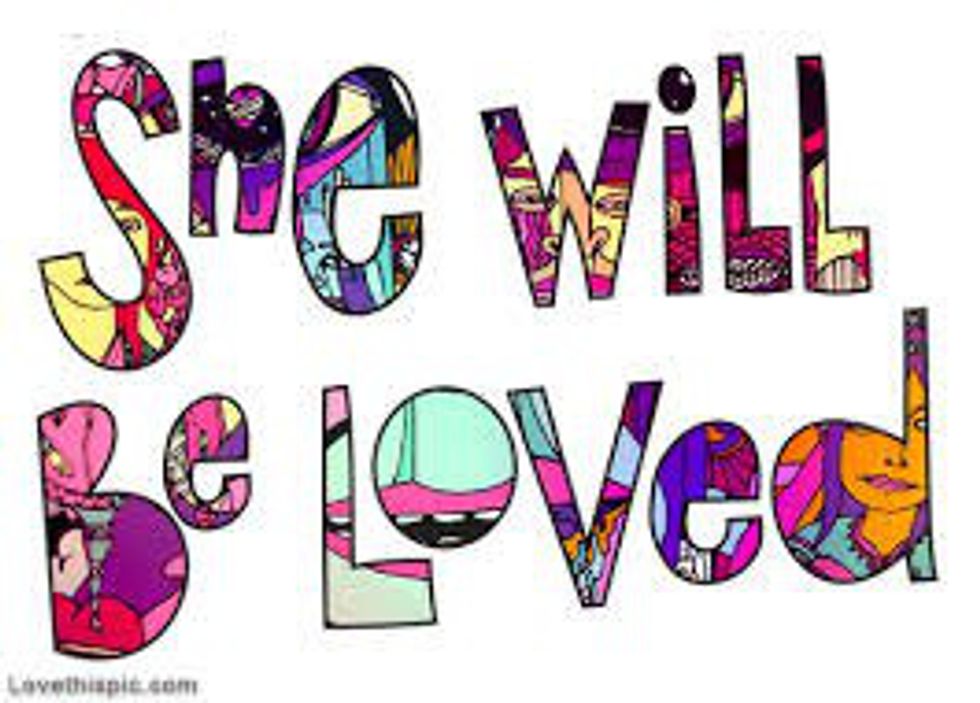 When it's time to wind down and read a good book? You know I have a playlist for that. Some of
The Scientist
mixed with
She Will Be Loved
and a dash of
Lost Boy
to curl up to my romance novels will do the trick.
7. "Sexy!!!"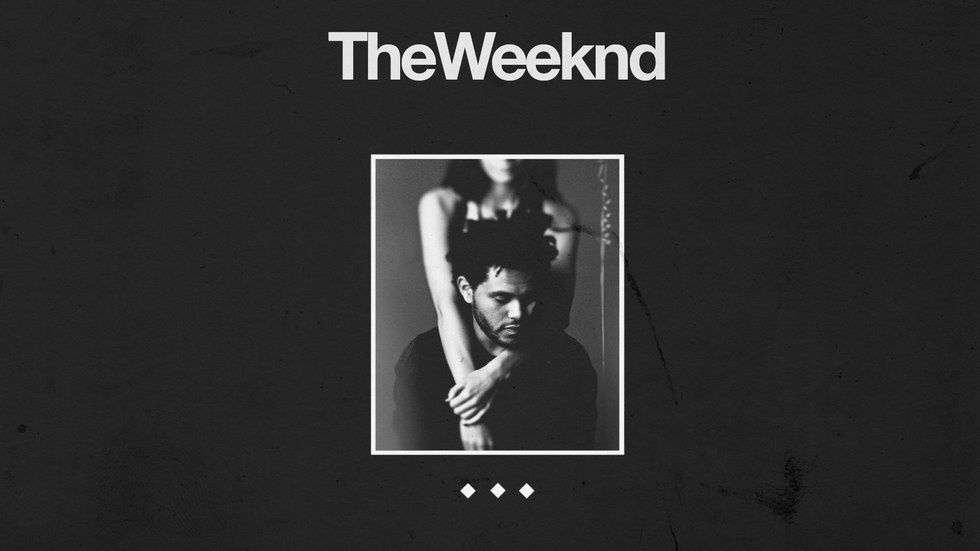 This is where The Weeknd, Tory Lanez, and Trey Songz decide they want to step into my life. Let me just feel myself on another level. Dancing in the mirror, looking at myself like "Guuuuuuurl". These artists make me think I can drop out of college and become a stripper. But from the looks of my moves in the mirror, I'll just stay in school instead.
8. "Sleepy Bby"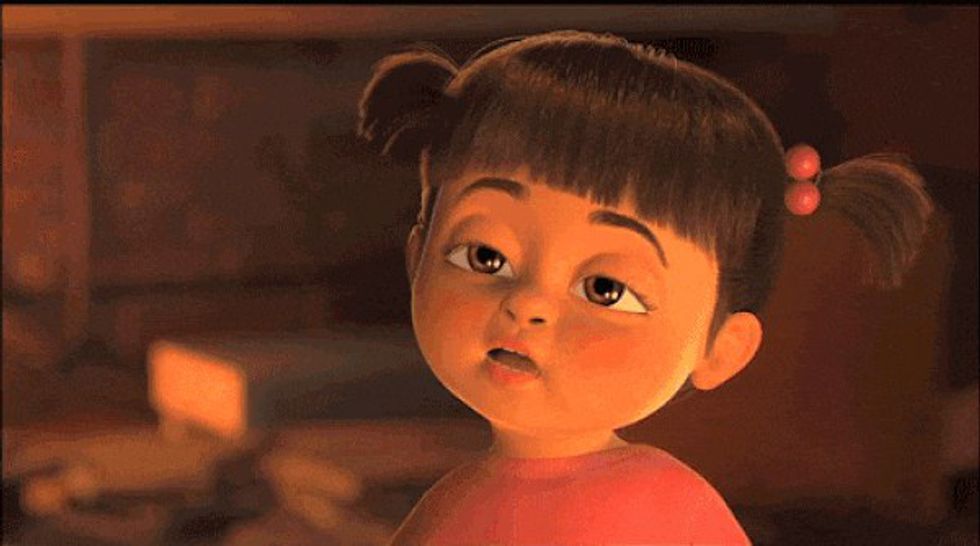 Cool room, warm covers, and a soft pillow are all the things I need to listen to this playlist. Roy Woods and WET can sing into my ears, and I will appreciate that blessing. Once my eyes are shut, and I have these lullabies, my night is then over and I am at peace.
9. "Summer Drive"
I wish summer would never end, but until it does, these songs will be blasting through the car speakers and blown into the summer air with the windows down. Hailee Steinfeld's voice will be heard. Not to mention the summer anthem albums
Views
and
Coloring Book.
These are just for the nights that I wish would never end, with the lyrics I'll never forget.
10. "Vibin w U"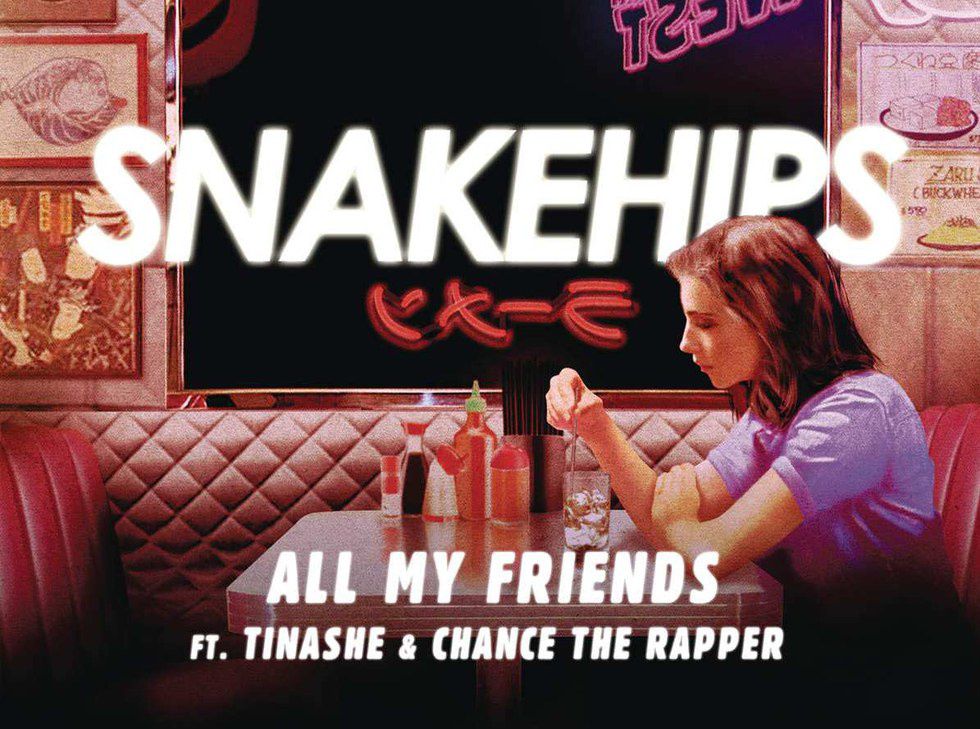 Picture: you and your friends in the basement, talking about aliens, conspiracies, and what's at the bottom of the ocean. You need background noise for that. Talking about vibes and the future, the
All My Friends
instrumental is kind of needed for this moment. That's my absolute favorite thing to listen to while just questioning "Why are we here?".
11. "2000s R&B + Chill ¿?"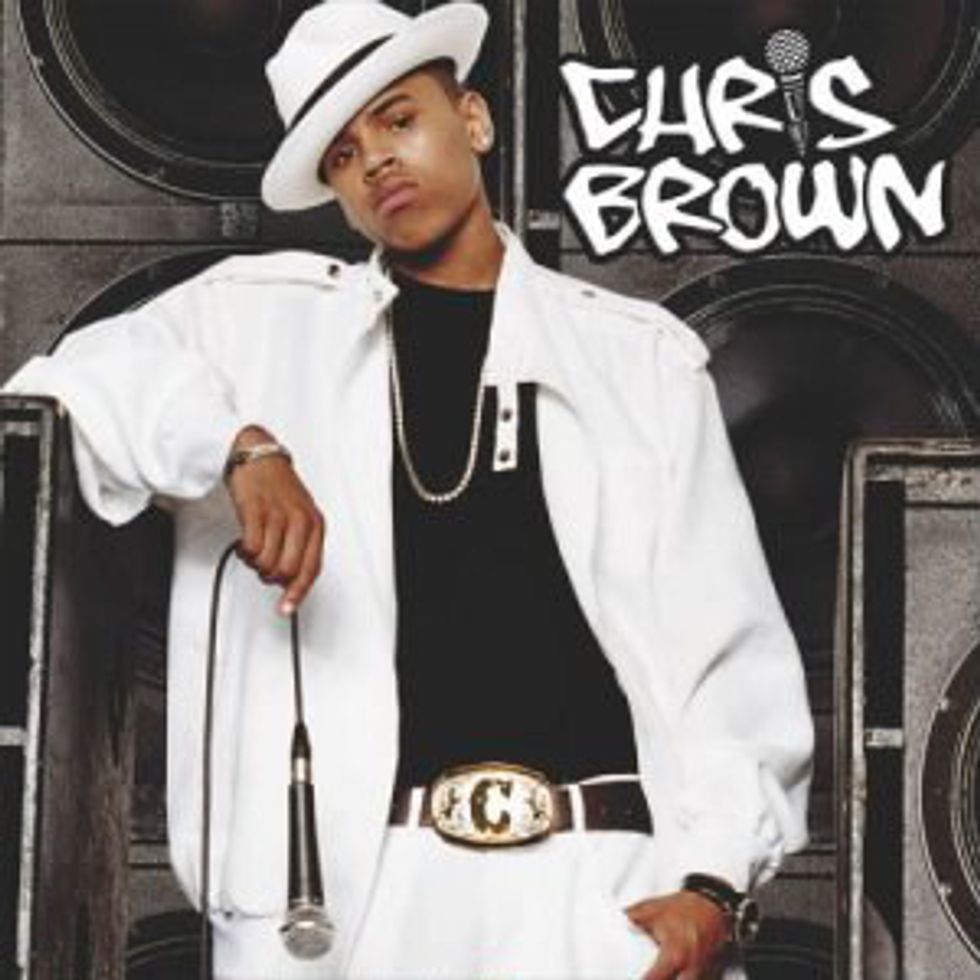 Being a 90s baby makes me realize, they don't make music the way they used to. Sometimes I just want to listen to late 90s - early 2000s music and just relive the good ol' days. Cam'Ron, Mario, J. Lo, and the old Chris Brown will then make a guest appearance in my playlist. Don't tell me that you can't still jam to Smack Dat by Akon; we both know that still bumps.
No matter how varied those choices in music might be, I can still appreciate any song that comes on out of any of those playlists. From jamming, to doing dead lifts, to bawling my eyes out, my music will always be there and I'll always be listening.