If you look up wanderlust in the dictionary, you'll find the following definition: "a strong innate desire to rove or travel about."
Wanderlust became a popular term among the Tumblr hipsters in the past few years, but not many people actually understand the gravity of the word. When we think of the word lust, we think of a wanting someone so strongly and so passionately that we go temporarily insane. Now I know it's not the exact same feeling, but to associate it with traveling seems a bit intense. Traveling is just something you do for fun, right? You go on a family vacation, usually somewhere warm with beaches or to a ski resort.

In reality, though, traveling is so much more than that. It's about seeing the world and learning how other people view things. Culture is such an amazing thing in the way that it can be so similar and so different at the same time. So why not experience it all first hand?
Although I'm sure most people skipped through them, the Snapchat stories of cities all over the world was an incredible use of social media to show how interesting different cultures can be. Personally, watching those made me add a lot of places to my bucket list. Seeing the world has always been something I've wanted to do. My family has always been big into traveling; my grandparents go on at least two trips a year (they're currently on a month-long adventure in Italy), my aunt has made it a point to go on a trip once a month, whether it be domestic or international, and my uncle has been around the world for his work and his endless love for historic cities. I've recently started going on more "big" trips in the past few years and now that I've gotten a taste, I don't want to stop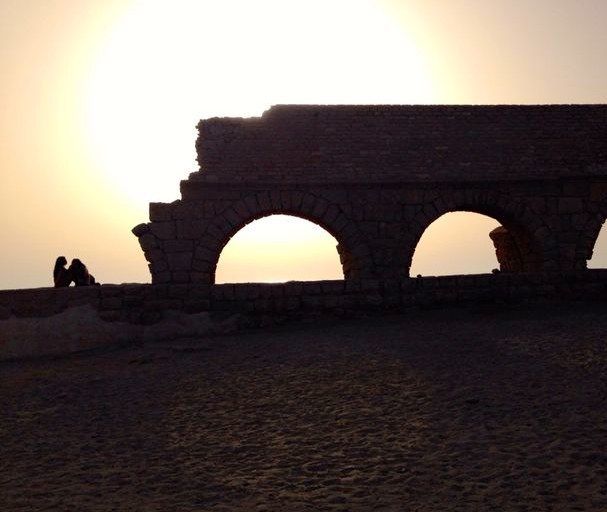 In December of 2013, I went to Europe for the first time--Paris to be specific. Being there was the most amazing experience at the time. I didn't speak a word of French and had never thought much about Paris before this trip, but it actually changed me. Super corny I know, but hear me out. Sometime during my freshman year of high school, I developed a strange obsession with England. I went as far as making my entire room London-themed (I don't regret it) and listening to strictly British music, but it was all a far away fantasy to me. So to be going to Paris, which was a whole 30-minute flight away from London, made it a little more real. After that week ended my appreciation for traveling grew exponentially. I no longer just wanted to go on vacations occasionally, I wanted to experience everything this world had to offer me. I wanted to see how people around the world spent their days and nights, learn the history of cities I can't even pronounce the name of, try food that I can't get in my lowly Long Island suburb and that's what wanderlust means to me.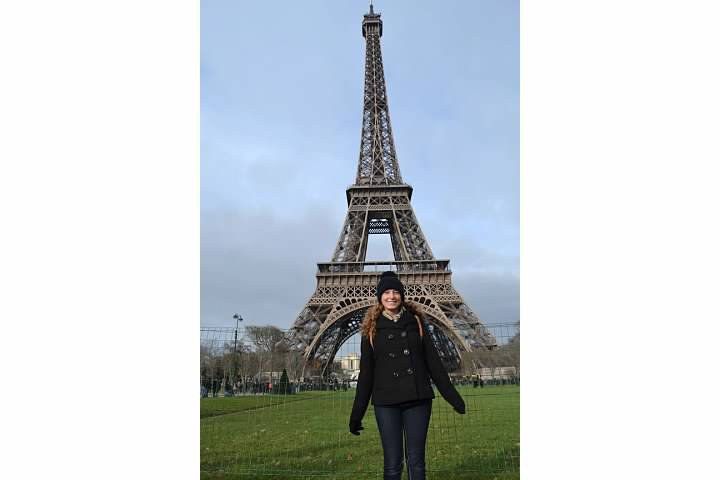 Life isn't meant to be lived in just one place. If it were, there wouldn't be planes, cars, boats, or transportation of any sort. Life is about experiences and seeing things from another perspective. For me, wanderlust is about not being able to sit back and let the world pass you by without seeing everything. It's about needing to know what's out there and not feeling content until you've seen it for yourself. There's a great big world out there just waiting for you to experience it. What are you waiting for?
Cover Image Credit: Gab Sisino