It is hard to believe that it's already December and a new year is coming soon. If you didn't have the opportunity to buy clothes on Black Friday or Cyber Monday you're probably a little worried about what you're going to wear for the holidays, and of course, you want to have the best outfit. But, don't worry. That's why I'm here! I've created a list of the season's top five trends for your Holiday shopping excursion.
The holiday season is all about glitter and sequins, but you don't want to catch your family's and your friends' attention in a bad way by looking like a Christmas tree, so try mixing these glitter dresses and tops for a modest, yet completely stylish, look.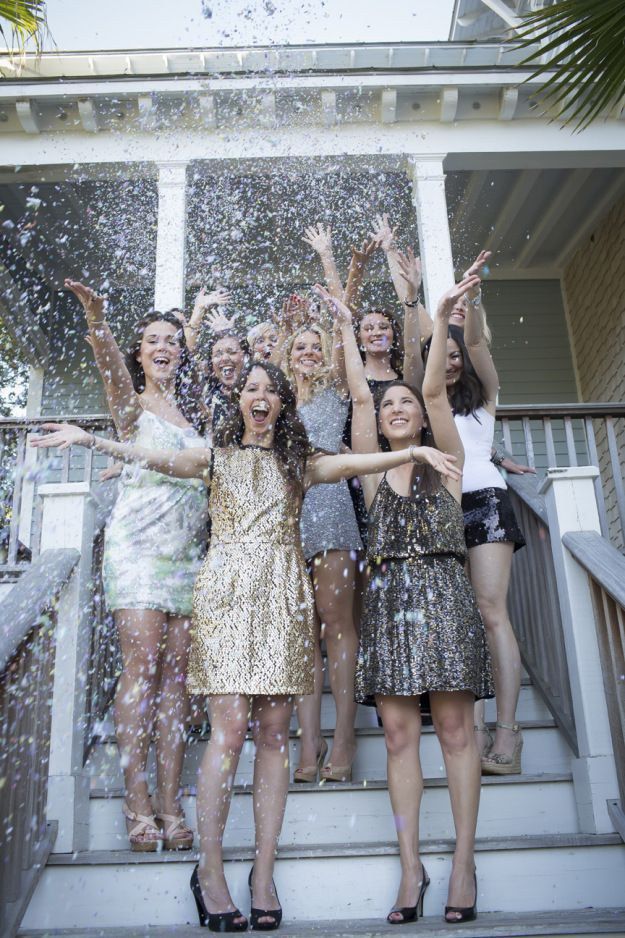 I'm sure you're also aware of the fact that every Christmas the particular colors green, red and silver are everywhere. But this year it's all about gold and white, So if you can find and match these two colors, then you can create the perfect holiday outfit! Plus, you can mix them with your basics, like a black tank.

Another important thing to remember is that The little black dress never goes out of style. Just remember to be careful not to reveal too much or to look overexposed by wearing the wrong shape. I get that you want to look sexy, we all do, but choose the right dress for your body type because while the LBD is a definite go-to, it could also be a serious disaster.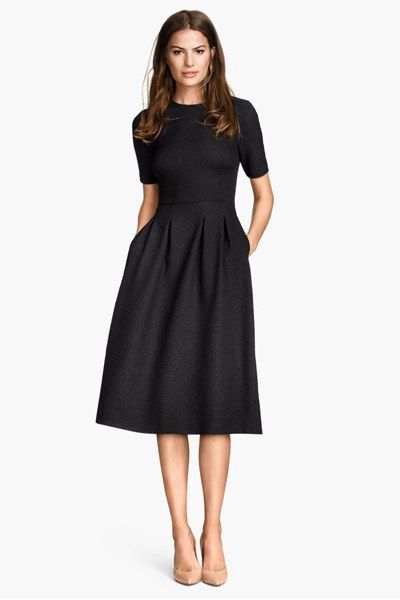 The other big trend for this season is suits, suits, suits. And, I know what you're thinking boring, but honestly suits come in all kinds of styles and colors! The perfect suit could be monochromatic and it could just as easily be a geometric print.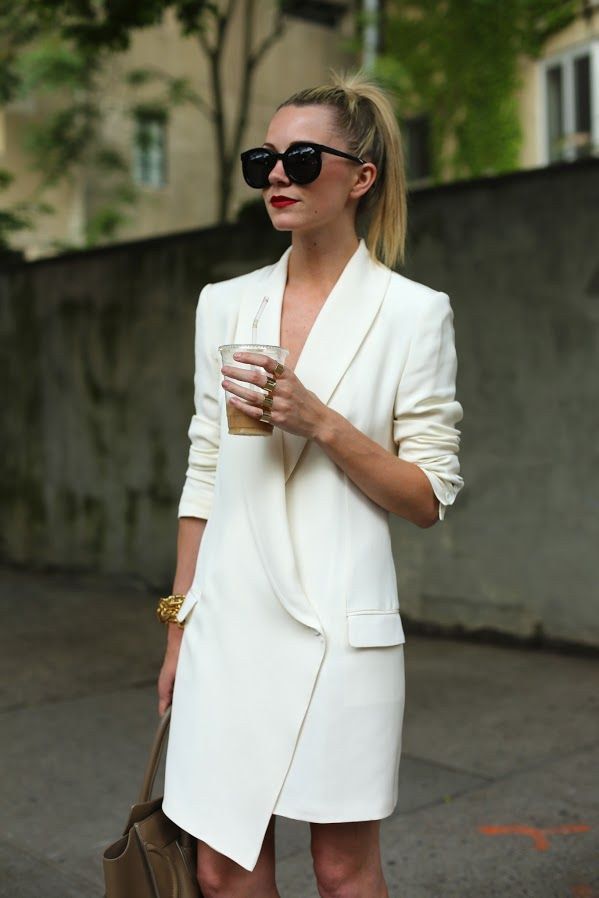 Perhaps, you won't be surprised to hear my last recommendation: it is of course the military trend. It is not about camouflage or green spots, it's more about a chicly-embellished military look. Try a nice double breasted jacket, preferably with gold buttons and epaulets. It really has a sophisticated feel.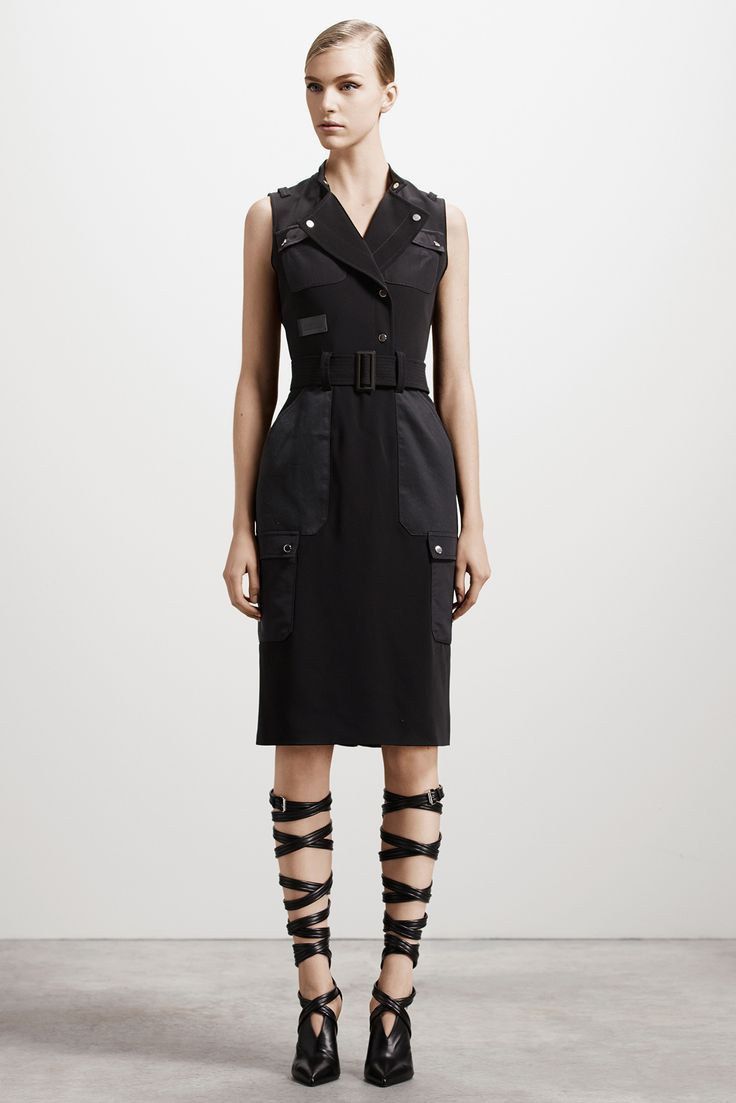 One of the greatest things about going to a holiday party is standing out. There's something that just clicks inside when your friends and family comment that you look better and better with each passing year. These trends are a key to reach this recognition. Feel free to mix them up, because the holidays only come once a year.
Cover Image Credit: Glossed and Found