Halloween is a time of laughs, screams, and belly aches from eating too much candy. Well, at least it was when we were younger. When you go off to college, Halloween is kept alive through many fun activities.
After living in Winston-Salem for a little over a year, I can pick out certain Halloween traditions that live on for all college kids in the good ol' WS area.

1. Your Instagram feed fills up with artsy pictures of people hiking up Hanging Rock or Pilot Mountain. A little exercise before binging on Halloween candy never hurt anyone…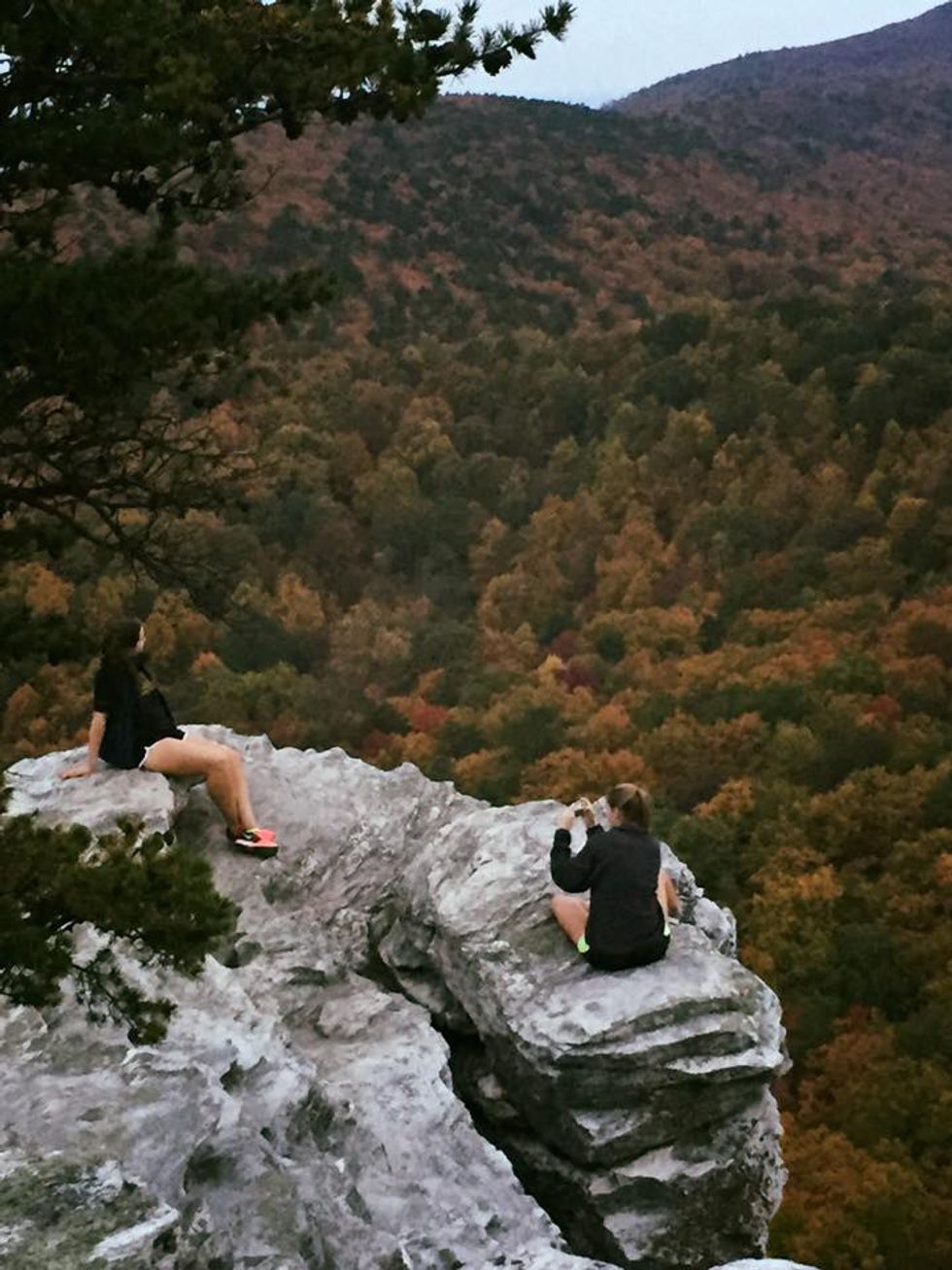 2. Costume shopping begins for the social events of Halloween weekend. Picture "A Cinderella Story" montage of trying on costumes.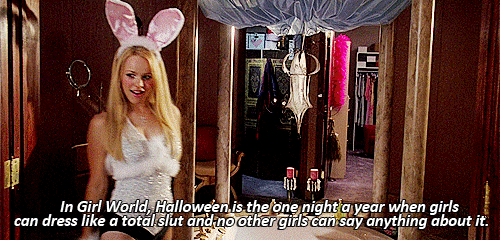 3. Little kids show up in mass numbers to participate in Project Pumpkin on Wake Forest's campus. Who doesn't love a little trick-or-treating?!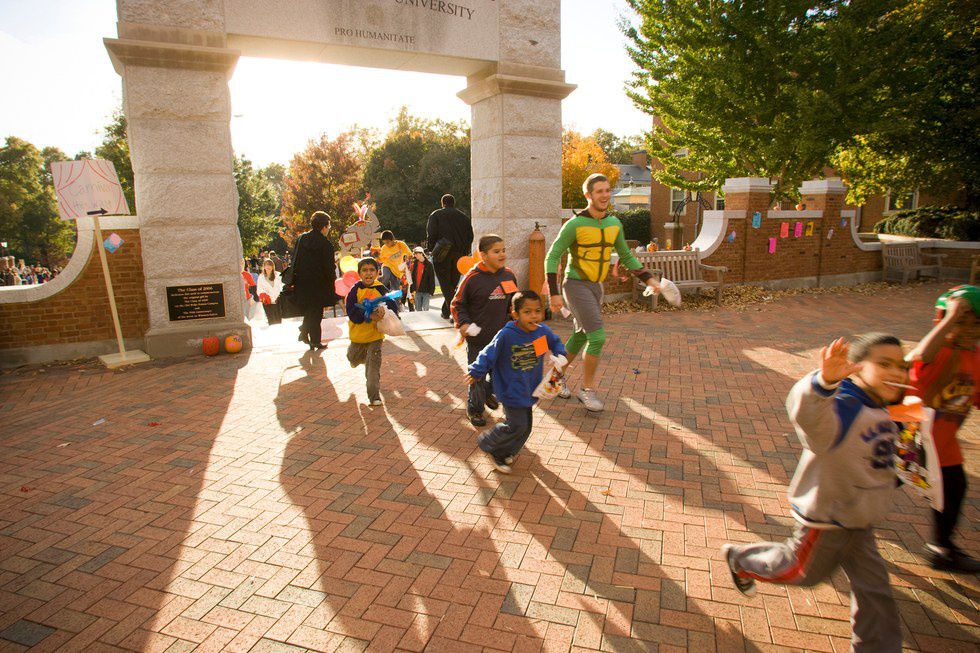 4. The campus turns into a wonderland of red, orange, and yellow leaves.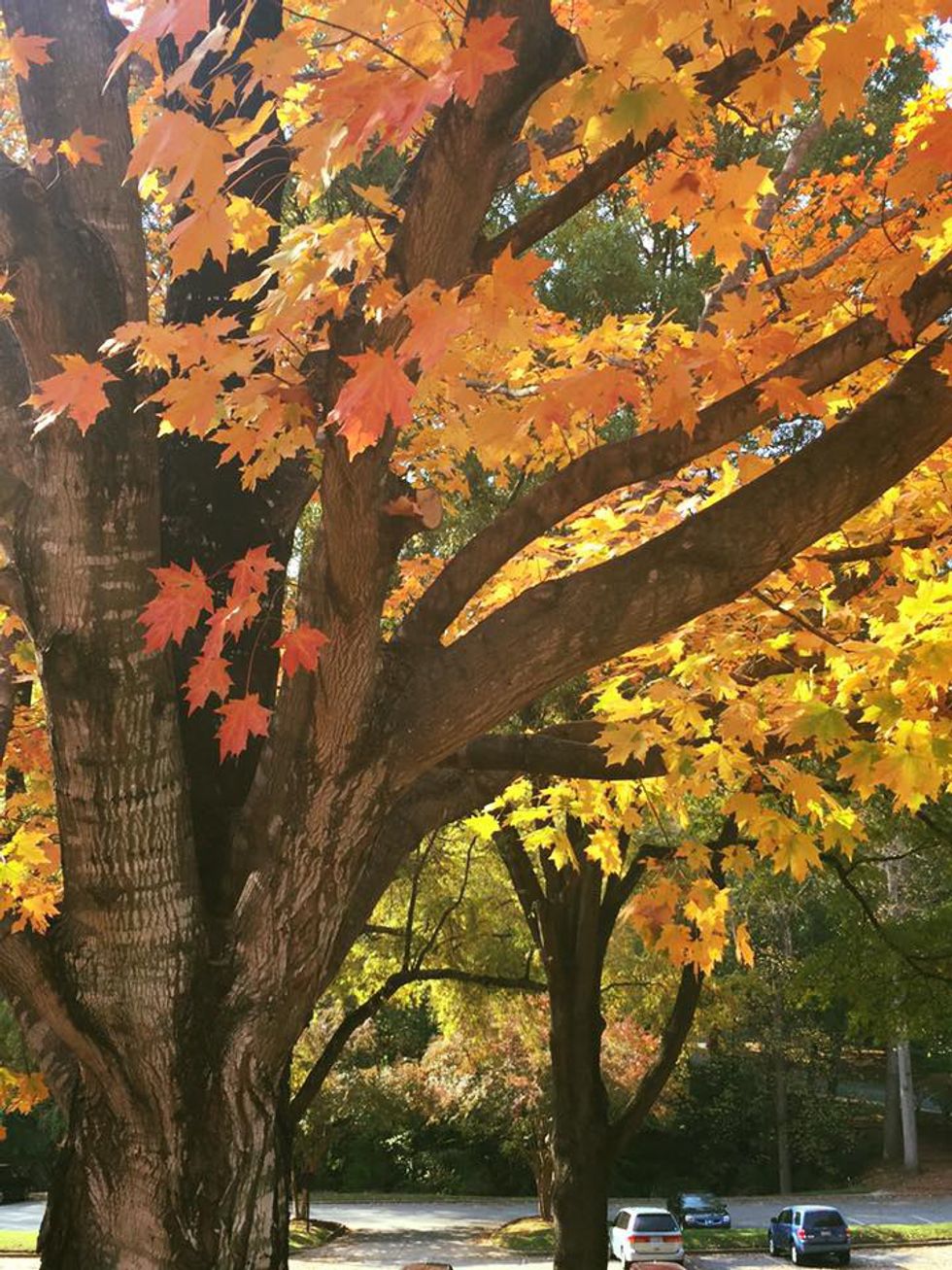 5. The air becomes crisp, but not quite yet cold. This is the perfect time before the frigid temps show up.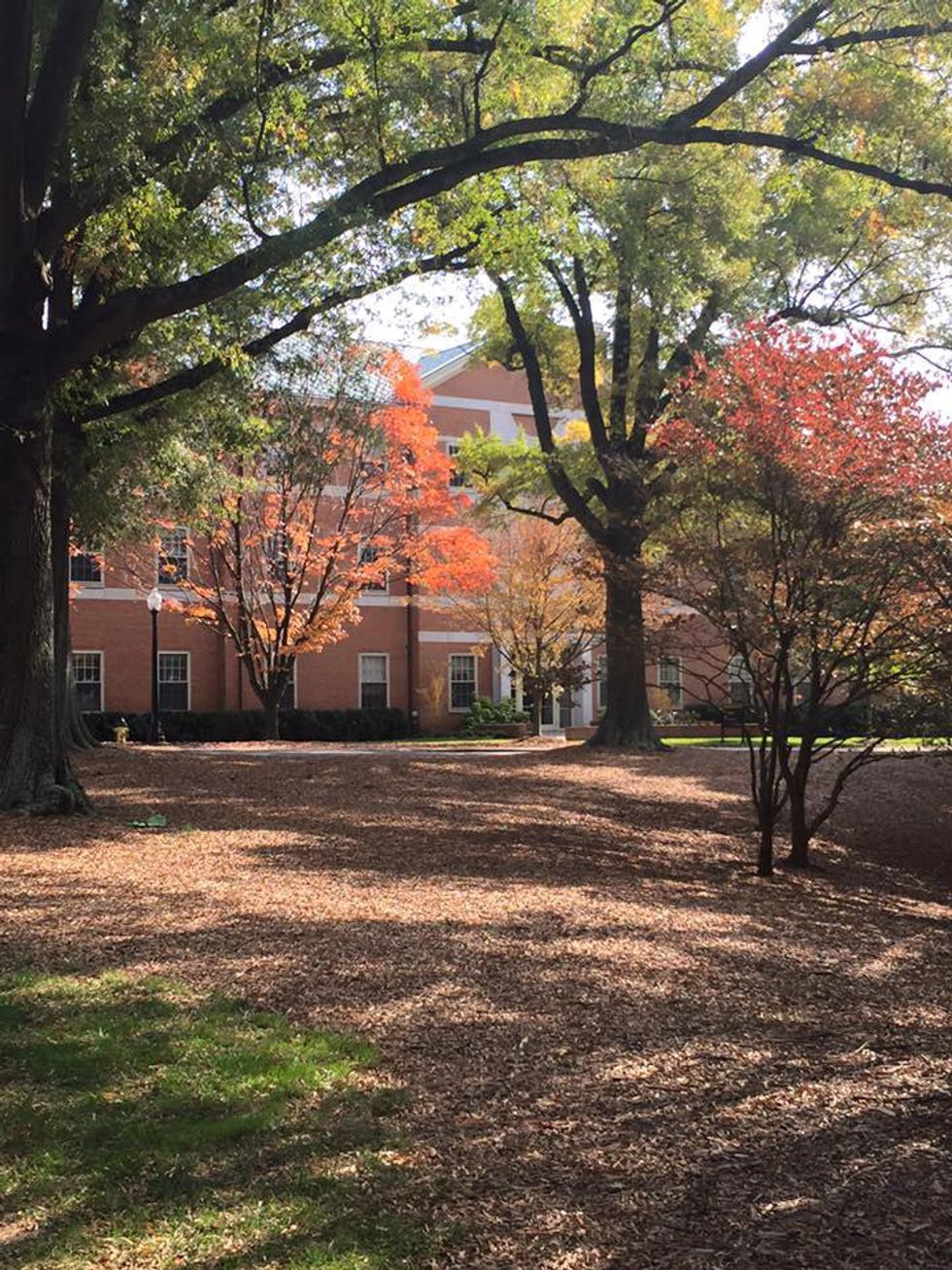 6. Boots, scarves, and sweaters take over streets and sidewalks.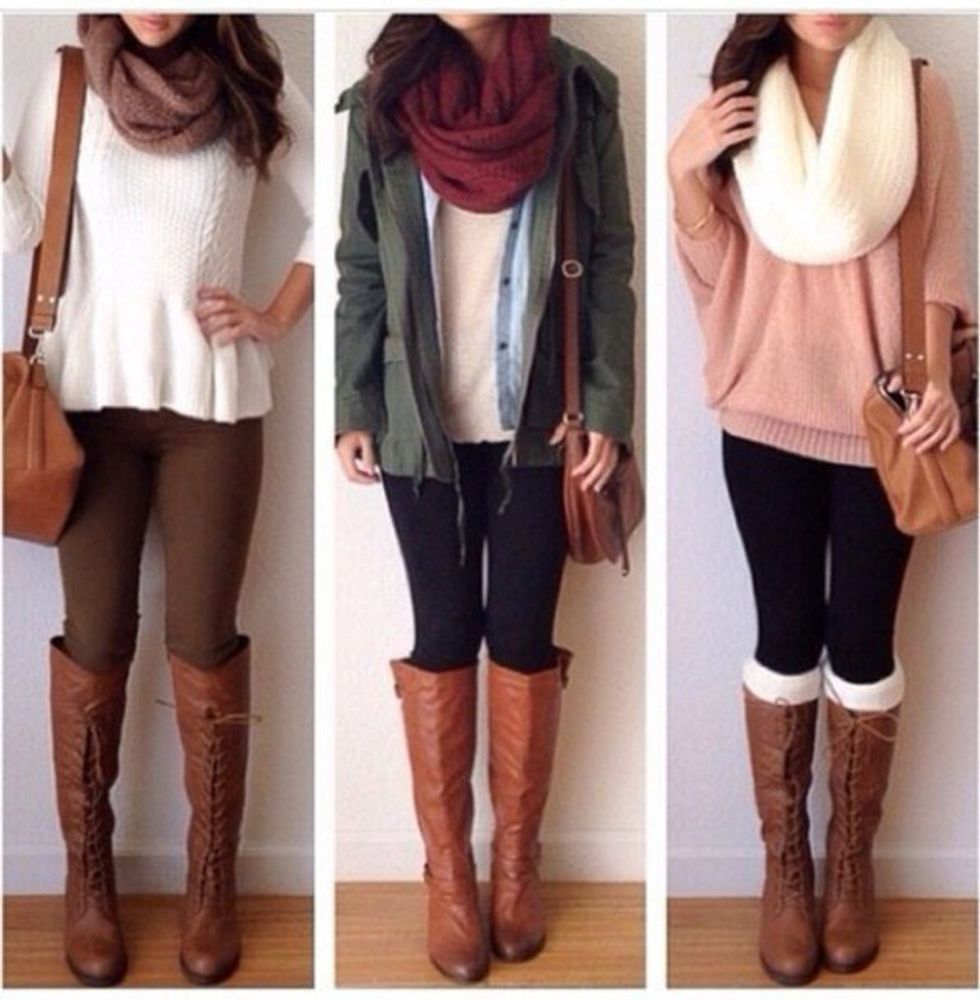 7. Your Facebook feed consists of pictures of day trips to Old Salem. Reminiscing about origins during the holidays, eh?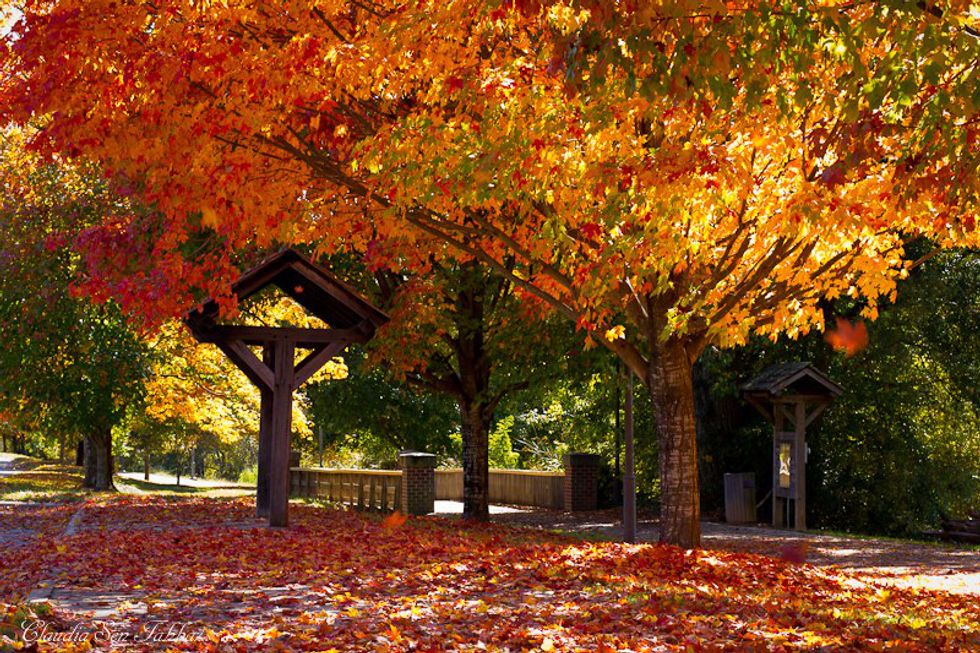 8. Pop up Halloween stores start appearing, providing the perfect accessories to all your "unique and original" costumes.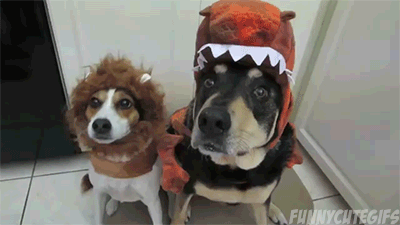 9. Pumpkin pancakes at Midtown Cafe. Nuff' said.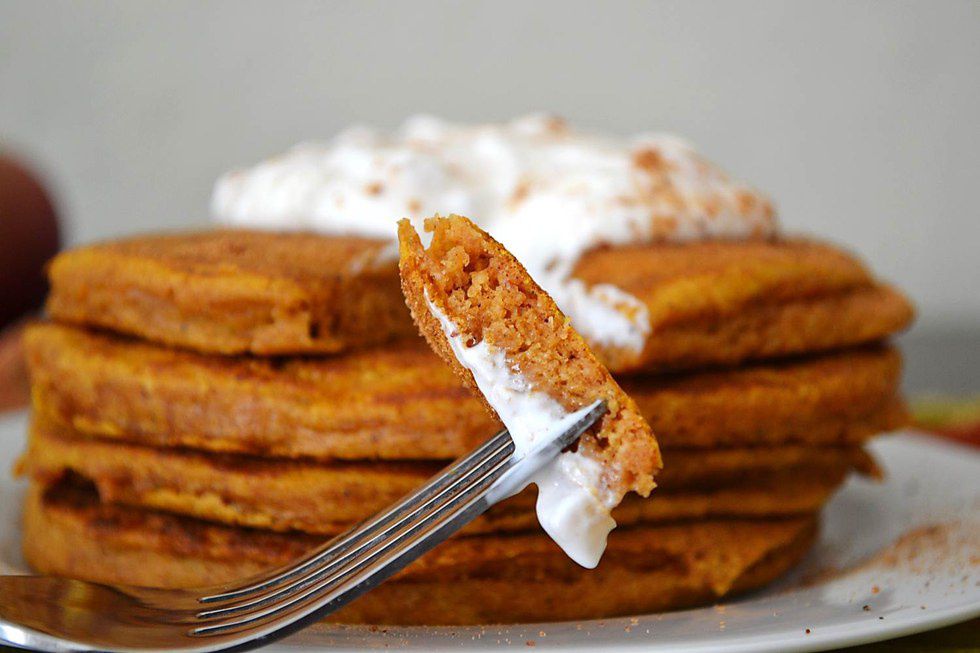 10. Pumpkins and Halloween decorations add a festive touch to the houses of Reynolda Rd. and Stratford Rd.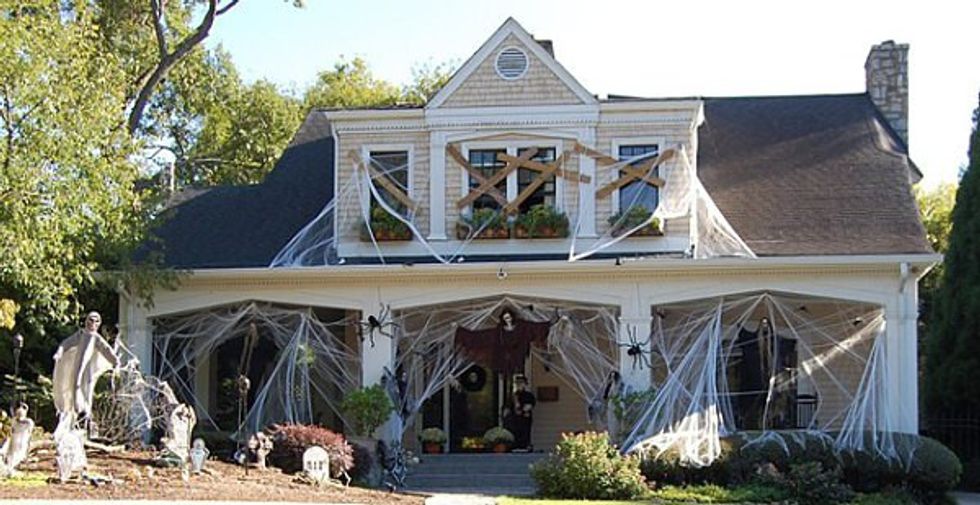 11. "Spooky Woods" and other "haunting" activities provide a way for people to pay to be scared out of their minds.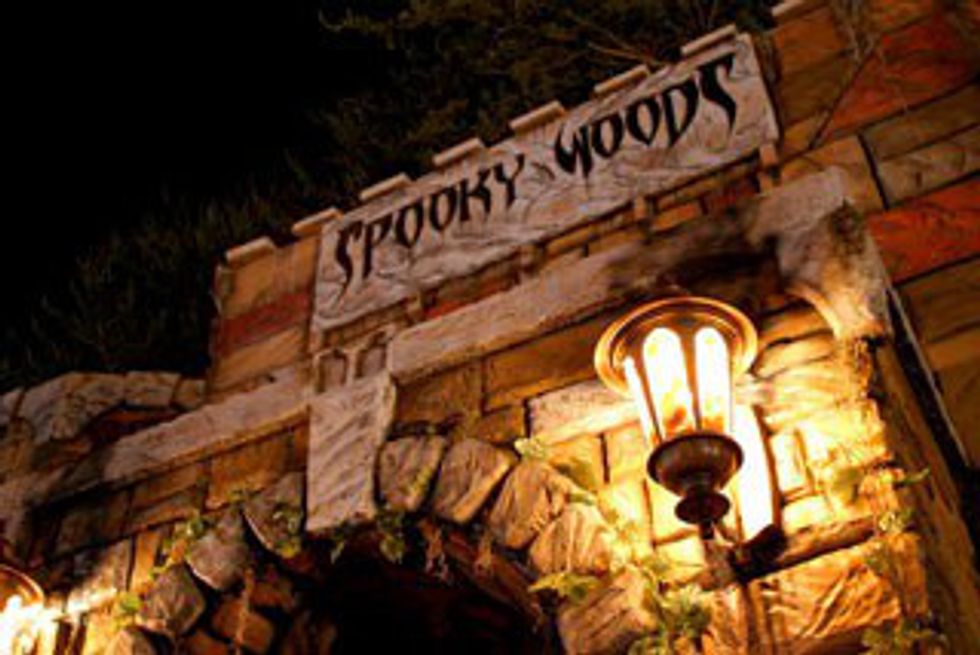 12. Corn Mazes can either be a place for artsy fall photos, or scare the heck of out of you in one of said "haunting" activities mentioned above. So chose your timing carefully.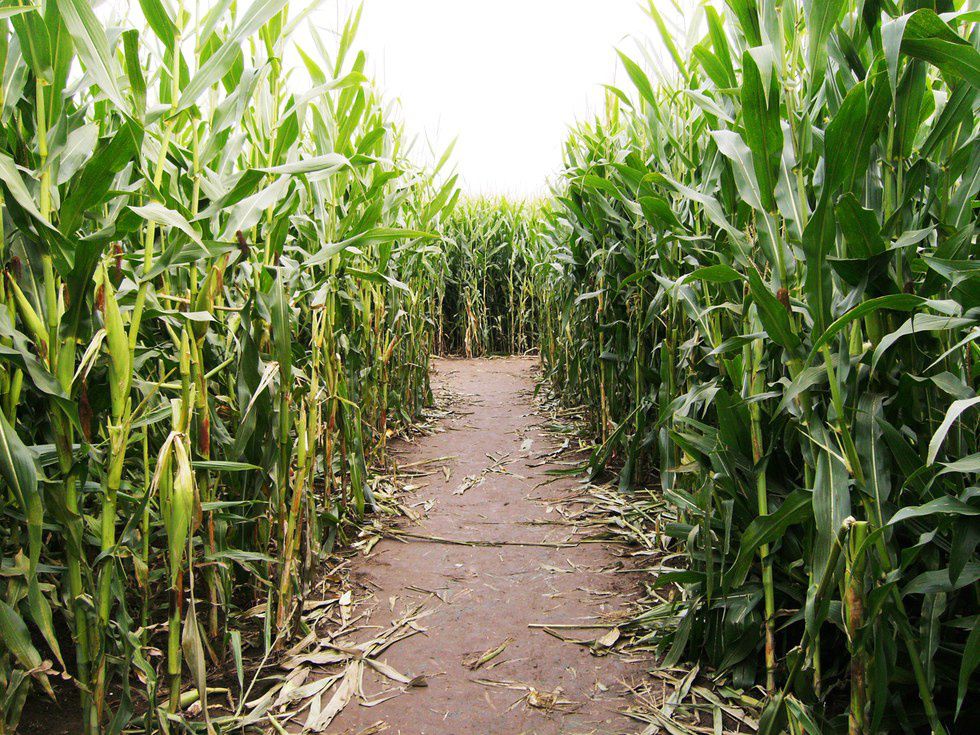 13. Wake Forest students try their best to catch all the old Disney Channel Halloween movies on the "13 nights of Halloween" (If you deny this, you're lying to yourself.)