Disney is so amazing! You get to visit all the different parks and eat all the yummy food. But, there are a few things you have to bring with you if you are going to survive. Consider this your Disney survival kit. As you're getting ready for such a special journey, there are a few things you need to take with you!
1. Water Bottle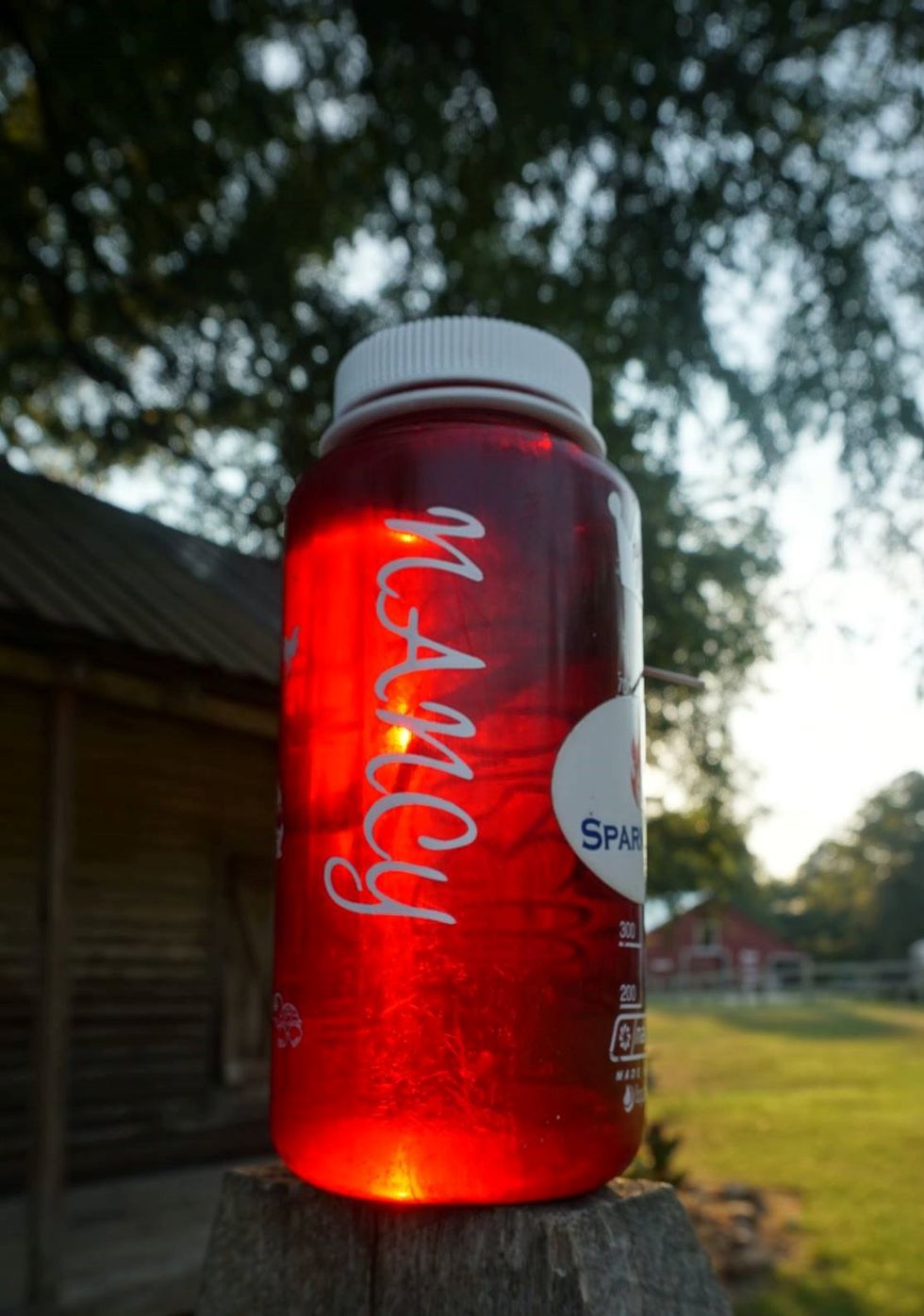 Water is free in Disney and they even fill your bottle for you at some locations.
2. Cooling towel/ bandana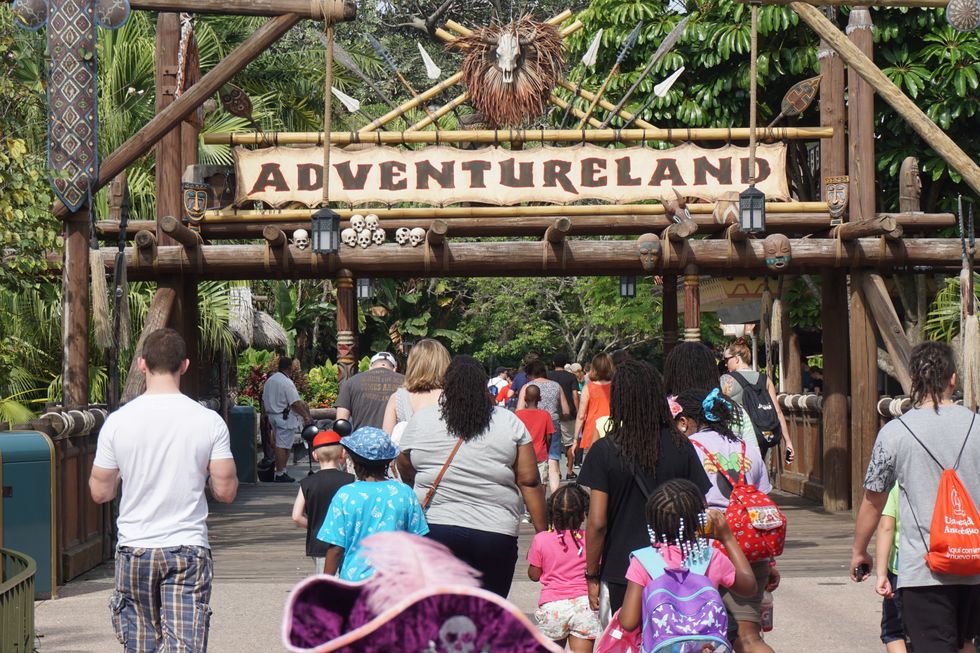 Florida is hot no matter what time of year you go. So using a cooling towel or wetting a bandana can really help you beat the heat.
3. Comfortable footwear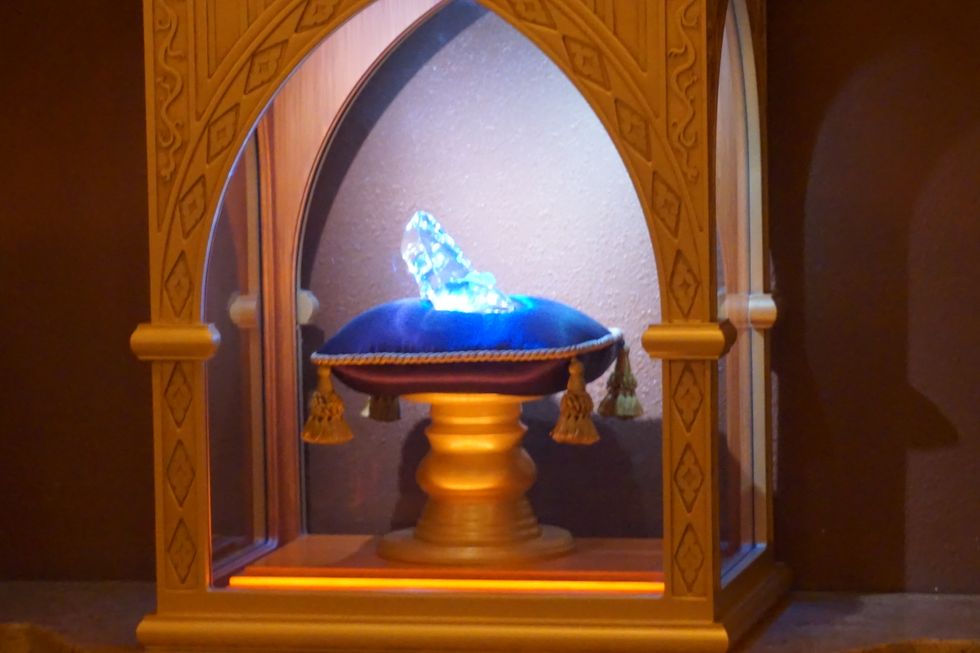 Let's be real, Disney is an Instagram hotspot--but don't kill your feet for the cute photos! Wear comfortable shoes so you can enjoy the magic all day long.
4. Sunblock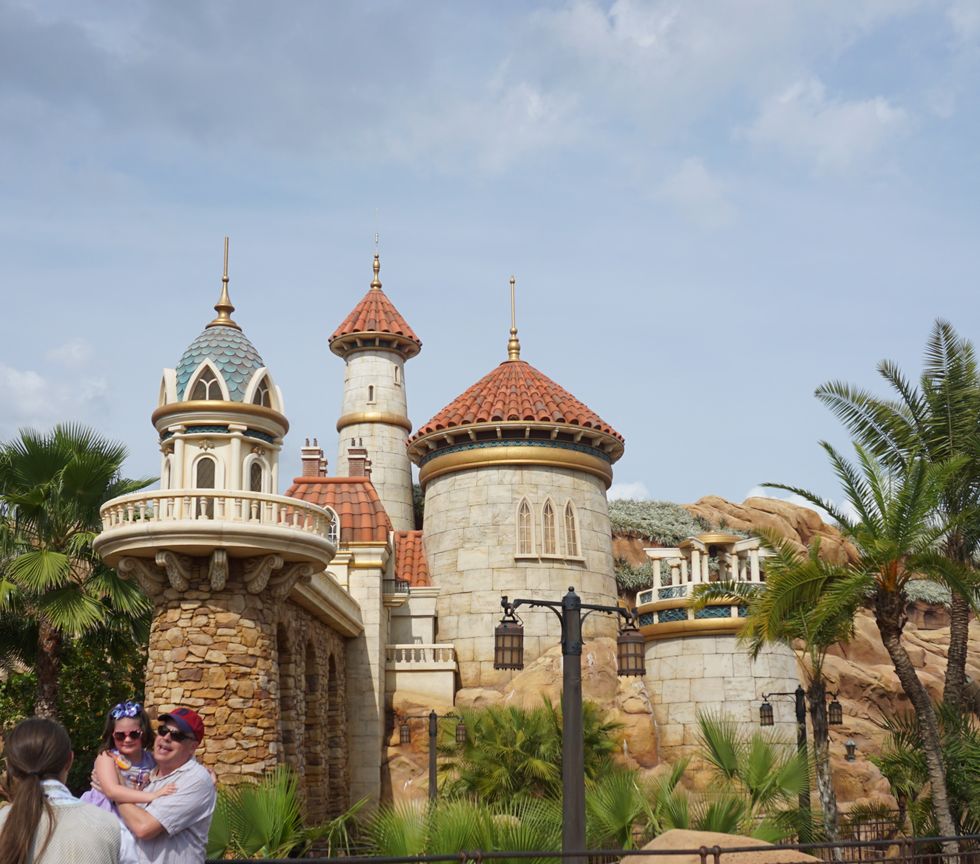 Another way to cool off is to keep applying your sunscreen. You don't want to come back home with sunburns!
5. Positive Attitude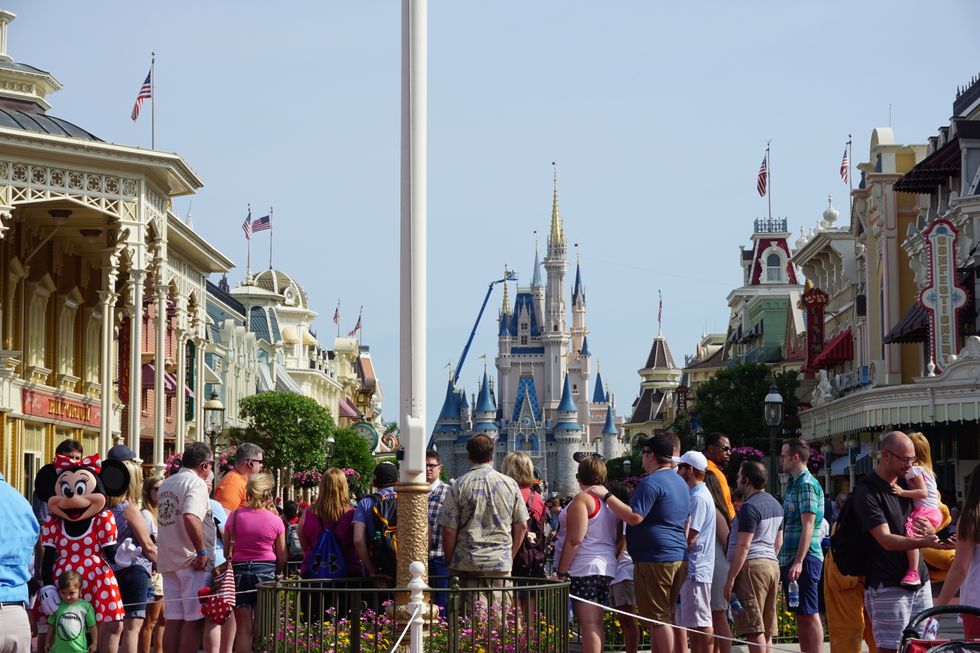 Disney is the happiest place on Earth after all. Nobody wants another Grumpy in Disney, there is already a Grumpy (7 Dwarfs) there in one of the parking lots.
6. Fan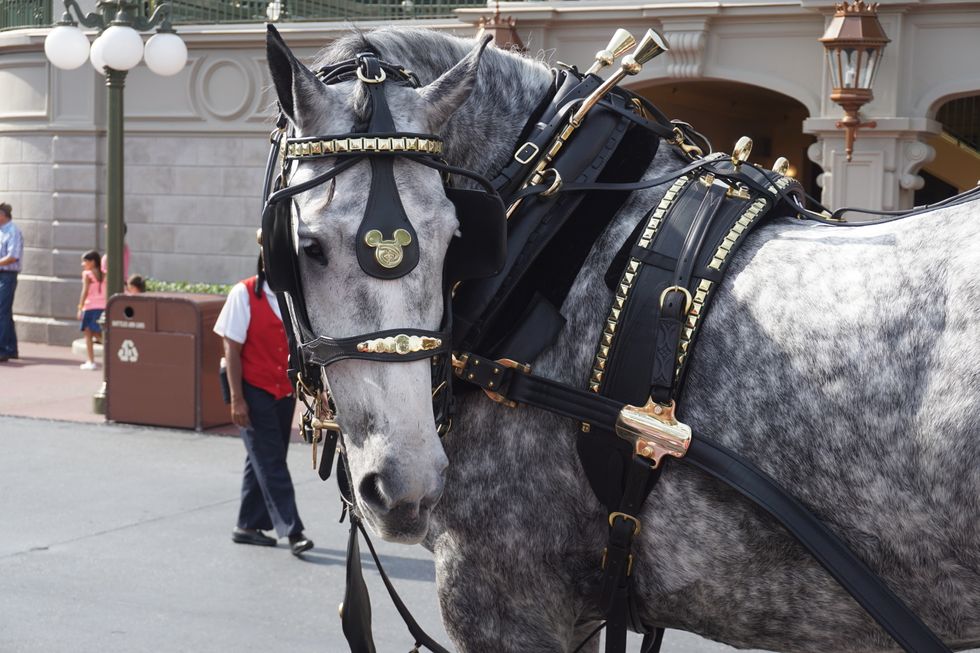 If you are going in the summer or anytime when it's hot, you will want to bring a fan with you. Not only will it help you become cool before entering the park, but you won't have to worry about paying for a fan once you get inside the park.
7. Comfy outfit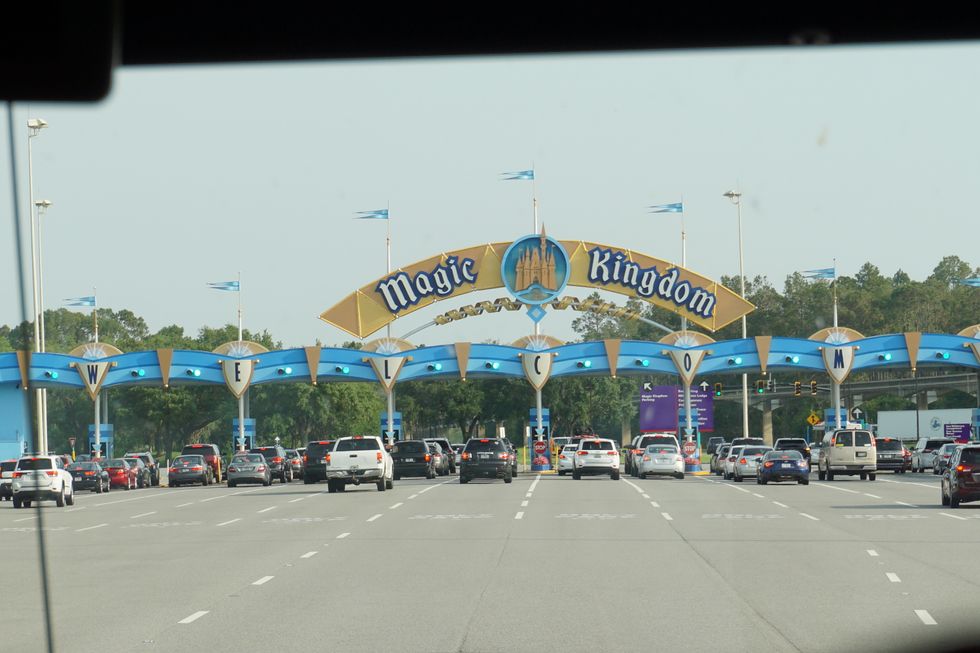 Whether that be a shirt and shorts or a comfy dress, you will want to be comfortable while walking around the park. You don't want to dress to the nines and be uncomfortable the entire day, that is no fun!
8. Extra money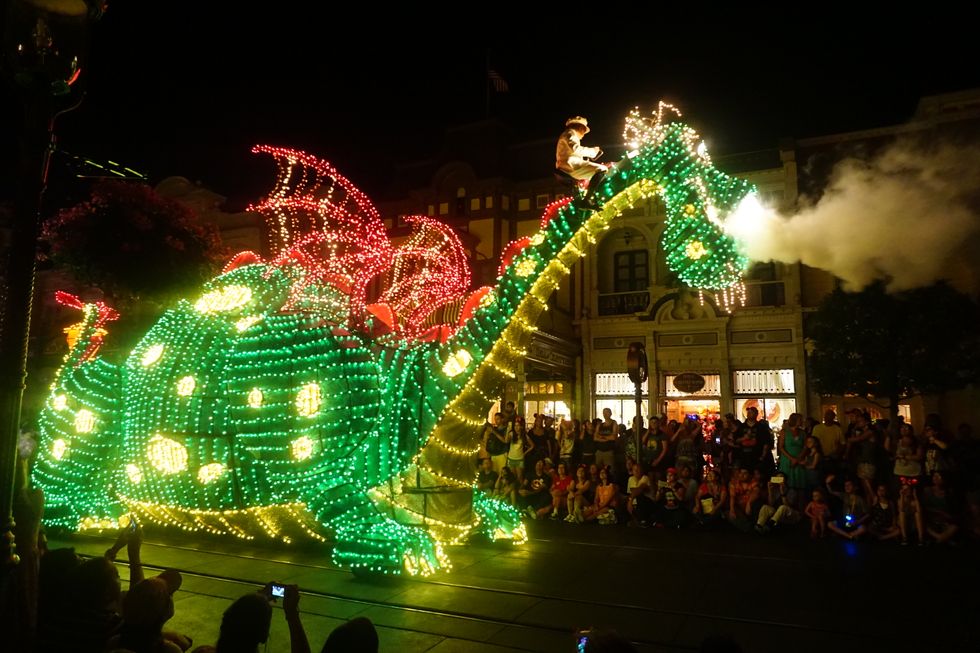 You are probably telling yourself that you won't buy that shirt or the hat in the store that you were eyeing. Just bring extra money just in case, you will probably regret it later if you don't!