I have currently worked for Sephora, for roughly a year, now. And I have loved everyday working there. But there are some secrets and tips I would like to share with you.
1. YOU CAN GET YOUR BIRTHDAY GIFT ANYTIME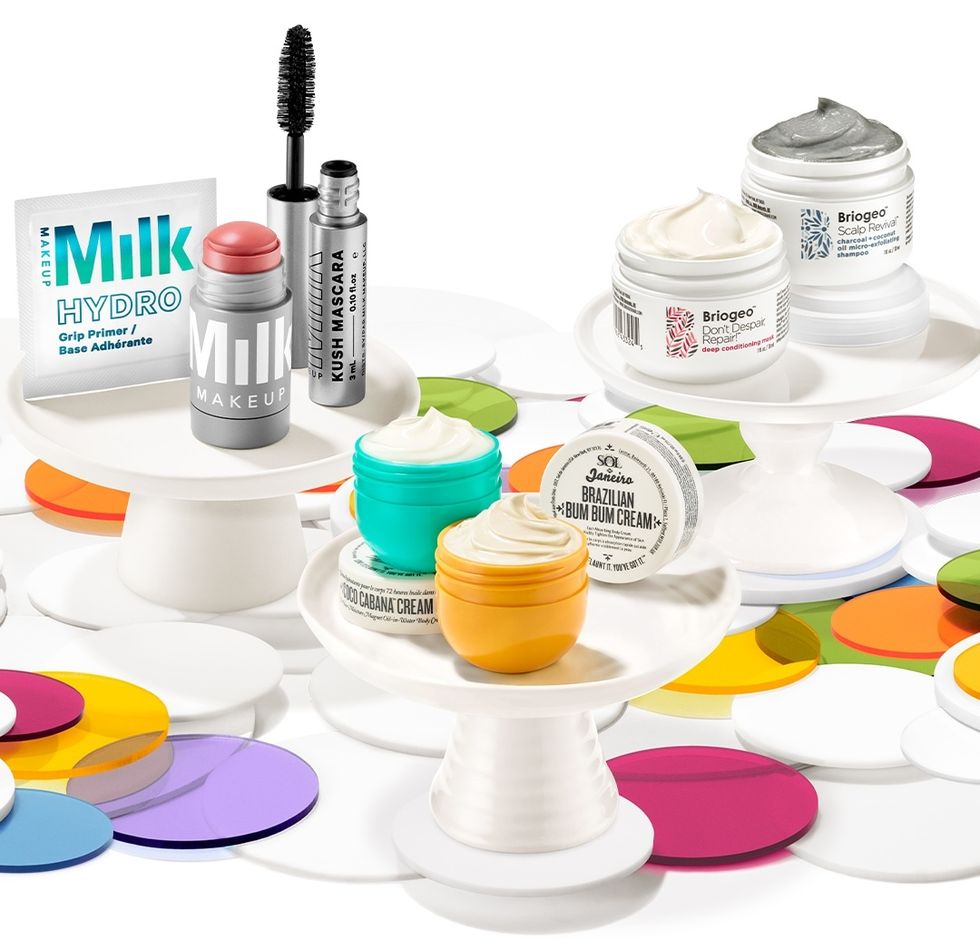 https://images.app.goo.gl/DXn61ywaG72jVPvx8
Many customers come in months after their birthday, saying I forgot my birthday gift, not realizing that they can still receive their gift. The entire month of your birthday, you can pick up your birthday gift. You DO NOT have to wait until your actually birthday. Once your birthday month hits, you have the remainder of the year to receive your gift. So do not worry, if your forget to receive your free birthday gift. Save that special day, for the fun stuff!
2. LIQUID, GEL, CREAM YOU CAN HAVE ANY SAMPLES YOU PLEASE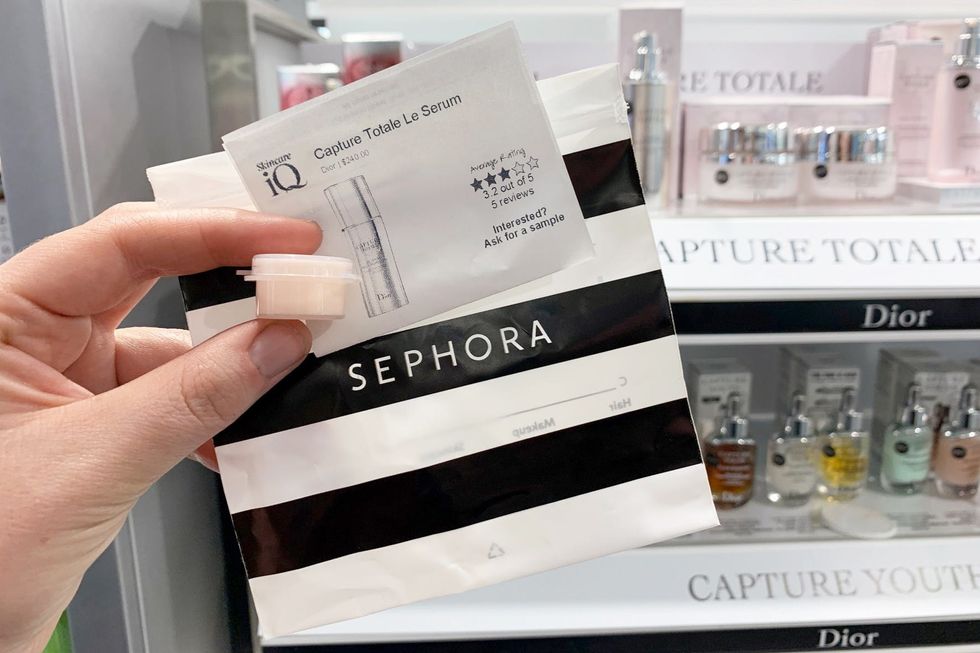 https://images.app.goo.gl/eSmAPs4Ag12hTGiTA
Many customers come into Sephora, believing they can only receive foundation samples. But you can receive so much more. You can ask for samples of perfume, face cream, hair products, etc. As long as the product you are wanting a sample off is a liquid, cream, or lotion texture you can receive a sample. Please do not become greedy either, technically we are only able to give out 3 samples to one customer. But if you are nice and not demanding, we may give you an extra sample or two.
3. COUPONS, HAVEN'T HEARD OF THOSE

https://images.app.goo.gl/QsuxbsWC66EQTGmy7
Please do not ask if there are any coupons. Rarely does Sephora have coupons. Maybe 2 times out of the year, depending on your beauty insider status, will coupons be sent out. So asking at the register, does not mean a coupon will magically appear. So be sure, if you are not one, to become a beauty insider member.
4. BEAUTY INSIDER MEMBERSHIP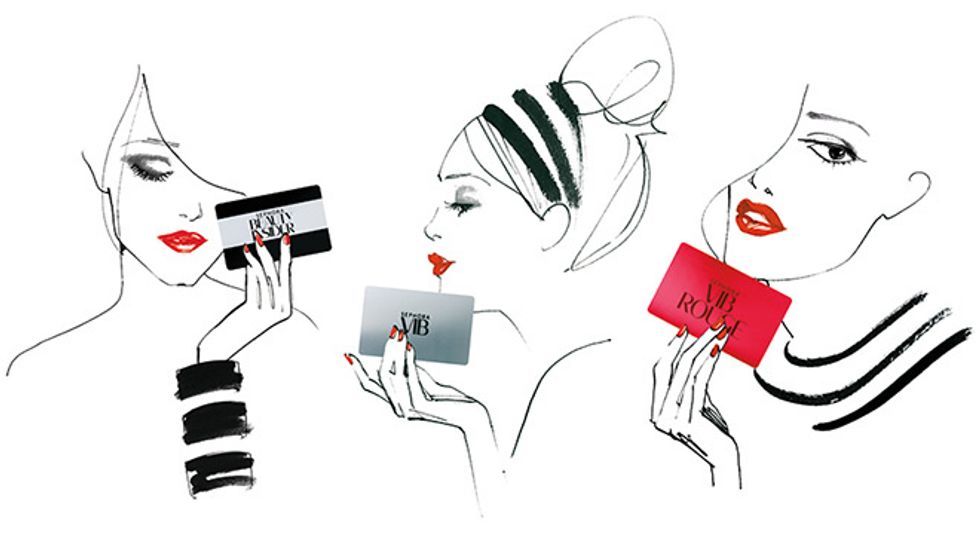 https://images.app.goo.gl/QGhcoPT7nKr1Utiv7
Yes, I know we ask you every time you check out, but you should really sign up to become a rewards member. Perks of being a beauty insider member, include, gifts, discounts, free samples, free birthday gift. Ranks go from beauty insider, VIB, and Rouge. And depending on your beauty insider status, more perks will come too. And what many customers do not know, is that their beauty insider rewards account, keeps track of your purchases. So when you forget your lipstick or foundation shade, we will have that in our system. Or making a return, and do not have the receipt, we can find that for you too. So sign up in store or online!
From Your Site Articles
Related Articles Around the Web