Remember that episode of Spongebob, "What Not to Do At a Stop Light"? Let's apply that to college students everywhere as of right now. With only a few weeks left, all of us are panicking to some degree. So, here's some thing to not do at the end of the semester:


1) Wait to write that paper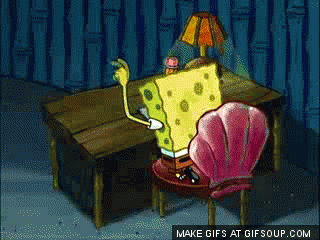 2) PARTY!
3) Let the anger and frustration take over
4) Start a new Netflix series
5) Wait to pack until the last minute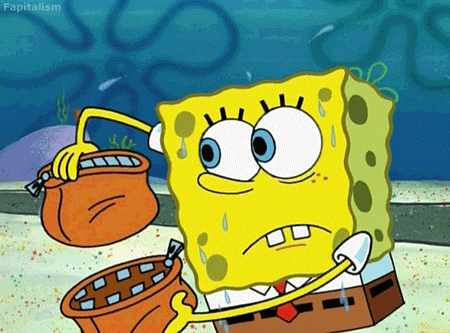 6) Ignore your responsibilities by buying or doing new things
7) Stay up way too late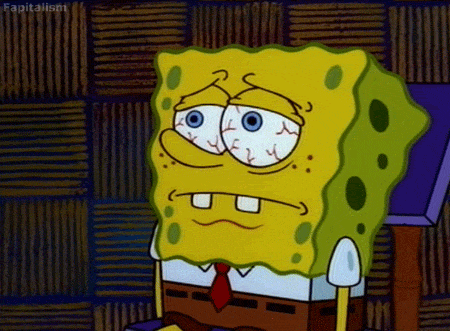 8) Accept death as your final option.


9) Let the panic set in
10) And say hello to our old friend...