Technically, this is not an article about the holidays. Technically. I have been told multiple times that I should not write an article about the holidays, because everyone else is, and it's getting kind of overkill. This is not me writing about the holidays, this is me writing about that weird week between Christmas and New Years where are some really good sales. Not the same thing. This is me writing about some great makeup items to get yourself for that weird week between the holiday's that has nothing to do with the actual holidays. A week that is also lovely because every store has amazing sales and even these are a bit pricey( for a college student at least), you might be able to get some great deals on them!
The Urban Decay Cherry Palette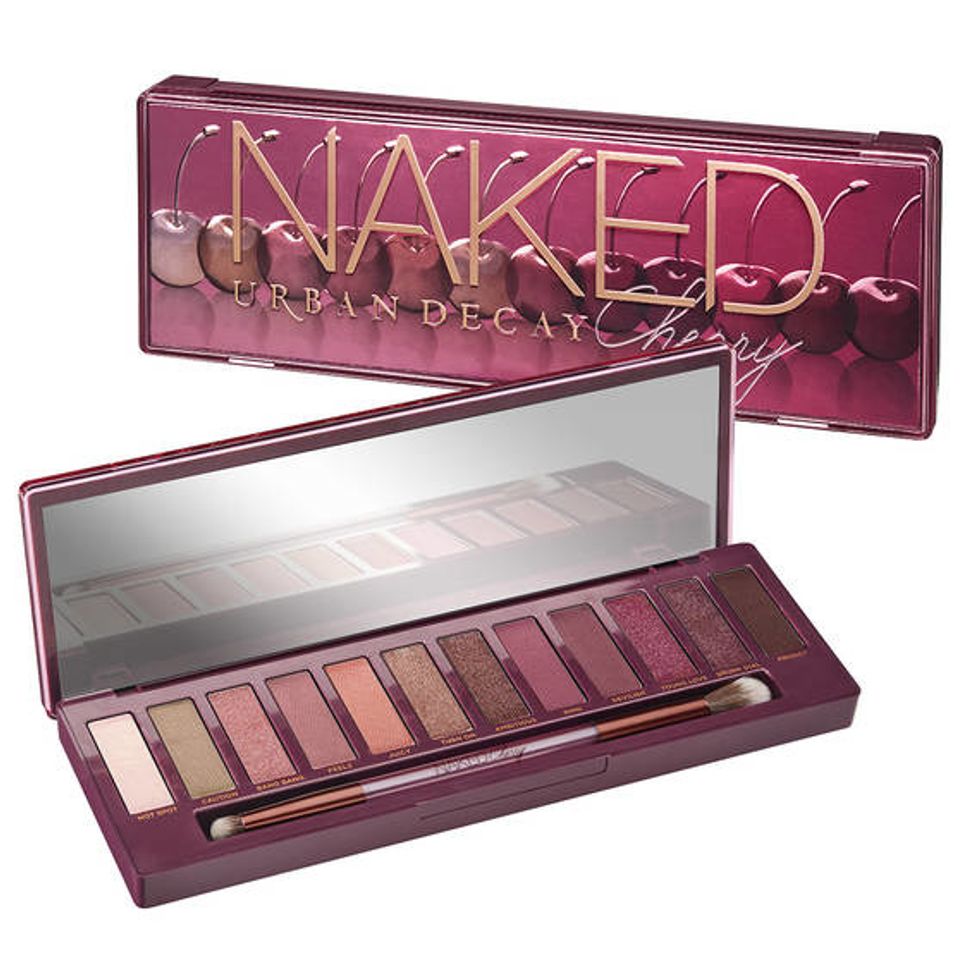 https://www.urbandecay.com/naked-cherry-eyeshadow-palette-urban-decay/ud927.html
So, my mother got me this palette as an EARLY Christmas gift (not the holiday's, still), and I've been loving it. Sometimes using a palette with color is intimidating, but these colors are just natural enough. that it's still good for every day. Also, it is so aesthetically pleasing to look at, so it's so worth it. It's fun to experiment with, and at $49, it's the perfect treat yourself price!
Nars Pure Radiant Tinted Moisturizer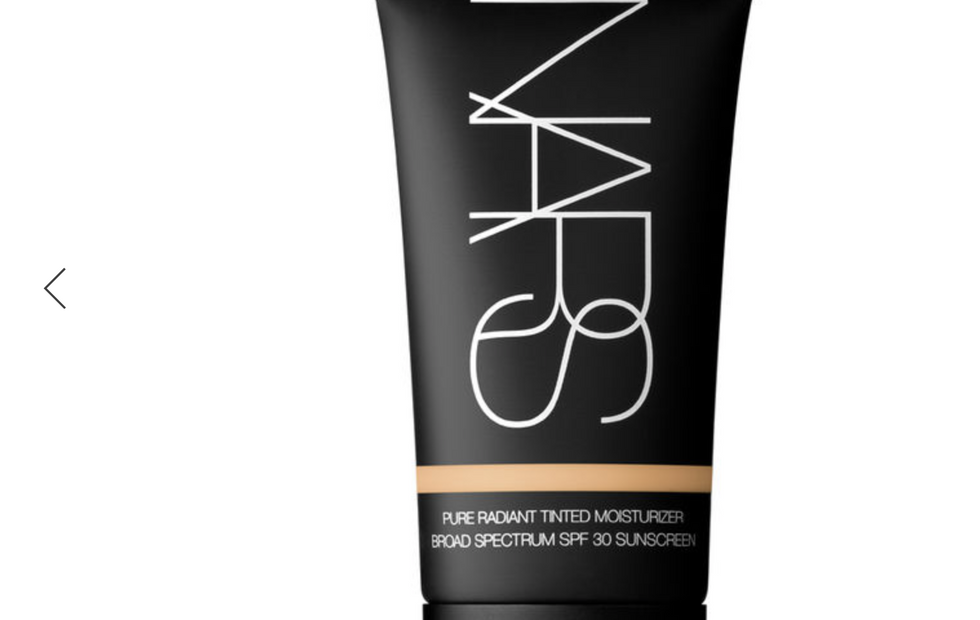 https://www.narscosmetics.com/USA/st.-moritz-pure-radiant-tinted-moisturizer-–-broad-spectrum-spf-30/0607845023142.html
Okay, NARS ls expensive $45, but is SO WORTH IT. I almost exclusively use this product, and I wear makeup almost every day and have for the last ten years. It's really lightweight, has great coverage, and comes in a fairly good variety of shades. It's worth it, everyone. Trust me.
Becca Shimmering Kin Perfector Pressed Highlighter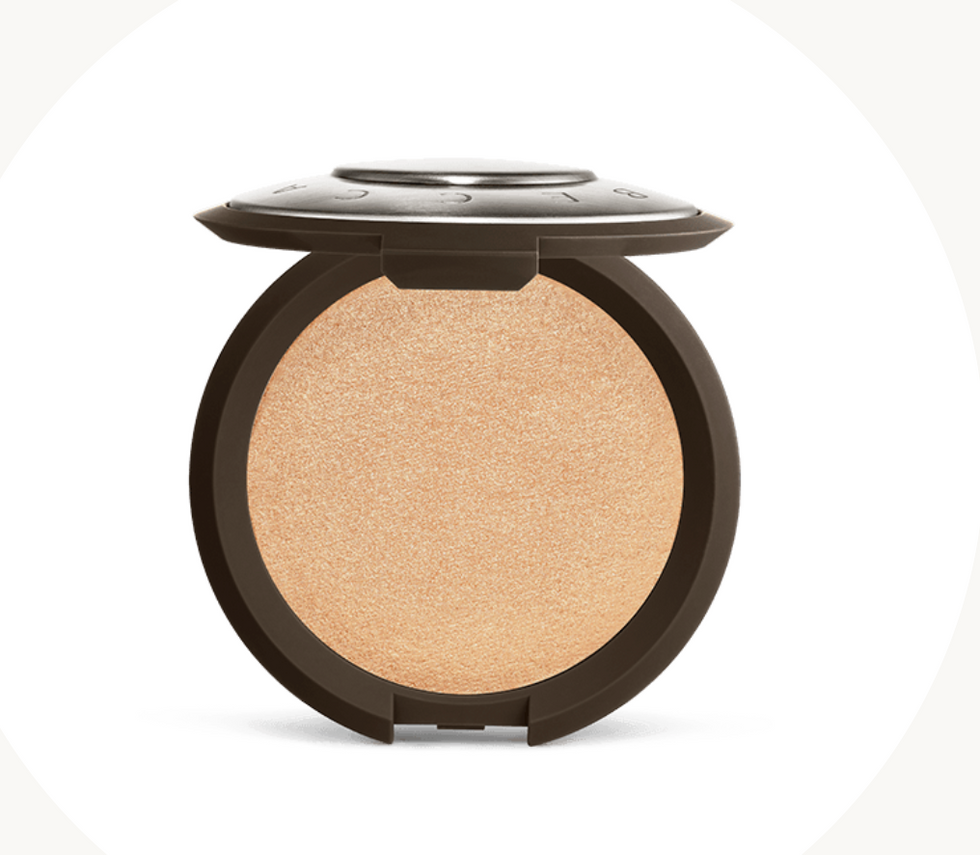 https://www.beccacosmetics.com/product/22206/55561/highlighters/shimmering-skin-perfector-pressed-highlighter/becca-highlighter-high-impact-glow#!/shade/Champagne_Pop
Okay, I like, really love highlighter. It's just really fun to be able to look in the mirror and see your cheekbones pop like they do when you use this highlighter. I've been using it for a while, and I always prefer powders to creams because it's a bit easier to control them. Also, Chrissy Teigen has allied with Becca Cosmetics to make her own line of stuff, which I have not tried, but Chrissy won't steer you wrong. At $38, it's not even that bad. Trust me. It's worth it.
MAC Creemsheen Lipstick
https://www.maccosmetics.com/product/13854/36169/products/makeup/lips/lipstick/cremesheen-lipstick#/shade/Pure_Zen
I have always loved MAC lipstick because it's all that my mother wears and she knows best. This stuff is popular for a reason, it comes in a ton of shades, it comes in a variety of sheens, and it stays on amazingly. I almost exclusively wear this lipstick, and at only $18.50, it's barely at treat yourself level. Treat yourself to three different ones, to really do it right.
Anastasia Beverly Hills Brow Definer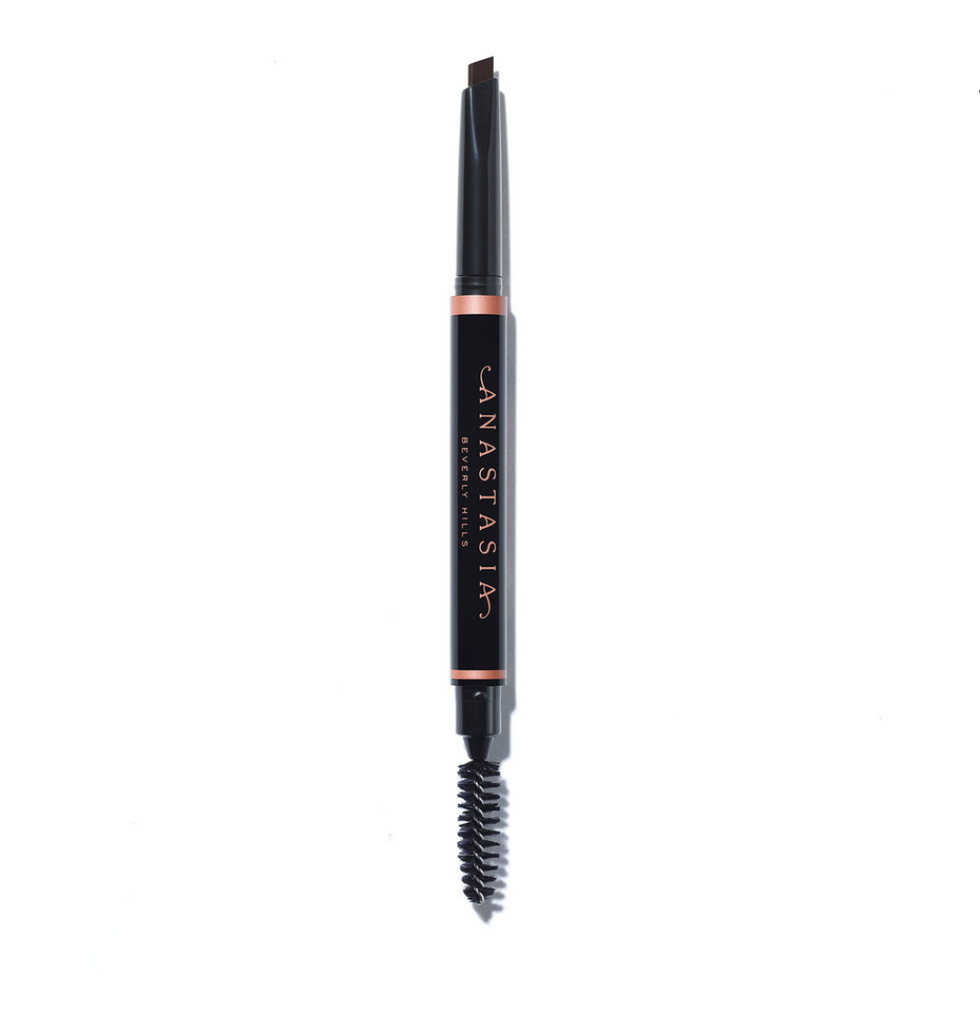 https://www.anastasiabeverlyhills.com/products/brows/
Anastasia has a wide variety of products, but their brown products are in my opinion, their best by far. I use this product every single day, even if I don't wear any other makeup, because it's so easy to use and good brows can make the world go around. This is an absolute need for anyone that wears makeup, anyone. It's only $23. Buy it, and explore the rest of their brow collection.
Whether you were looking to treat yourself or to convince someone else to buy stuff for you, I hope this gave you some great ideas! Happy weird week between Christmas and New Years!