The term "my person" describes the relationship between two people who have reached the highest level of friendship. They're people who have ridden the roller coaster of life together for so long that their lives would be boring without each other. In "Grey's Anatomy," the characters of Meredith Grey and Cristina Yang describe each other as each other's "person."
They have a perfect friendship. Everyone (including myself) strives to achieve a friendship like theirs. What is it like to have "your person?"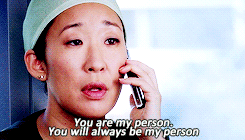 1. Your person will tell it like it is.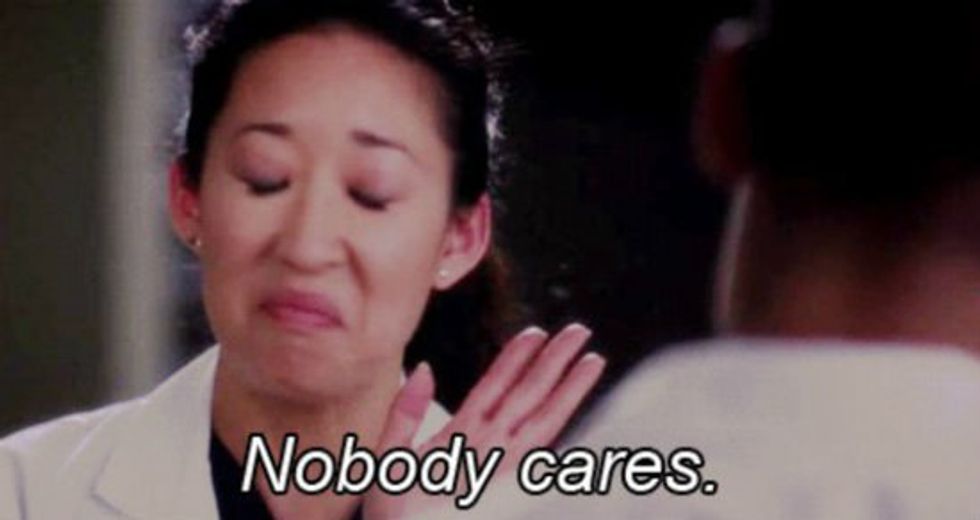 If you think that your new haircut looks bad or if that dress makes you look fat, your person is always there to reassure you that nobody cares.
2. Your person is always on your team.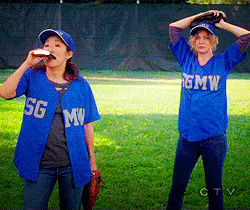 Whether it's an argument between you and your parents or you and your boyfriend/girlfriend, your person will always be there. They will go to bat for you 10/10 times and they will always be there to have your back.
3. Your person will celebrate the small victories with you.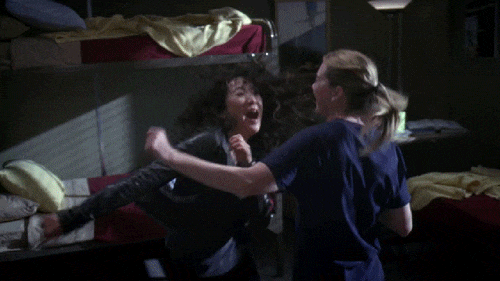 Did you go an entire day without crying? Awesome, let's celebrate! Did you eat something other than chocolate chip cookies for breakfast? That's wonderful! The small victories count the most.
4. They will listen to you, even when you are ranting about the craziest things.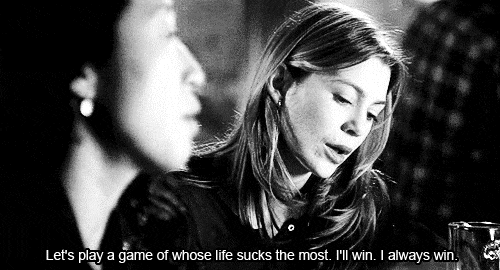 Let's face it, we have all been there. When it's late at night and we're laying in bed, thinking of the world's hardest questions, and you start to think about crazy scenarios, your person is always there to listen.
5. People instantly think that you and your person are a couple.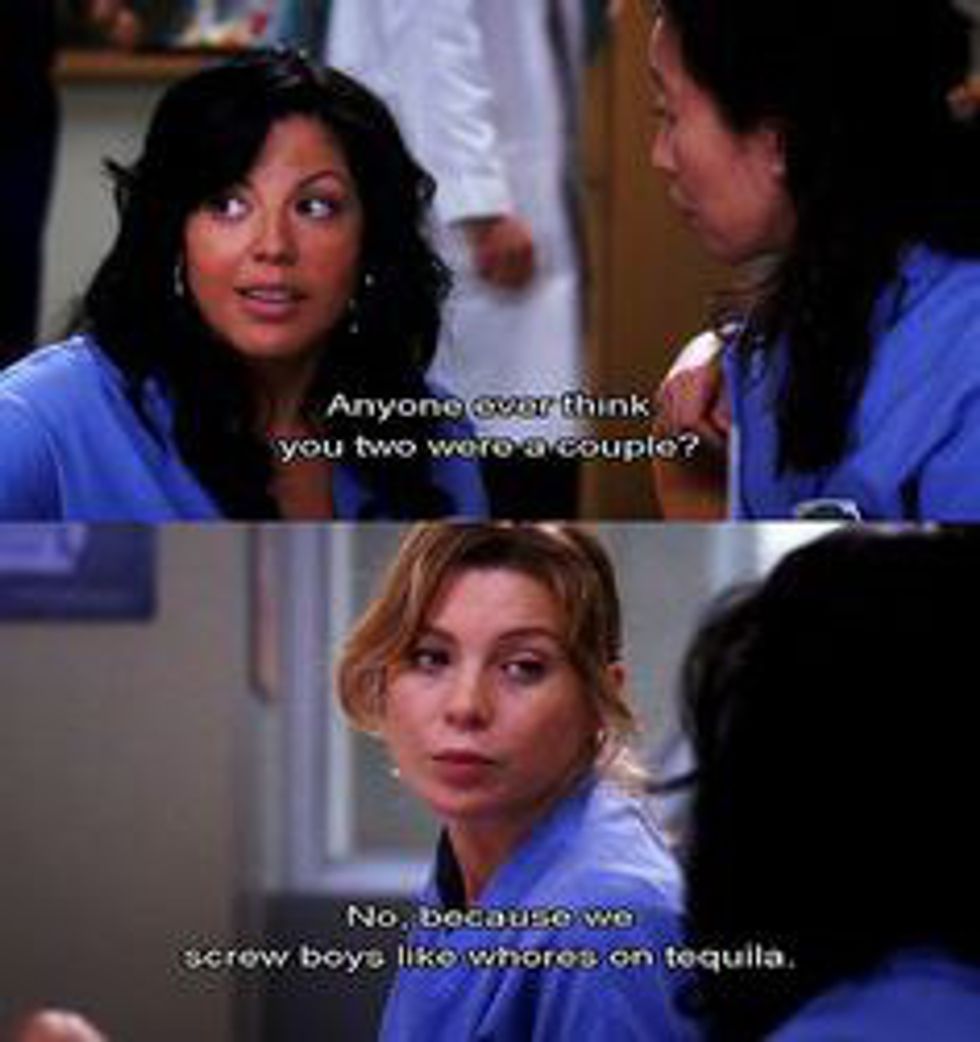 You aren't a couple, you just understand each other on a much higher level, so people think that you guys are in a relationship. Just go with it.
6. Your person isn't afraid to tell you that they are embarrassed by you.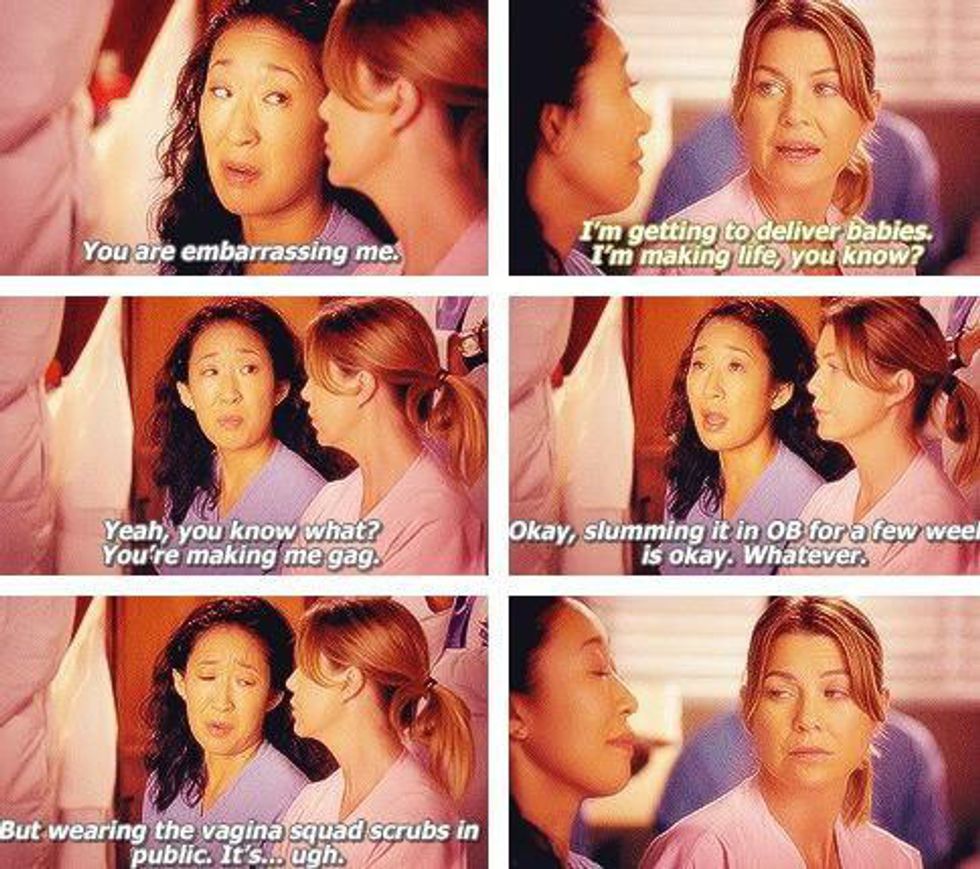 Everyone gets embarrassed about each other at one point or another. Most people just pretend that it doesn't happen. Your person is going to flat out tell you that your actions and the things that you say embarrass the crap out of them.
7. Your person isn't afraid to knock you down a few notches.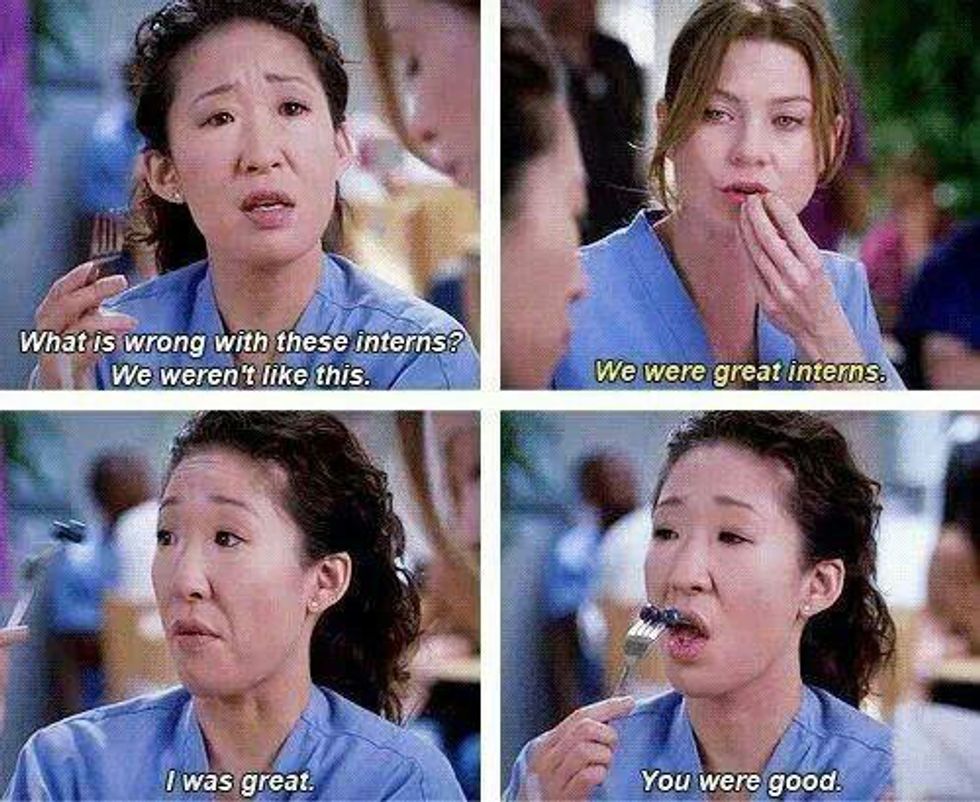 Just when you think that you are on top of the world, your person will come and pop the growing balloon known as your head. They aren't afraid to snap you back into reality.
8. They will build you up faster than they will tear you down.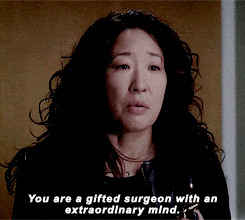 Yes, they will bring you back to reality and tell you like it is, but they will also be the first one to encourage you and to tell you how wonderful you are.
9. Your person is not afraid to call your bluff.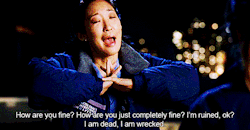 They will call you out on your BS and make you tell them how you really feel, so they can help fix you.
10. You stick together no matter what.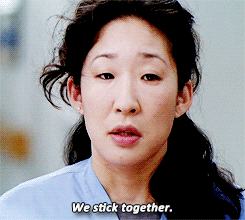 Even though you get mad at each other, or don't speak for a few days, you will always stick together.
11. In the end, no matter what, no matter who comes in and out of your life, your person will always be your person.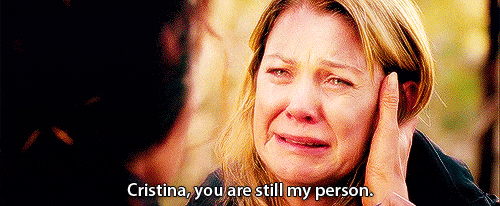 Your person is there no matter what. They care when no one else does and they are always there to hold your hand.
Find your person and never let them go. They are your best friend, your worst enemy, and your biggest critic, but they know you better than you know yourself sometimes.

As for my "person," you know who you are. I love you and couldn't do life without you.