Internships are an amazing opportunity to learn, grow, and network. I highly recommend if your school does not require an internship to graduate that you still try to get one, as this could potentially lead towards your future employer. However, there are some things you may want to know before going into that internship. If you already have an internship, this list may be relatable.
1. No one knows your name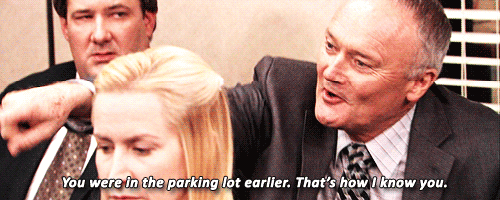 But do not worry, they will look at you and smile, say hi, and introduce themselves right away (at least most of them.) There may be one or two that fail at this, but just think of them as the "Angela."
2. You cannot remember anyone's name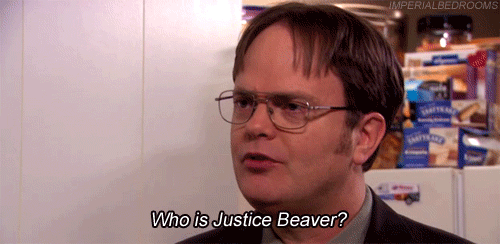 3. You get lost all the time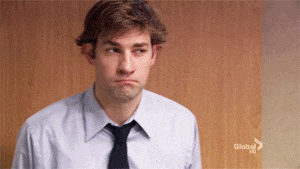 Your location might be a maze. You may feel like you are walking in circles or that a bathroom does not exist. I cannot stress it enough, people are nice. Ask before someone notices!
4. You do not know how things work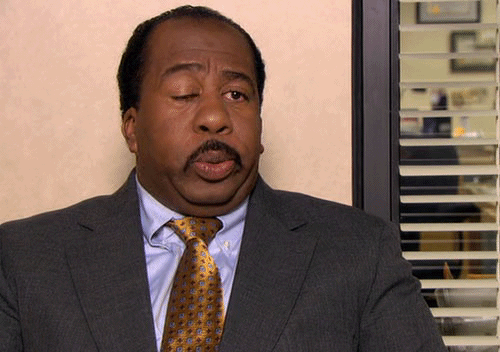 How do you fix a paper jam from a huge copier? What is the login password to my own computer? Why is my computer automatically restarting? How do I dial out?
5. Sometimes you have no idea what conversation is going on, so you pretend

6. You take notes on everything


This helps you stay organized, keep track of everything, and look interested.
7. You have no idea what to do when your supervisor is out for the day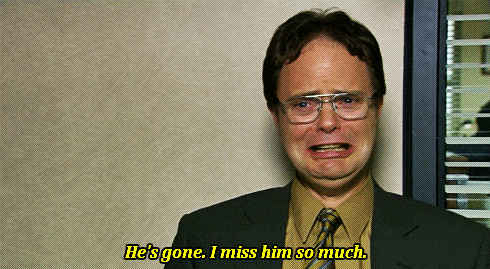 Your supervisor is like your guardian. They help you with everything and basically tell you what you need to do. I have been fortunate now to have two great supervisors and it was always the worst when they were out of the office.
8. Lunch might be the most awkward part of the day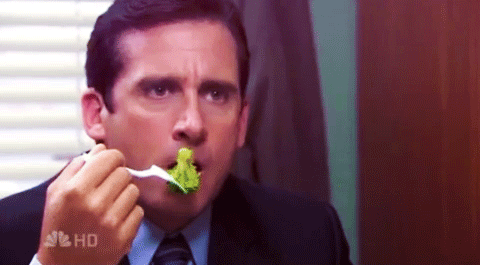 At least until you get into the groove of things and learn who your people are. It is probably best if you do not eat your lunch in your cubicle and be all anti-social.
9. You get to put your skills to the test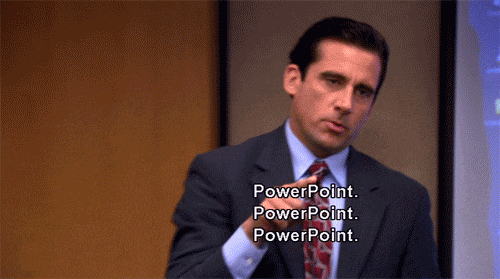 It is one thing to sit in a classroom and learn about the work that you will one day provide for your future employer. This is your opportunity to see if you actually like it! Think of it as a practice trial for the real world and show them what you are made of.
10. You generally just want people to think you are doing well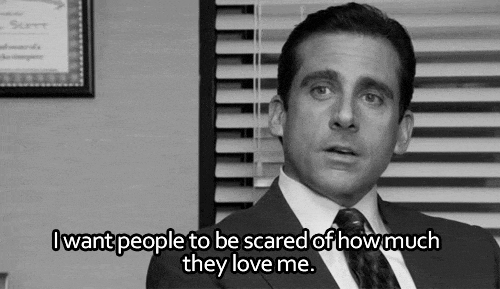 There is nothing worse than feeling like you are in the way or are not keeping up fast enough for the job. You want to be the sweet intern that is doing an awesome job!
11. You feel an extreme amount of relief when the task you've been working on has been completed with compliments from your supervisor.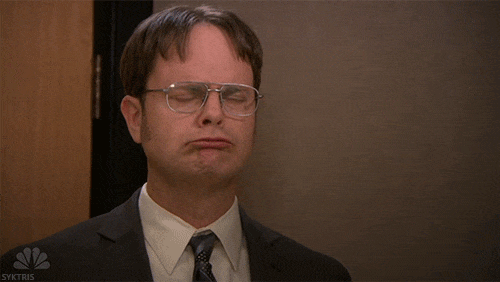 12. How you feel after you have completed your internship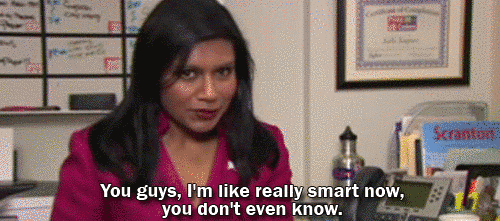 You feel cool, calm, and confident. You have so much to tell family and friends. You also get to update the experience portion of your resume and that fact itself is absolutely thrilling.