You're always forgetting something, or in need of something you don't have. Here are several things to keep in your car that might come in handy at some point.
1. Phone Charger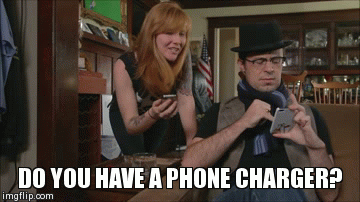 This is an obvious one! You never know when you or a friend might need one. Bonus points if you keep a different type of charger as well, like an Android charger if your friends might need it.
2. Aux Cord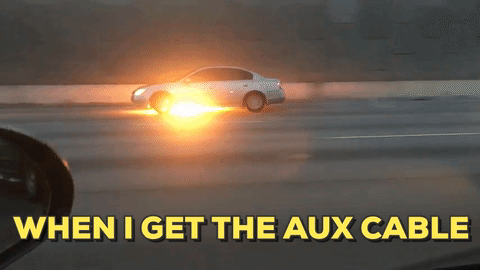 You have to keep the good music playing!
3. Extra Cash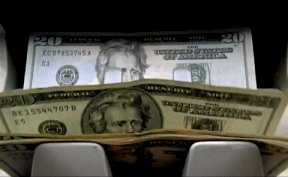 You never know when you could use it! This is a good one to have in case your card doesn't work or if you forget your wallet.
4. Blanket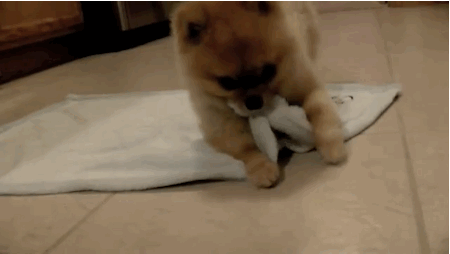 You can use it to keep warm in the winter before your car warms up or in the summer if you go to a drive-in or a park.
5. A Jacket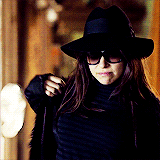 Always good to have in case it's chilly!
6. Chapstick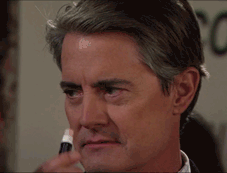 These are always disappearing so keep an extra handy.
7. Lotion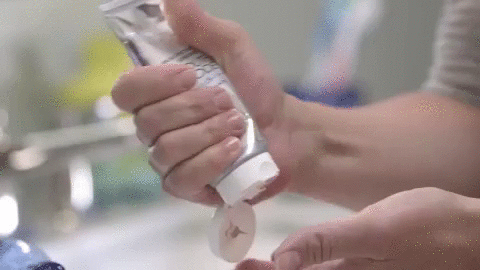 This one is especially useful in the winter but can be useful whenever.
8. A Change of Clothes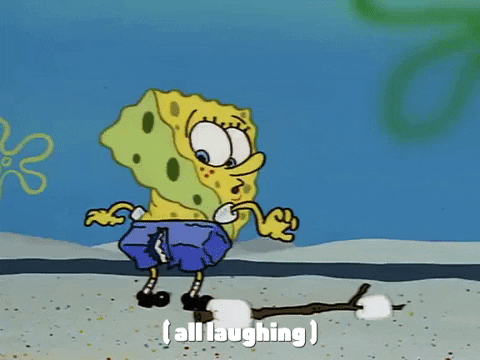 You never know what might happen. You could spill something or rip your pants, just saying!
9. Bathing Suit, Towel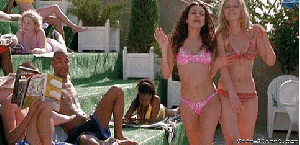 These are especially useful in the summer for spontaneous beach trips or if someone has a pool. Even in the winter these could be handy if someone has a hot tub.
10. Napkins, Straws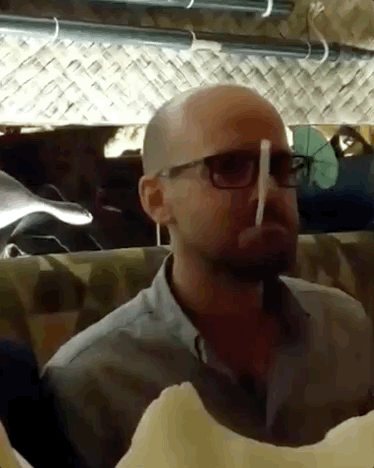 Stuff is always spilling and places sometimes forget to give you them. Bonus points for having a reusable straw!
11. Perfume, Deodorant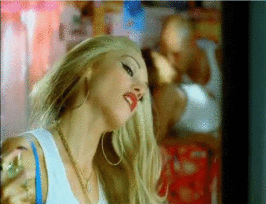 These could come in handy especially in the summer or before an interview or a concert.
12. Hand Sanitizer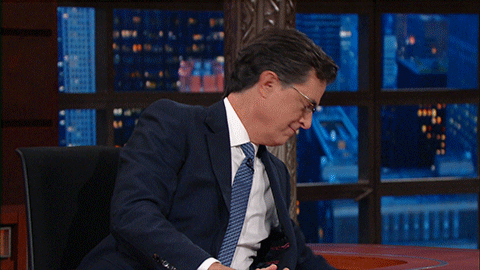 Gotta stay clean!
13. Extra Makeup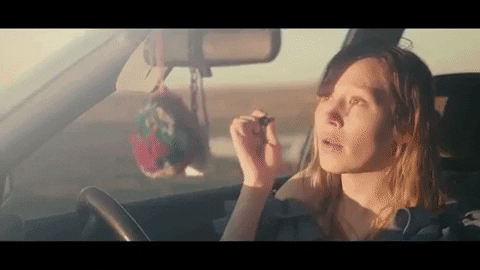 If you wear makeup, keeping some basic things in the car could always come in handy for touch ups.
I'm sure there's more but I'm sure this will be useful at some point!