One thing that I have learned throughout my freshman year at Sacred Heart University is that you are never done making friends. If you do not connect with anyone in the first couple weeks of school, there will always be plenty of more chances to meet new people and make new friends. There are plenty of opportunities to meet new people who you can connect with throughout the year in classes, clubs, and on school trips.
Another lesson I learned is that it is so important to get involved, whether that be through school clubs, band or choir, leadership opportunities, or volunteer organizations. I met some of my best friends through the choir program and in the women's fraternity I belong to, Kappa Alpha Theta. Jump at every opportunity that even slightly interests you because you might meet your best friends in the most unlikely situations.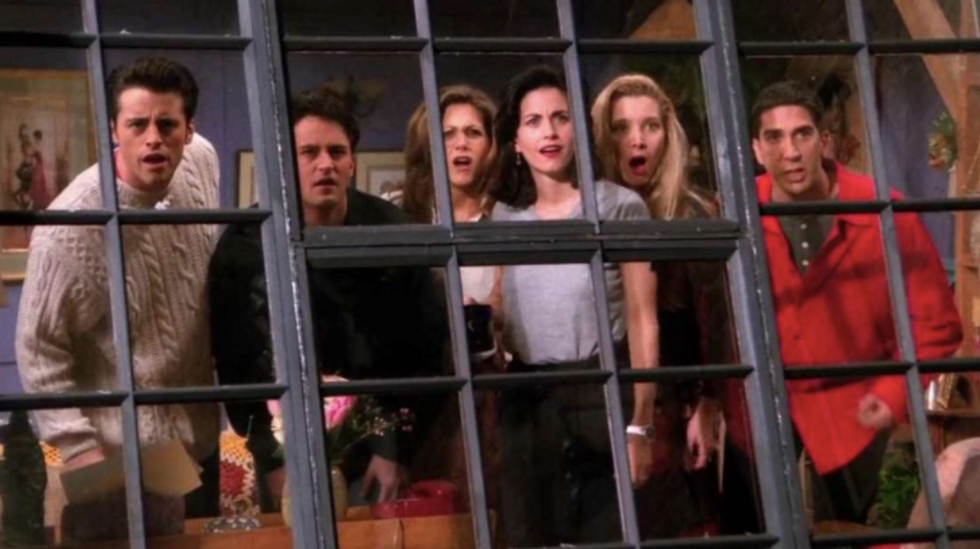 I was determined to make the most of my college experience right from the get-go, so I applied for a pre-fall study abroad program taking place a week before my freshman year started. I traveled to Dingle, Ireland with 12 other students who had the same thought I did. I had never been outside of the country before without my parents, and I never thought I would be traveling on such a great adventure a week before my freshman year. But the distraction actually took the edge off. If I did not go on the pre-fall trip to Dingle, I would have been in my hometown, worrying and anticipating the big move-in day. But because I moved in early, without the crowds and the jitters, there was no pressure. It was like I was going on vacation before this huge life change. And I made a lasting friends for years to come in Ireland. We spent the whole week exploring and experiencing new and different things together, and I was able to come to campus for the start of the semester, already having a really good friend.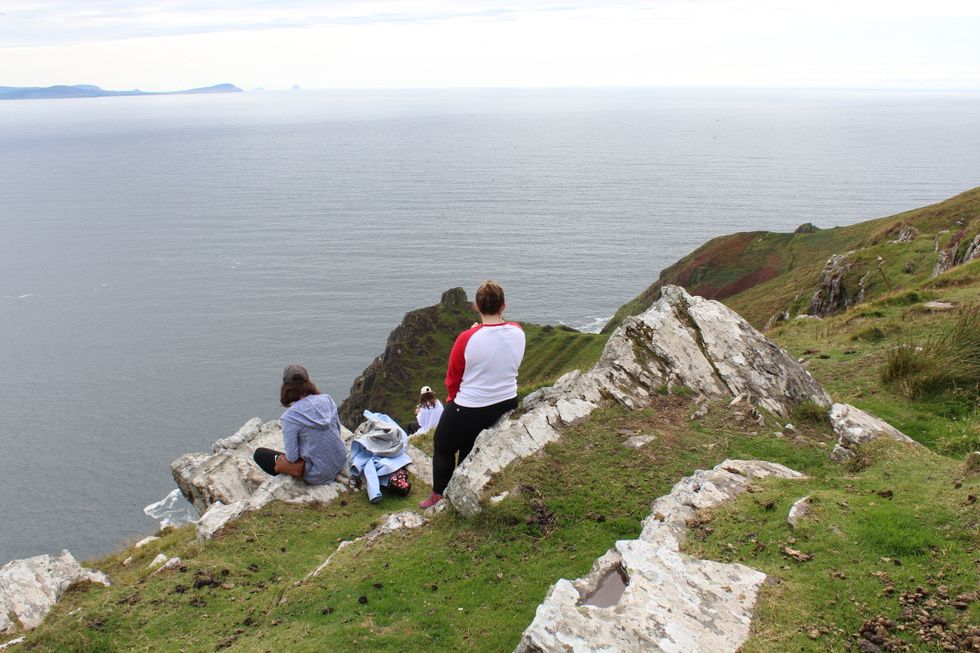 Don't be afraid to make the first move in a new situation; don't be afraid to break the ice and move out of the friendly acquaintance zone with classmates and peers. The best way to get to know a new friend is to invite them to do something, like to get dinner or to go to a fitness class at your school's gym.
Another thing to remember is that it's okay to drop toxic friends who aren't contributing to the relationship in a positive way. If you are hanging out with people who don't appreciate you or are influencing you to do uncharacteristic things outside of your comfort zone, it's okay to stop seeing them. You have to be confident in yourself and be confident that you will find your real friends as time goes on. True friends care about your well being, even when they are dealing with their own problems. It's hard to leave your friends behind from high school and go out of your comfort zone to establish new relationships with all new people, but once you find good friends in college, it gets so much easier.