Dada is anti-dada. Dada is anti-art.
Dada is irony.
Dada was a movement born to break down the social norms of a classist post-war society. Dada held its purpose dearly as it toed society's lines of comfortability. In the early twentieth century Dada was born in Zürich, Dada thrived through Europe, and Dada laid to rest with the conception of Surrealism.
The movement was anti-war and anti-nationalist, expressing these ideas through intentionally aesthetically displeasing performance art, sculpture, spoken word, etc.
Below is the notable sculpture Fountain by Marcel Duchamp from 1917. This was the first instance of a ready-made being exhibited as art. Dada was known for qualifying pre-made consumer items as art such as a urinal in the case Duchamp or Man Ray and his iron. Art such as this hoped to evoke public conversation about creativity, the purpose of art, its definition, and other topics under the philosophical umbrella of art's significance to us. By breaking barriers Dada artists hoped to inspire anti-authoritarian movements from the public in support of denouncing the oppressive elitist culture that held rule of their society.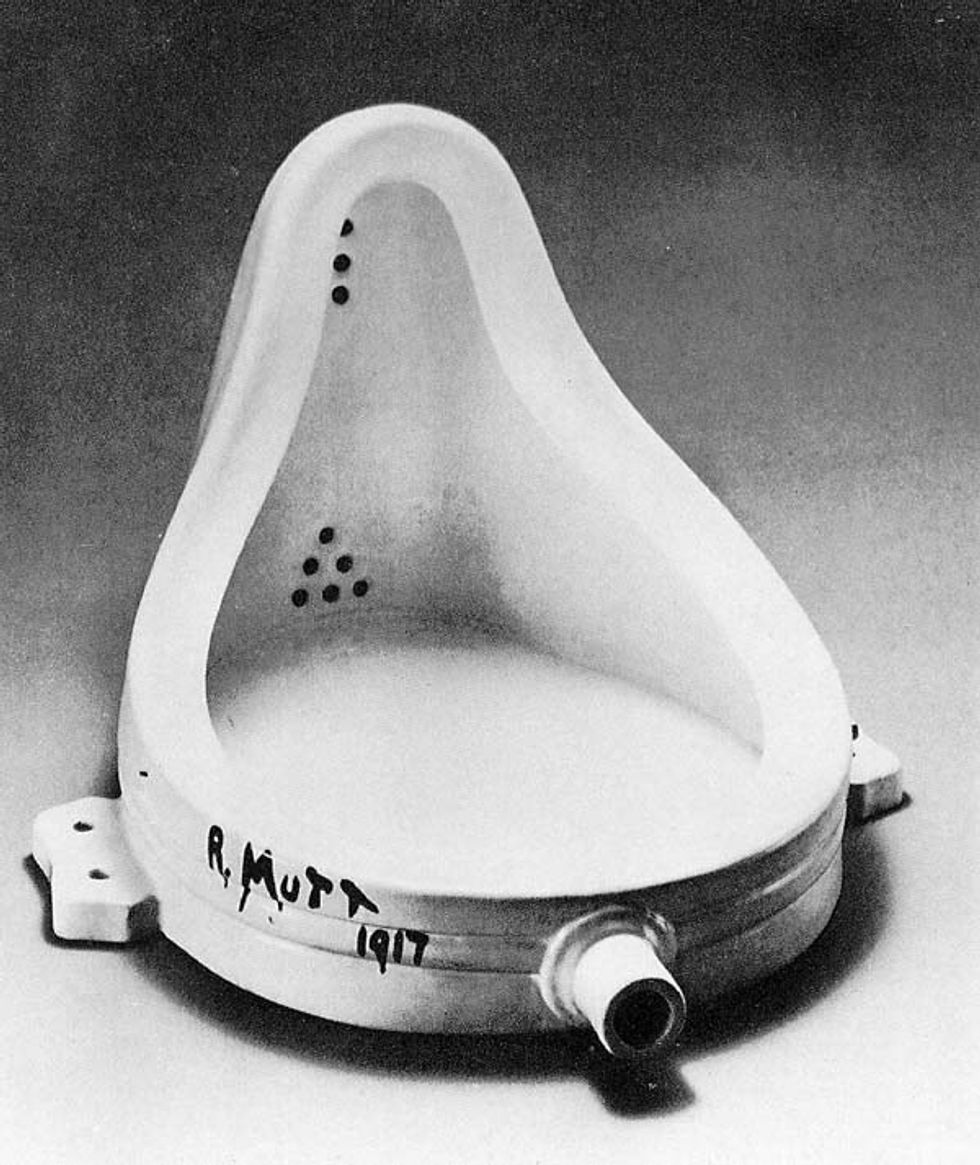 Dada encapsulated incredibly powerful rhetoric surrounding social codes in the most rebellious concoctions of artistic genius.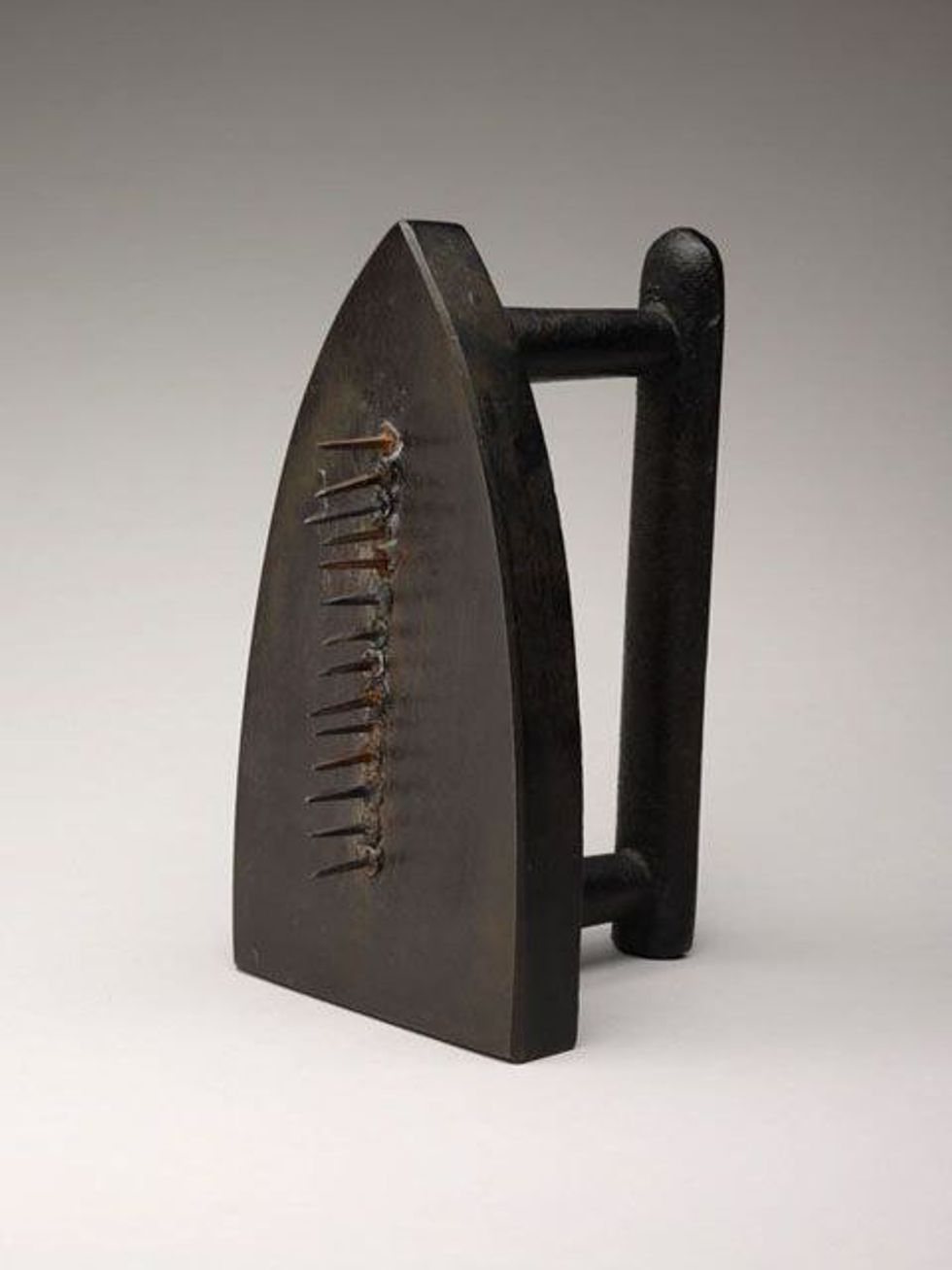 Man Ray, Gift 1921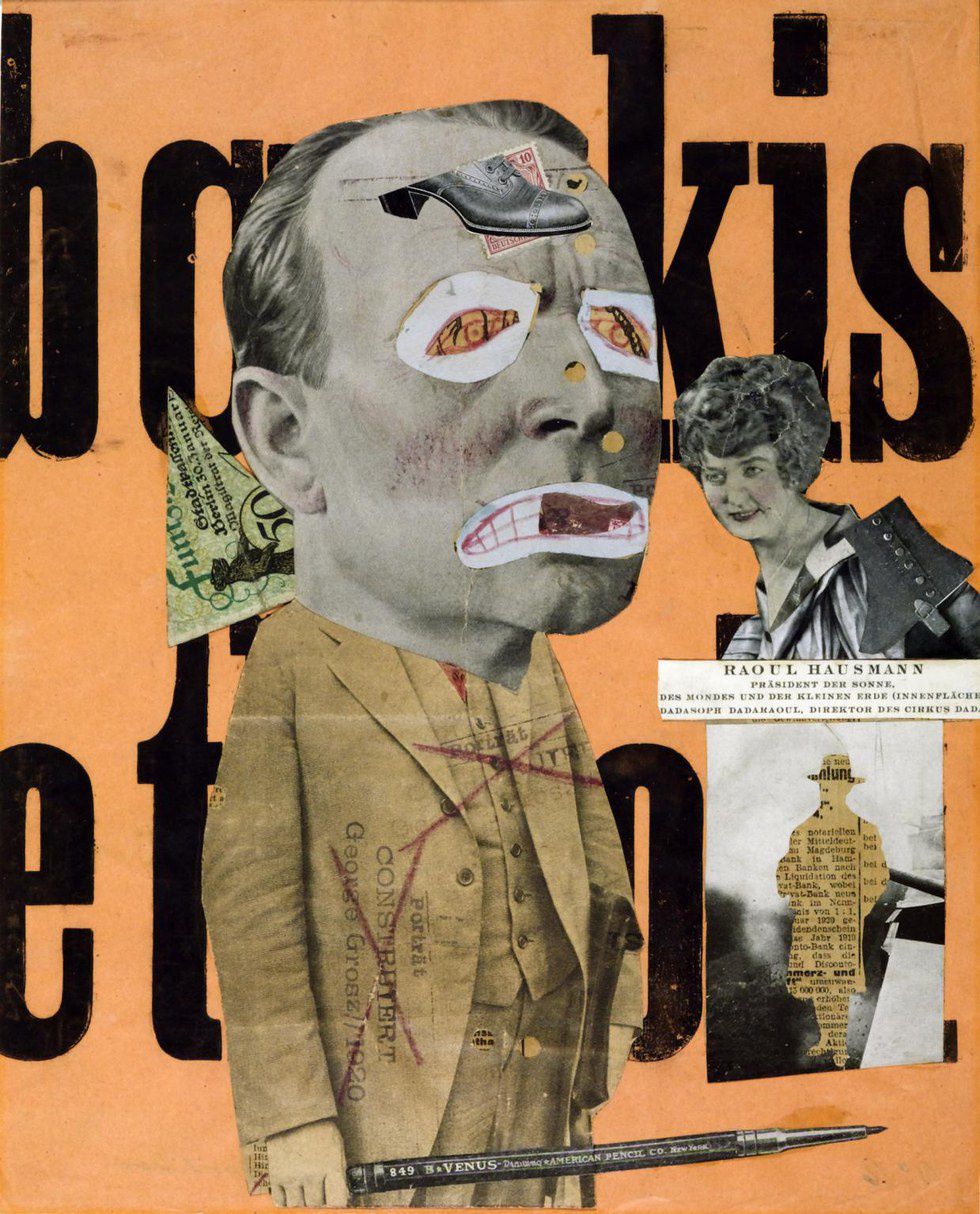 Raoul Hausmann, The Art Critic 1919-1920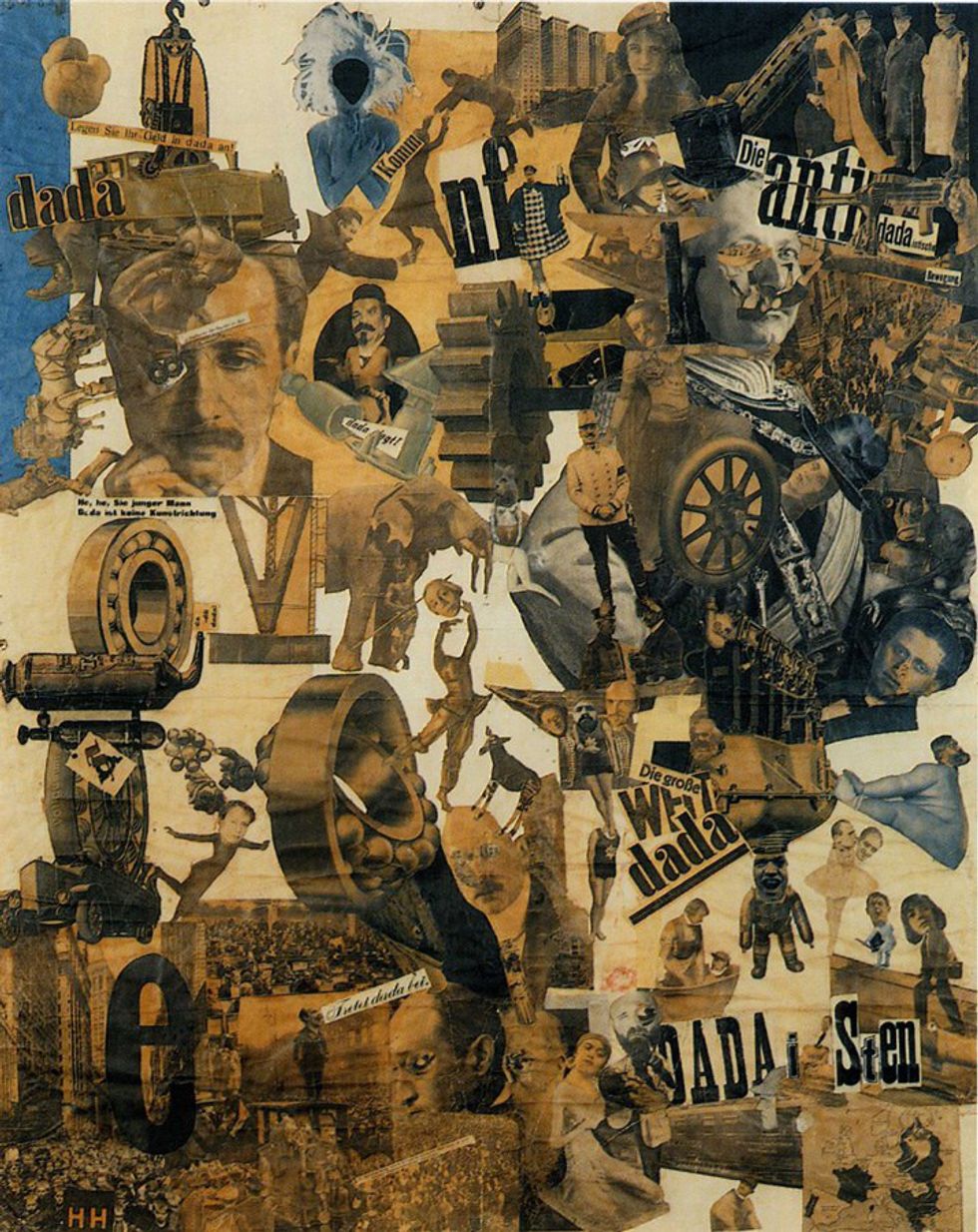 Hannah Höch, Cut with the Kitchen Knife through the Beer-Belly of the Weimar Republic, 1919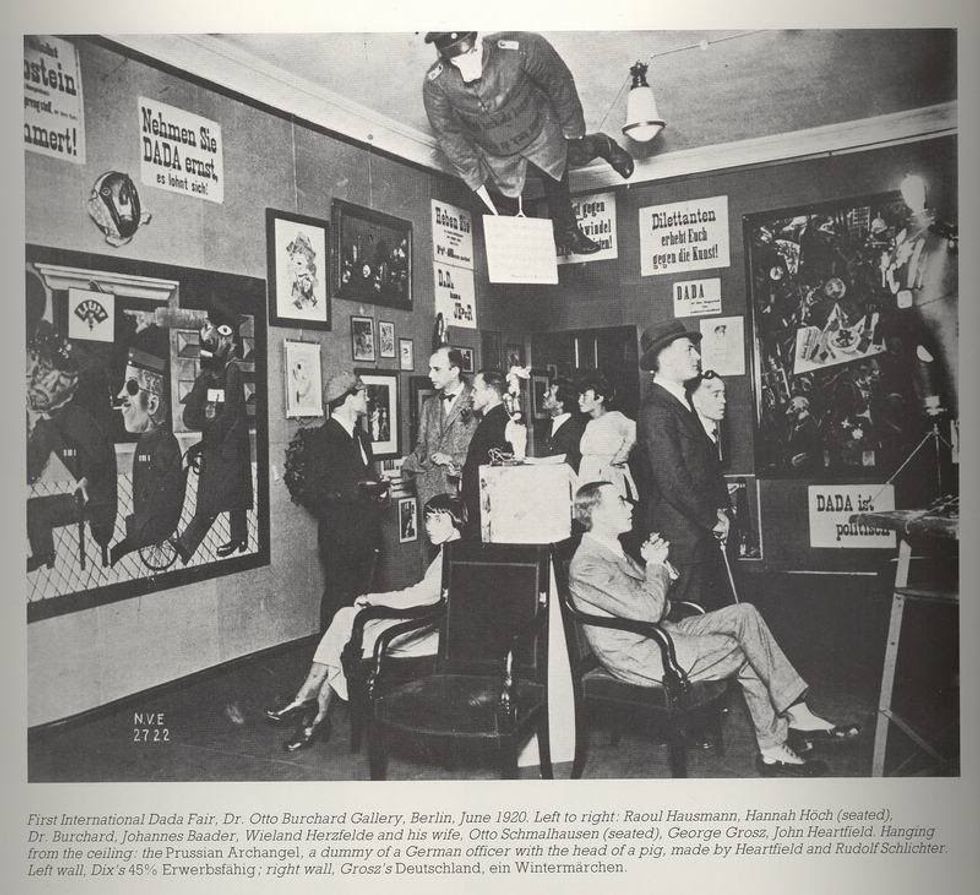 Considering the historical significances of the early twentieth century it should be easy to recognize just how progressive Dada was.
Dada is relevant.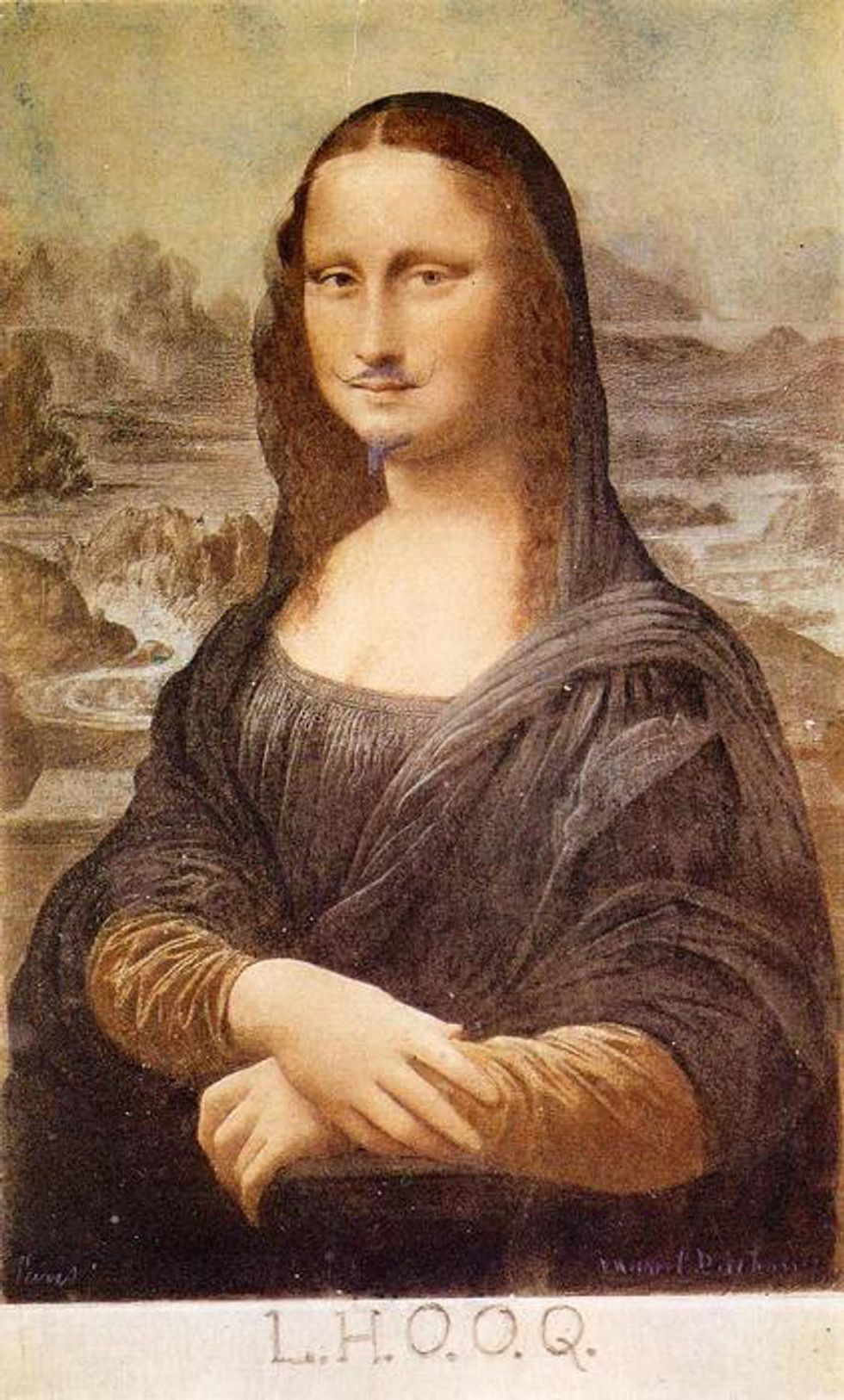 Marcel Duchamp, L.H.O.O.Q. 1919