Each of us has had to come to the end of a series, one of our beloved shows that we can't get enough of. They end so suddenly, and for some reason think that eight seasons is not enough. Here are a few things that happen (or could happen) when you complete your favorite series on Netflix/Hulu/etc.
1. Cry a little. Or a lot.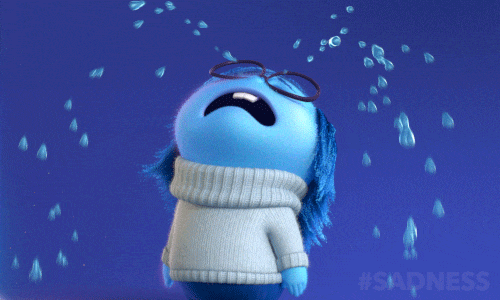 It is really hard to not get attached to fictional characters after investing hours into their lives. When your favorite doctor/mom/pet in a show dies you feel as though you've lost someone in your own family.
2. Ask "why" over and over.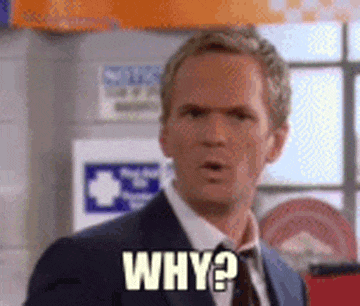 Usually done with tears streaming down your face, this question is never answered and only becomes more open-ended later as you read all the conspiracy theories there are.
3. Have to explain to your friends why you are sad.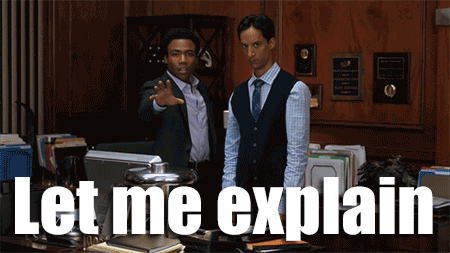 Moping around for days will get you some attention. You need to be prepared in case people start asking what is wrong without having an emotional breakdown in the middle of your local grocery store.
4. Deal with their lack of emotion on the subject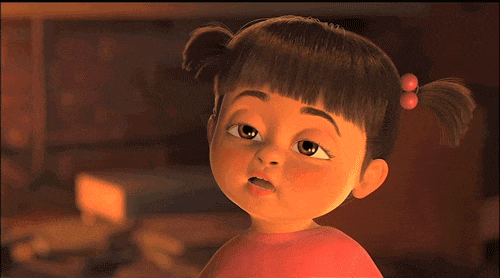 More than likely your friends and family won't understand why you are so worked up over how the show wrapped up. Be ready to take the coldness and confusion directed your way.
5. Try and find a new series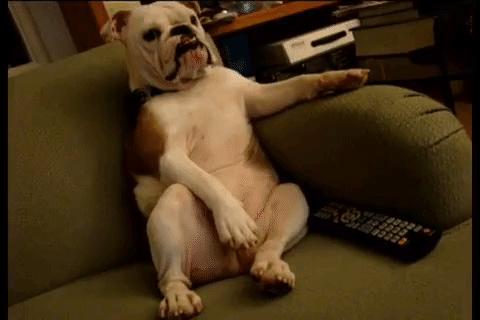 Searching for the next big show seems like a betrayal while season five episode 21 sits in the watch again" category begging to be watched again.
6. Rewatch the first and last episodes...or the whole show.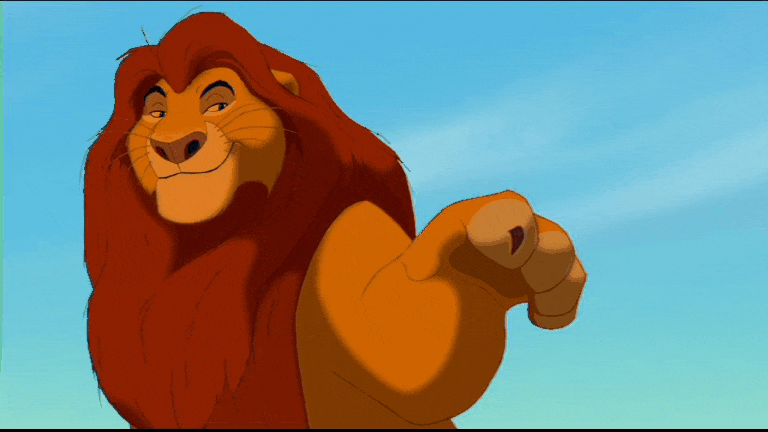 If it was good the first time, why not this one?
7. Give in and ask for suggestions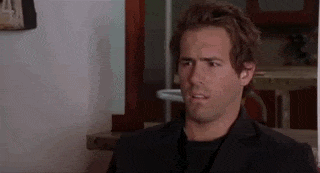 There are going to be some scary ones, that's for sure. Some of them aren't too terrible, though. Your friends are dying to get you to watch "Friends," but you just can't bring yourself to click the play button.
8. Get hooked on another show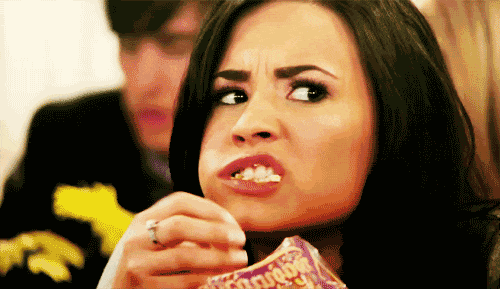 Cave in and try something new. Hate the first episode, then slowly allow yourself to become invested in everything happening.