Alcohol typically stays in an individual's bloodstream for up to six hours, with varying time lengths depending on a person's build.
While alcohol is no longer detectable through a breathalyzer test, a sample of urine, or a gob of saliva after 48 hours, alcohol continues to negatively impact the body and cumulatively worsens with each drink. Though drinking can be seen as an integral portion of social life, it's important to keep in mind both the short-term and long-term effects of alcohol consumption.
The liver functions not only to metabolize alcohol, but also to regulate other bodily processes. Blood filtration, bile production, and regulation of blood clotting all occur in the liver. When a person consumes alcohol, the liver bypasses all other processes and prioritizes metabolizing the alcohol. This is mainly due to the fact that alcohol cannot be stored in the body like carbohydrates, proteins, and fats. Instead, the liver works to detoxify your bloodstream of alcohol before resuming its usual processes.
In addition to occupying top priority on the liver's to-do list, alcohol also affects the production of hormones in the kidneys. Alcohol consumption represses the production of the hormone vasopressin, which promotes the reabsorption of water by preventing water from being filtered to the bladder. Essentially, a drink of alcohol induces frequent urination, which leads to dehydration and consequently worsening the effects of a hangover.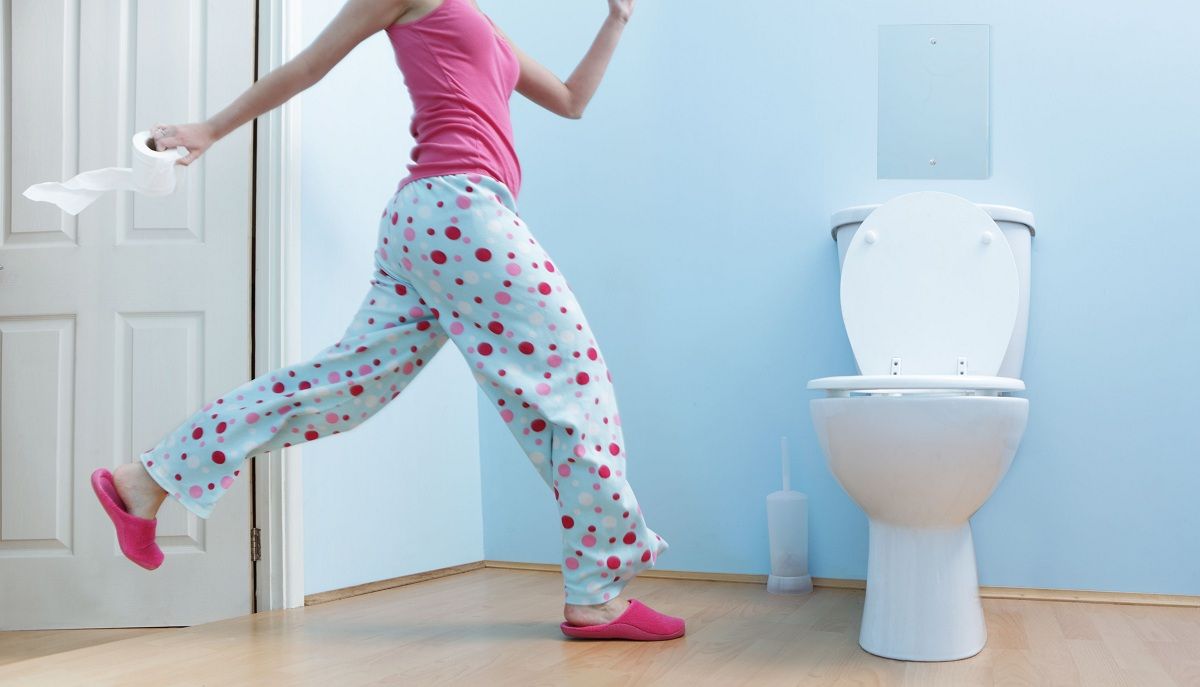 healthasked.com
A busy liver and increased urination are both short-term effects that alcohol can cause. A noteworthy long-term effect of alcohol consumption is depression. It's no secret that alcohol can momentarily improve a person's mood. However, past the initial stage of false relaxation, alcohol begins to manifest itself as the foundation of stress and anxiety. It takes a toll on a person's mood, giving them negative perceptions of events happening around them.
In contrast, there are certain benefits to drinking alcohol, given that it is consumed in moderation. It is commonly known that red wine is heart healthy. Red wine contains resveratrol, which are antioxidants (lower the risk of infection and cancer). You can find resveratrol supplements in peanuts and berries as well.
The importance of learning about alcohol and its effects on your body is that you are more aware of the consequences.
To avoid dehydration and burdening your liver, opt for other beverages, and if you must, drink in moderation!