The world first met Kesha in 2010 with her hit single, "Tik Tok." Immediately Kesha rose to fame, known as Hollywood's beglittered, outspoken and wild party girl. Her songs immediately became the anthem of our generation's party songs. However, for the last three years Kesha has been "in hiding," according to her fans. It's been three years since Kesha released her last album, "Warrior." However, the truth lies in the lawsuit she is tied up in with producer Dr. Luke, aka Luke Gottwald. He's been known to collaborate in songwriting with Katy Perry, P!nk and Kelly Clarkson. However, more recently he's been the subject of scrutiny due to his professional and personal relationship with one of his clients, Kesha.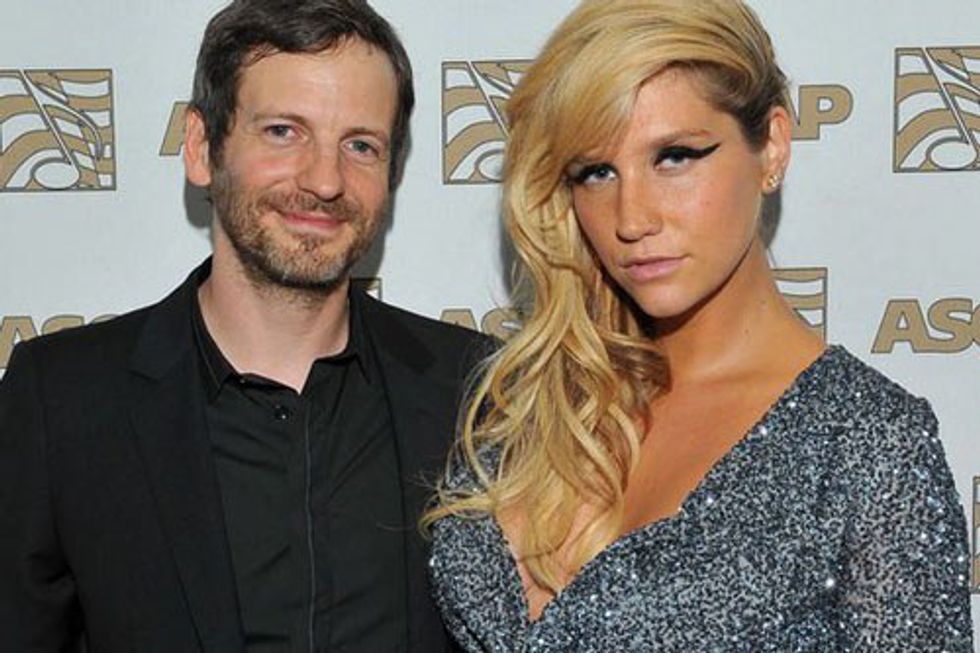 Many fans believed that Dr. Luke was preventing Kesha from letting her creativity flow in her work. On Kesha's two-season reality show, it was revealed that Dr. Luke gave her little control in her last album "Warrior." His control even lead to Kesha's favorite song "Machine Gun Love" being cut from the final album.
Quickly, Kesha's life turned upside down after the release of the album. In early January of 2014, Kesha checked herself into rehab for an eating disorder that steamed from a toxic environment that developed in her professional life. In an interview with Elle UK, Kesha opened up and revealed that "I felt like part of my job was to be as skinny as possible, and to make that happen, I had been abusing my body,". In letters written to fans during rehab, Kesha opened up and revealed that her producer Dr. Luke had been the source of the verbal body image abuse, allegedly saying she looked like a "refrigerator."
The turmoil didn't stop there. In 2014, Kesha filed lawsuits against Dr. Luke for years of sexual, verbal, emotional and physical abuse. Dr. Luke filed lawsuits back for breach of contract and defamation. Kesha's turmoil has been going on since the age of 18 when she signed with Dr. Luke. Kesha claims that for years he drugged her, abused her and according to an article by the Rolling Stone's Dr. Luke once "violently thrashing his arms," prompting her to run barefoot down Pacific Coast Highway and hide in the mountains. Kesha's mother has publicly come out blaming Dr. Luke for her eating disorder and PTSD.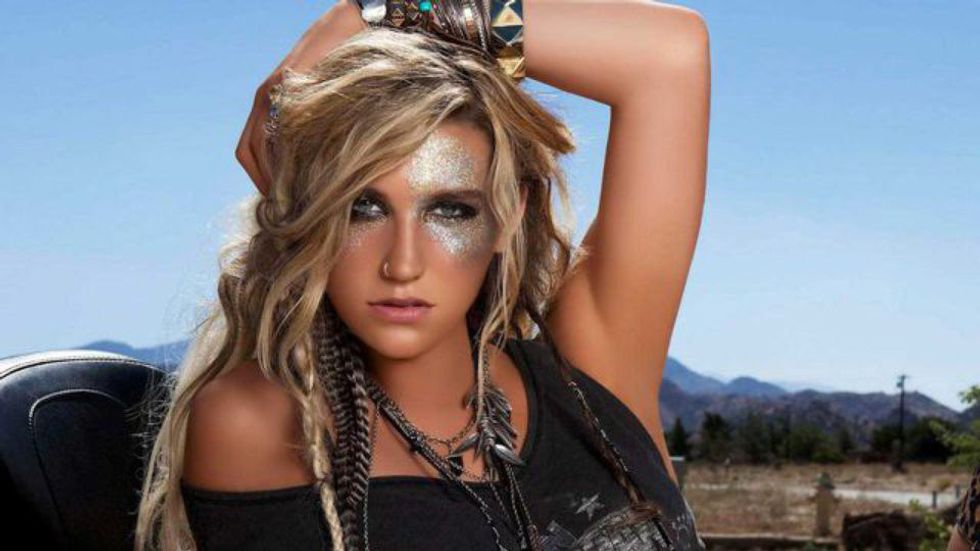 For over a year now, the lawsuits have been going back and forth and ultimately trapping Kesha in her contract. She is not allowed to write, perform and create new music, ultimately devaluing her talent and putting it at risk. On January 26, Kesha was supposed to be at the judgement day of her trial that would determine whether or not she could leave her contract and produce with other producers. However, due to the snowpocalypse in the East, the trial has been postponed until February 19.
Fortunately throughout this whole ordeal, Kesha has been able to bring awareness to eating disorders, stress, sexual assault and the hardships many artists go through. To stay up to date and support Kesha, follow her Instagram for all updates on Kesha's case.