Cuffing season is in full effect. Just because the holiday season is behind us, let's not forget we have Valentine's Day coming up. Although I do like to think that Valentine's Day is just another made up holiday for people to spend money, it's also a day where you can go all out for your loved ones. When it comes to gift giving, I like to give personalized gifts whenever a special occasion comes around.
Although men say that women are complicated, I like to think otherwise. Traditional Valentine's Day gifts are probably not on your guy's list. If your man is hard to shop for, like mine is, I've got you covered with some cool and unique gift ideas. You'll definitely have your guy dropping L-bombs here and there.
For his beard goals: Philips Norelco 7200 Beard Trimmer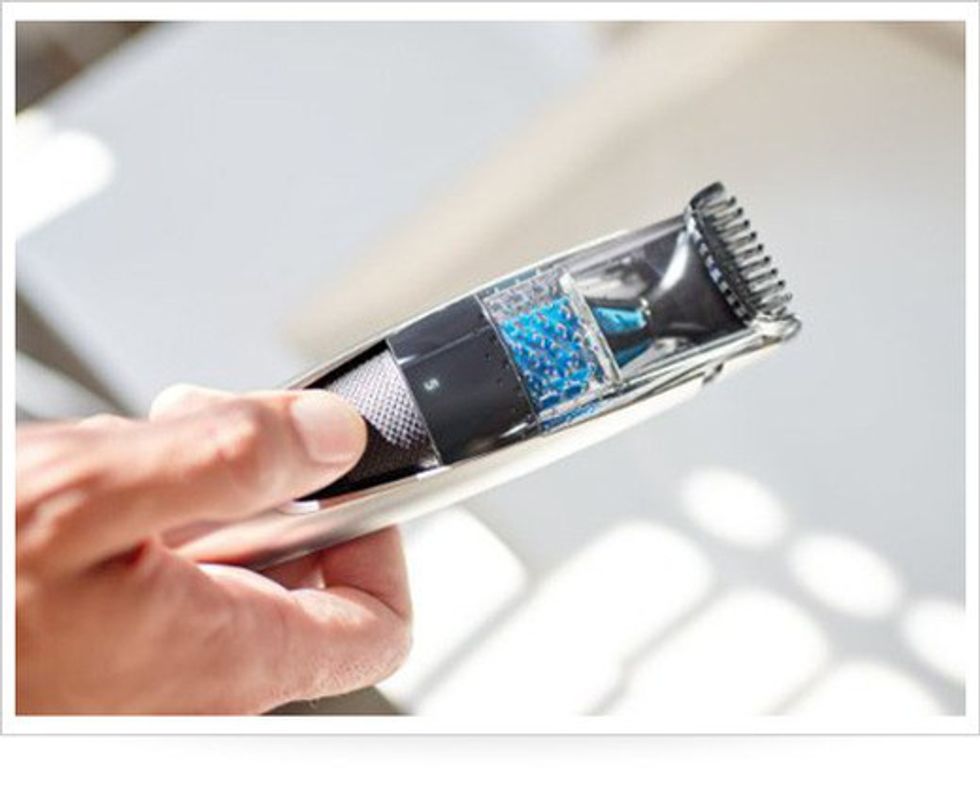 If your man is into his growing his beard, this is a must have tool. The Philips Norelco 7300 is a trimmer with 18 length settings, a handy LED display, a safety lock for traveling. It even has a built in vacuum, so no hair residue will be left in your sink.
You can find it on Amazon for $50.
The Hyperchiller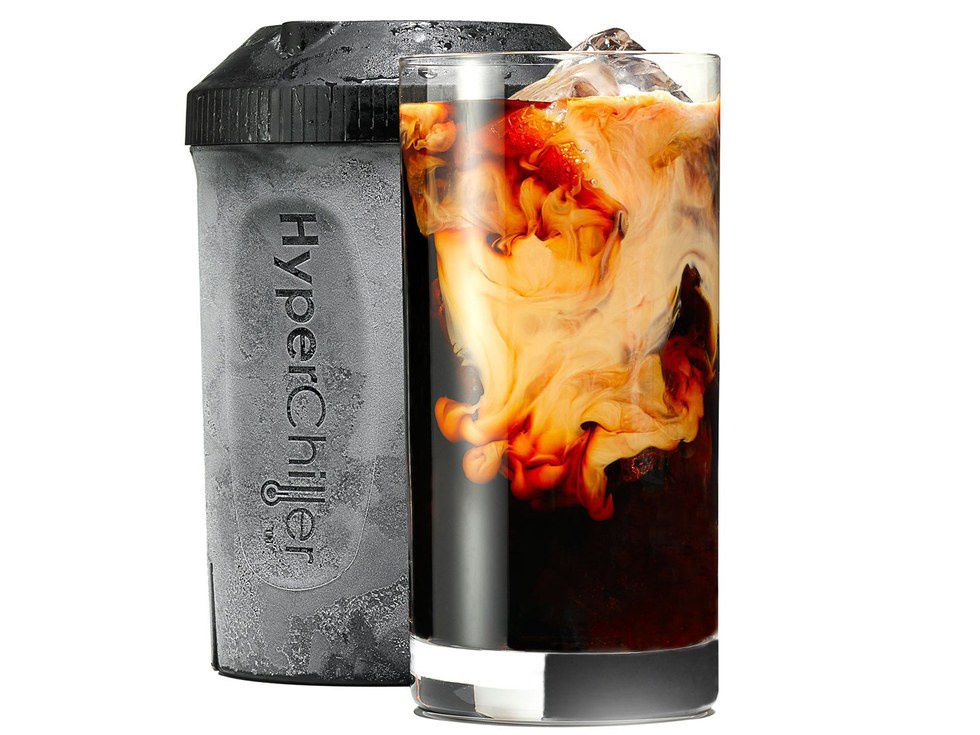 In just 60 seconds the hyperchiller will cool down his drink to the perfect drinking temperature. From coffee to his favorite whiskey, this cool gadget can cool down anything, he can indulge his drink without using ice cubes. $30 on the product site.
Drone life?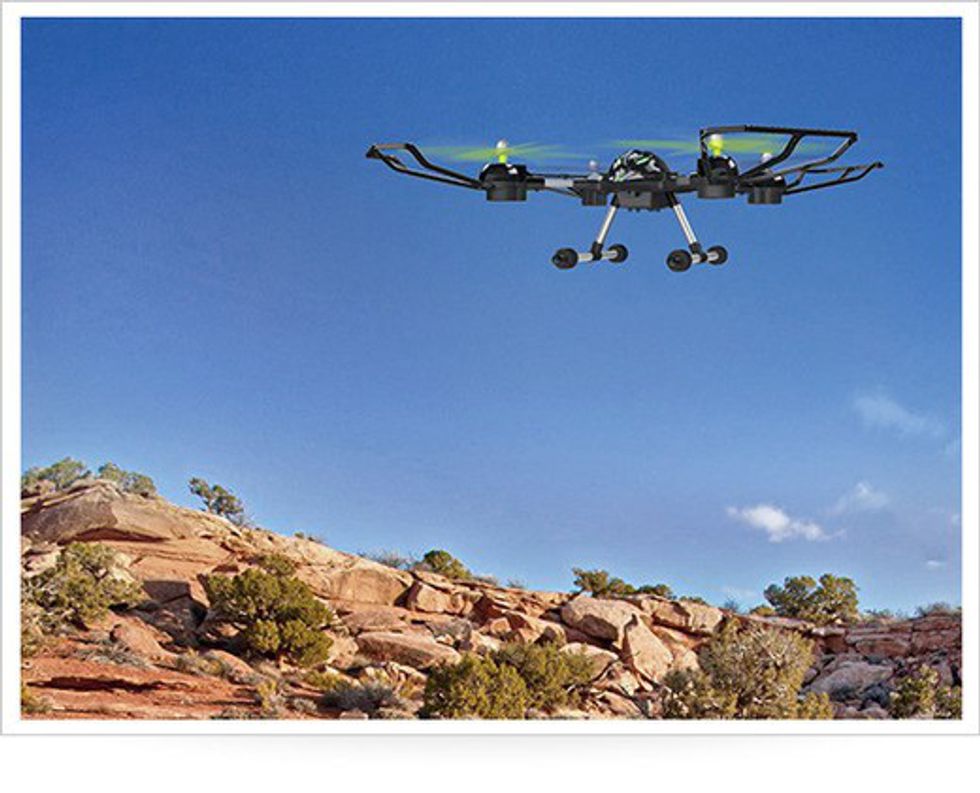 lo
If your man is more into the outdoorsy life, a drone is the perfect gift! It great for beginners, young or old. This gift will have him feeling like a kid again.
Does he lose his keys all the time?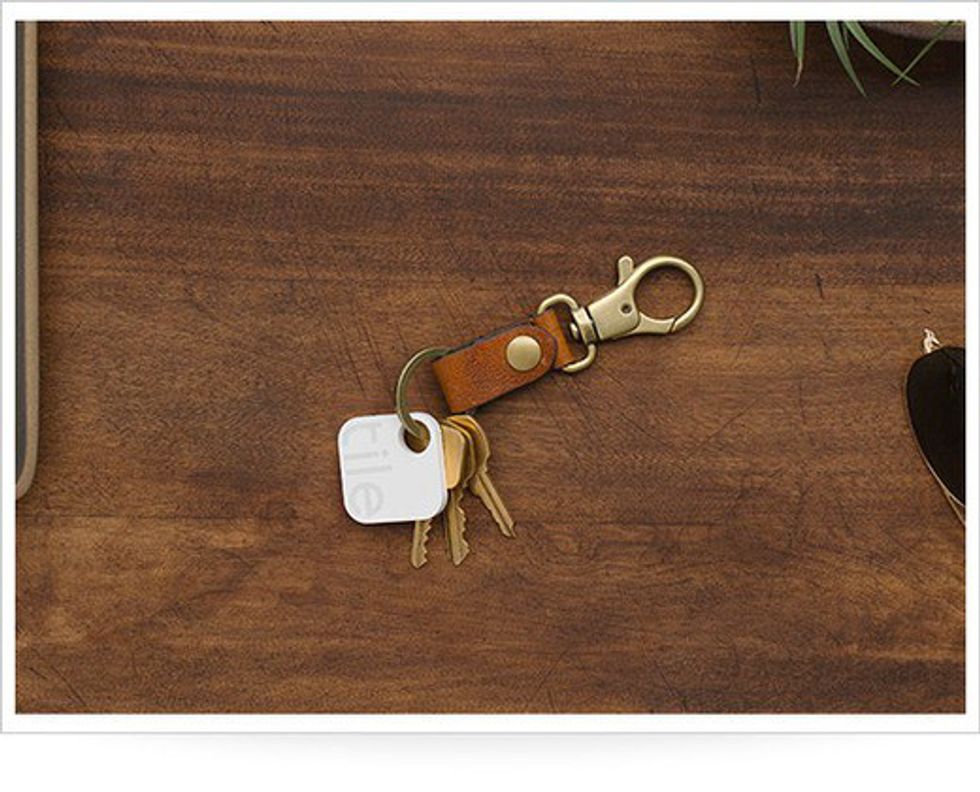 If your man has a goldfish brain and is constantly losing his keys or wallet, Tile is here to save him.Tile works by tracking its own location through the Tile app. So as long as he doesn't lose his smartphone, he'll be able to find his keys at any given time. $25 on the tile website.
Is he a tech guy?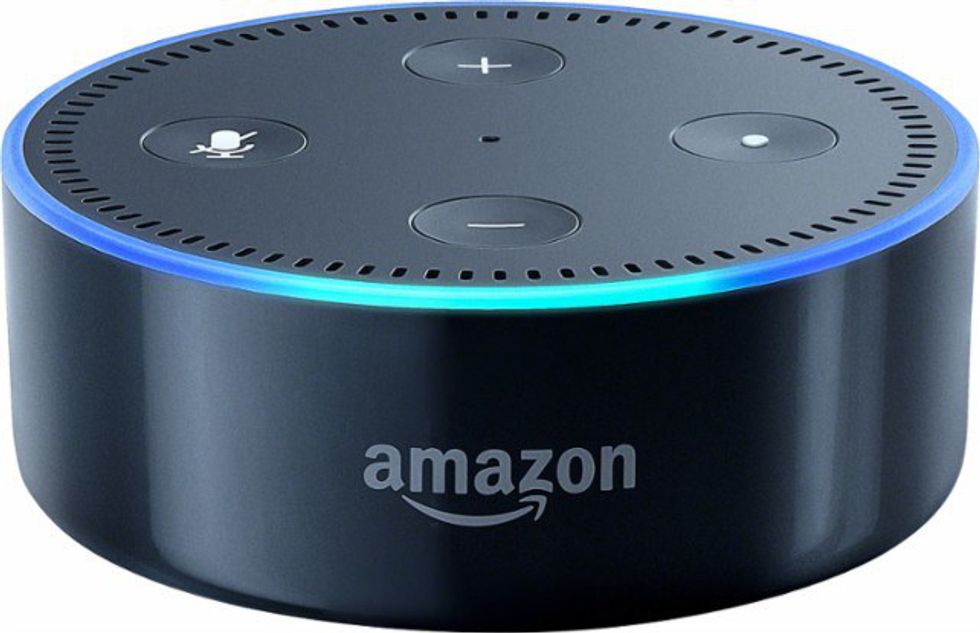 If your guy is anything like mine, he loves anything tech-y. The more hands free the better, Amazon Dot allows you to use Alexa to play music, control smart home devices, provide information, read the news or sports updates. Find it on Amazon for $50
Playful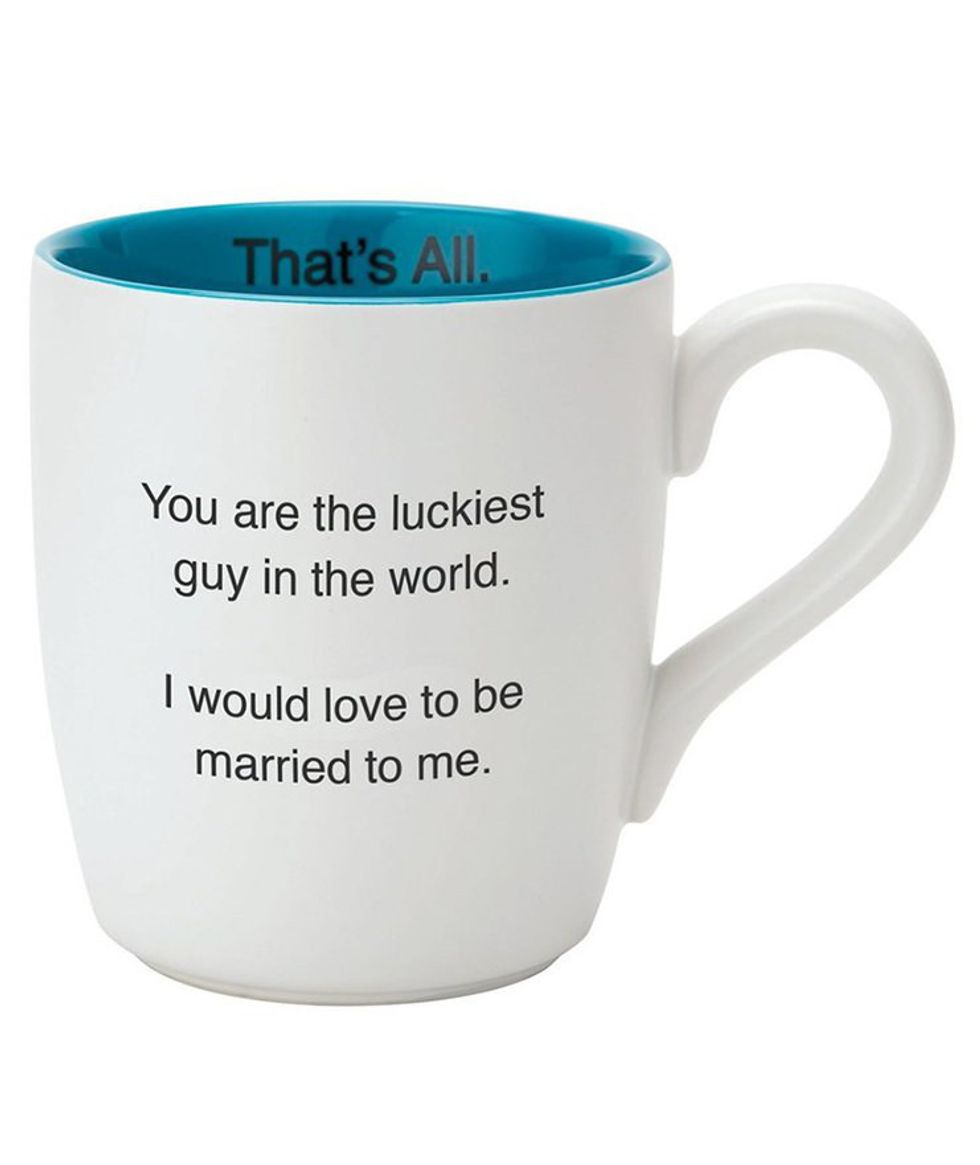 Hey there's nothing wrong with reminding him how perfect you two are together, maybe even dropping some hints. Regardless this cool fun mug is a great playful gift for your coffee-drinking guy. Hopefully he has a good humor. $15 at nordstrom.com