Christmas cheer is flooding the streets. Lights sparkle off fresh snow while peppermint fills the air, but in the midst of bliss, one thing nags – you've got to get good gifts for people! And worst of all, you need to get gifts for your millennial friends and relatives. Where to even start? They hardly look up from their phones, don't own cars, houses, or much of anything and find last year's technology old-fashioned. No fear. I, along with my colleagues here at GFU Odyssey, have compiled a list of the 13 best gifts to get college-age millennials this Christmas. (Also note: if you order your gift online from your tablet and use Paypal to check out – that's bonus points).
1. Amazon Gift Card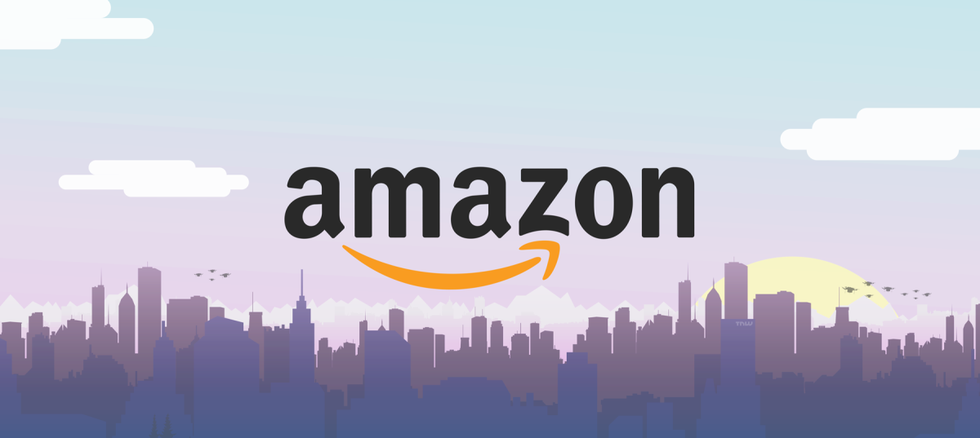 This might feel like a cop-out. It's not. An Amazon gift card is basically giving someone any gift they could want. It's wonderful.
2. Spikeball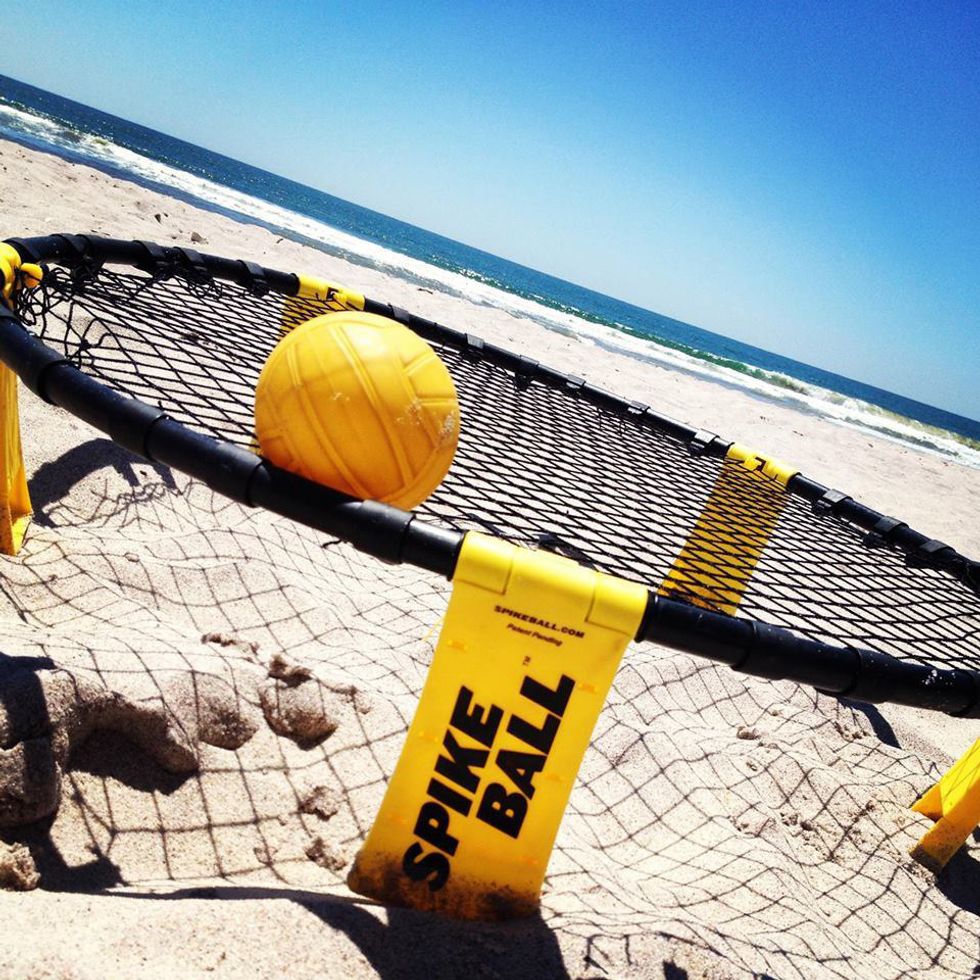 If you haven't heard of this game, you're probably not a millennial. Briefly, it's like volleyball with agility steroids. It's all the rage for people in their 20's right now.
3. Board Games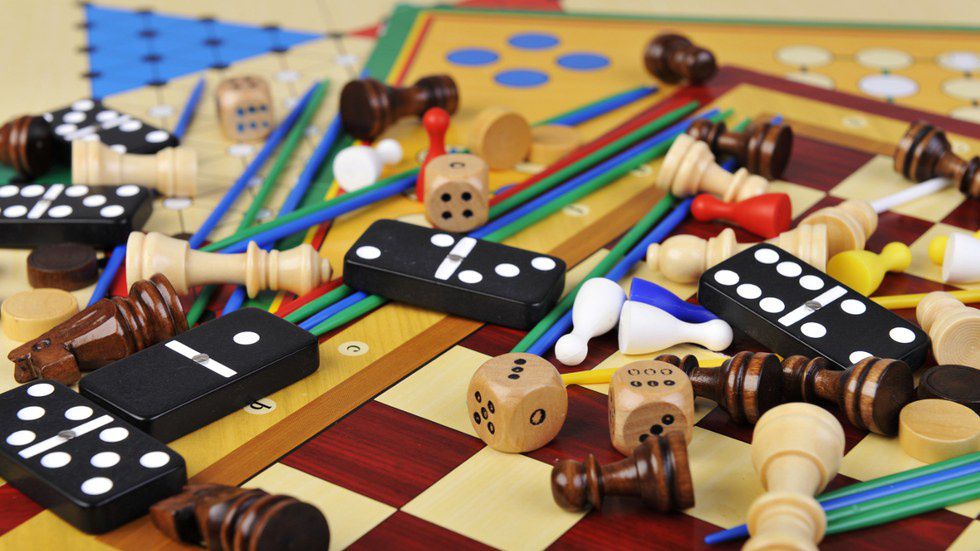 College kids play lots and lots of board games. They are cheap; they are fun; they provide fellowship – everything a college student needs.
4. Laundry Detergent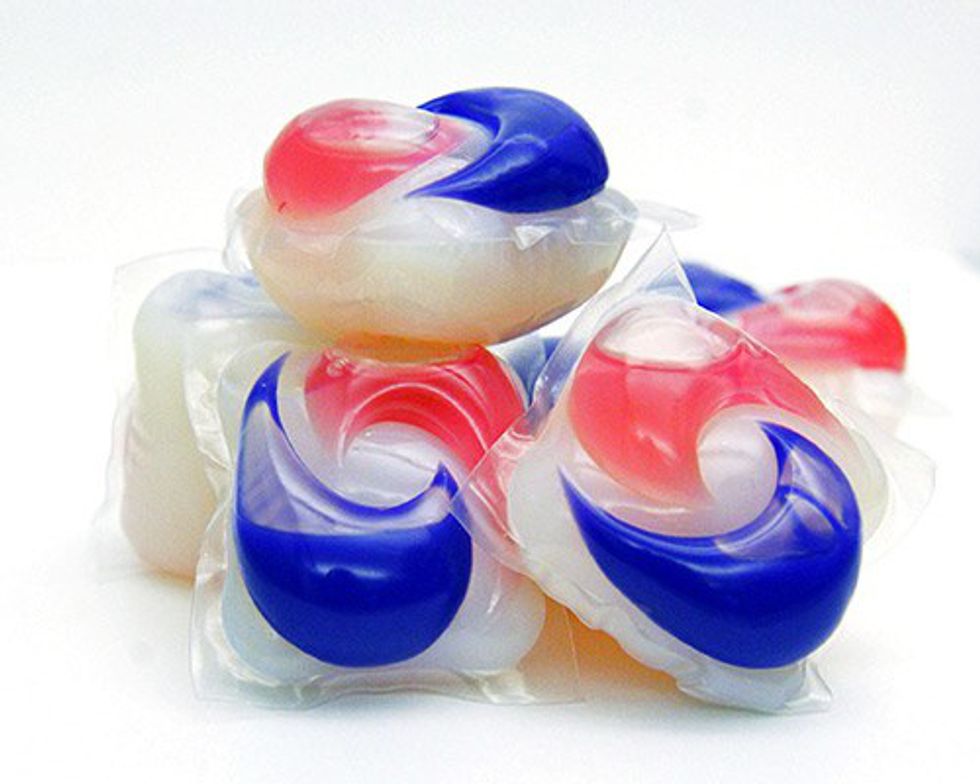 If you are in college, you understand. You could always use a little extra of some basic household necessities.
5. Grocery Gift Card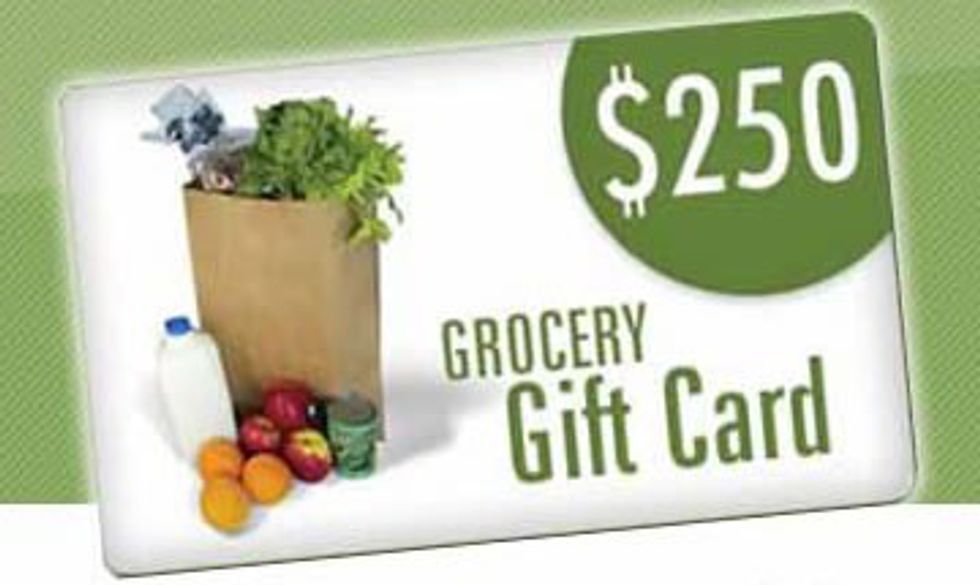 Cafeteria food gets very old very fast, and sometimes you just want to cook yourself.
6. Healthy Snacks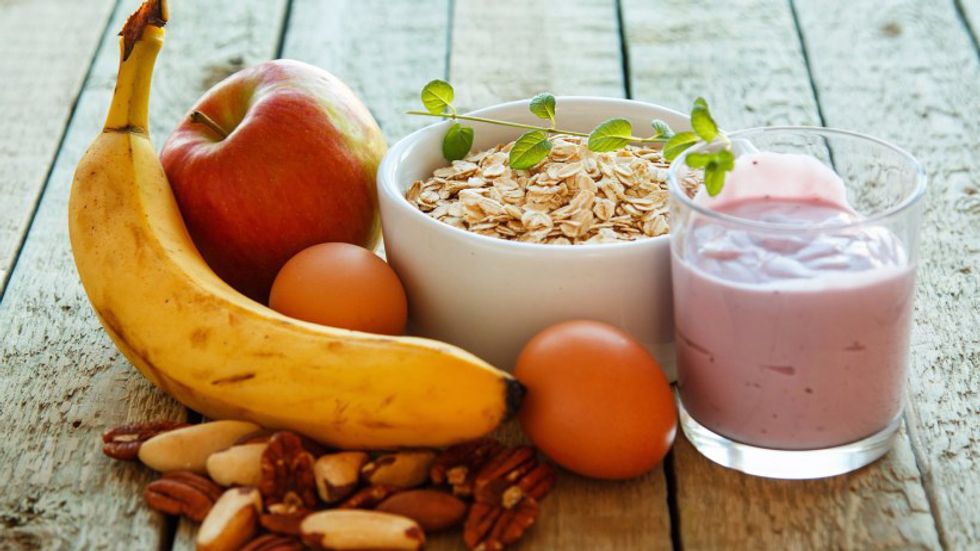 Students receive an inundation of care packages during the holidays. Most are packed with sweets and goodies. While these are delicious, they can be overwhelming. Sometimes it's nice to have a healthy snack instead of extra dessert.
7. Coffee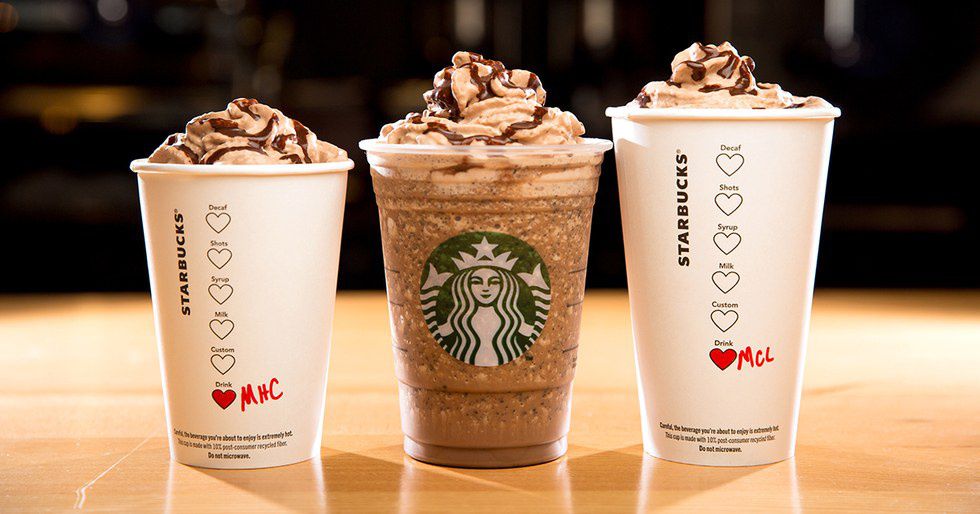 Coffee beans. Ground coffee. Coffee maker. Coffee gift card. Coffee [fill in the blank].
8. Hydro Flask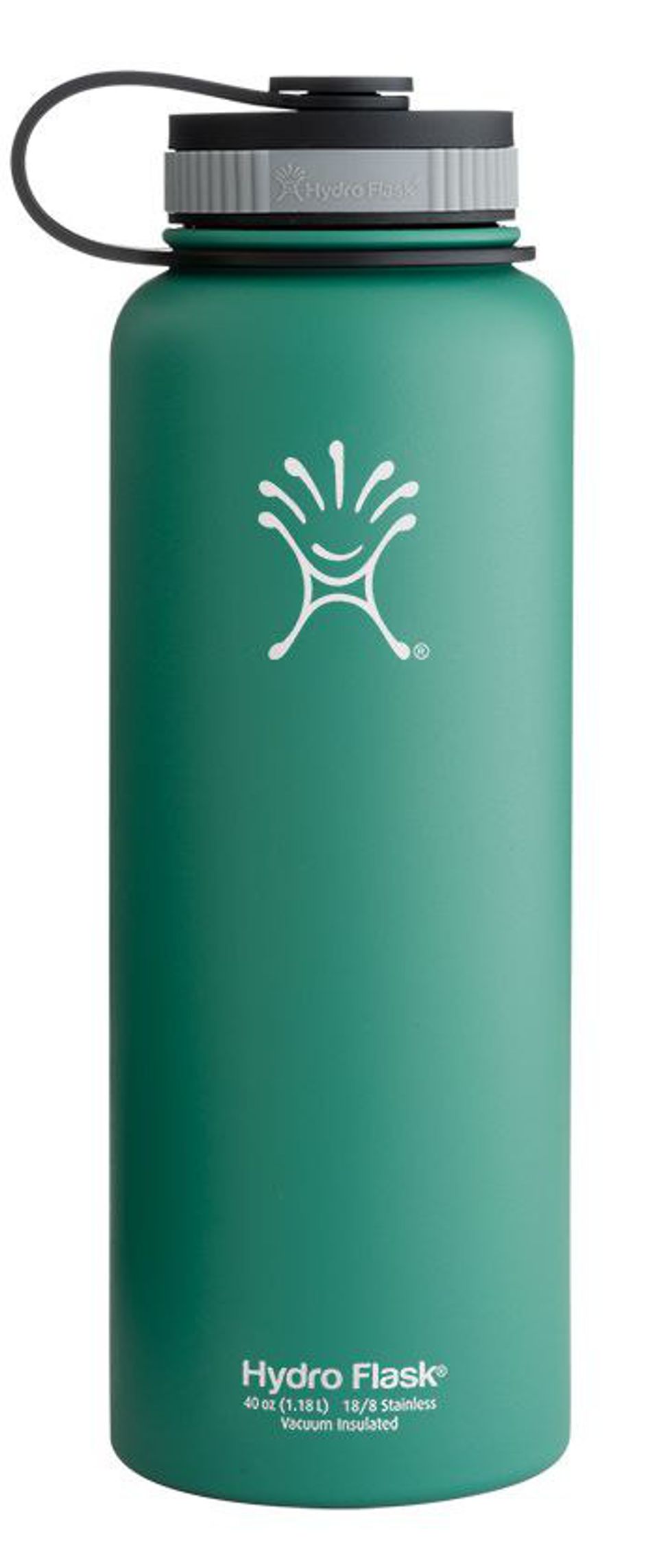 This is the most amazing water bottle of all time. It's almost impossible to break, keeps tea screaming hot for hours, and keeps water cool on 110 degree days.
9. Cute Shoes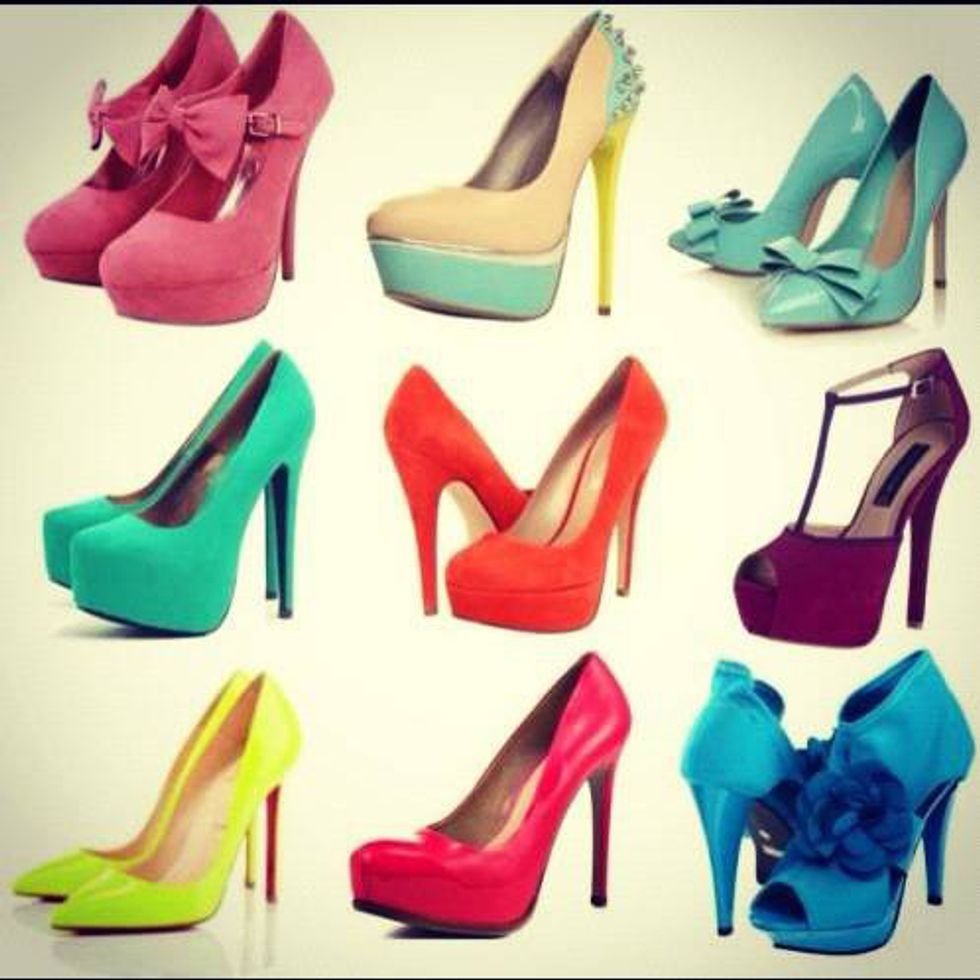 Girls still love cute shoes – they've got to match their outfits. And let's be honest, guys like some new shoes too.
10. Cool socks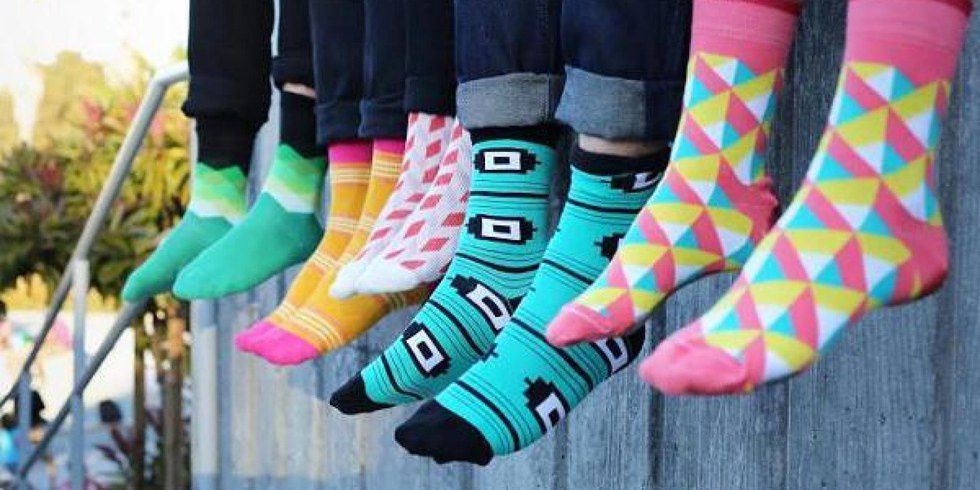 It's a thing.
11. Christmas Lights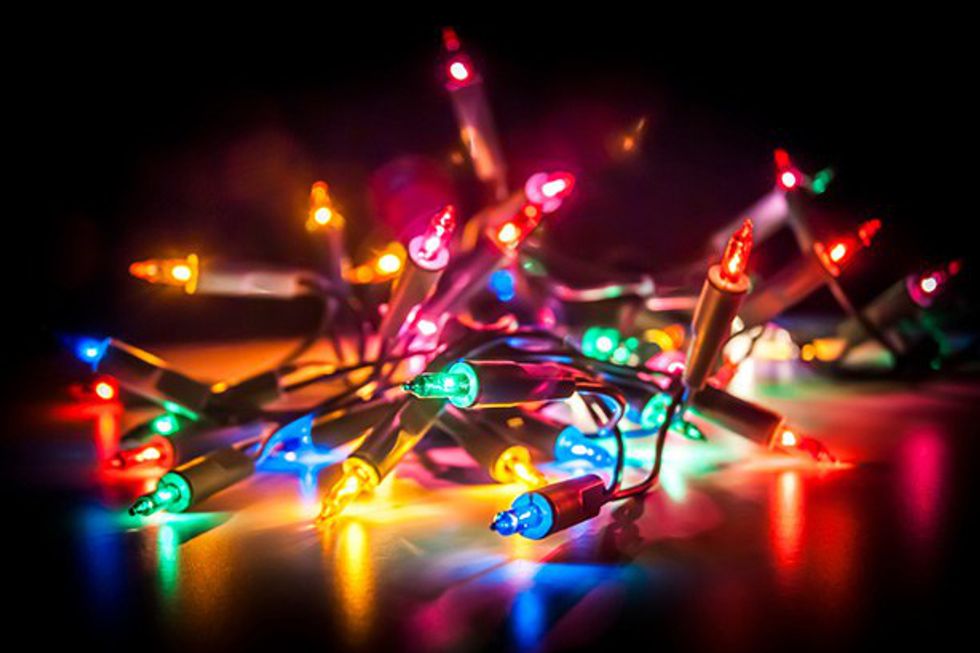 Millennials do like things that light up (iPhones, CGI images in movies, etc.) so Christmas lights are a natural favorite to decorate their dorms or apartments.
12. A Ticket Home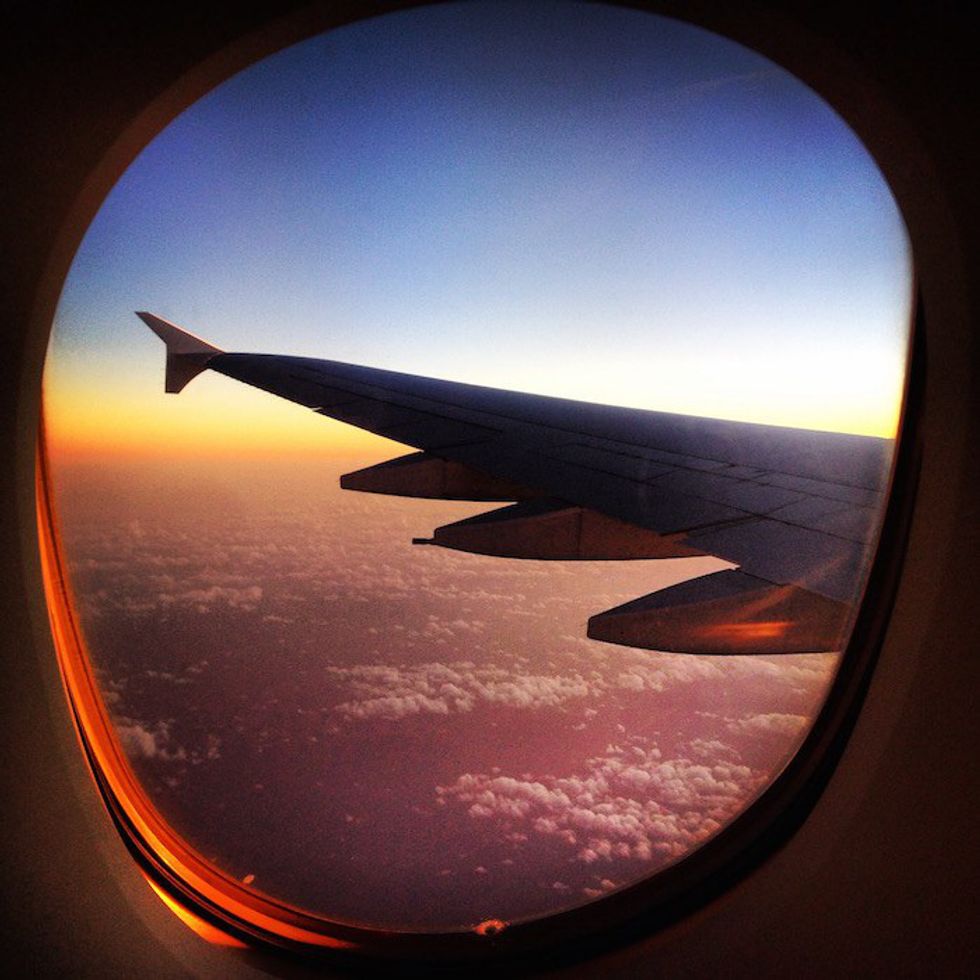 There is still no place like home for the holidays – even for a millennial.
13. Cash Money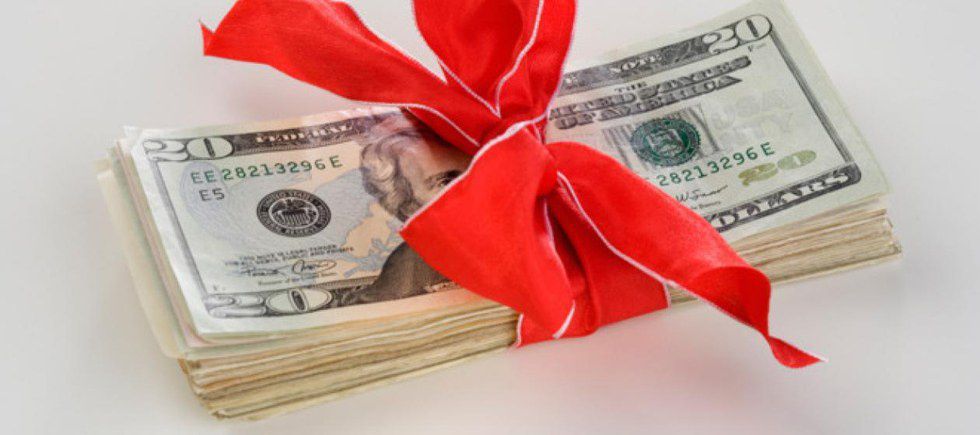 If all else fails, millennials still like getting cash. It might feel uncreative to give, but the receiver won't think twice about that, for all they will be thinking, in the words of my colleague Lydia Taw, is "dolla dolla bills y'all!"
Merry Christmas from GFU Odyssey!