It's that time.
The moment you've been waiting for since you have entered college.
It's been days, but feels like weeks.
The anticipation is KILLING you.
The FINAL day of recruitment.
It's Bid Day.
To make a long story short, Bid Day is the round up of the recruitment process in which the potential new members seeking to find a Greek home will receive a bid card from the sorority that wants them. This marks the end of being just another ordinary college student and the beginning of your time as a new member of the sorority you join. Bid Day is the day when sororities (and fraternities) welcome their new members into their chapter. It's a time of celebration for each chapter and a very special celebration for the new members. This day full of festivities celebrates not only welcoming of new members but the countless hours the chapter has put into making recruitment memorable.
You will meet other new members on this day, and while you may be tired and slightly overwhelmed, it is the mark of a new life journey!
Now, what is so cool about Bid Day?
1. It is the day in which you receive your bid card, and can go crazy with excitement now that you have found where you were meant to be!

2. You have instant best friends that will be in your life forever.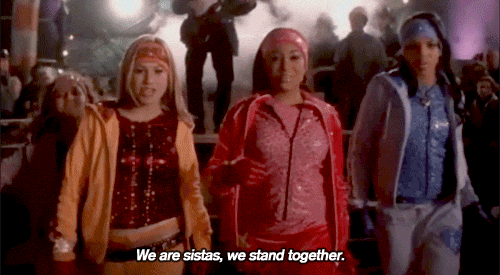 3. You get to represent your sorority by wearing your letters now!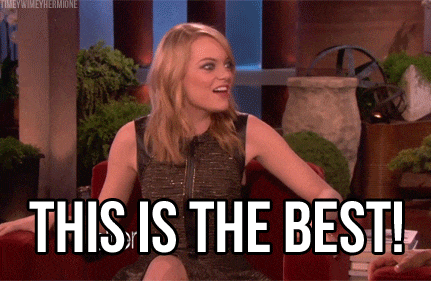 4. There's hella food.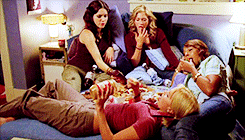 5. You get a chance to meet those on the Executive Board and your chapter's President! Don't be afraid of her though because she is actually really chill.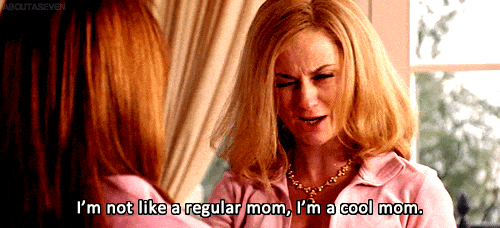 6. You get to take pictures until your face goes numb.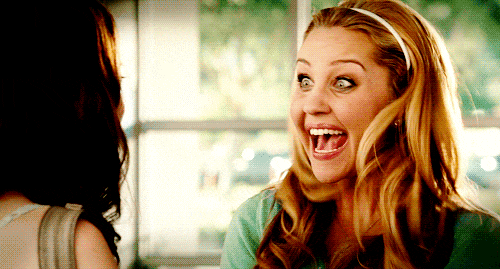 7. You get to see what your chapter is all about and how being in a sisterhood has changed the lives of each girl in the room.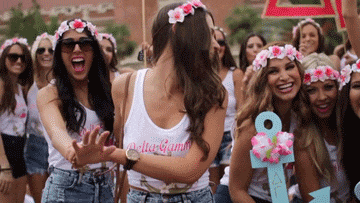 8. You play games.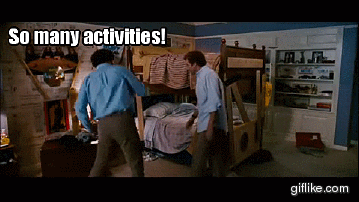 9. Finally, the stress disappears and the fun for the next 4 years begins. You found your home. This time in your life is what you make of it.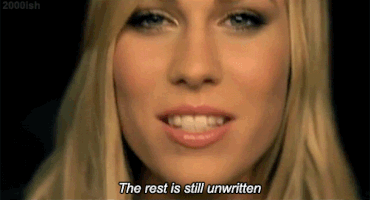 Bid Day is definitely as fun as it sounds and is portrayed to be. While it is fun and games, you must remember that you now represent your chapter. As my own chapter always says, "You are always in your letters." Make your Bid Day as memorable and exciting as you can, because you are only a new member once!