Ever since I was in elementary school, I was asked by my teachers, "What are you thankful for?" when Thanksgiving came around. Of course, whatever I would say would be trivial, material things that did not have much bearing on the person I've grown into. But, this year is different. College has opened me up to new experiences, people and ideas that I have never addressed before. As a result of this, I realized that I am thankful for things I have taken for granted. Here are some of those things.
I am thankful for the opportunity to further my education. So many places around the world see education as a luxury, and to live in a country where education is a necessity is a blessing. I feel as though this is the time to ask questions, make mistakes, learn from them, and use them in the real world, and I could not be more excited to do so.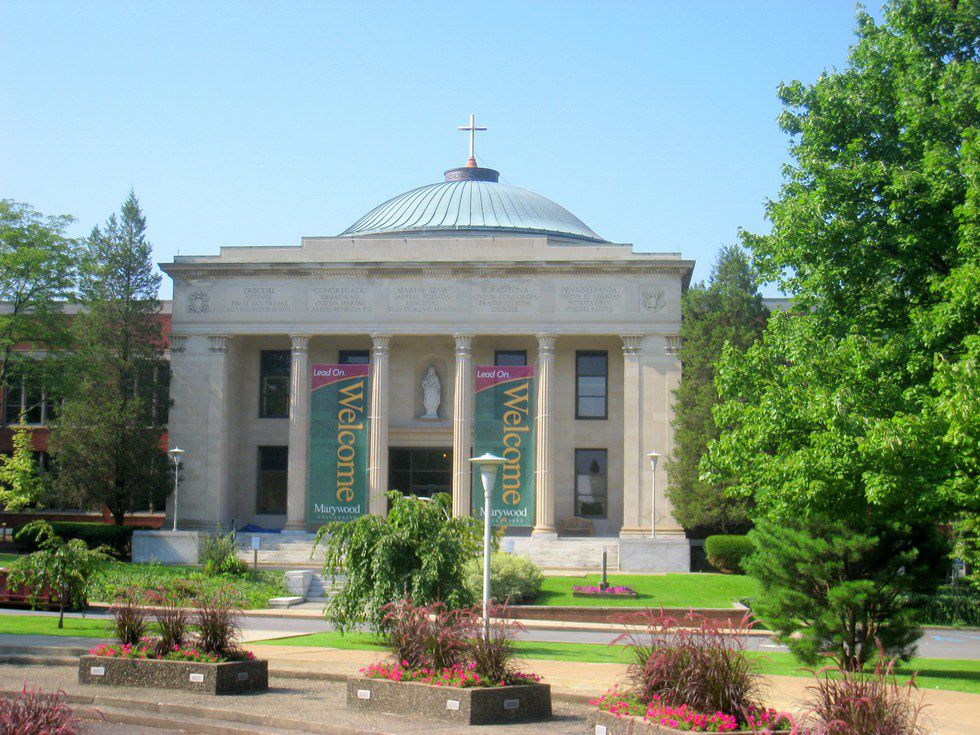 I am thankful for my safety. The corruption and hatred I see on the news and online has been exhausting. I have always taken my safety for granted. I have worries that simply do not measure up to those who wake up not knowing if they'll survive that day. The situations in Syria, Paris, Lebanon, Japan, as well as many other countries having a difficult time has made me appreciate how comfortable a life I have lived.

I am thankful for my family. I am fortunate enough to have an amazing older sister, two loving, supportive parents, as well as aunts, uncles, cousins and grandparents. I know that family is something special; not everyone has a strong bond with their family members and some cannot be with their family during the holidays. It's hard to feel lonely when you have a great group of individuals that all play an important role in your life.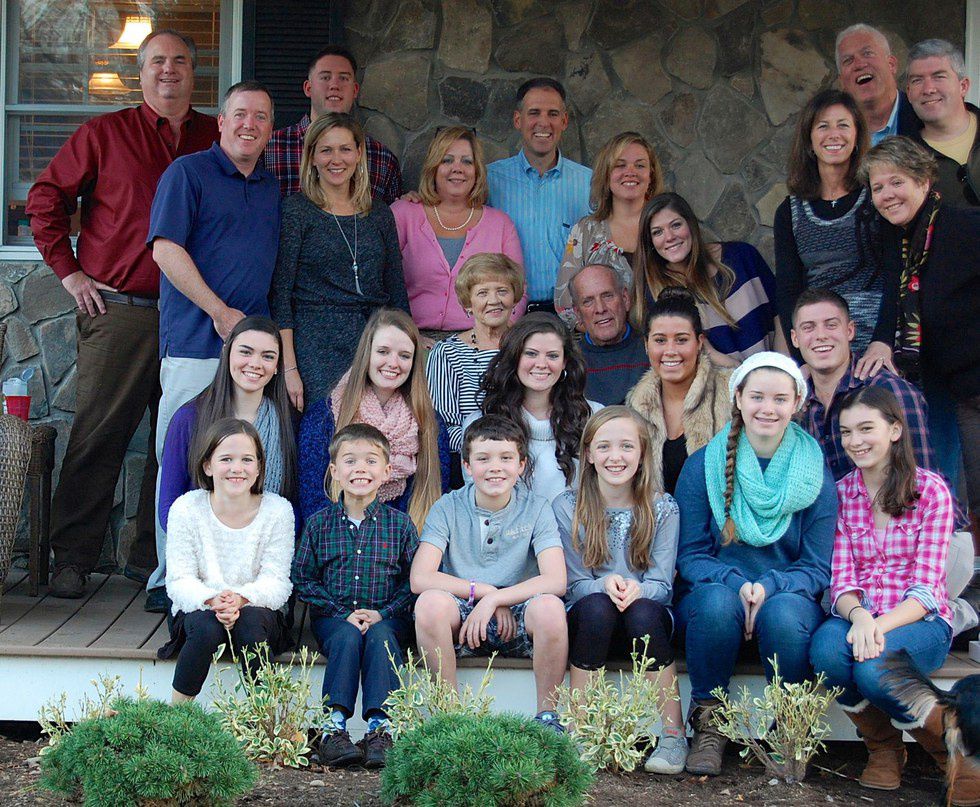 I am thankful for my friends at school. We all have our friends at home, which of course, I am also thankful for. Being away from home and starting a new chapter of my life has caused me some stress, but I am grateful that my friends have been by my side to support me and get me through it. We are all navigating our way through the college experience, and to go through it hand in hand has made it that much easier (shout-out to Kirstie, Gianna, Mona, Brandon, Alex, and Katie J!)
I am thankful for time. We have time to make those mistakes and learn from them. We have time to make bad decisions and regret them. We have time to make the best out of any situation and laugh about it the next day. Although it seems as if time is forever, we all know that it's quite the opposite. I plan on using this time right now, and all that I have left, wisely, because you never know when it will run out.