For several weeks now, I have been blasting out Weezer's "No Scrubs" cover through my speakers and singing along at the top of my lungs as I commute to work. There was a point where I had a hilarious vision of Weezer participating in a video reminiscent of TLC's. Unfortunately there currently exists no such video.
Even more tragically, the first result on Google was an article by Jillian Mapes of The Pitch/Pitchfork entitled "Will Weezer Ever Stop Being Disappointing?"
Mapes says that "No Scrubs" has been malformed from its powerful and sexy tone. This got me wondering why exactly I really liked this cover, and I soon realized that Mapes' opinion of the cover and of Weezer is kind of irrelevant because it is perfect in just about every way.
Unique and rememberable yet faithful
I'll concede that TLC has a certain empowerment from their original song that's hard to achieve, but what Weezer lacks in bolster they make up for with their outgoing tone and guitar work.
Weezer put their own flare on the song while also retaining the original tone of the song. They are instantly recognizable because of their unique voice and style, yet it's easy to transition from the cover to the original because of their faithfulness to the pitch and layering of TLC's "No Scrubs."
Original pronouns
This might seem like a minor detail, but Weezer didn't change the original pronouns of the song. This inherently allows the song to conform to the standards of the original as well as rid the cover of any signs of homophobia or insecurity.
Even good covers can be found to have the pronouns changed to fit the orientation of the performer, but it makes the song more authentic and less toxically masculine. An example of a song that pulls this off beautifully is "Holding Out For A Hero" covered by Emery: a male singer yet every (see: lots) male pronoun is kept without incident.
Existential irony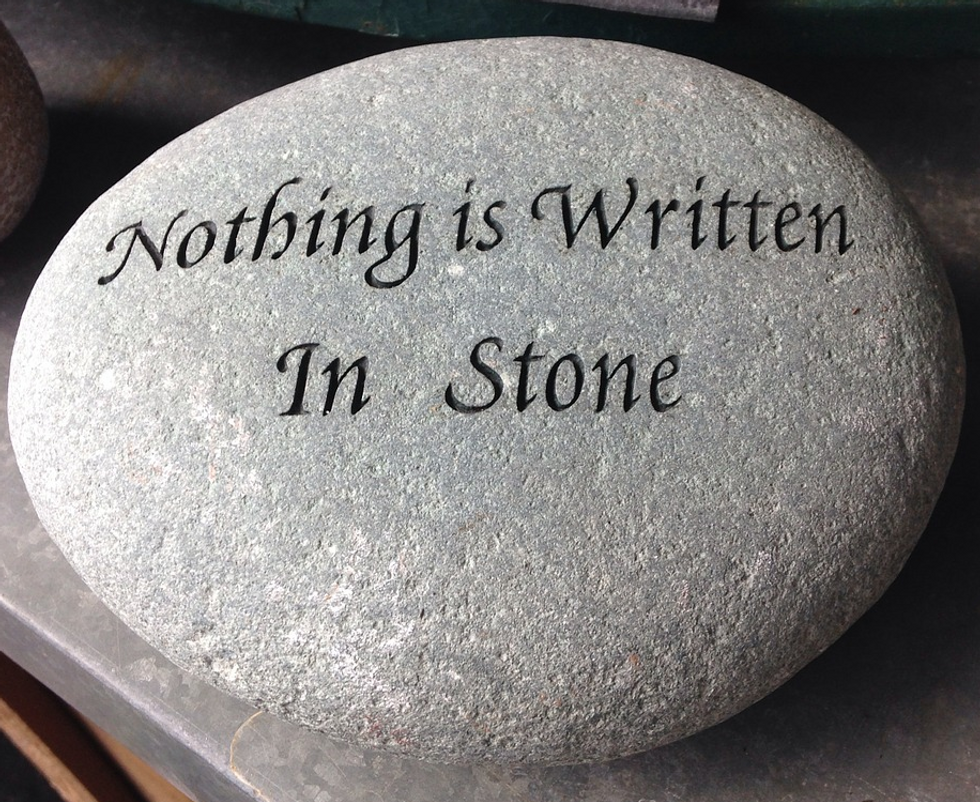 Even as I'm praising their exceptional execution, even I must admit it's frankly hilarious to think of the epitome of geek bands Weezer covering the suave TLC. This hilarity has only fed into my enjoyment of the cover, and I find myself relating heavily to Weezer themselves just as much TLC and their remaining essence within the cover.
Nostalgia
In the immortal words of cover artist Jonathan Young in an interlude of his "All Star" cover:
"Hey kids! If you wanna make more money than you deserve on the internet, I've got some tips! Social media algorithms and sensationalism culture is gonna decentivize you from making quality, original content, so don't waste your time on that. Pander to everyone's nostalgia, or the latest trend, act super relatable on Twitter, and cash in on dem memes!"
While Jonathan Young himself was certainly meme-ing at the time, what he says rings true. When Weezer sings "No Scrubs," it's a throwback to that time period. While I myself was not necessarily born at the time of its release, I was still practically raised on this song.
Slightly slower tempo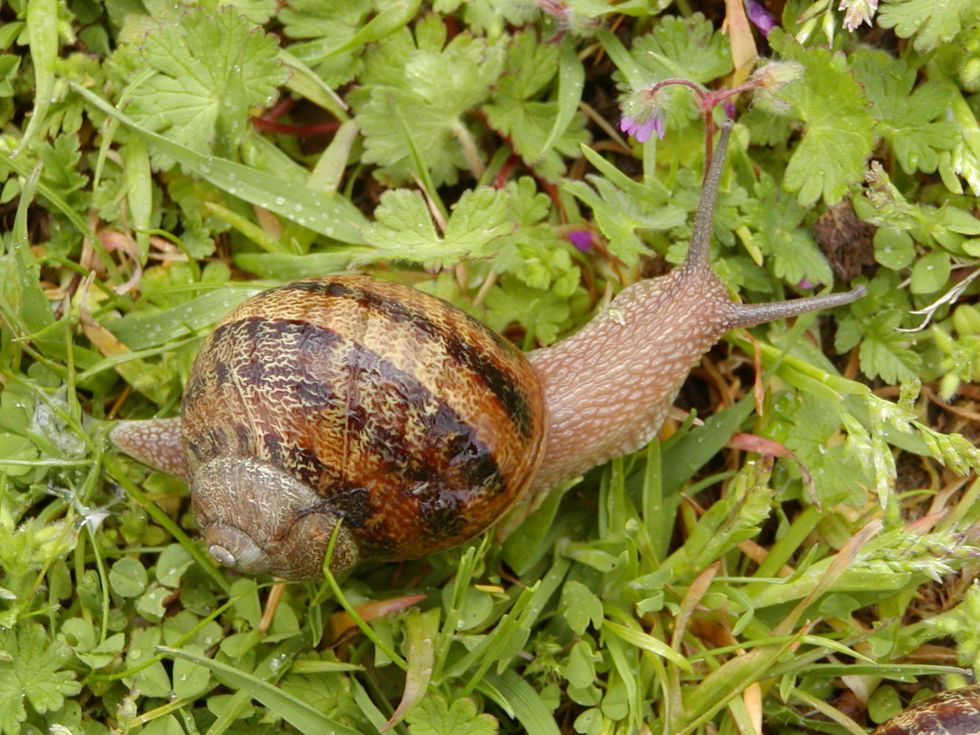 The vast majority of covers actually speed the song up, but Weezer did this unusual move in an expert way. The song was almost imperceptibly slower than the cover, but it was counteracted with the power provided by the strong vocals and heavier and intense guitar. This allowed their cover to have an increased impact than if they kept the clicks.
Approval from the original band
Chilli from TLC herself showed her approval of Weezer's cover of their song via both Twitter and interview with The Rolling Stone. Not only did she approve of their version, she called for a collaborative version and maybe even a tour feature. Weezer appropriately asked if that means yes, she wants their number. Mostly cover band Our Last Night showed with the Baha Men in their cover of "Who Let The Dogs Out?" that a cover/original mashup makes the experience that much better, so let's hope Weezer and TLC end up following through.
Strong finish
Another minor but well executed difference between the original and the cover is that Weezer chose not to fade out after the last verse. Their rendition of the last verse included the typical delicate treatment that comes through in the face of powerful guitar chords, but it seemed that they chose to go with upping the dedication towards the end of the song instead of choosing the fade. Every yearning "tryina holla at me" Weezer left me off with at the end of each of my infinite replays made me want the song to restart, and luckily my loop button is always on.
In short, Weezer did an expert job covering "No Scrubs" and the other songs included on their Teal Album. I'm proud to see their album making up the latest additions to my almost 500-song long rock covers playlist. If Weezer chose to do more covers, I would be infinitely more open towards them based on the excellent experience I've had with the new classic "No Scrubs."