For years, nerd culture has broken down barriers and embraced those who were often made to feel "different". Not accepting norms of social discrimination, shows such as Star Trek had not only one of the most diverse casts on television, but aired one of the first interracial kisses during the 60s. Joss Whedon, creator of Buffy the Vampire Slayer, fought to show of one of TV's first well developed lesbian couples, Tara and Willow, before LGBT issues were at the forefront of society's mind. The diversity within nerd culture has often allowed our shows, movies, comics and artwork to embrace those society has pushed aside, making the recent push back against diversity in media from fans and a well known creator all the more troubling. Last Thursday, September 30, 2016, Tim Burton created a firestorm while promoting his new film Miss Peregrine's Home for Peculiar Children. When the macabre filmmaker was asked about diversity in media, or the lack thereof in his films, his response left many of his devout fans shocked.
Nowadays, people are talking about it more, (but) things either call for things, or they don't. I remember back when I was a child watching The Brady Bunch and they started to get all politically correct, like, OK, let's have an Asian child and a black — I used to get more offended by that than just — I grew up watching blaxploitation movies, right? And I said, that's great. I didn't go like, OK, there should be more white people in these movies.
On the same day, Netflix released their new hit series Luke Cage, and was soon called racist by Twitter users for the overall cast having so little representation of white culture. These reactions from both Tim Burton and fans of Luke Cage when confronted with the idea of diversity, or the overall lack of it, in Hollywood are quite problematic. Besides the fact that lack of representation for minorities is still an issue in the media, nerd culture's sudden resistance to those society pushes aside is outrageous as entire franchises and storylines within it have been built on the idea that we should celebrate our "strangeness" or what makes us different.
The Nerd Shall Inherit The Earth
Words such as "social exclusion", "unusual interests", and "atypical learning development" have all been used as defining characteristics of nerd culture. Tim Burton has claimed to embrace these ideals of unusualness and social exclusion in the past to create art that celebrated the outsider and gave beauty to the peculiar. He was the quintessential strange kid who described himself as an alien who never quite felt comfortable in the environment he was in. So it was quite shocking to hear that the macabre king, who quite often felt like an outsider himself, not only didn't understand the inclusion of those that society pushes aside most often, but was offended by it.
Many came to Tim Burton's defense claiming that the director simply meant that he based his casting off of talent, not how much diversity was brought to his films, and that his statement was taken out of context. If one simply focused on the line "...things either call for things, or they don't", perhaps one could pretend that was true. If that is what he meant, then yes, he should be casting off of talent and not race. No one would ask that he overlook Johnny Depp or Helena Bonham Carter simply because he needs to fill a "diversity quota" in his movies. Simply placing a minority in a role for the sake of "diversity" could be considered using a minority as a prop and would most likely continue to perpetuate tokenization. But the moment Tim Burton said he was offended by the mere presence of a minority on a majority white television show, it is impossible to say that his words were simply taken out of context. Tim Burton claims to represent the outcasts, but is offended by the presence of groups that are most often treated as outsiders in society and media: minorities.
In fact, white characters are the norm when it comes to media representation. In a 10 year USC Anneberg study, it was found that 71.7% of speaking roles on television were filled with white actors while minority actors across all demographics made up less than 28.3% of speaking roles in the media. If nerd culture truly represents those who are isolated from society and those deemed different finding power in their differences, shouldn't genres held dearly by nerd culture embrace minorities much more readily than other genres in the media? When Luke Cage was released to Netflix, many comments against the shows lack of white representation found their way to Twitter.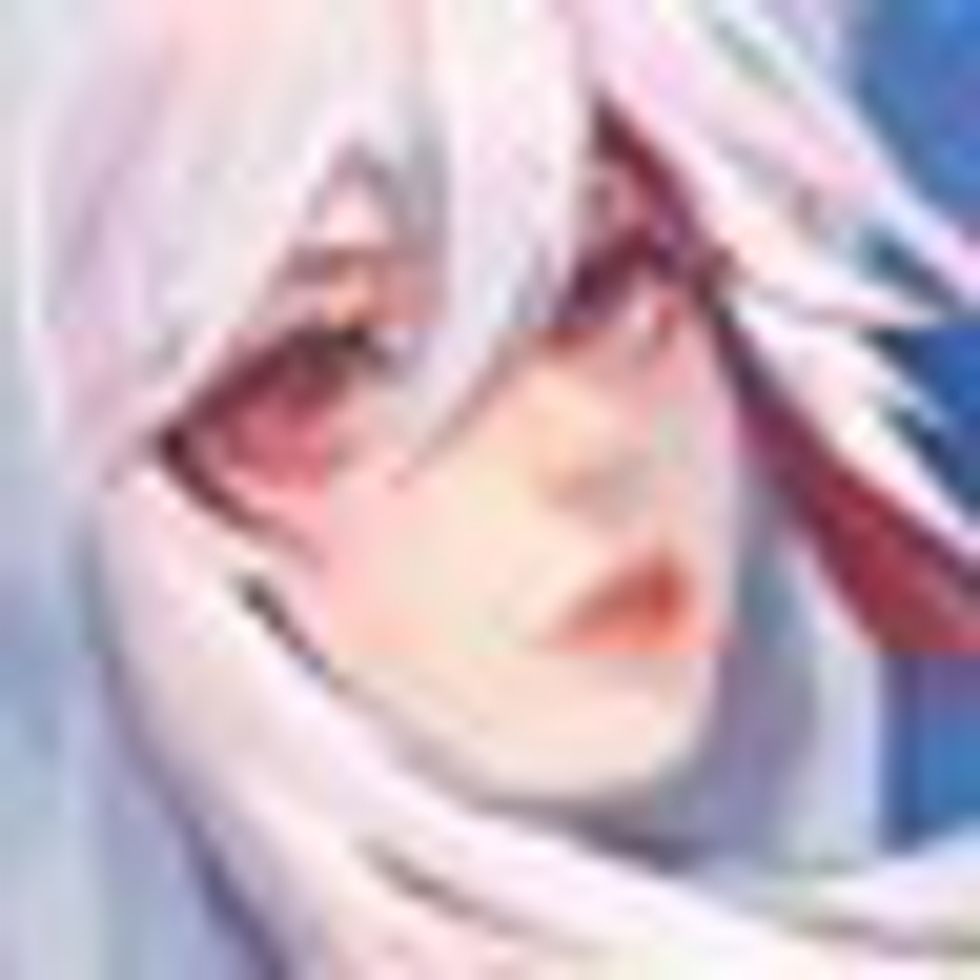 ᴇʟᴇᴄᴛʀɪᴄ★ʟᴏᴠᴇʟʏʟᴀɴᴅ @CommanderLovely
Lack of white people in Luke Cage makes me uncomfortable. This show is racist, how is this on Netflix???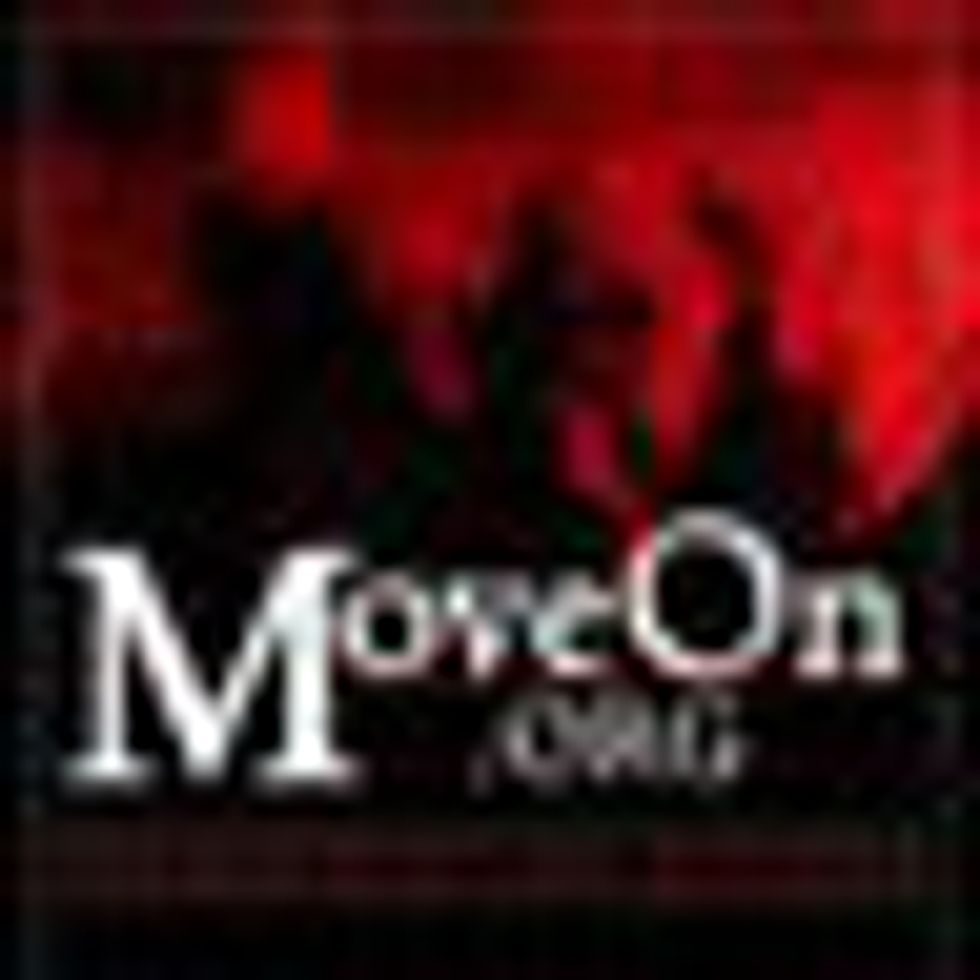 LiberalsUnited @RockerThompson
Is it me or the new Netflix. Luke Cage a little racist. Notice it's mostly black where is the diversity. @LIVE_COVERAGE
One twitter user however, confronted these feelings and pondered why she felt so uncomfortable with a lack of white patronage in Luke Cage. She wrote that she found that she resented not being able to relate as well to the character. She disliked feeling excluded. One thing she realized however, was that his was how many minorities have felt for years, as many shows underrepresented or failed to represent minorities at all. When black characters with prominent speaking roles make up less than 12.2% of characters on television, and often are characters simply existing or relating to a white world, Luke Cage's predominantly black cast is a rarity. For years minorities have had to relate to white heroes and predominantly white casts, so why is it an issue when one flips the script? This lack of representation is precisely why nerd culture needs to not shy away from discussions of diversity and inclusion in media, but embrace and apply them to our shows, movies, comics and artwork.
"We can be heroes, just for one day"-David Bowie, Heroes
People often seek out nerd culture because at the end of the day, every person wants a place where they feel they belong. Whether the story is horror or superhero based, psychology has found that the human brain simply soars at the idea of someone triumphing over the forces of evil and saving the day. When we can find a piece of ourselves in these characters, we can often find strength and power in what makes us different and what we often feel separates us from others. We no longer feel like outcasts, because the outcast has been embraced by a group of fellow outsiders who understands. Society may shame what makes a person different, but nerd culture is not society. Although Tim Burton showed that he's just a normal man with no real love for those made to feel different and some within nerd culture shared his sentiment for not understanding the need to be inclusive and diverse in our media, nerd culture is ready for the changes ahead. We must continue to create and embrace diverse characters and storylines. If anyone should be accepting and understanding it should be us. No one knows better that what makes us different makes us powerful. In our club, everyone belongs.