Losing weight is harder than it looks. People are willing to try new remedies to lose weight the easy way- by using dieting pills, weight loss shakes and even having various surgical procedures. The truth is, you can lose weight and keep it off if you have an understanding of how your meals can affect your weight. Here are 11 tips that will help you lose weight fast the ole natural way:

1. Drink a lot of water.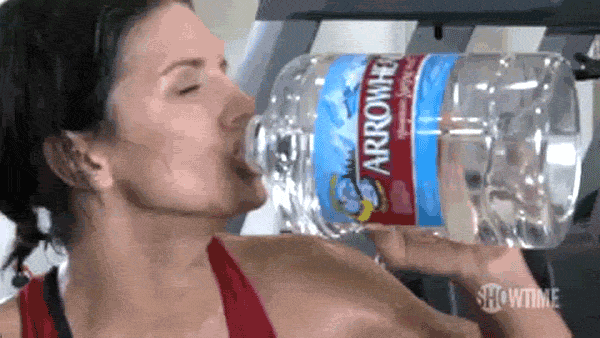 2. Log what you eat to calculate your calorie intake.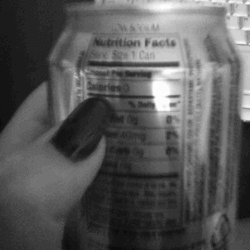 3. Limit your portions.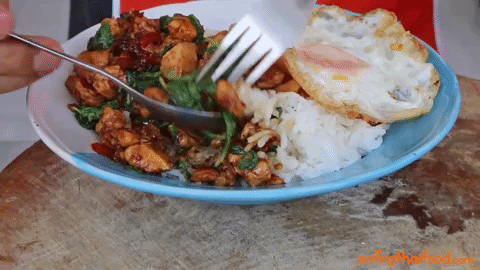 4. Switch unhealthy foods with healthier options.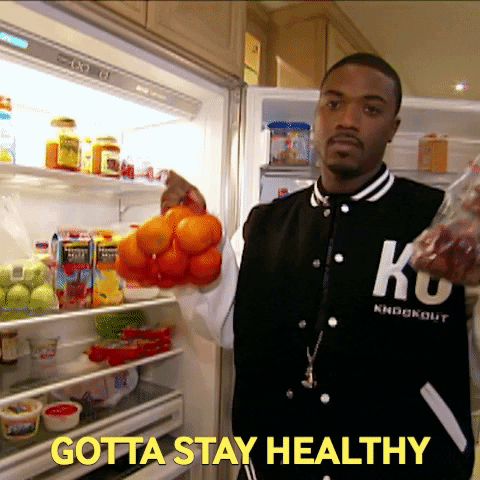 5. Eat a little before working out.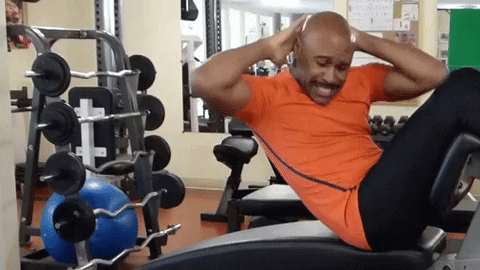 6. Workout before going to bed.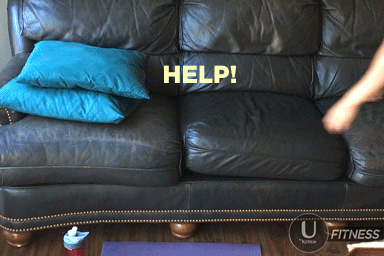 7. Don't snack.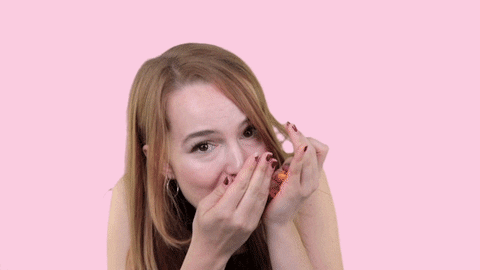 8. Understand that food can still taste good without all the grease.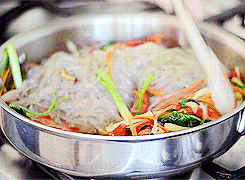 9. Spices and seasonings will be your new best friend.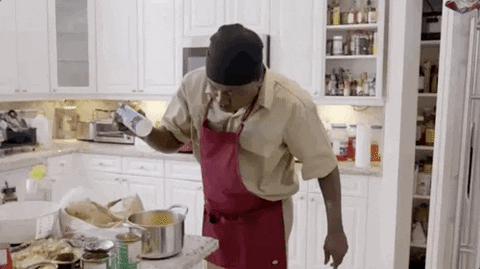 10. Workouts don't have to kill you- they just need to get your heart rate up.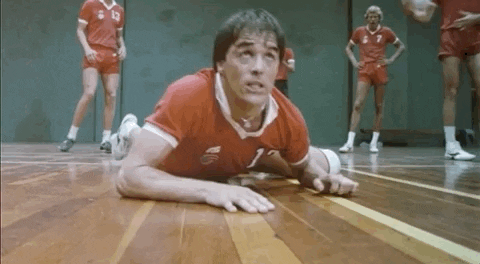 11. What you put in is what you'll get out of your entire weight loss transformation.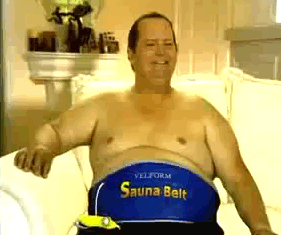 "Successful weight loss takes programming, not willpower." - Phil McGraw
Related Articles Around the Web