For first year students and recruitment-based organizations especially, the beginning of a new school year is about much more than buying books and organizing binders. Meeting people and making friends is the number one priority during the first few weeks of school. As a junior, I have collected a few tips on how to start a conversation with a Wofford Student without relying on the classic questions about majors and hometowns.
11. Are you going to go through recruitment?

With 45 percent of men and 54 percent of Wofford women involved in Greek life, the odds are in your favor that this question will lead to a great conversation. Even if the person you're talking to is not involved in Greek life, they might have a good story about why that is.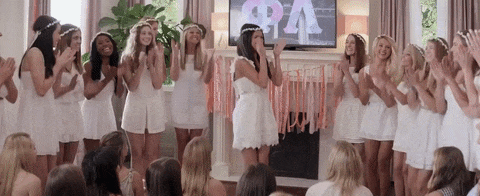 10. Are you traveling for interim?

This conversation started can lead to really interesting stories about past travels or past experiences of an interim spent at school. But, if you're like me, it also fills you with a slight jealous rage over all the cool places people are going to see and a need to plea them to to take you with them.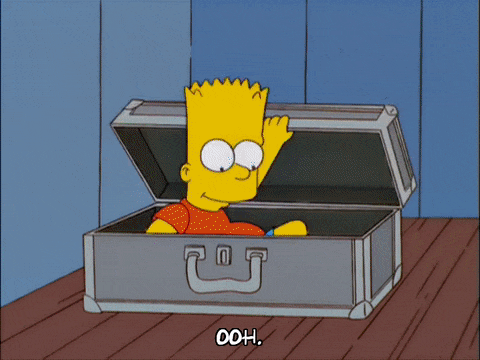 9. Can you shag?

This question works best on weekends and band parties. It either leads to the sharing of woes over each other's two left feet or to a fairly confident dance partner.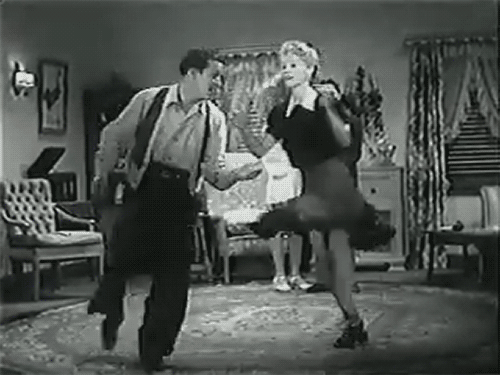 8. When's your bet for when Wofford will finally renovate Marsh?
Seriously, when? We've suffered long enough.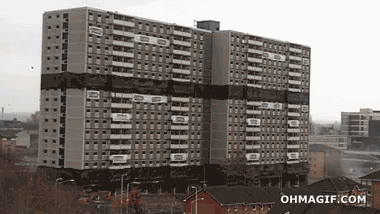 7. What Panther's player do you think slept in your bed?

During summer training, the Carolina Panthers sleep in Shipp. This means that whoever lives in that building has, in a way, shared a bed with an NFL player. I like to think Luke Kuechly stayed in Shipp 139, my room. It'll be a great anecdote to tell our grandchildren.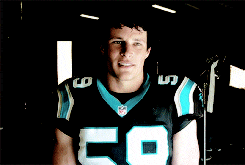 6. Miss Rita said...

Everyone has a story about Miss Rita, the beloved barista in Acorn Cafe. Sometimes it's about something sweet she said to someone about their classes. And sometimes it's a sassy remark that was hard to swallow but also exactly what you need to hear, just like the espresso you had just ordered.
5. Have you been to the basement of Milliken yet?

Often this question leads to a tour of the basement of Milliken. It's a great way to separate your weak friends from your brave ones. You can also replace 'basement' with 'attic.'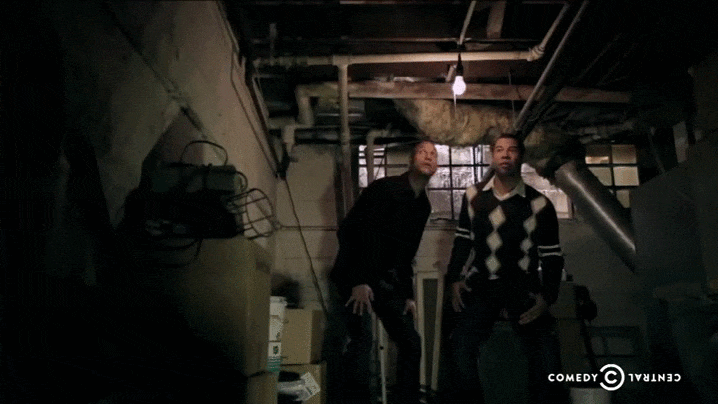 4. I've almost gotten hit by a golf cart like eight times already.

Only eight times? I lost count ages ago...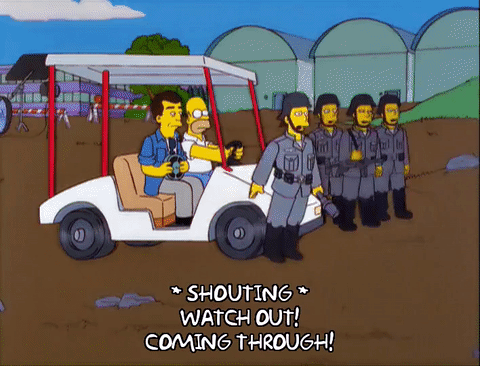 3. I found ___ in my food at Burwell once.

There is no stronger connection between Wofford students than the love/hate relationship we have with the dinning room, Burwell. Even if you swear by Burwell, you have some kind of story about the quality of food there. Personally, I almost ate a dead fly in my salad.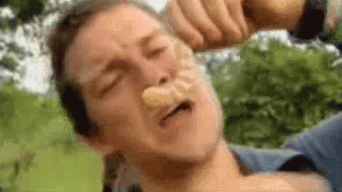 2. The squirrels here are insane.
From jumping out of trashcans to cases of cannibalism to urine cannons dropped from lofty tree branches, stories of the squirrels on Wofford's campus never fail to be interesting.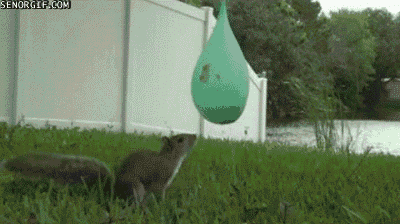 1. I'm Bio Pre-Med.