Woman or man, young or old, this will be one of the best-spent 26 minutes of your day. Monumental social conversations don't start on a national scale, but rather within the home. Just in case you need some more reasons to celebrate equality, independence, international human rights, and quiet strength, here's why you need to watch this documentary:

1. Its Mission Is To Break The Global Stigma Surrounding Menstruation.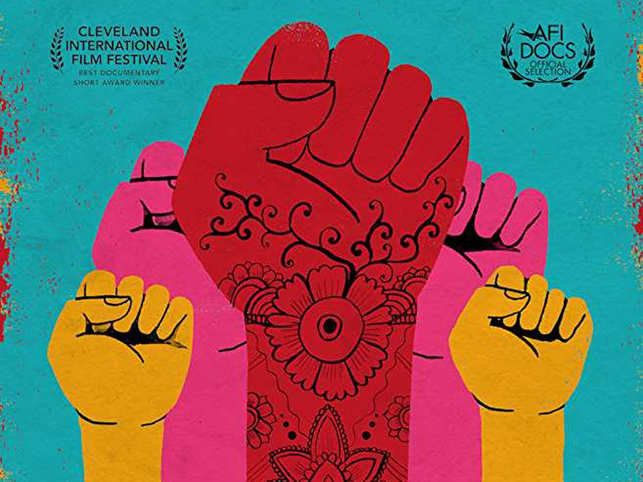 In the West, being embarrassed by your time of the month likely involves walking quickly through the pad and tampon aisle at the store, and intentionally not making eye contact with anyone else around you. In developing countries, being on your period entails such immense shame that most girls and women either refuse to attend school or places of worship at all until it's over, or using random, potentially harmful pieces of fabric in hopes of managing it, all while still being the subject of ridicule by others for having stains on your clothing. This documentary works to shatter this taboo topic in India through cultural examination, community education, and female empowerment. Let's normalize it, shall we?
2. It Won The Oscar This Year For Best Short Documentary.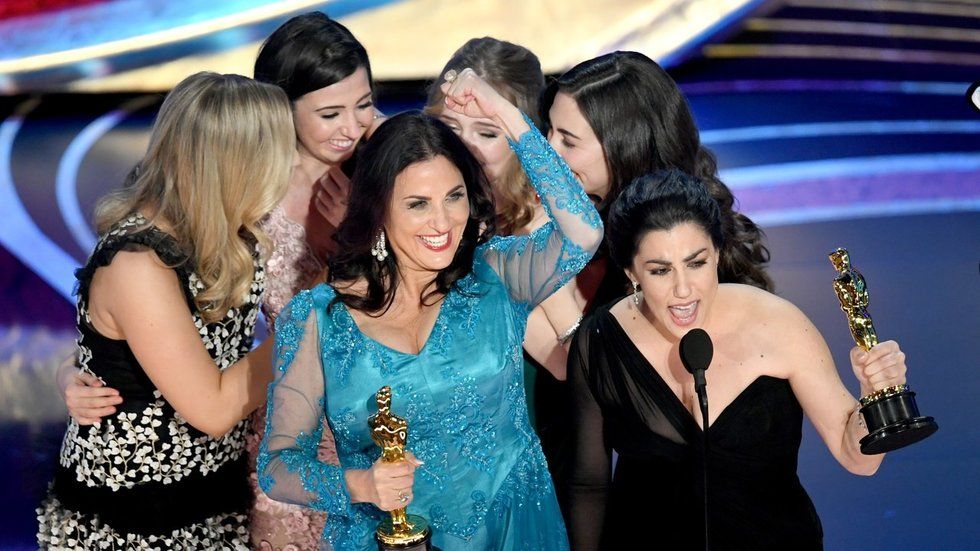 Producer Melissa Berton and director Rayka Zehtabchi accept the Oscar at the 91st Academy Awards.
Getty Images
#GirlPower
3. It's Under Half An Hour.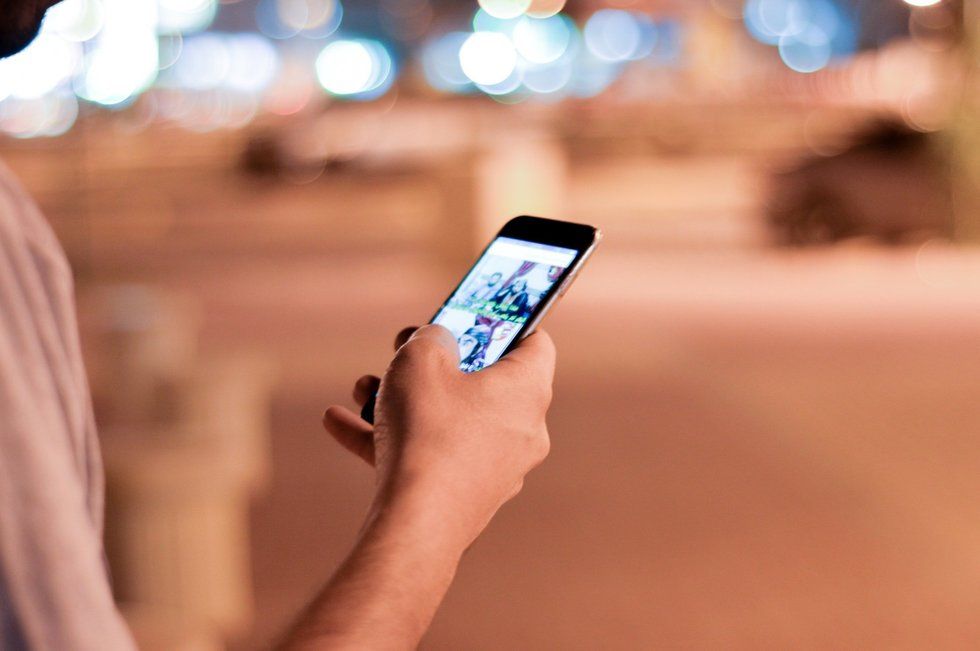 Photo by Ahmed Aqtai from Pexels
You probably scroll through your Instagram and Twitter feeds for longer than it will take you to watch this film.
4. It Empowers Women And Shows The Incredible Change That Can Happen When Men Support Their Equals.
Instead of simply giving to those in need, this film stresses the impact and endless benefits of teaching a community how to sustain itself (and others!) for years to come, and how the education of both men and women alike can chip away at the self-issued power of an oppressive, patriarchal society.
5. It Will Inspire Your Inner Activist!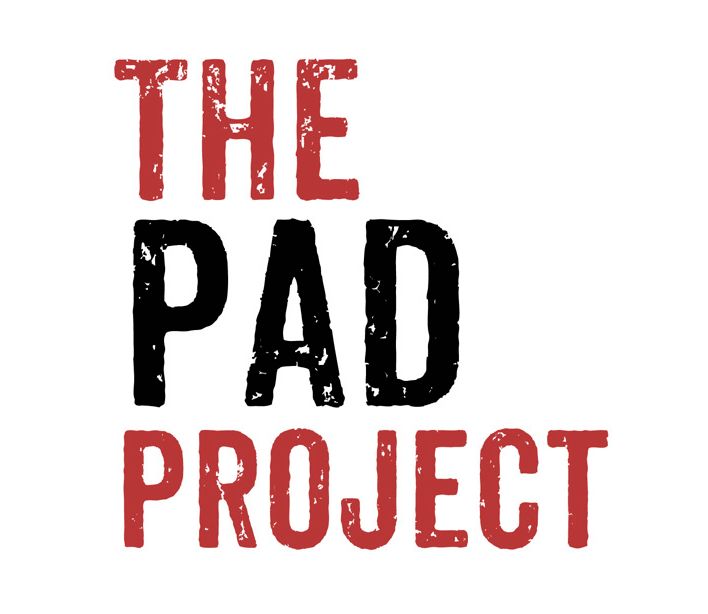 Created by students in a small California high school, the Pad Project works to connect women with the opportunity to tap into their full potential, while also reclaiming their right to understand that a period should not end their education, only a sentence like this one. Feeling inspired to help change some lives from the comfort of your own home? To learn more about how to get involved or to donate visit thepadproject.org to help provide jobs, training, and financial independence to women all across India in only a few clicks.