As the winter months draw in closer, "Netflix and chill," becomes less about relationships and more about how freezing cold it is outside, and how close the holidays are. Many, such as myself, are spending these cold evenings wrapped up in warm blankets with hot chocolate, watching classic holiday films. Sometimes, though, you just can't choose what movie you want to watch. Here's a comprehensive list of some of the best warm and fuzzy films you can find on the Internet.
1. Elf (2003)
What are the holidays without this classic? I'm Jewish, and even I enjoy Elf. It's a classic film, with so many memorable quotes, that it'll truly last throughout the ages. It's so timeless and relatable, and everyone can gain something from the story. After all, "the best way to spread Christmas cheer is singing loud for all to hear."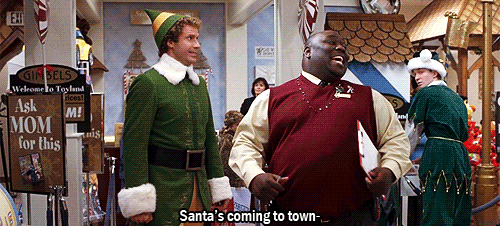 2. Eight Crazy Nights (2002)
This one is actually a Hanukkah film, something I didn't think actually really existed in mainstream media. It was created and voiced nearly completely by none other than Adam Sandler, based somewhat on his Hanukkah Song. It follows the story of Davey Stone, an orphan who can't enjoy the holidays after the unexpected death of his parents when he was a teen on one of the nights of Hanukkah. It's rather raunchy, but sometimes that's a good change from all the children's movies.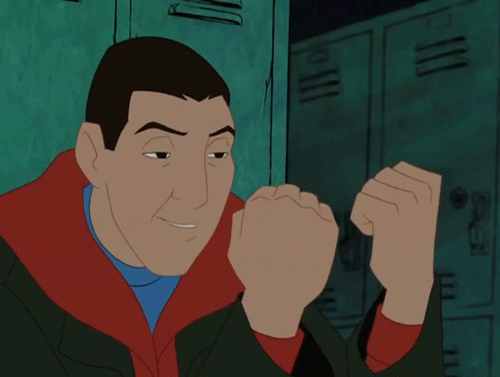 3. The Muppet Christmas Carol (1992)
Maybe it's silly and childish, but I really can't imagine the holiday season without this movie. Maybe it's because of childhood memories of the Muppets with my sister and cousin, but this movie just always makes me think of the holiday season. The Muppets are funny in a way that captures the attention of people of all ages, from babies to teens to adults to seniors, and this movie is truly a classic.

4. Love, Actually (2003)
What's a list of holiday movies without mention of this classic? People may judge me for this, but I didn't see the movie until my first semester of senior year of in my Cultural Media Literacy class. Once I did, though, I couldn't get enough. It took us two class days to watch it, and I was on the edge of my seat wanting to know how everyone's stories were going to end. It was such a unique way to tell such an amazing story, and has some of the most memorable quotes of all time.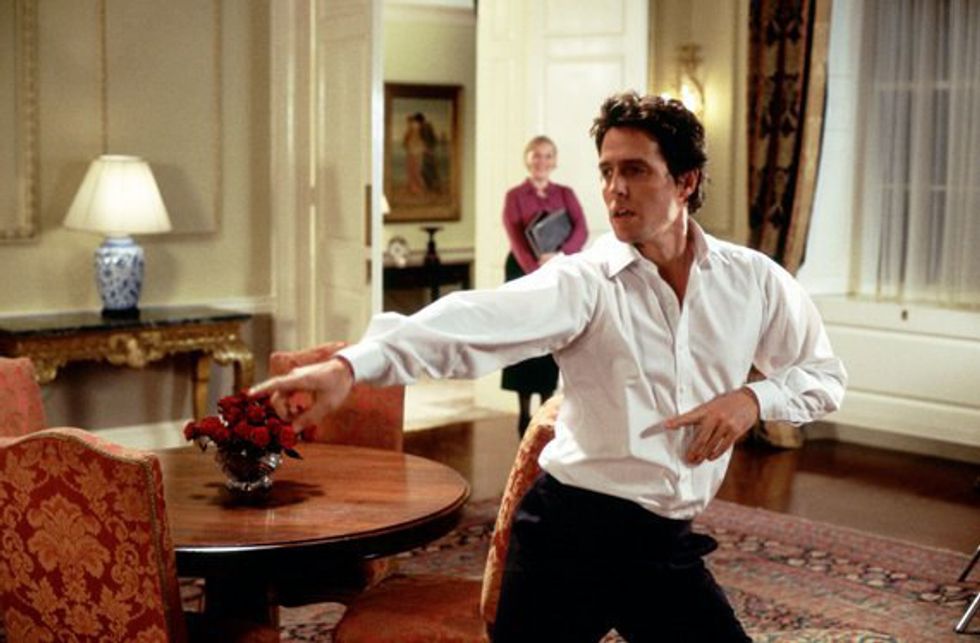 5. The Polar Express (2004)
It seems as if the early 2000s was a good year for holiday films. Most of the film on the list came out in that time, and this one is no exception. Based on a children's book, The Polar Express is truly one of the most interesting films I've seen in a long time. The story is one that is relatable to so many, although it obviously isn't true. It fills so many with joy, and is a movie the whole family can enjoy.