North Korea's regime has been a thorn in everyone's side for decades. Most of the western world has been weary of their development of nuclear weapons. In recent months there have been talks between Kim Jung Un and the United States. The goal- to discuss peace and find common ground between them and South Korea. On May 16, North Korea cancelled talks with South Korea, as well as threated to cancel a summit between Kim Jung Un and President Trump.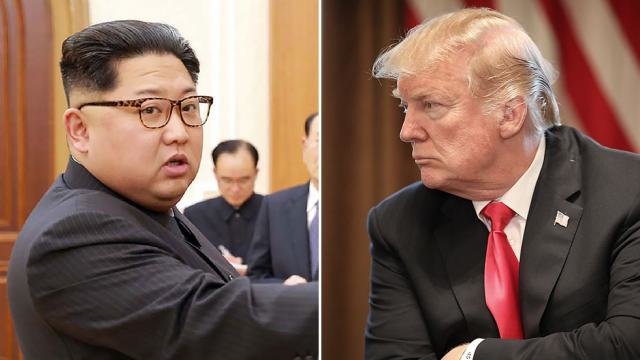 The historic summit has the opportunity to set a new trend for foreign policy for the United States and the security of the rest of the world. The surprise move by North Korea reminds us that this is how an unpredictable regime behaves. The threat of cancelling high level talks could add tension between Kim Jung Un and other world leaders. With talks in doubt the White House will play the waiting game.
As isolated as North Korea is from the rest of the world, this summit could be a real game-changer in world politics. These new developments put foreign relations in jeopardy. President Trump has also ensured that there is no "Libya model" against Kim Jung Un. The concerns of Kim Jung Un are from U.S. and South Korean joint military exercises.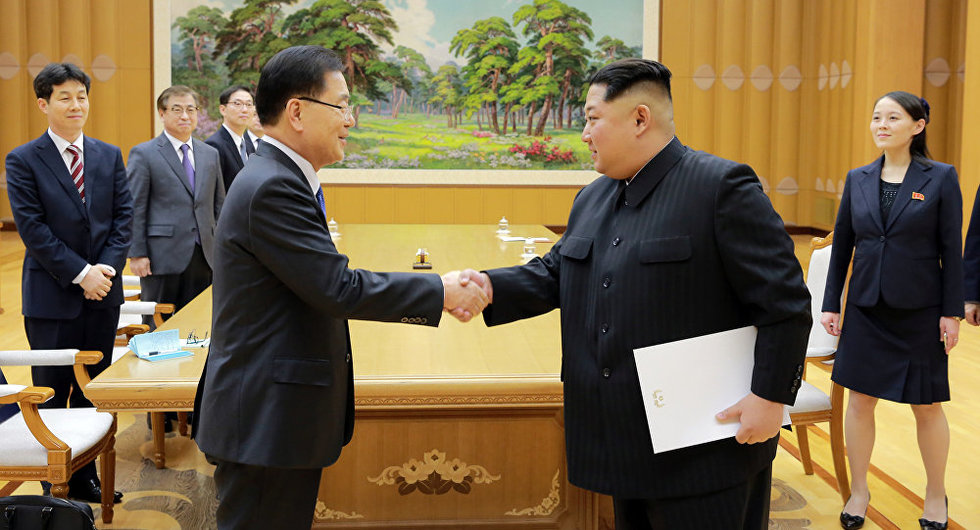 The question of nuclear weapons is also a key issue for this potential summit. There is a good chance the U.S. and North Korea have very different ideas about denuclearization. The rest of the world will have to wait and see if these world leaders can pull this off. Many questioned Trump's ability to challenge the status quo on foreign policy. It will be intriguing to see if they can stick the landing for this summit. The world's security is at risk and what happens from now, to June 12, and beyond will have a far greater impact for decades to come.