Washington D.C. exceeded all of my expectations and truly made for a great trip, so I highly recommend you give it a visit! Although the city can be expensive to be in, they have great transportation, the Uber rides aren't horribly expensive, and there's loads of free entertainment.
Here are my top 6 reasons to visit our nation's capital:
1. Popular markets.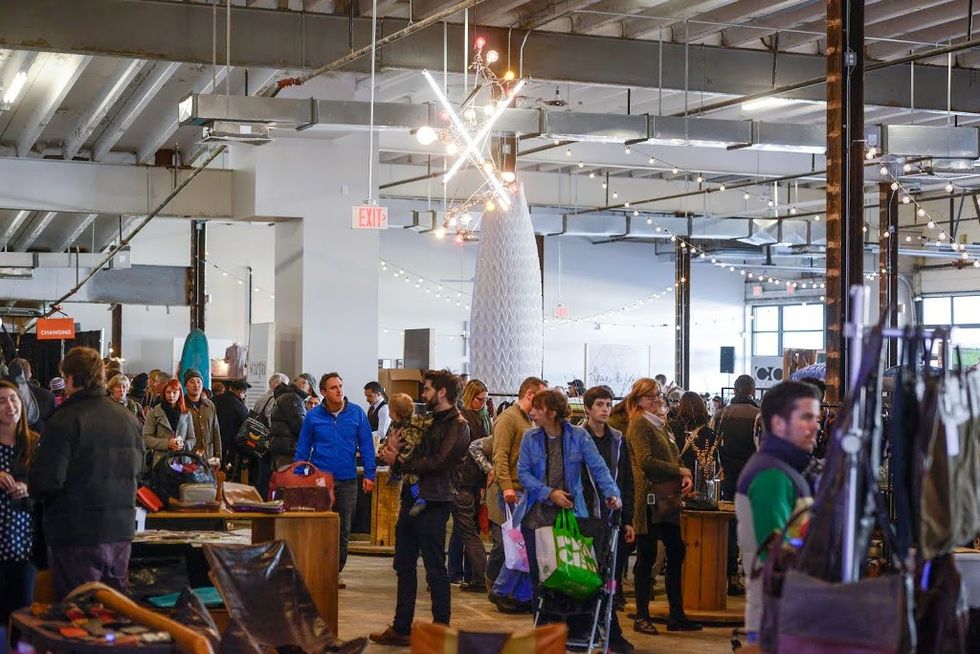 There are so many hipster places in DC, but nothing is quite as hipster as abandoned warehouses turned into markets! One of my favorite places in DC was Union Market, as it had cool walls for that perfect Instagram picture and some of the most hipster restaurants that specialize in sushi burritos or personalized grilled cheese sandwiches.
2. Stunning architecture.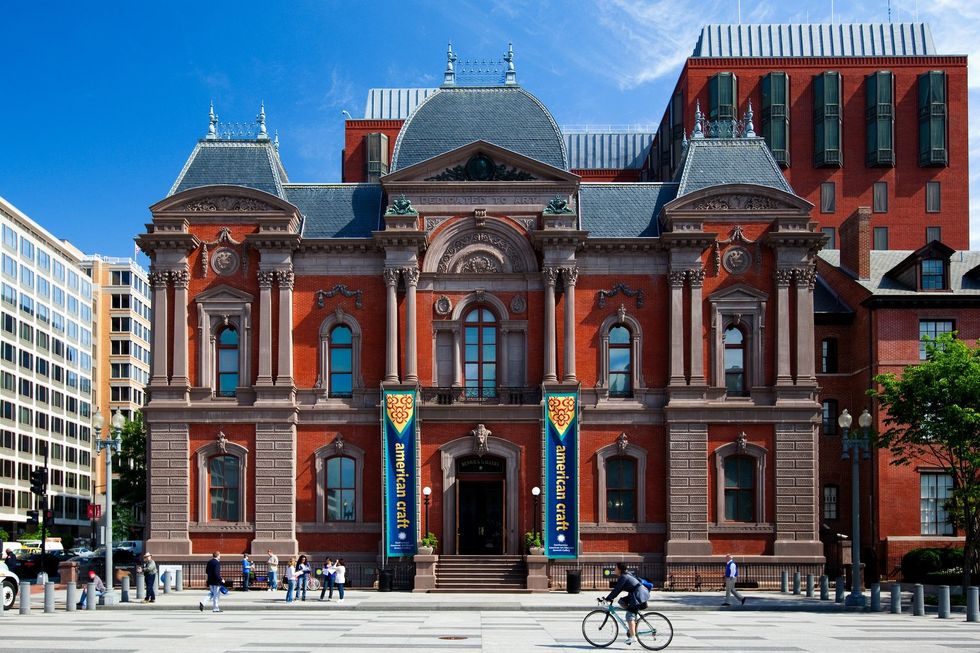 DC's architecture is completely underrated. The buildings are a great reflection of the colonial design, but there are also many modern pieces tucked in between. Beautiful skyscrapers are placed next to houses built in the 1800's, and business meetings are conducted in historic monuments. There's truly no place like it.
3. The Smithsonian Museums.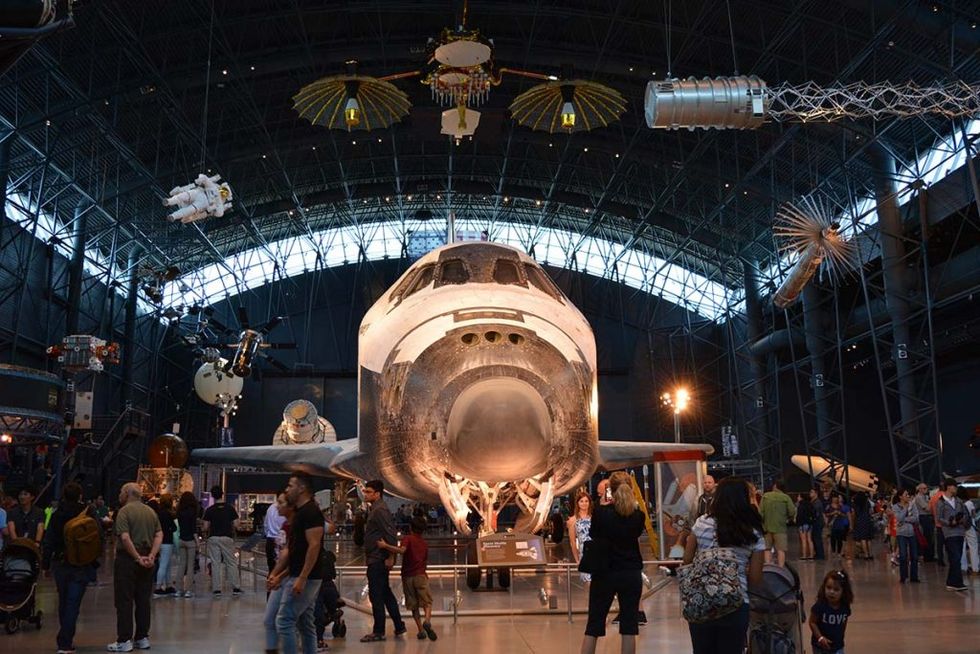 The iconic Smithsonian Museums! Stretched across the National Mall, the Smithsonian complex accompanies a multitude of museums and research centers ran by the United States Government. Oh, and did I mention they are free? Free entertainment is the best entertainment, so definitely take a whole day to check out these museums, because they're all gigantic and full of interesting facts! My favorite museums were the Air and Space Museum, and I definitely recommend seeing the planetarium, and the American Indian Museum. Also, if you go during the warm months of the year, definitely bring a picnic and take in the views of the Smithsonian lawns.
4. Mesmerizing memorials.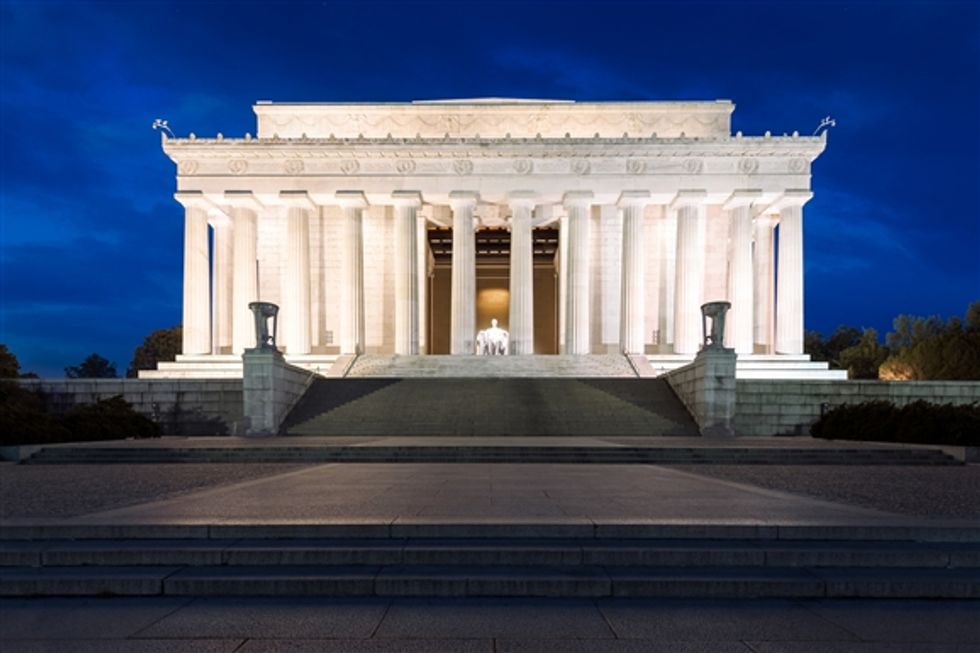 Our nation's memorials will leave you in awe. The Reflection Pond, Capitol Hill, the Lincoln Memorial, the Jefferson Memorial, the Washington Monument, etc., are all beautifully constructed monuments infused with historical significance. Some of the monuments will surprise you with their size and delicate details, and I highly recommend taking the time to research their significance before your visit so that you can understand the meaning behind some of the symbolic attachments.
5. Easy transportation.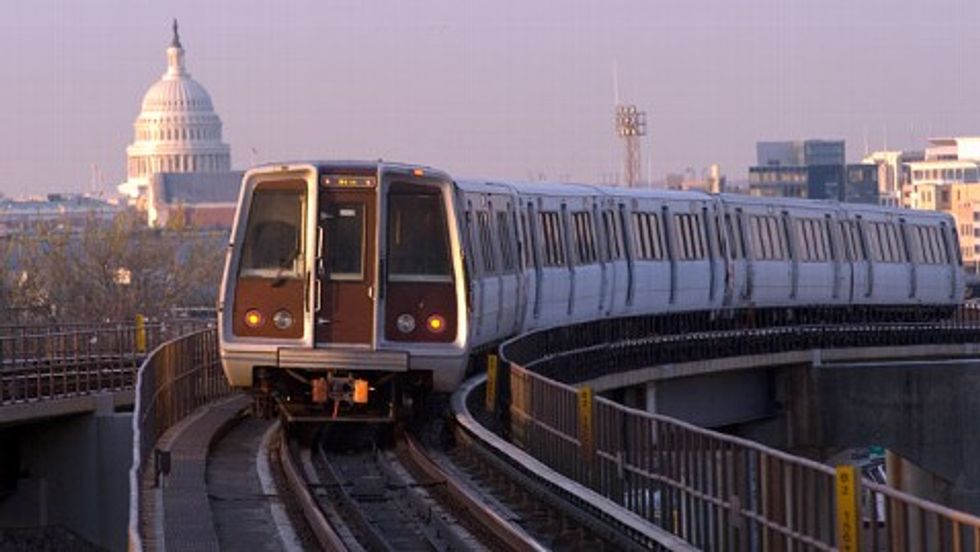 DC has such simple and easy transportation; I guarantee you'll never get lost! If you fly into Ronald Reagan Washington National Airport, you can take a short metro ride to downtown DC in less than twenty minutes. As for navigating the city, I highly recommend the metro as well, because it's cheap and takes you to many of the city's main highlights. However, if you need to go to a location that is far from a metro stop, Ubers are definitely your best bet. I noticed the Uber fares weren't as ridiculous as cities such as New York or London, and the rides are relatively short, as long as it's not rush hour.
6. Instagrammable food places.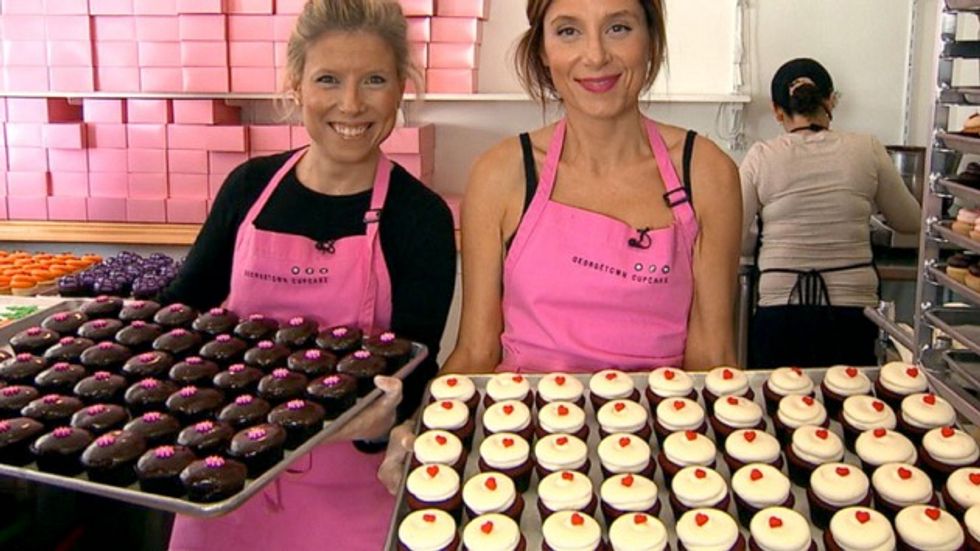 Isn't this everyone's favorite part of traveling? Getting that great Instagram shot to impress all of your social media peers is a must in DC, and there are so many foodie places that it'll be hard to leave without that perfect snap. I recommend walking around quiet DC neighborhoods to find some of the most unique and millennial-styled eateries. I solemnly swear that your Instagram feed will become flawless after this trip.
---
Travel on my wanderlust friends! Book your trip to our nation's capital and live your best life!